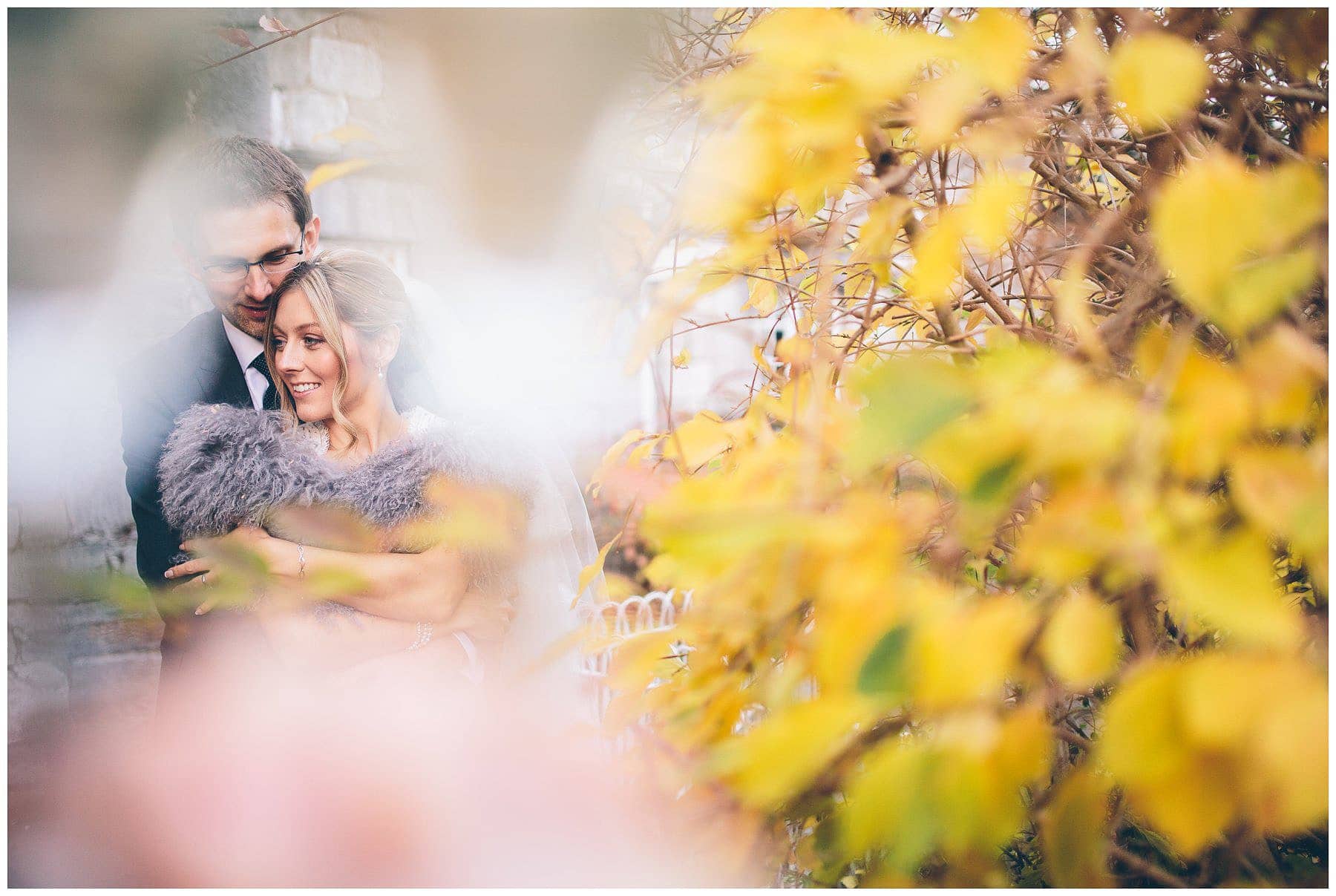 Elen and Rhodri's Wedding at Ruthin Castle | Wedding Photography at Ruthin Castle
I love shooting weddings at Ruthin Castle in North Wales, the venue oozes with so much history and character and is the perfect setting for a romantic winter wedding.
Elen, Rhodri, and all their friends and family were such a fun bunch to spend the day with … the laughter was pretty much continuous throughout the day and they all made me feel like a close friend who just happened to be shooting the wedding.
Thanks for having me along to photograph your awesome Ruthin Castle Wedding, it was mega!
Here are the highlights,
Liam :)