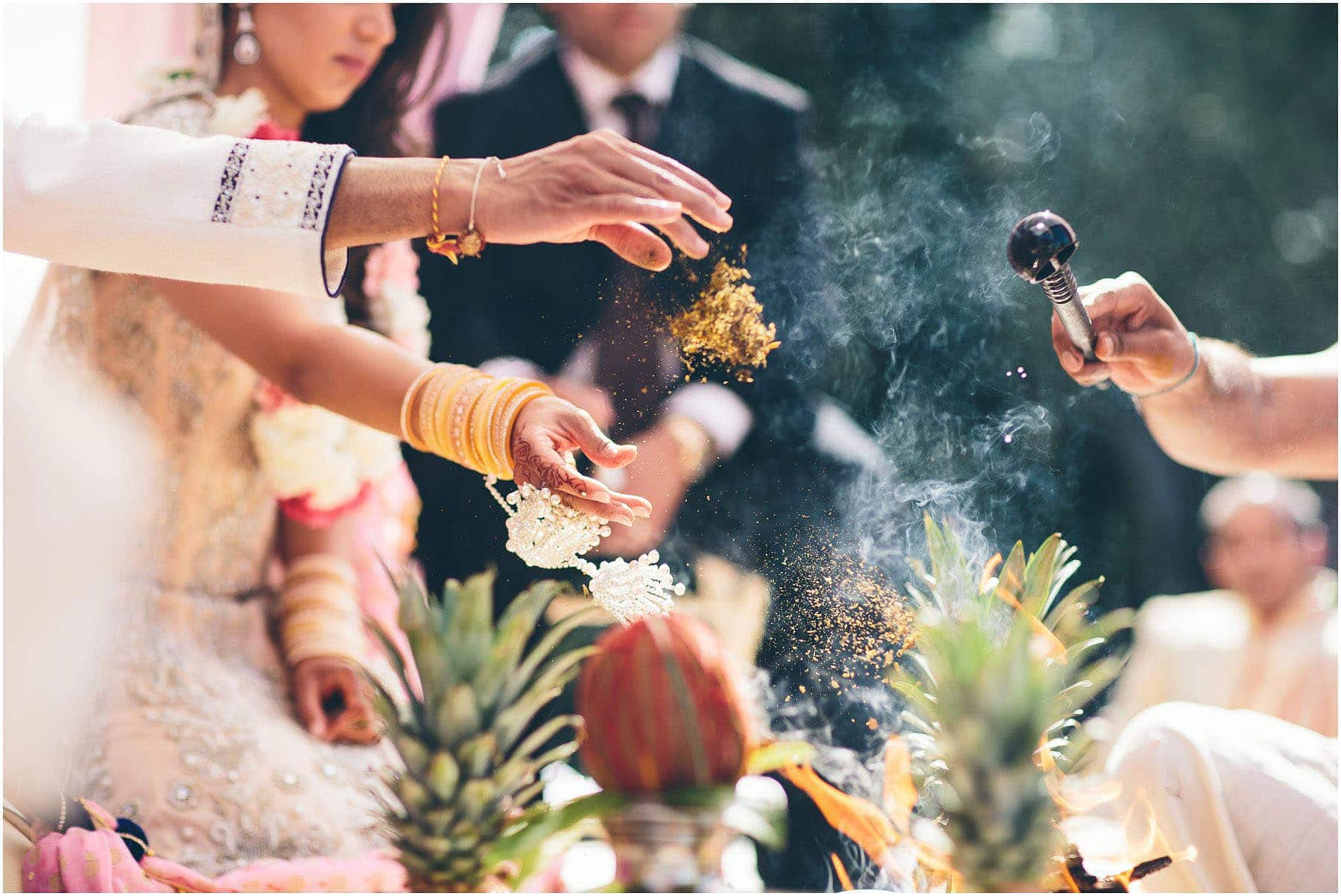 E + M – An Indian Destination Wedding in Spain | Castell d'Emporda Wedding Photography
After such an incredible first day at E and M's wedding at Castell d'Emporda, Pete and I couldn't wait to get stuck in to day 2. We set off on our journey towards La Bisbal, there was not a cloud in the sky and the day was setting itself up to be a scorcher.
Day 2 was all about the Hindu ceremony. The ceremony was to take place under the mandap surrounded by olive trees and beautiful Catalan countryside … it really was a stunning setting and so fitting for such an awesome couple. I love shooting Indian weddings … there is always so much going on, so much energy, life, colour, and humour, they really are documentary wedding photography gold.
E and M looked so happy together under the mandap during the ceremony … rarely have I seen a bride and groom smile so much and this continued throughout the rest of the day :)
On with the highlights from day 2 – an Indian Destination Wedding in Spain at Castell d'Emporda