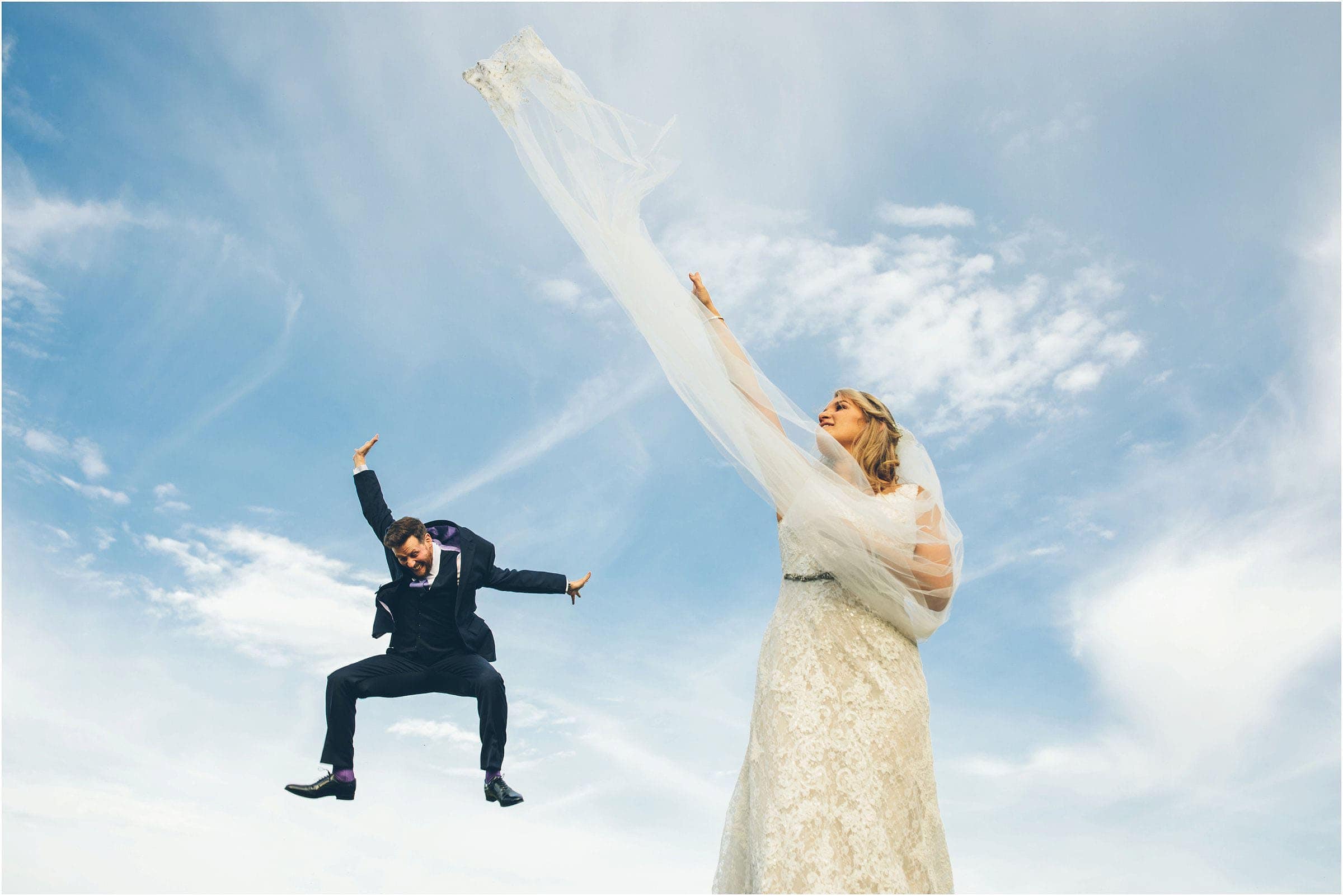 This is the visual story of Debi and Michael's wedding at Colshaw Hall. This was my first time as a Colshaw Hall wedding photographer and I must say, I think this venue is absolutely fantastic. It's the perfect combination of the traditional hall, with the contemporary modern twists of the peel suit, where Debi and Michael had their wedding breakfast. Combine all this with some beautiful green areas outside and you've got a wedding venue that ticks a lot of boxes.
Debi and Michael's wedding ceremony at Colshaw Hall took place in the stables, which is a separate building to the main hall. The stables is a fantastic space and constructed from oak beams and is light and spacious.
I first met Debi and Michael at a previous wedding and I couldn't wait to catch up with them again for their own wedding at Colshaw Hall. These two are absolute legends and they made me feel like one of their friends on the big day … I can't thank them enough for being such a cool couple to photograph.
Debi wore a stunning dress from David's bridal, shoes from Kurt Geiger, and Jewellery from Tiffany. She also wore her grandmas pearl earrings which I though was a lovely touch. Her flowers came from Frog in Manchester. Michael wore a cool suit from Moss Bross, bridesmaids dresses came from Absolute Couture Bridal, and their cake was made by Bloomsbury Cakes.
On with the highlights from their awesome wedding at Colshaw Hall.