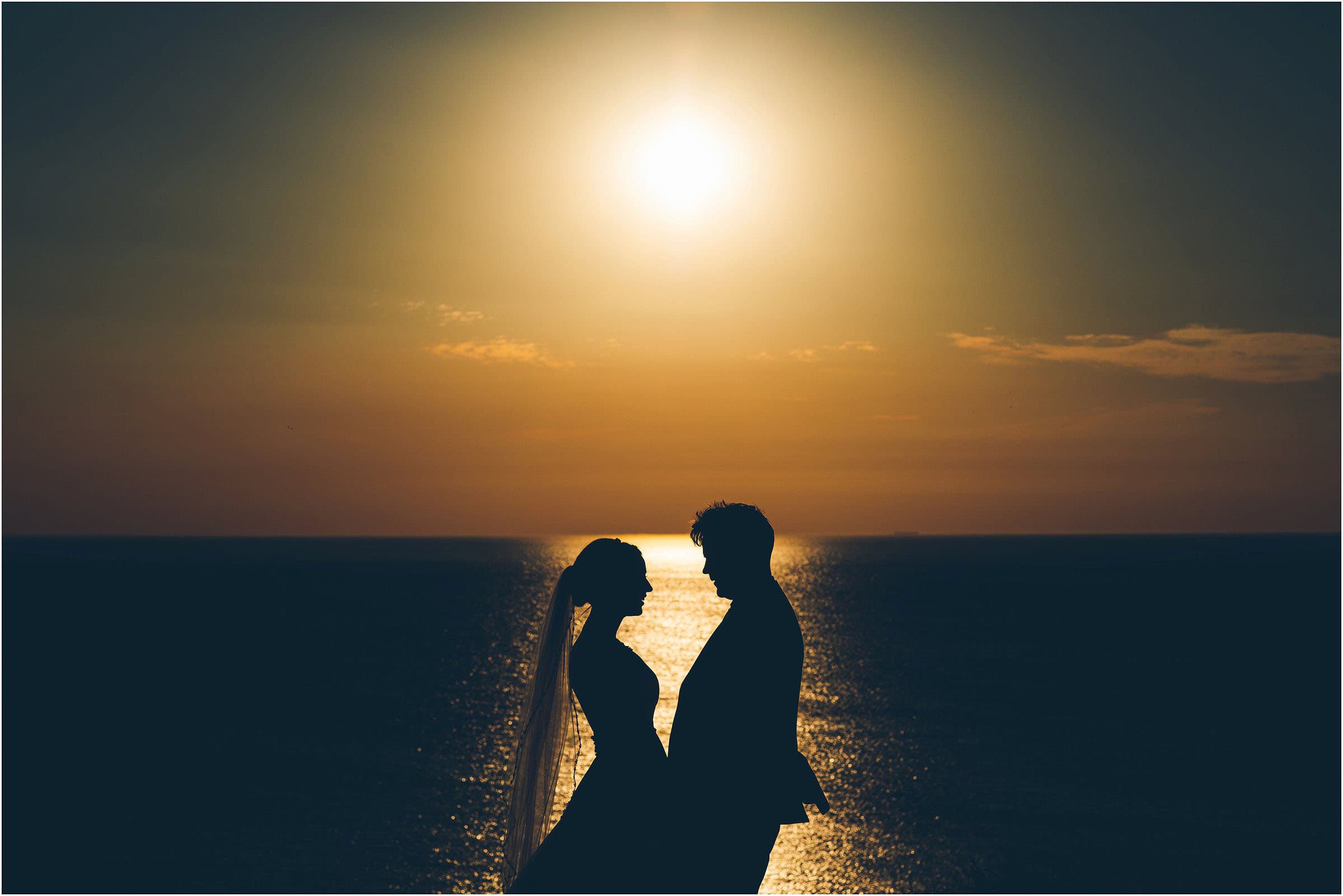 This was my first visit to the Isle of Man … it was my first time as an Isle of Man wedding photographer, and MAN was I excited … can I say man one more time in the same sentence! These are the highlights from Amy and Phil's destination wedding on the Isle of Man, which after visiting, I'm renaming 'the Ibiza of the UK!'.
I chatted frequently with Amy and Phil during the build up to their big day and I could really get a great picture in my head of their big day. Their Isle of Man wedding had it all and ticked many of my boxes … I couldn't wait to get out there and get creative! I arrived on one of the hottest days of the year … the sky was blue and there where palm trees at the airport! It totally felt like I was on a proper destination wedding abroad, even though I was still in the UK!
Amy and Phil said their 'i do's' at St Anthony's Church in Onchan. After the ceremony they were treated to some of the best ice cream I have ever tasted in the grounds of the church. If you have never tried the Isle of Mans version of a mr whippy, you really must! It was a life changing ice cream.
After a beautiful ceremony their wedding on the Isle of Man continued with the wedding breakfast at Niarbyl Cafe, in Dalby Village. This cafe has one of the most beautiful views I have ever seen in my career as a wedding photographer! Simply stunning views across the beaches and the Irish Sea. We were treated to one of the best sunsets ever and this really comes through in the pictures.
Amy wore a dress from Belles and Bows, a boutique in the Isle of Man … she looked amazing! Her shoes came from Charlotte Mills, flowers from Dizzy Ducks, Jewellery from Tiffany, and her hair and make up was provided by Eternity. Phil's suit came from Jennis and Warmann, in London. Bridesmaids dresses were from Coast, and the cake was baked by Phil's uncle Chris! Cars came from Platinum cars, there was an awesome portrait artist called Kim Gee, and Switch were the band that provided the evening entertainment. And let's not forget my good friends, The Lawsons, who were videographers for the day.
On with the highlights from their awesome wedding on the Isle of Man.
Where is your dress from?
Belles & Bows (Castletown, IOM)
Where are your shoes from?
Charlotte Mills
Who is doing your flowers?
Dizzy Ducks
Who is doing your hair and make-up?
Eternity
Are you wearing any jewellery?
Tiffany bracelet (she doesn't know yet, wedding day present)
Where is the grooms suit from?
Jennis & Warmann (London)
Where are your bridesmaids dresses from?
Coast
Where are your groomsmen suits from?
Jennis & Warmann (London)
Who is making your cake?
Phil's Uncle Chris
Any other supplier info eg. Cars, catering, string quartet, DJ, videographer:
Cars – Platinum Cars (Cream Vintage Jaguars)
Catering – Niarbyl
Portrait Artist – Kim Gee
Band – Switch
Playlist to be played thereafter
Buses – IOM Transport (was supposed to be vintage buses but the b******ds booked them all up – the only thing we missed out on!)
Videographer – The Lawsons