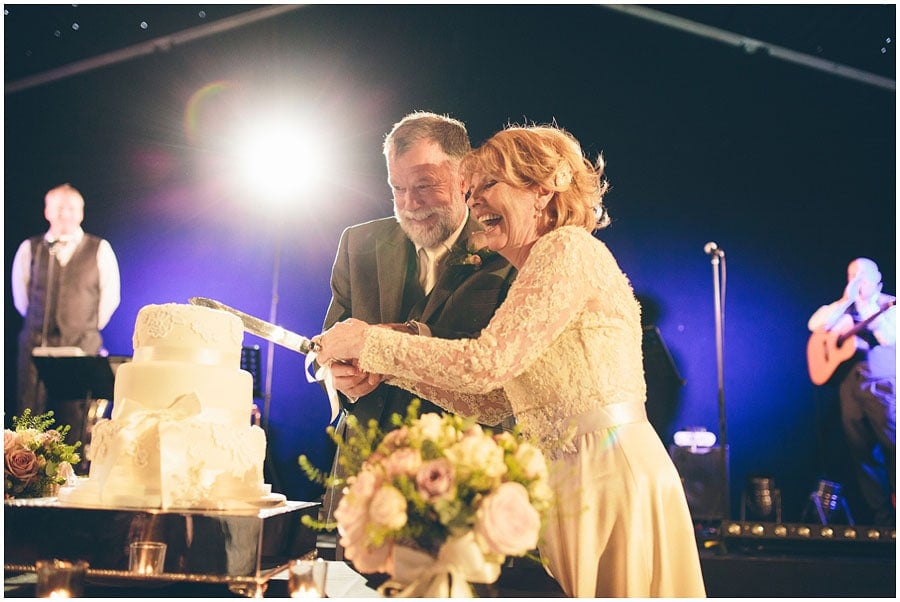 Wedding photography at Hillbark Hotel – Sheila & Tom
Sheila and Toms Hillbark Hotel wedding was an absolute pleasure to photograph and it was so nice to catch up with some old faces, Kathryn and Richard (Sheila's son), who's wedding we photographed 7 years ago!
This wedding was all about family and friends and it was so lovely to see how much everyone who attended meant to Sheila and Tom. The whole day had a really warm aura about it and it was a real privilege to be able to capture it in pictures.
Thank you so much Sheila and Tom for being so lovely.
Here are the highlights,
Liam :)