WYReSDALE PARK WEDDING PHOTOGRAPHER
Couple, Wedding & ENGAGEMENT Photographer
With a bold and modern twist!
Welcome! Are you looking for a Wyresdale Park wedding photographer? We're so pleased you found us as Wyresdale park is one of our favourite Lancashire wedding venues.
We are 'Liam + Bee' – Liam (photographer extraordinaire) and Bee (photo editing queen of the North West). We are really proud to say that we are The Wedding Industry Awards 'Wedding Photographer of the Year 2019 + 2020'. Our joyful, creative and emotive photography style fits perfectly with the Wyresdale Park vibe.
DO YOU NEED A WYRESDALE PARK WEDDING PHOTOGRAPHER?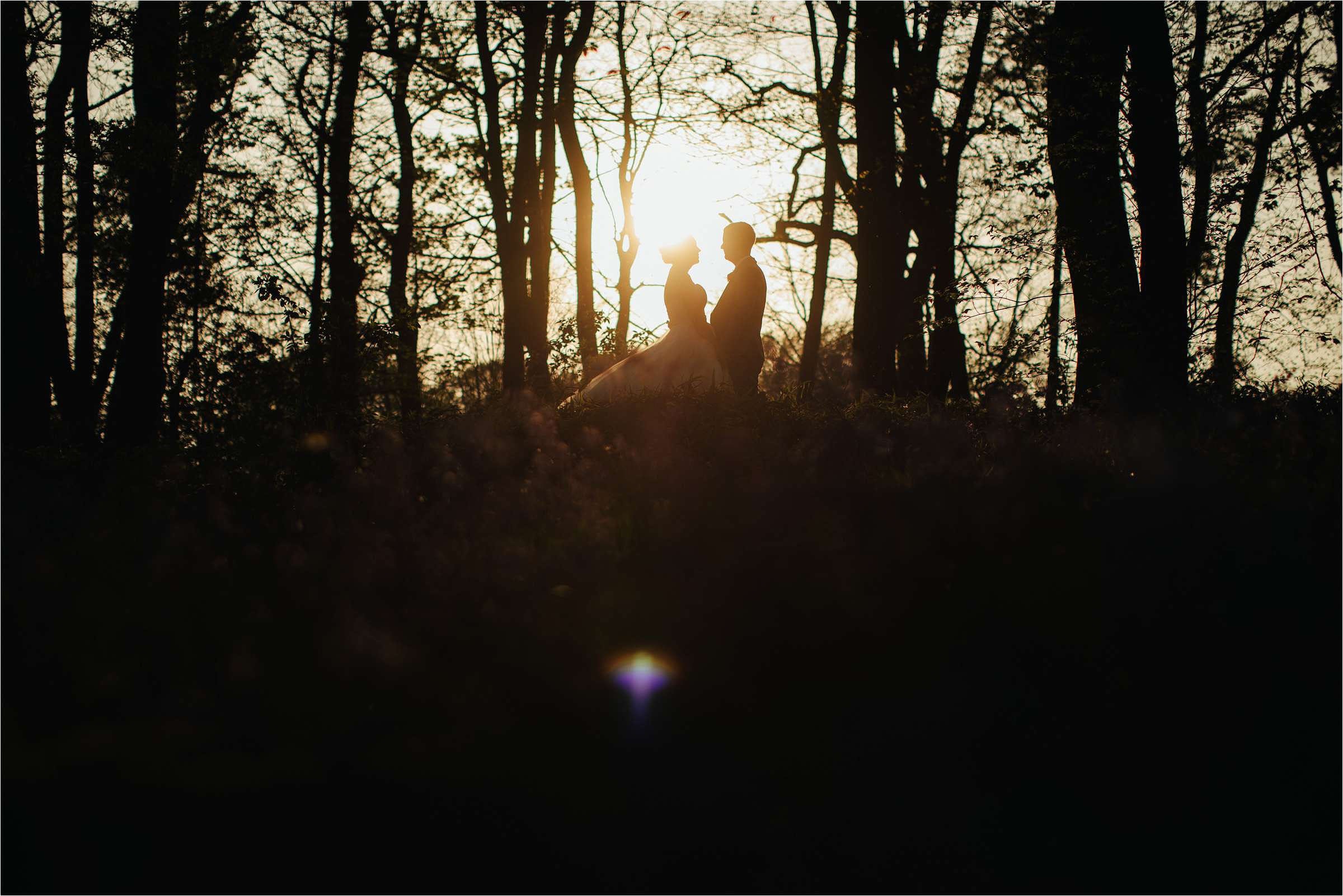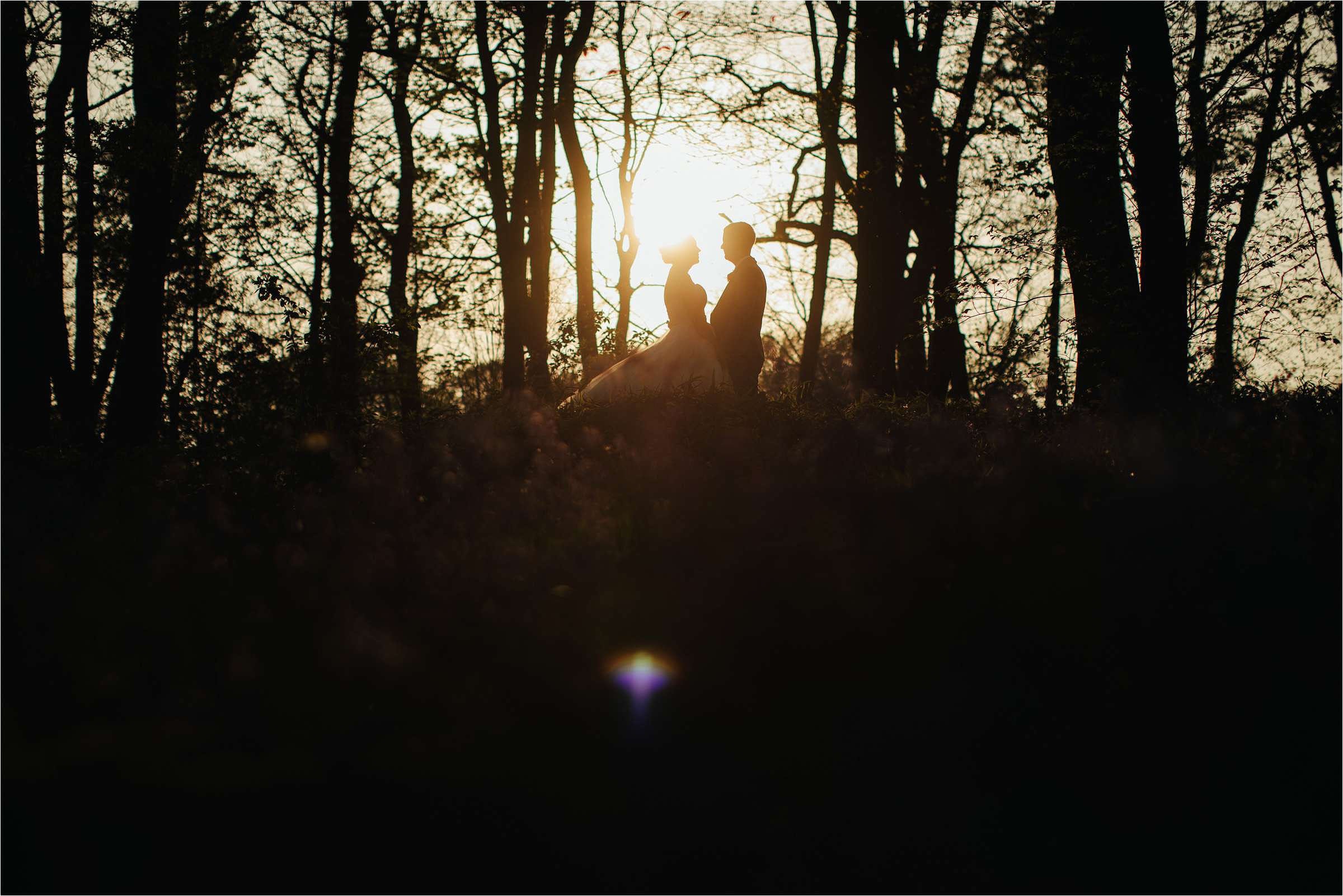 The Tavern is ace! It has cosy booths and tonnes more of the rustic charm that we know and love with this unique wedding venue. Apparently this saloon is partial to a late night lock-in on special occasions – what could be more special than your wedding day?!
Evening parties tend to take place in the aptly named, Disco Barn. We know you and your guests love a disco ball and a light-up stage (who doesn't?) but when the party really kicks off, guests always have the Courtyard to retreat to. There is plenty of bench seating, atmospheric lighting and a fire pit. This place come to life in the evening and creates a really magical space, long after the sun goes down.
We often hear that exclusivity and flexibility are important factors when searching for your ideal venue. Well Wyresdale Park covers both, perfectly. Their exclusive hire period incorporates a two day and two night stay, as standard. There are no set suppliers here, and no corkage fee so you can bring your own booze and seek out the best caterers, florist and photographer for you.
We love to see cool, unique guest accommodation at a wedding venue, and Wyresdale is no exception. Couples can take over the North Wing of the Hall which is a traditional, classy place to get ready. But on top of this Wyresdale Park is also home to a glamping yurt field and lake-side Safari Lodges! The luxurious Lodges are situated with breath-taking views over the lake, and even come with private hot tubs and facilities.
You might have guessed, we're pretty big fans of this northern wedding venue and we love being a Wyresdale Park wedding photographer And if you're after an exclusive-hire venue with cool guest accommodation, a rustic vibe, on site tavern, antique tractors and a disco ball then we reckon Wyresdale's Wedding Barns might be a great match for you too!
Wyresdale park wedding photography
Wyresdale Park is the perfect barn venue for your wedding up North. We could describe it as a beautiful exclusive-hire wedding venue on an English country estate, but oh man, it's much more than that. Situated in the rural village of Scorton, Wyresdale sits next to the Forest of Bowland, and is a stones-throw from the picturesque Lake District. If you are looking for a Park wedding photographer, look no further!
The family have transformed the estate's Victorian stables and farm sheds into a set of unique spaces perfect for wedding photography, and used exclusively for weddings all year round. Features have been preserved, but not in a stuffy way. They nod to the history and authenticity of the buildings but manage to keep it feeling fresh and unique.
This isn't just one large venue area which needs to be turned around multiple times. Wyresdale is a collection of cool rustic barns with a mini-tavern at its centre no less! This place is honest and comes with bags of charm, but it's also the perfect blank canvas for you to host the biggest, most awesome celebration of your lives and it is one of our favourite venues to work in as a wedding photographer!
The Ceremony Barn seats up to 150 guests and is a memorable place to say your vows. We think it might be one of the most airy and light-filled wedding venues we've ever shot at. But inside the White Barn is where things get really interesting! This white-washed space was made for banqueting. High ceilings, an elevated balcony and festoon lighting work together to create an incredible atmosphere. Not to mention when the wood burning stove gets fired up on a crisp winters day…
When it comes to entertaining your guests, Wyresdale Park is bursting with fun and intrigue. There are nooks and crannies around every corner. If the weather is on your side (fingers crossed!), then you're going to want to host your drinks reception on the elegant Terraced Lawn. But if the weather isn't great (this is the UK after all), then you and your guests can take shelter in the Tractor Barn. Complete with antique tractors, this barn has easy access to both the courtyard, and the 'Fell Inn' – Wyresdale's own mini-tavern…
Take a look at our Wyresdale wedding photography gallery above, or our blog posts below,  to see some of the images that we've captured of our awesome couples at this great venue.
"Thanks so much for the photos. They are incredible and we couldn't be happier!!".
WYRESDALE PARK Wedding Photographer
For more information on our availability and pricing please get in touch with us.
featured wyresdale park weddings