CREATIVE | UNIQUE | AWESOME
WEDDING PHOTOGRAPHERS WITH A STRONG CREATIVE STYLE BRINGING YOU OUR TOP TIPS FOR YOUR LONDON WEDDING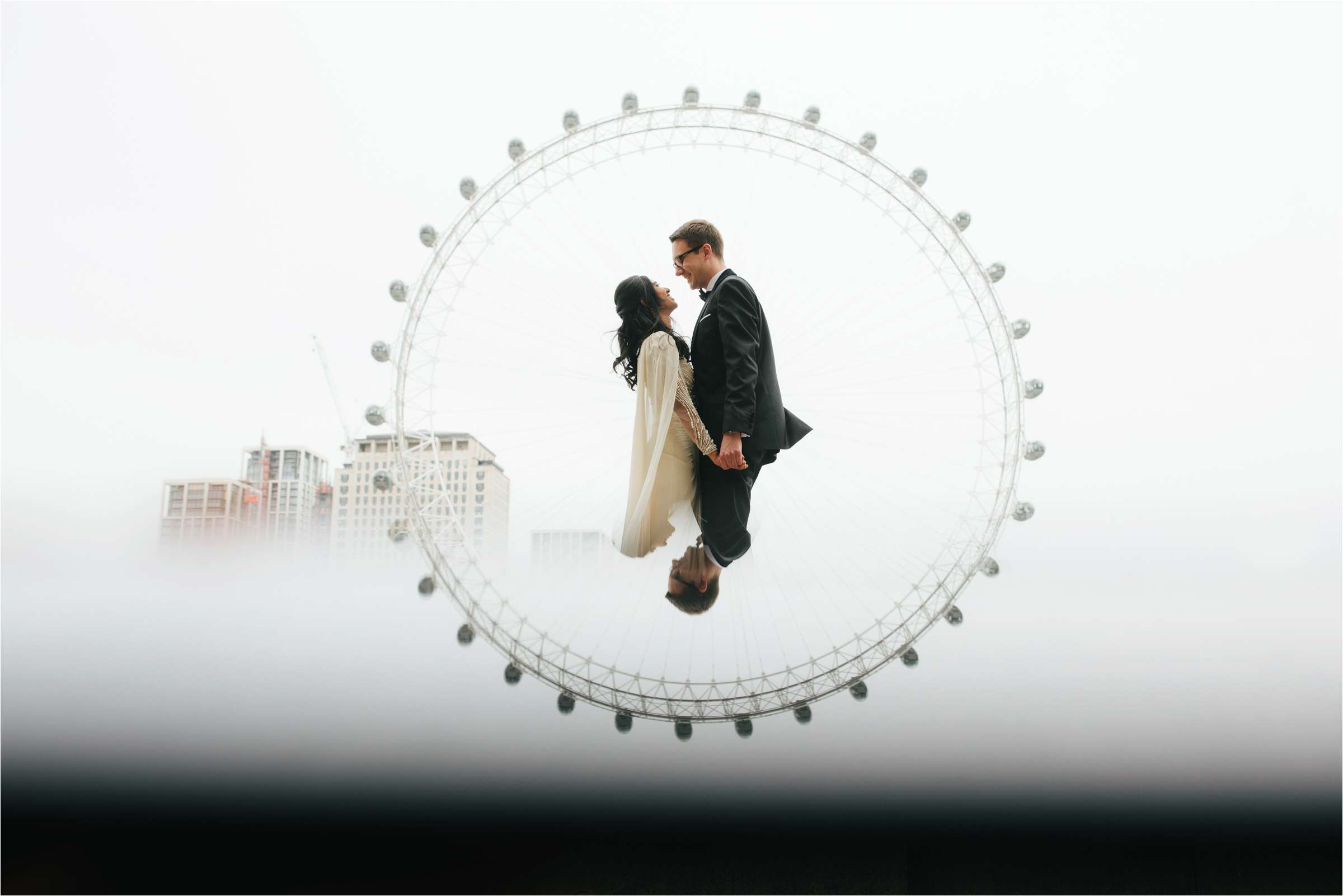 As wedding photographers we draw our inspiration from the hustle and bustle of the city of London and the enthusiasm of our couples
We have travelled all over the world in our job but there is no place quite like our very own 'big smoke', London! We have researched hard and have crammed as much information in to this page as possible to help you make that decision to get married in our great capital city … and if you're after a London wedding photographer with a strong creative style we'd love to hear from you.
Hey guys, thanks for stopping by and taking the time to look through our blog all about London wedding ideas. We are Liam + Bee, wedding photographers shooting in a non traditional style all over our great capital. We have been photographing UK weddings and destination weddings since 2002 and have won many awards in that time, including UK wedding photographer of the year in 2019 and again in 2020.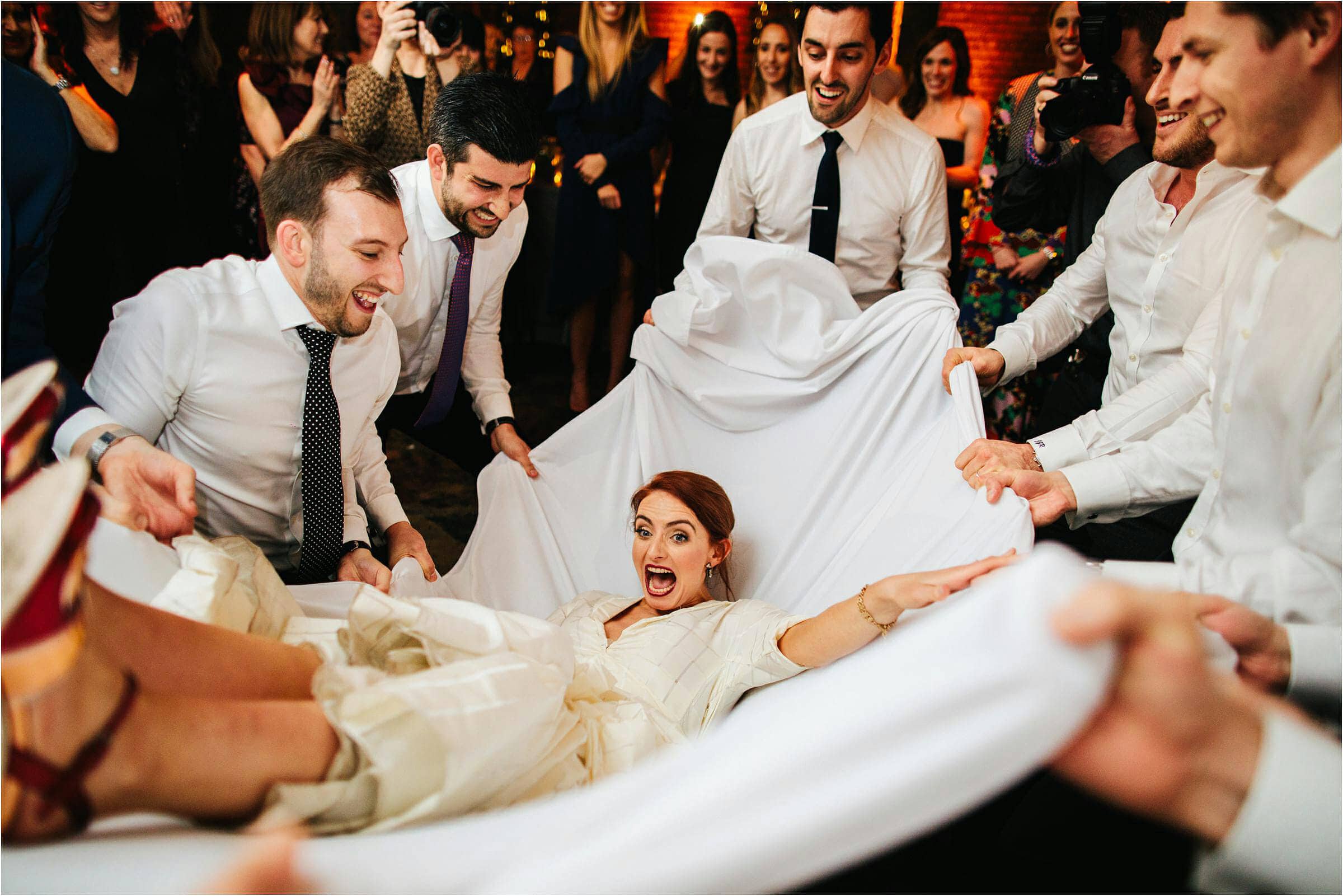 LONDON WEDDING IDEAS AND TOP TIPS
So why choose London for your wedding? Sooooo many reasons!
As a London wedding photographer we've had the pleasure of working in some of the top London wedding venues … read on to find out more.
Diversity, diversity, and more diversity
It's easy to be drawn to the hustle and bustle of central but step outside of this, into zone 2 or even 3 if you dare and you'll get to know some of the other districts that make up this awesome city. These are just as captivating and charming as the city centre & maybe even more so! Head to Notting Hill, Whitechapel and Mayfair for classical elegance and picture-perfect residential streets. Head north to Camden for a stroll around Regent's Park and a thriving night scene. And head East to Shoreditch, Hackney and Stoke Newington where all the hipsters reside. Stay there long enough and you'll be ordering a flat white with oat milk before you know it. We jest, it's absolutely awesome East. So creative, so friendly, and so goddam cool.
It's these cosmopolitan boroughs that are full of diverse communities lighting up the areas with food, fashion and culture from across the globe. Up to 300 languages are spoken in London, with people from over 280 nations calling this city their home, pretty cool huh? This also means that there are endless wedding suppliers within reach from across the world allowing you to customise every aspect of your wedding from catering to florists, planners and entertainment.
London is a hive of activity with couples proposing, planning weddings and getting married every day of the week. Be that Jewish, Asian, Chinese, Greek etc, they're all happening in this diverse-rich, multi-cultural city. This is another massive reason why we love being a London wedding photographer so much. Stepping outside of our comfort zone, capturing an assortment of weddings traditions (and even taking part in some!). Documenting the outfits, the singing, the dancing and sampling foods from around the world. While these London weddings may be different in shape, form and tradition they all have one thing in common – the union of two people and the pure joy that this brings to their extended families.
If you're looking for a London photographer to document your London wedding, get in touch!
Award Winning London Wedding Photography
Liam is a highly experienced award winning London wedding photographer and has photographed weddings at many of London's top venues over the years. There is something quite unique and very special about wedding photography in London … no two weddings we have shot in our capital are the same. As an award winning London wedding photographer we have been lucky to have shot some awesome weddings at Chelsea Town Hall, St Pancras Renaissance, Bevis Marks Synagogue, The Swan, Loft Studios, Kensington Roof Gardens, The Royal Horseguards Hotel, Gibson Hall, to name but a few.
We're also highly sought after for London engagement photography, having covered many shoots for couples from all over the world in areas like the Southbank, Camden, and Shoreditch. Engagement photography is a big part of what we do so give us a shout if you're thinking of having one in London.
Liam's style is perfectly suited to London wedding photography. He has a keen eye for composition and humour, which makes the lines, shapes, and quirky suburbs of the city the perfect playground for awesome portraits.
Over the years we have been lucky enough to have covered lots of Jewish weddings in London and lots of Indian weddings in London. Based in Delamere Forest in Cheshire, we are originally Cheshire wedding photographers. We are currently the 2019 wedding photographer of the year through TWIA and our work now takes us all over the UK. We've been an award winning London wedding photographer for over 10 years and also cover 10 destination weddings a year in Europe and Asia.
---
LONDON WEDDING PHOTOGRAPHER REVIEWS
"LIAM MADE US FEEL TOTALLY AT EASE"
"We cannot say thank you enough to Liam & Bee for capturing our wedding day. Liam is so professional from the first meeting to the wedding day itself. Neither of us thought we would feel comfortable being photographed all day but Liam made us feel at totally at ease. There are so many memorable shots we will treasure forever. It really does mean the world that our wedding day has been documented so beautifully. You guys are amazing – we feel so lucky to have found you!!!"
Mrs Tamara Lees – London
"THE RESULT WAS INCREDIBLE"
"I'm so thankful that Liam was able to be our London wedding photographer. I contacted him with very little time, he was absolutely fantastic. Expectations were set clear from the beginning. The day of the wedding was fantastic, all my family and guest had the best things to say about our photographer and their interaction with Liam. Me and my husband felt that he listen to us and was able to make everyone comfortable. The result was incredible, I absolutely feel so thankful and grateful."
Mrs Ana Maria Panahian-Jand (Triana) – London
---
"AN ABSOLUTE PLEASURE TO WORK WITH"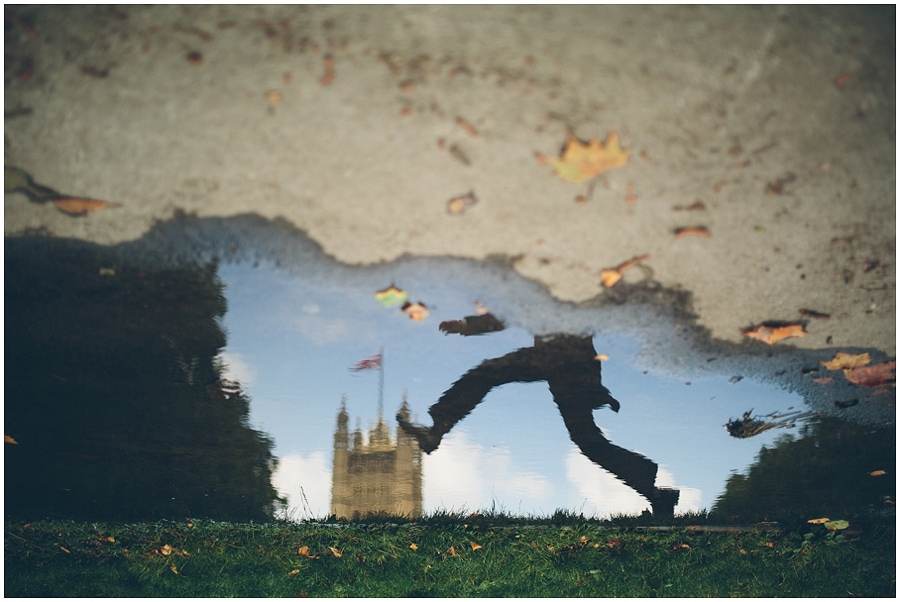 "Liam and Bee photographed our London wedding in August and they were AMAZING! The photos were just beautiful and totally captured the joy and atmosphere of the day. They were an absolute pleasure to work with and have been so helpful after the day, as well as in the run up to it. Thank you so much!"
Mr Adam Berkeley – London
---