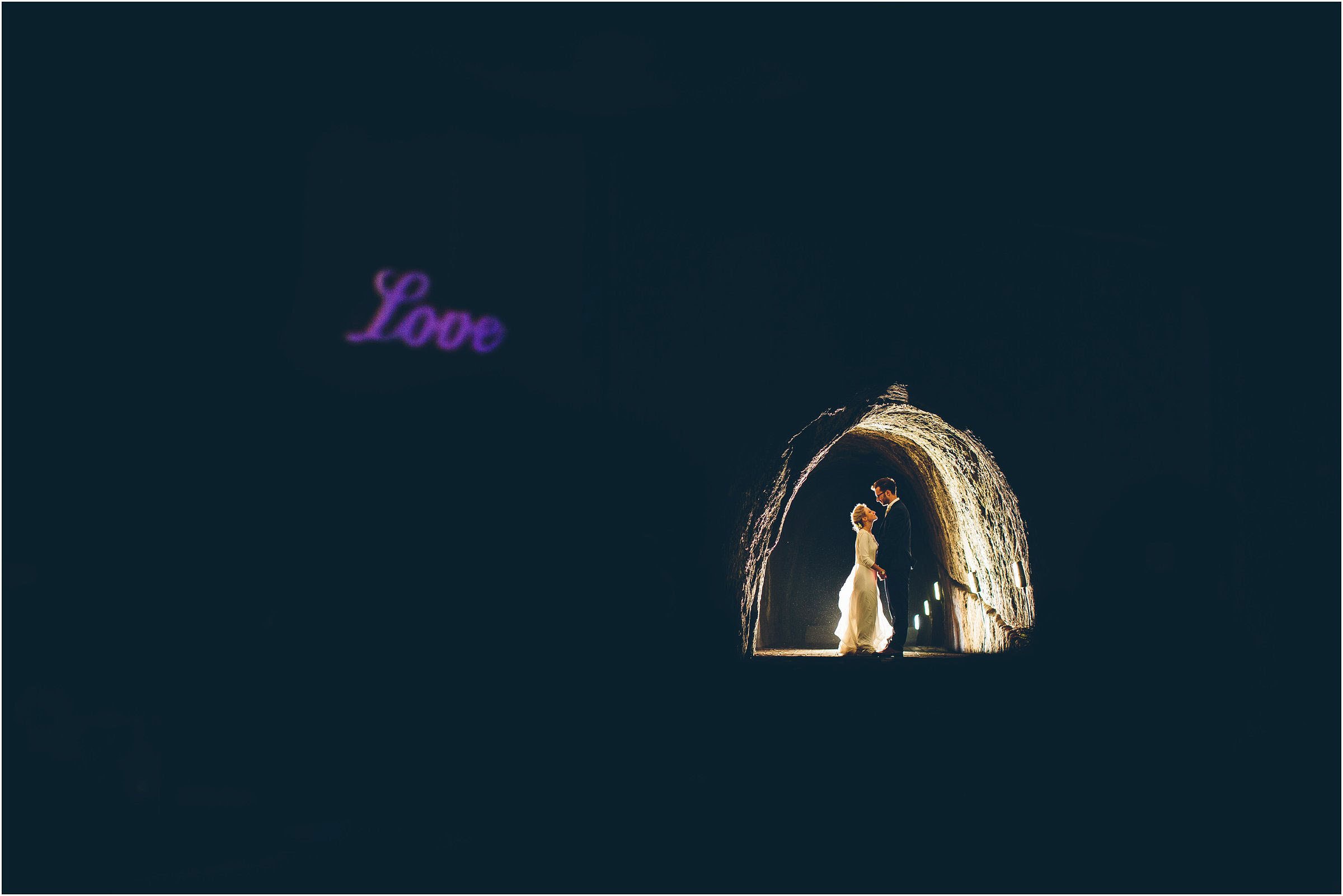 Tunnels Beaches Wedding Photography by The Crawleys – Laura + Kevin
I love Devon and I love the sea side so I have to admit, I was very excited when I first heard from Laura and Kevin and their plan to hold their wedding at Tunnels Beaches. I get to travel a lot in my job and I've pretty much covered all corners of the UK and have had the privilege of shooting in some pretty awesome places. I was aware of Tunnels Beaches and it was on my wish list so I was made up when Laura and Kevin decided to book us for their big day. This place really does have soul and as you make your way through the tunnel towards the venue you can feel and smell the sea as you advance further through the darkness towards the light at the end. The venue slots almost seamlessly in to the cliff and feels at one with the elements.
Laura and Kevin are up there with some of the most laid back couples we have had the pleasure of photographing. As soon as I met Kevin the morning I knew he was going to be awesome to work with because just like me, the man wore shades even though the sun wasn't shining … hi5!
Laura was equally as chilled … she didn't seem faced in the slightest during her prep and she looked absolutely amazing in her wedding dress.
This really was a wedding I won't forget. I completely felt like one of their friends and as the light faded I sat next to the fire pit for a good old chin wag and a few glasses of vino before slowly stumbling back to my b&b … perfect :)
Here are their highlights,
Liam