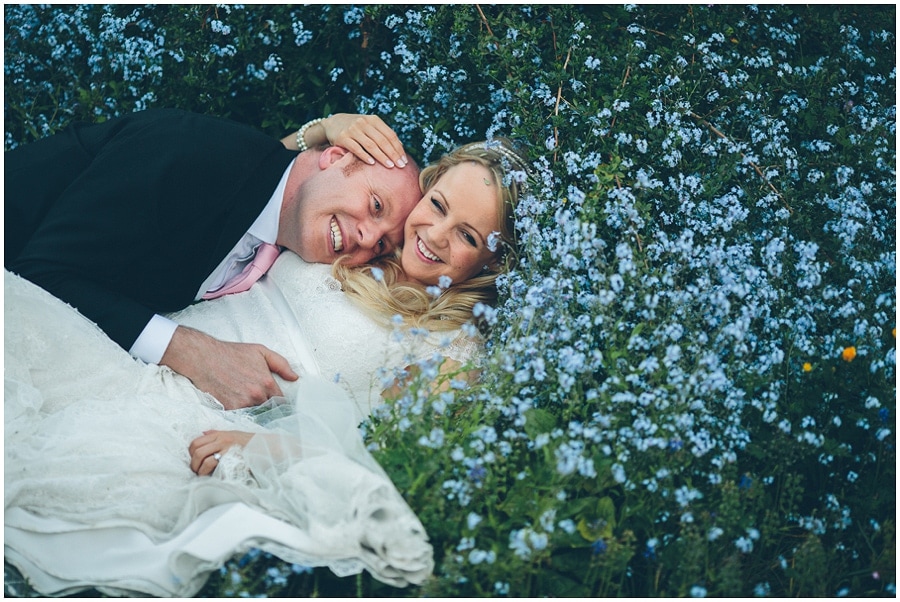 Wow, wow, wow… what an amazing day it was for this super cool couple, Laura & Alex and their stunning wedding at Hassop Hall:)
It was my first time at the incredible Hassop Hall in Derbyshire and to say that I was excited would be an understatement. This venue truly is something to behold and it is surrounded by the most beautiful Derbyshire countryside… I'll let the pics do the talking.
Laura and Alex are head over heels for each other and I'm so so happy that the sun shone all day for this lovely lovely couple :)
Here are the highlights of their Hassop Hall Wedding Photography… enjoy!
Liam