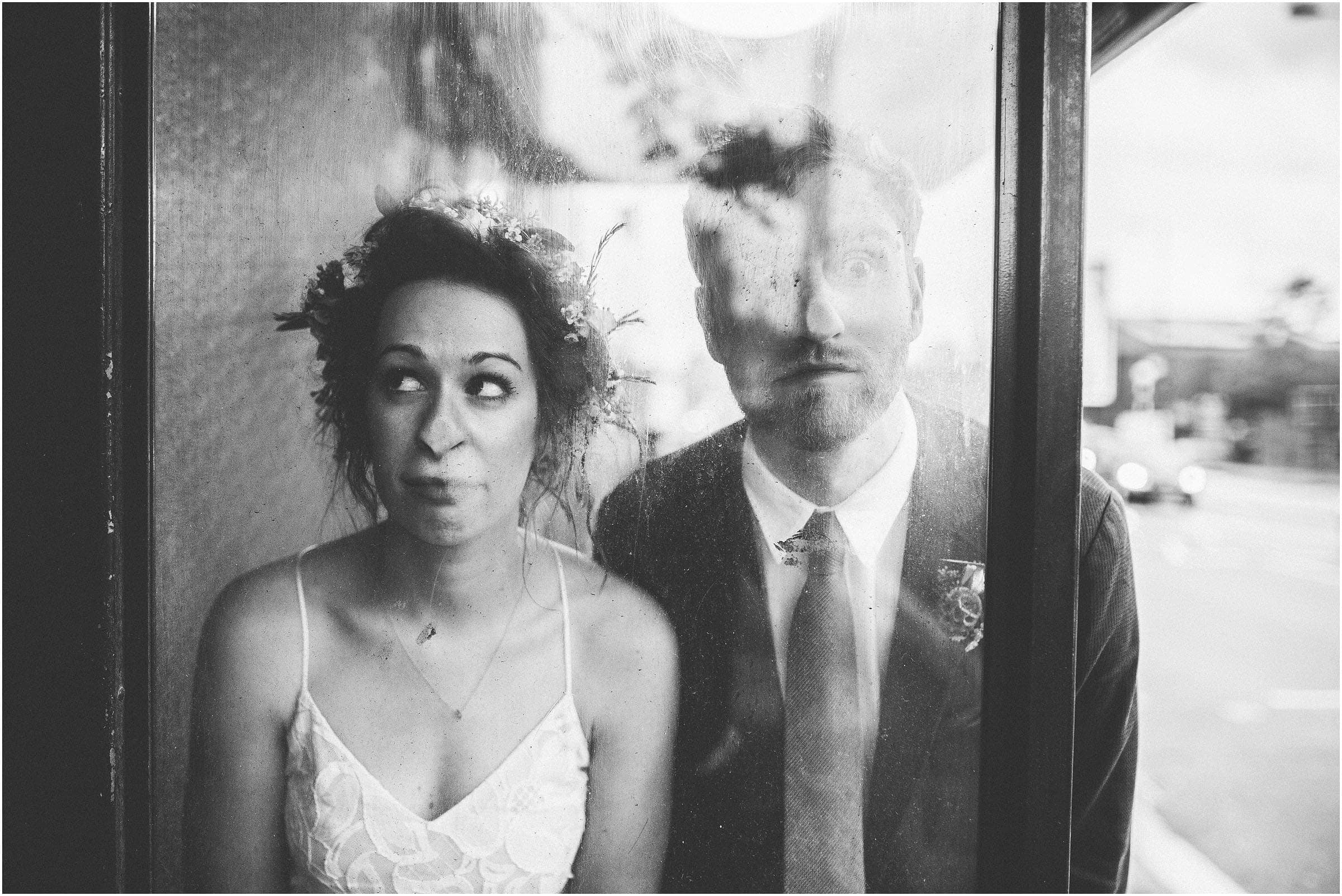 We had so much fun shooting Kirsty & Jon's wedding at Loft Studios. We'd love to do more wedding photography in London so we jump at every chance we get.
The Loft was a superb venue, unfussy, uncomplicated and the perfect backdrop for Kirsty & Jon's big day.
The guys were great fun and looked amazing. We're delighted to have been part of their wedding. We hope you enjoy the photos.