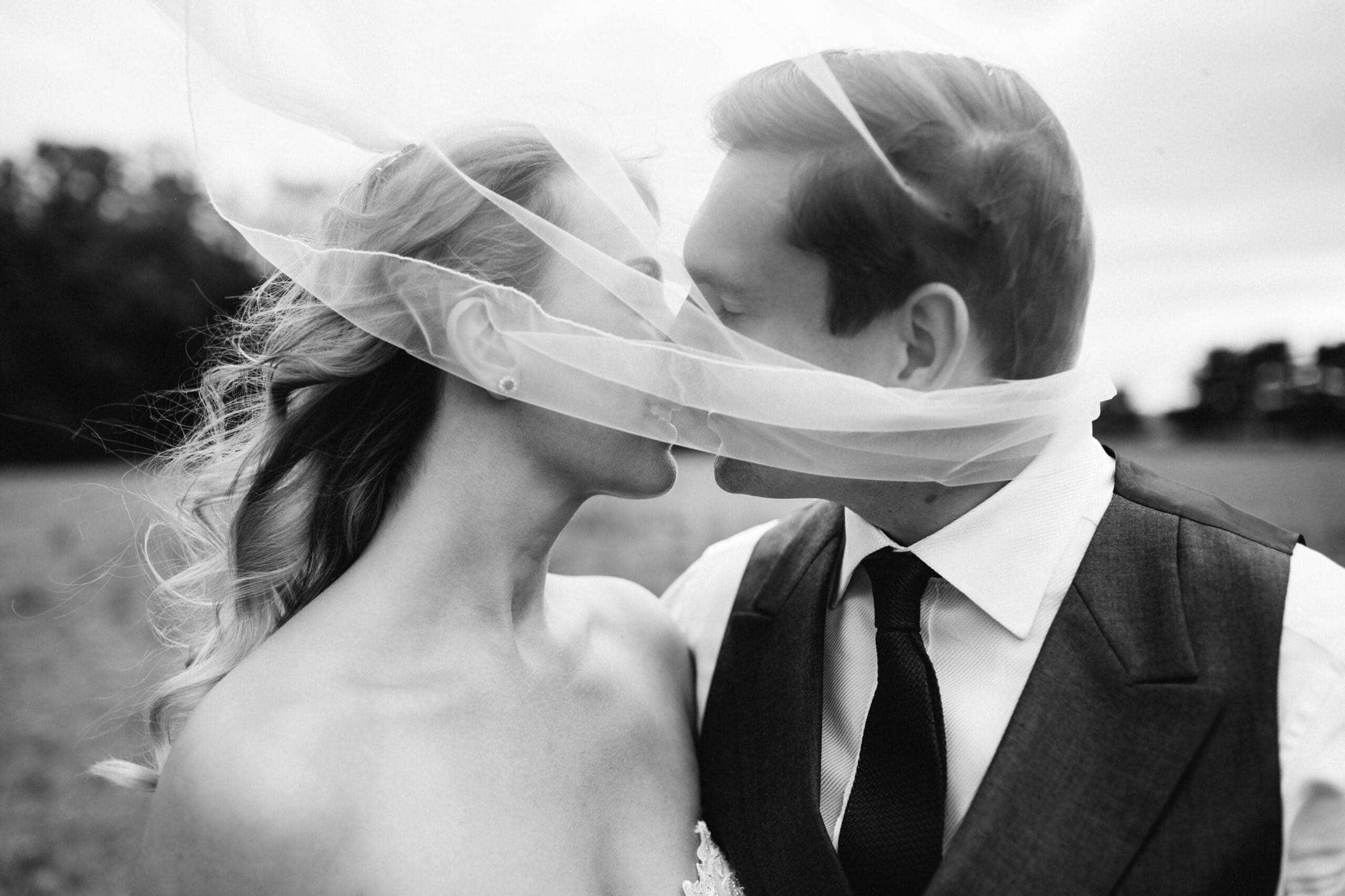 Introducing two lovely lovely humans, Kim + James, and their awesome wedding at Brinsop Court Estate in Herefordshire.
These guys contacted me a while ago and we hit it off straight away … their passion for awesome pictures, awesome food, wine, and each other was infectious.
We arranged to have an engagement shoot in Manchester's Northern Quarter and this was the first time I was to meet them. As a wedding photographer you never know what to expect from your couples until you actually meet them and take pictures of them. We'll, I was;t disappointed with Kim and James. Such a fun fun couple and after their engagement shoot I just knew that their Brinsop Court Estate wedding was gonna be killer!
I love photographing weddings at Brinsop Court Estate. The venue simply oozes history and is surrounded by water and beautiful countryside … this place is high up on my list of fave venues.
So, let's crack on with the highlights from their classy wedding at Brinsop Court Estate.
Supplier info:
| | |
| --- | --- |
| Where is your dress from? | PRONOVIAS |
| Where are your shoes from? | CARVELLA |
| Who is doing your flowers? | hibiscus room |
| Who is doing your hair and make-up? | AMY DIAMOND |
| Are you wearing any jewellery? | GRANDMOTHER'S EARRINGS – PLEASE GET PHOTO |
| Where is the grooms suit from? | HACKETT |
| Where are your bridesmaids dresses from? | ASOS |
| Where are your groomsmen suits from? | MOSS BROS |
| Who is making your cake? | LITTLE ROBIN'S BAKERY |