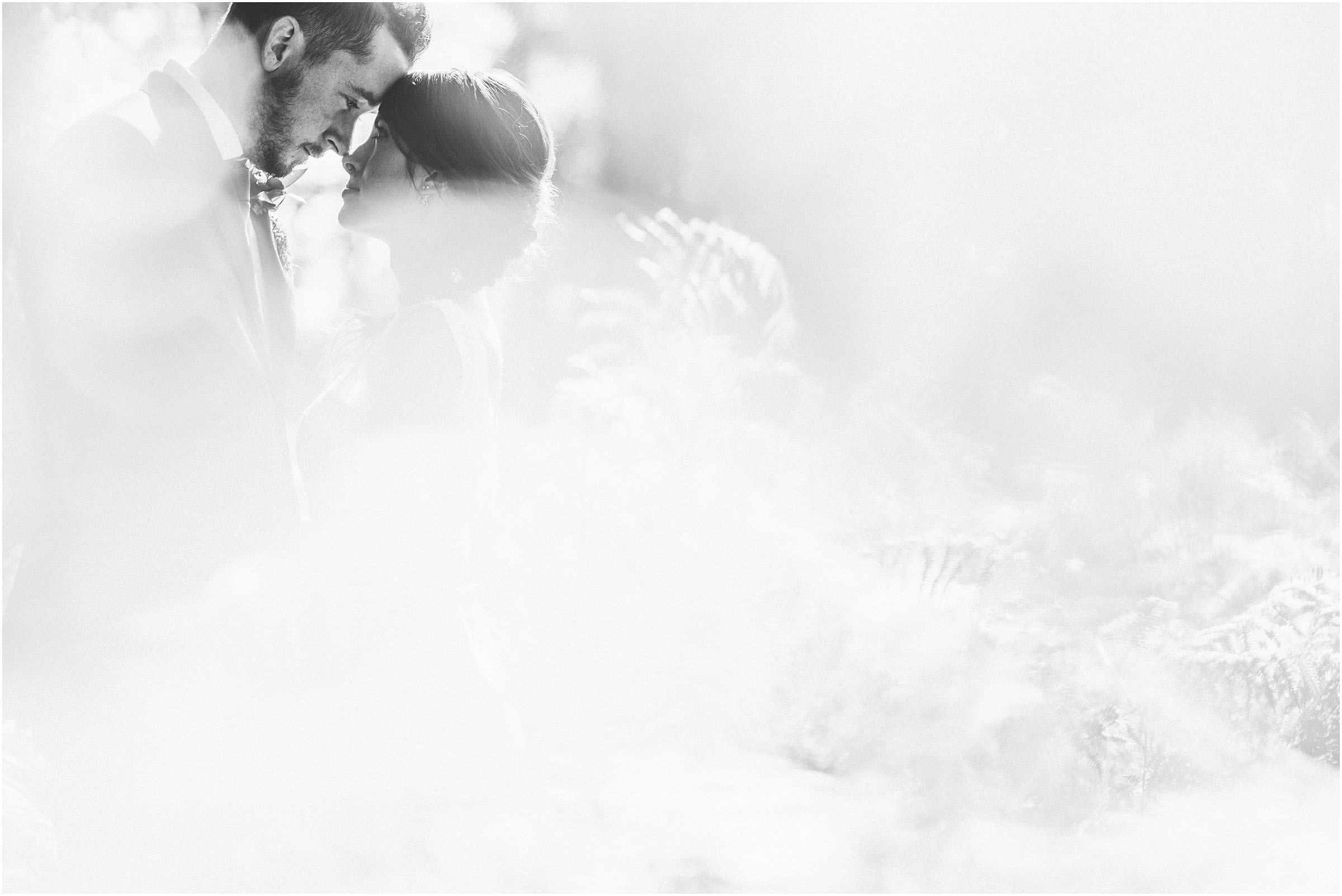 Ladies and gentlemen, starring on The Crawley's blog today and all the way from Austin, Texas … I give you Kara and James and their magical midweek wedding at Peckforton Castle.
I always absolutely love photographing weddings at Peckforton Castle as its just one of those venues that really gets in to your soul. It's so grand and atmospheric and I can always without doubt find something different to shoot which is what it's all about for me. Every couple I work with our different, they have their own personalities and I keep this in mind when I'm creating their pictures. Their pictures should be different than anyone else, even if I have been to that venue over and over … and that's the challenge of being a wedding photographer … but its one I embrace.
Kara and James were a wonderfully relaxed couple to photograph and were happy for me to just quietly go about my business in the background. They had full confidence in me to produce a set of images that truly show who they are as people and this trust really shines through in the pictures.
Guys, thank you so much for trusting the Crawleys to capture your wedding at Peckforton Castle … it was a true pleasure.
On with the highlights,
Liam :)