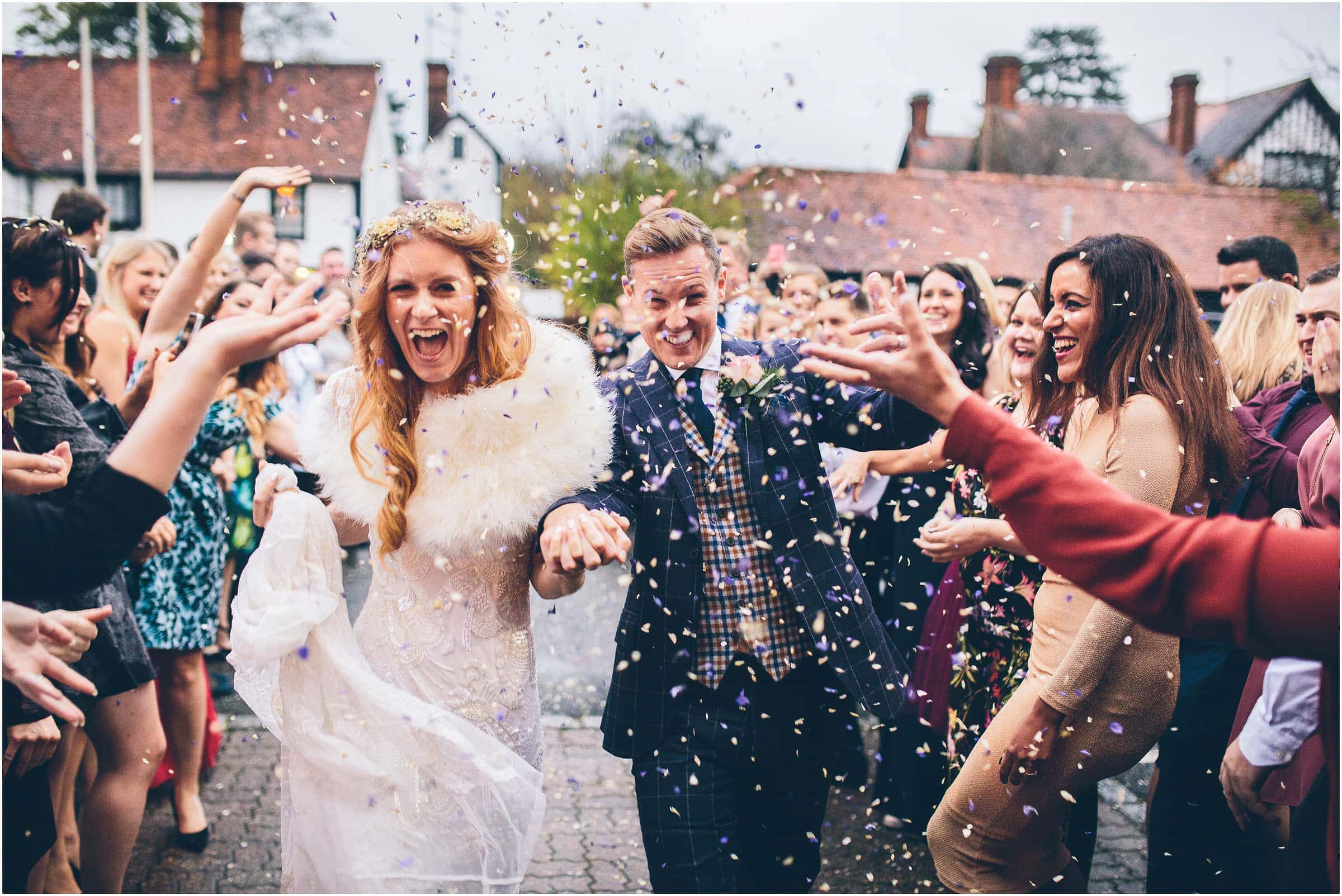 A Wedding at The Olde Bell – Adam + Caitriona
I could not have asked for a more down to earth, laid back, and super cool couple as Adam and Caitriona. From the moment I skyped with them I knew that their wedding was going to be special. They are quite simply, my type of couple … super relaxed and mega excited about awesome wedding photographs!
They said their vows at St Mary the Virgin in Hurley and then it was off for the party at The Olde Bell, which was a stone throw away. I think it's fair to say that these guys know how to throw a party and I enjoyed every minute of their very special wedding at The Olde Bell.
On with the highlights!
Liam