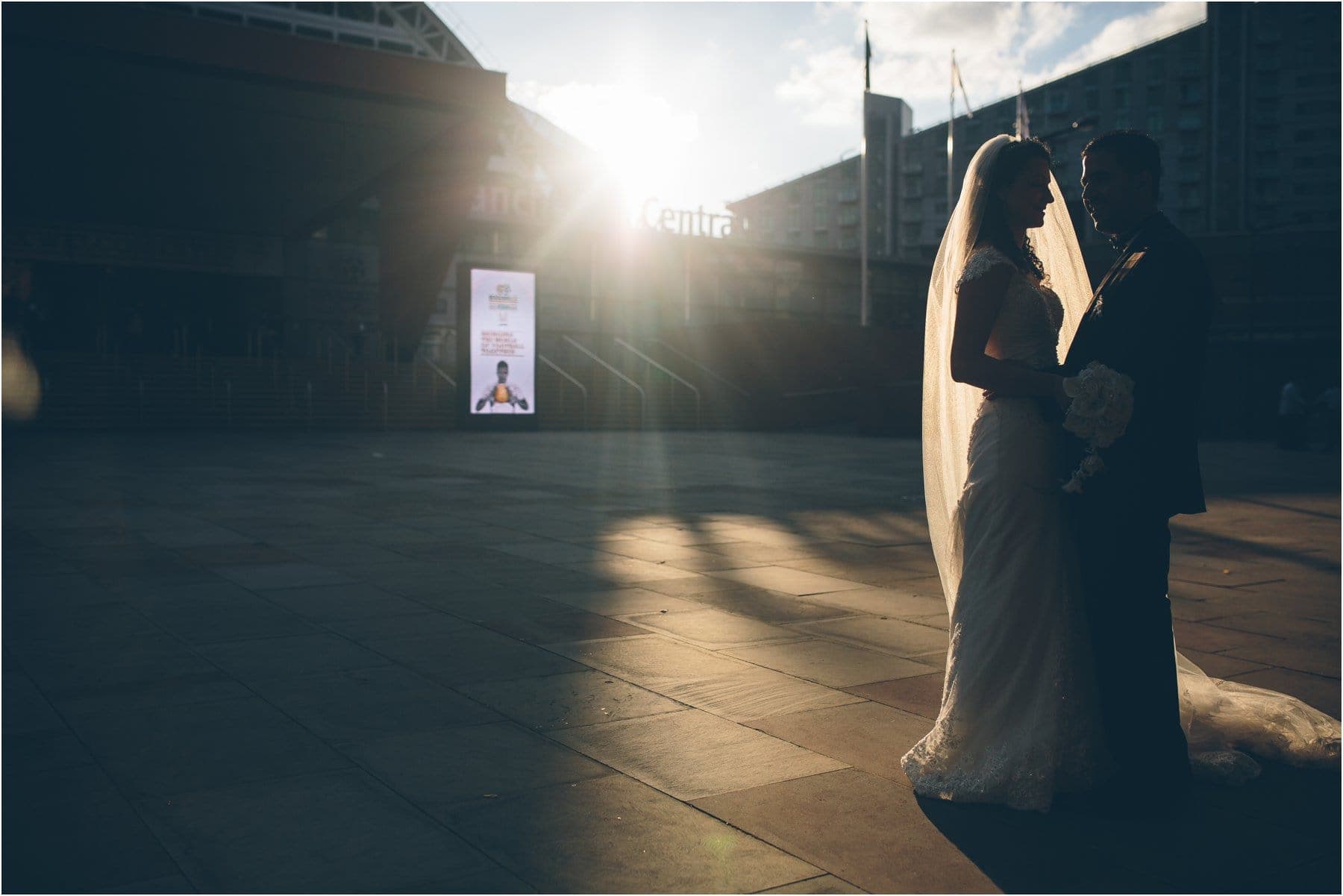 I'm very excited about this post! What a wedding it was to be a part of … it was very special.
Introducing Tina + Leon and their absolutely epic Greek Wedding at the Midland Hotel in Manchester. This amazing wedding had it all … soooo much emotion, a stunning couple, gorgeous greek food, amazing venue, and dancing … a whole lot of DANCING!
Big up my main man Pete Lawson from Lawson Photography, one of the UK finest wedding photographers, for joining me for this awesome ride … couldn't have done it without you bro x
Here are the highlights … oh and keep your eyes open for this wedding on Channel 5 coming soon :)
BOOM!