Hi! Are you tying the knot at Owen House Wedding Barn? Lucky you! It is a gorgeous venue that we really love shooting at.
We are 'Liam + Bee' – The Wedding Industry Awards 'Wedding Photographer of the Year 2019 + 2020'. Liam is the man behind the camera and Bee is behind the scenes editing all your photos. Photos are memories and memories are really important. We are so proud that we get to document your memories.
Owen House Wedding Barn Wedding Photography
Told Through Powerful Images
Owen House Barn Wedding Photography
There are so many things to love about Owen House Wedding Barn – their attention to style and detail is perfect – but for us, the 'Shooting Gallery' shows just how much they care about their couples and their wedding photos. This is a bespoke photographic space with a series of backdrops which means rain or shine you have a diverse space for your couple photos. The space features star cloths, rustic doors and an enormous white wall, which is perfect for projections, and gives a real feel of a modern studio.
We would absolutely love to part of your wedding day. Take a look at our some of favourite Owen House Wedding Barn wedding photography below to see some of the images that we've captured of our awesome couples at this  stellar Cheshire venue.
Owen House Wedding Barn is stunning barn wedding venue set on a working farm in Mobberley, Cheshire.
It is a bespoke and exclusive family run venue with a dedicated civil ceremony room and exclusive on-site accommodation for family and friends.
Its bridal cabin especially for morning bridal preparations and beauty shed, with salon chairs and Cloud 9 hairdryers, is everything a bride and her squad could ever wish for you.
The men aren't left out as they also have the 'Baa-Bar Shed' with all the necessities like table football, showers and a beer fridge
If you have any questions at all please do get in touch – we'd love to hear from you.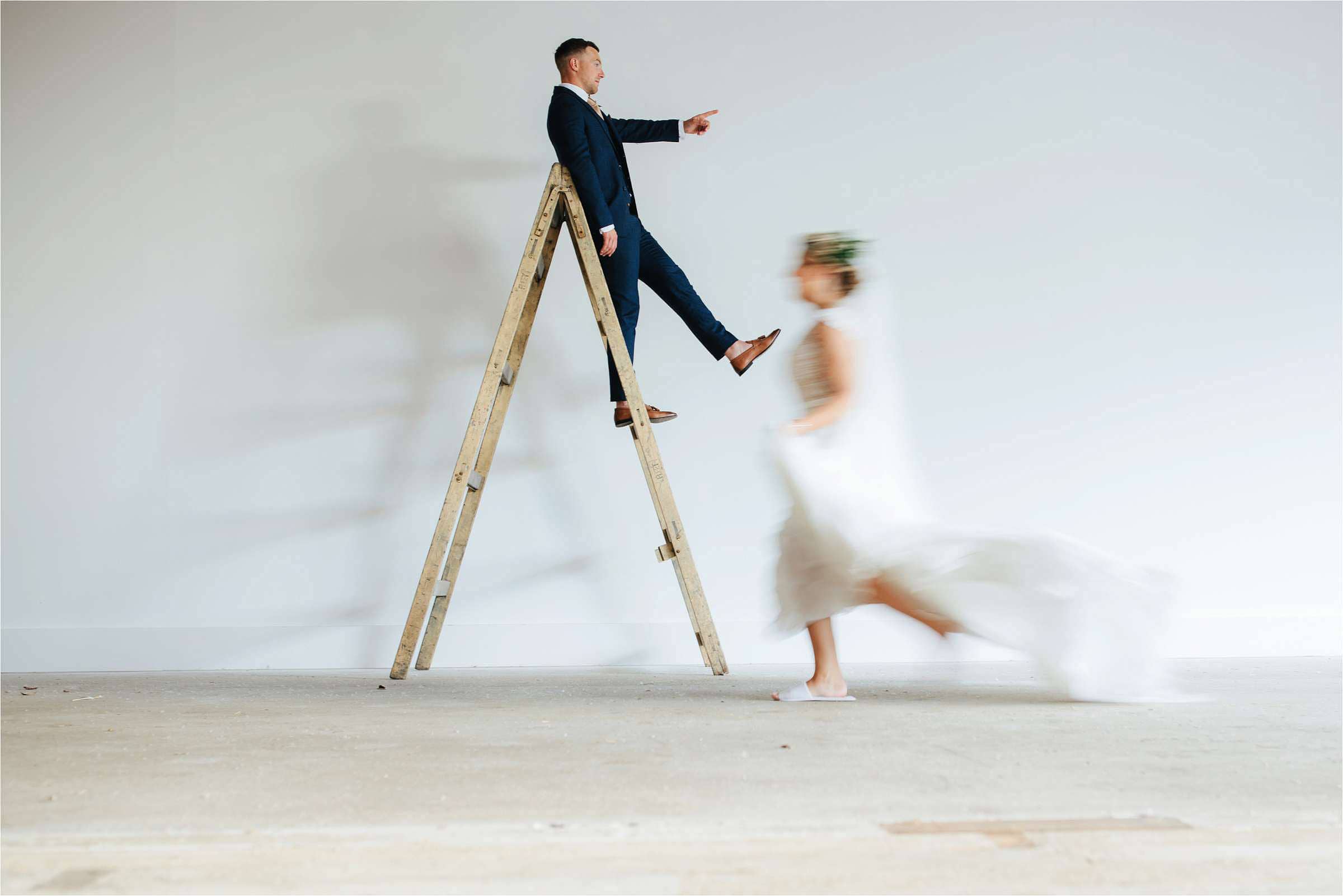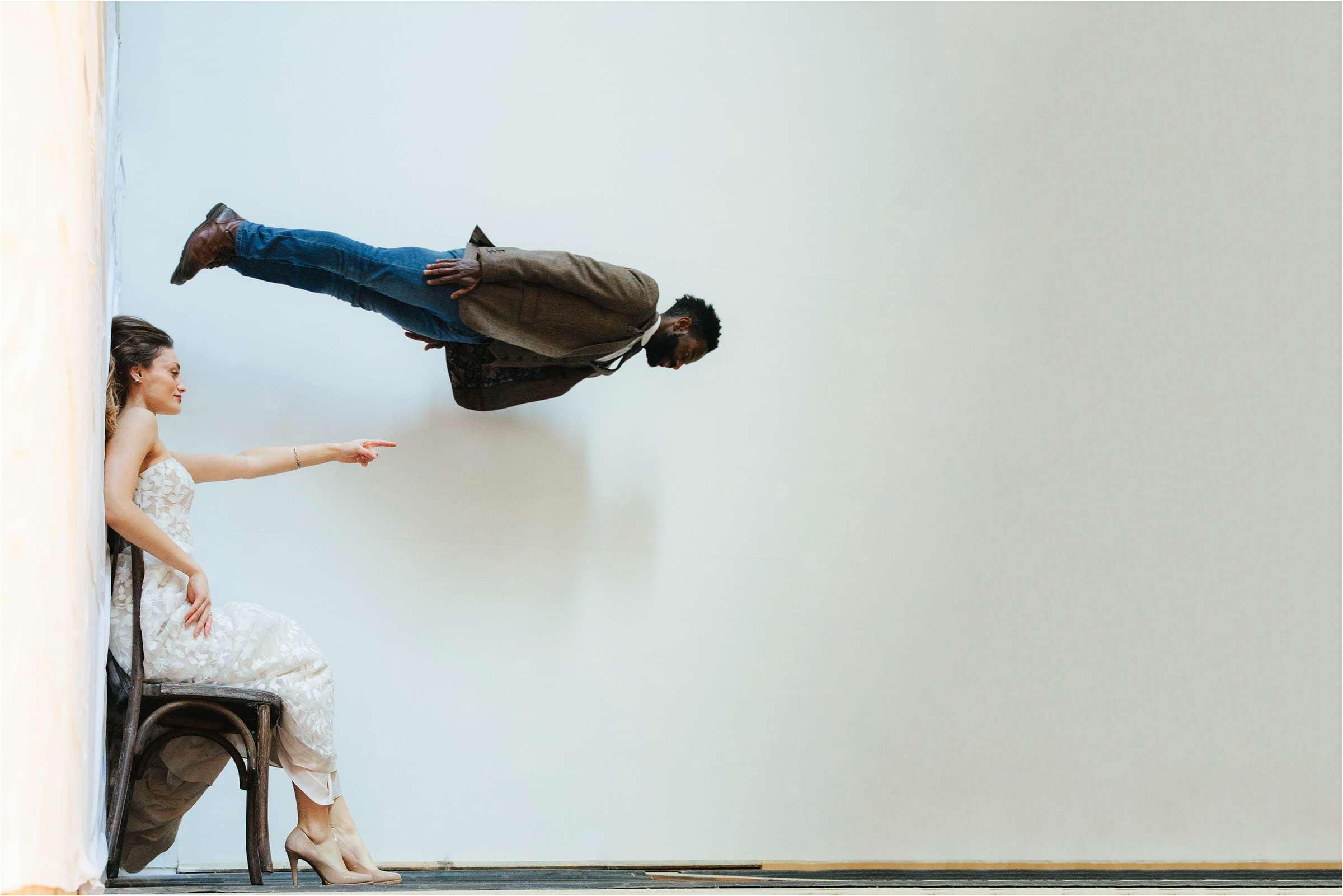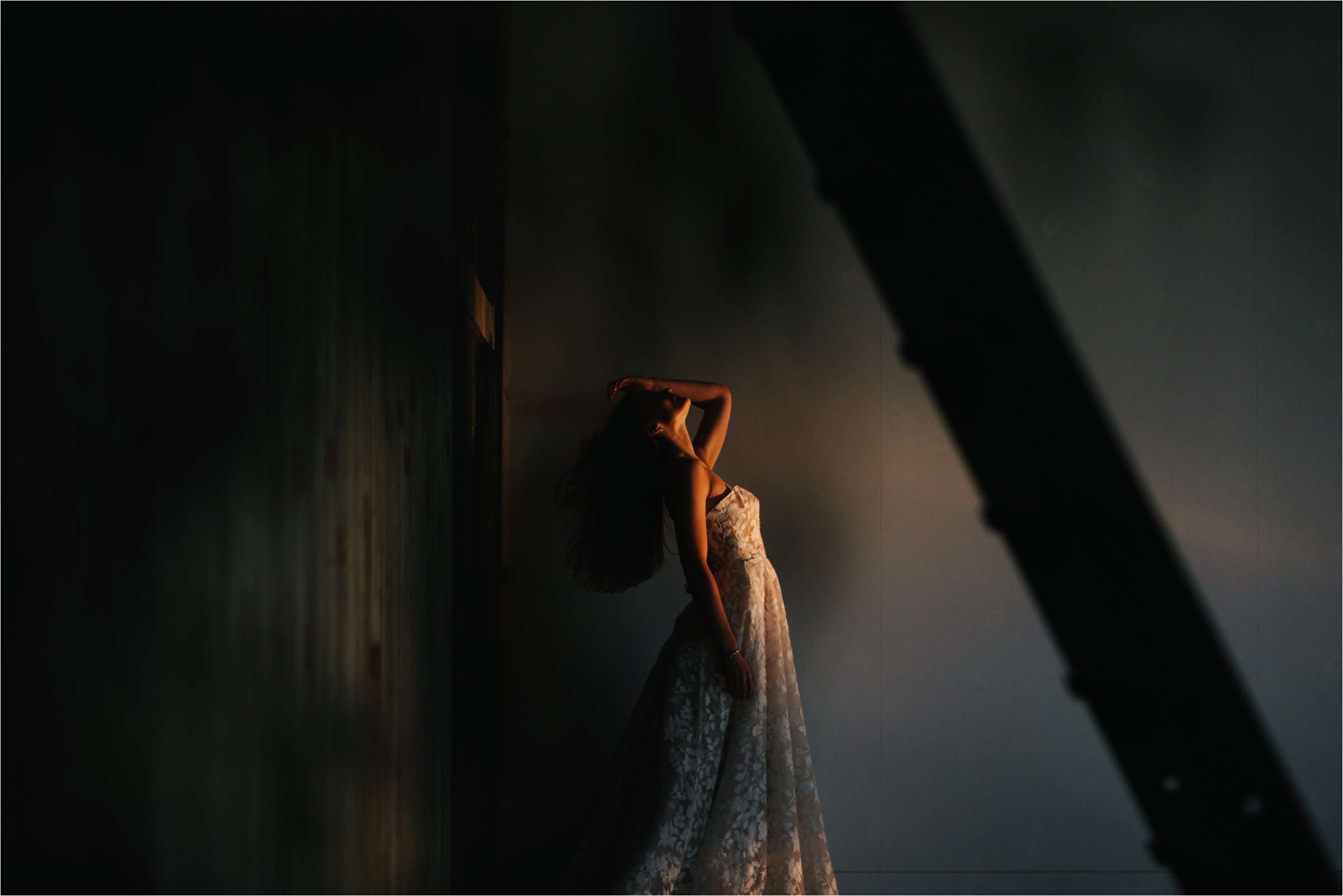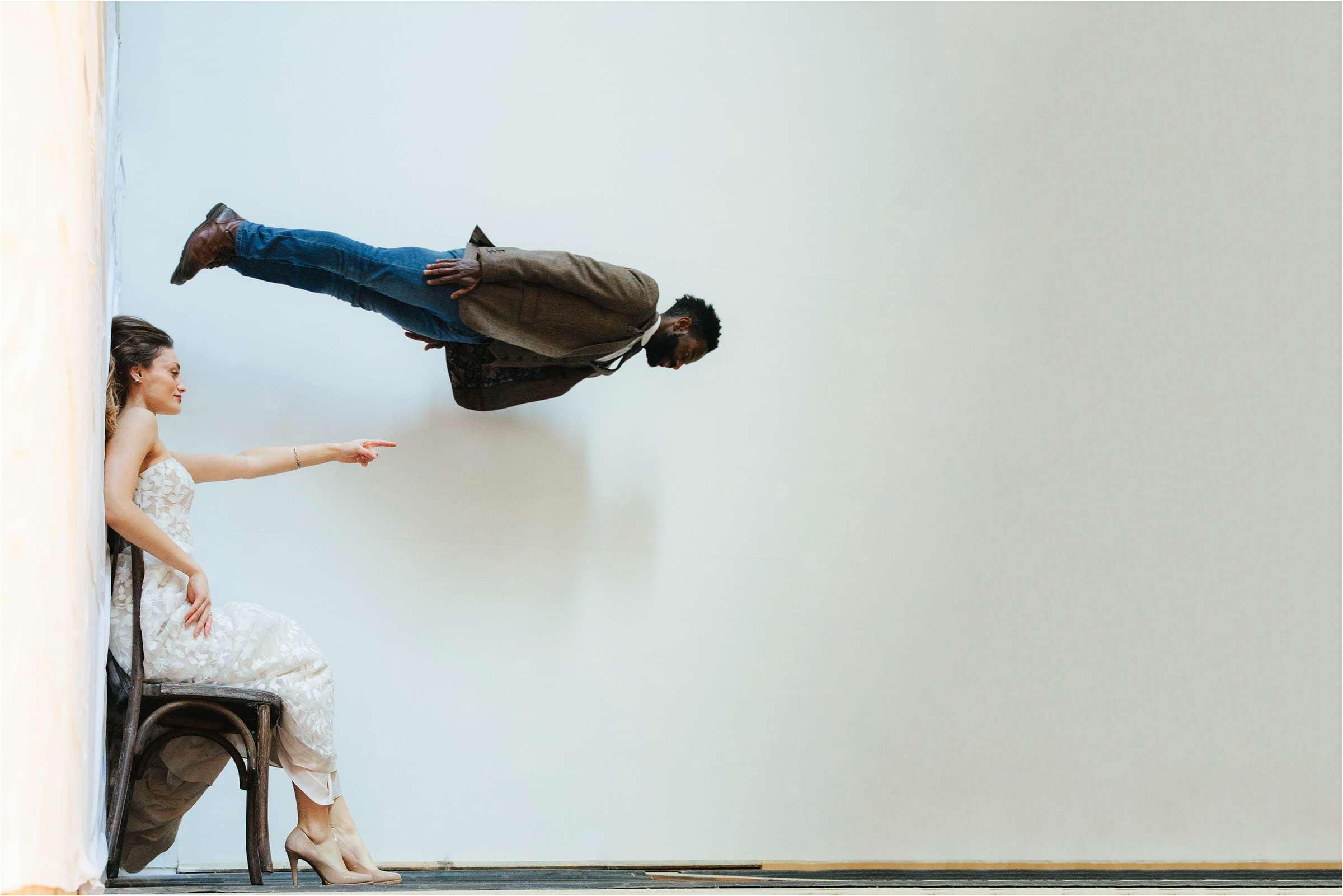 OWEN HOUSE WEDDING BARN
WEDDING Photographer