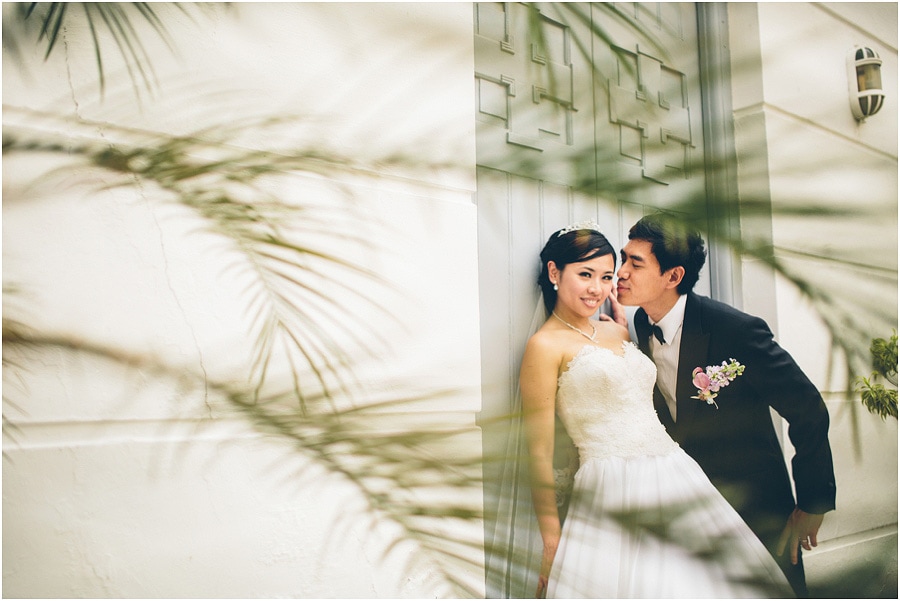 Singapore Wedding Photographer
DESTINATION Wedding & ENGAGEMENT Photographer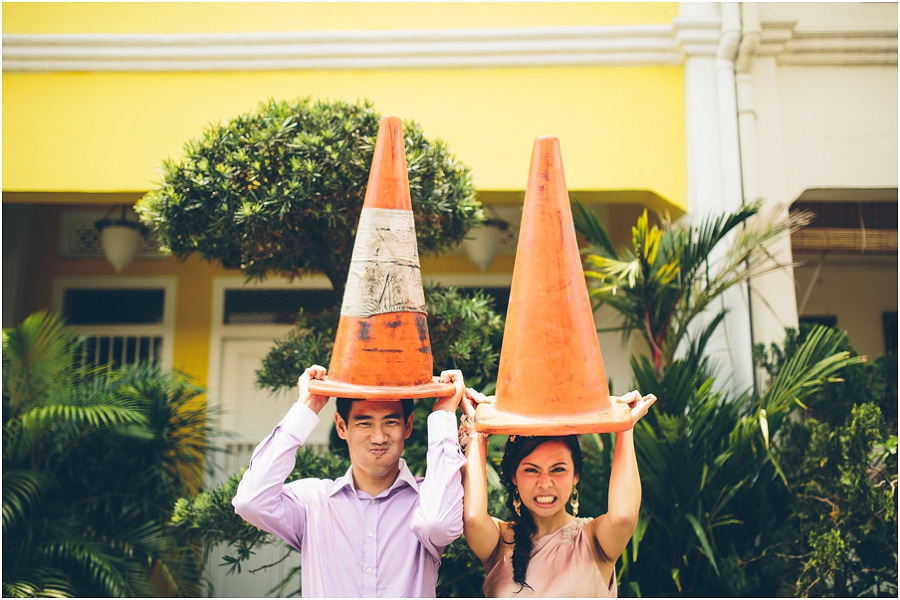 Are you getting married in Singapore and need a wedding photographer?
Are you getting married in Singapore and looking for a Singapore Wedding Photographer? Congratulations! This city is renowned for its beauty, and it makes an excellent backdrop for your wedding photos.
To ensure that you capture all the special moments of your big day, you'll need to hire a Singapore wedding photographer or destination wedding photographer who has experience photographing weddings in Singapore. But with so many photographers to choose from, how do you know who is the best?
Decide what style of photography you want. Do you prefer traditional posed shots, or something more dynamic and creative? If the latter is your preference you're in luck!
We are Liam + Bee, UK based wedding photographers who have been photographing awesome destination weddings around the world since 2012. Our unique creative brand of wedding photography is known globally within the wedding industry and we have won many awards for our work including being named as the UK wedding photographer of the year three times, awarded by 'The Wedding Industry Awards' (TWIA) and 'The British Institute of Professional Photography' (BIPP). Destination weddings play a huge part in our lives, we absolutely love to travel and have been lucky to have photographed some incredible destination weddings in Singapore in the past. If you're getting married in Singapore then please do get in touch, we'd love to hear all about your plans and show you our portfolio of work.
Let's Have Fun
Let's Have Fun

Let's Have Fun

Let's Have Fun
Let's Have Fun
Let's Have Fun
Let's Have Fun
let's see if we're the right fit
Check out our destination wedding portfolio below
for your wedding in singapore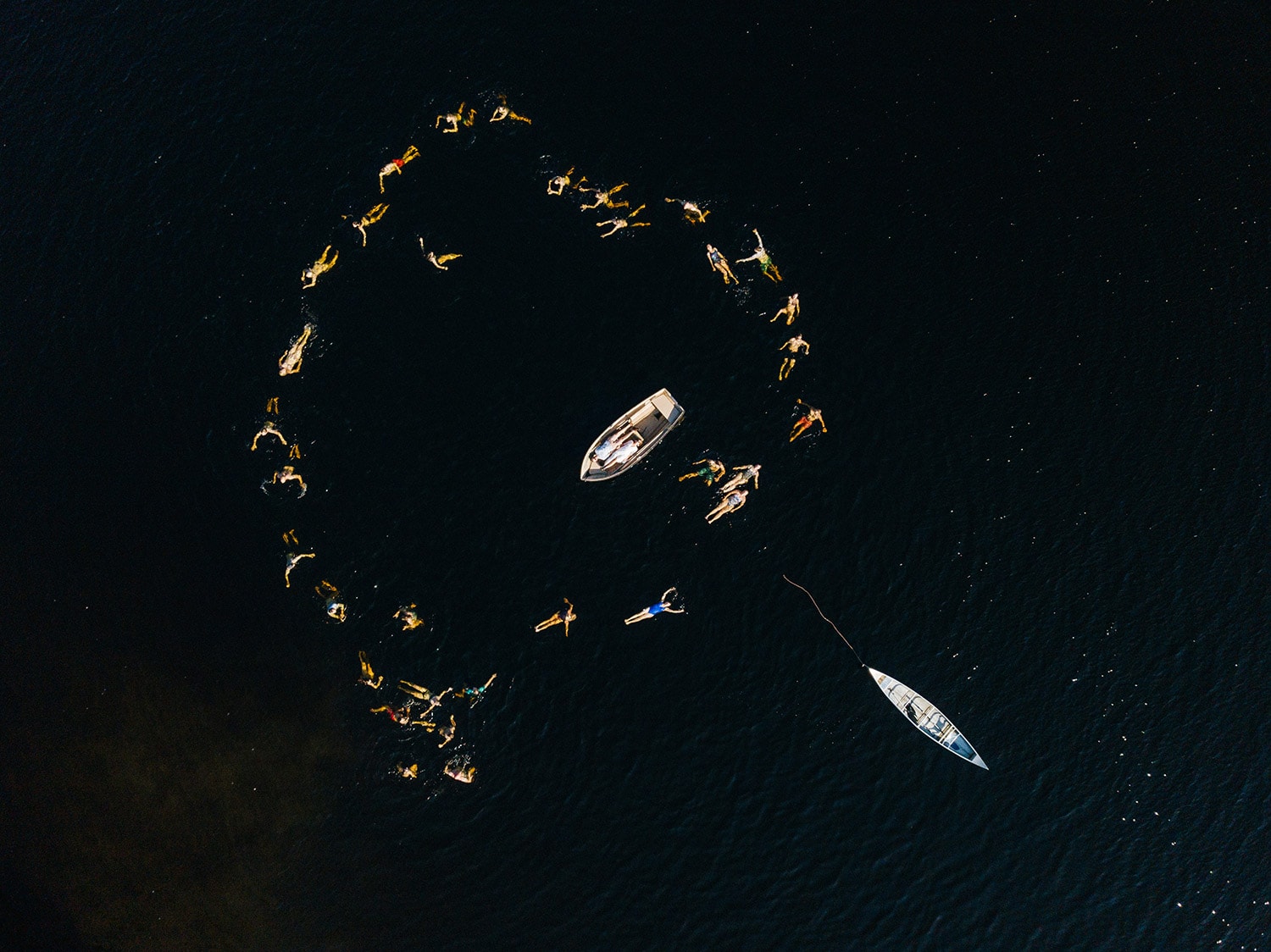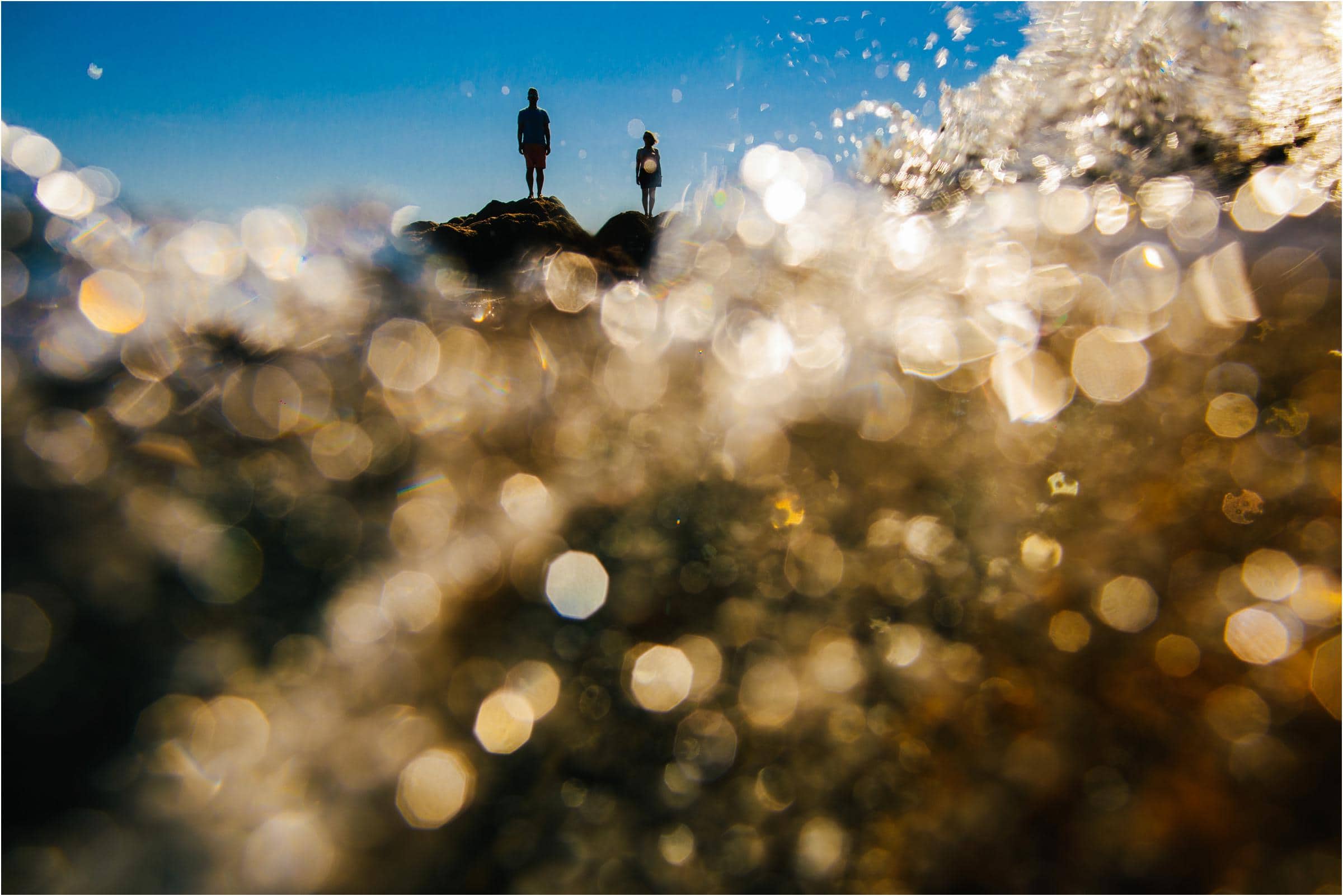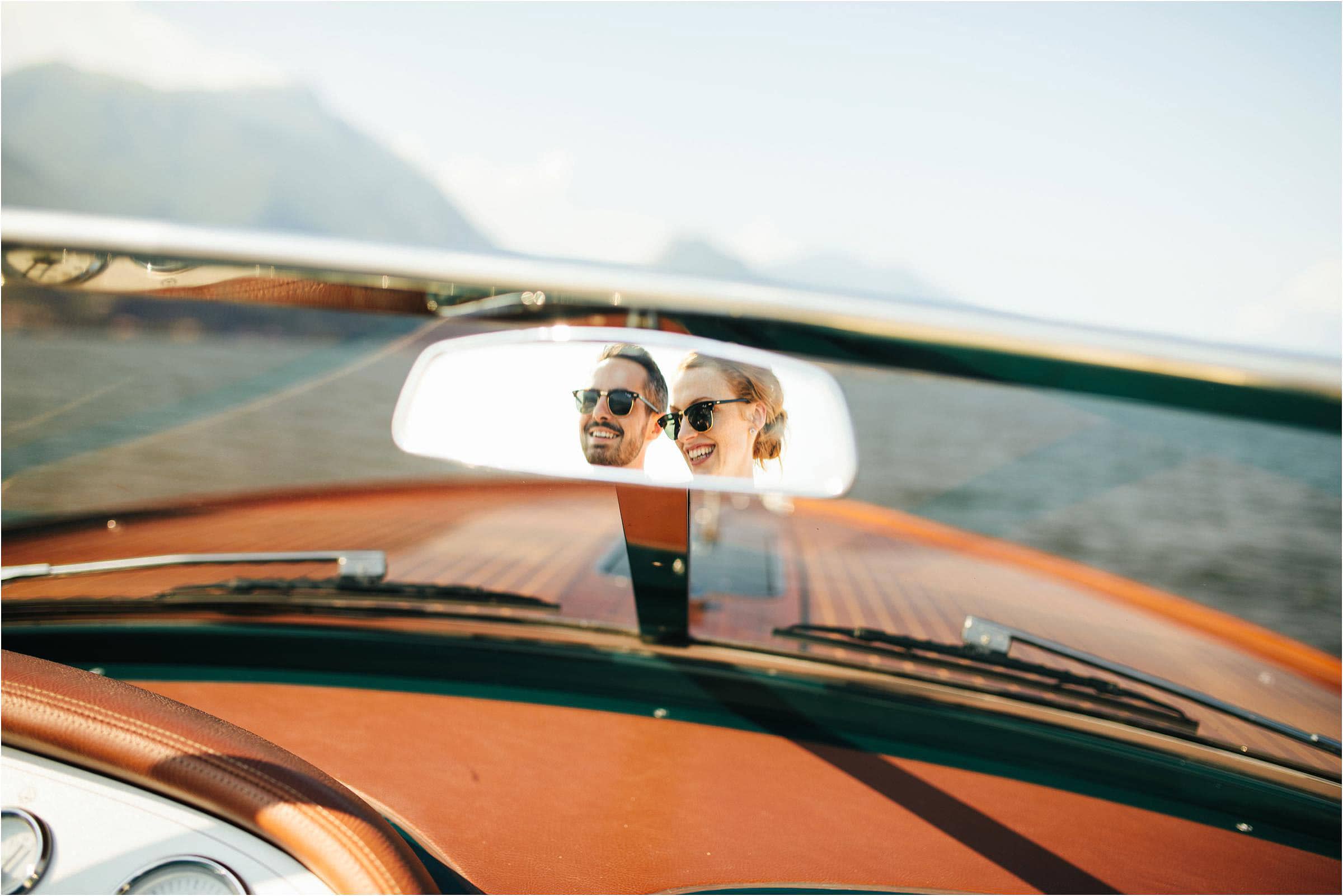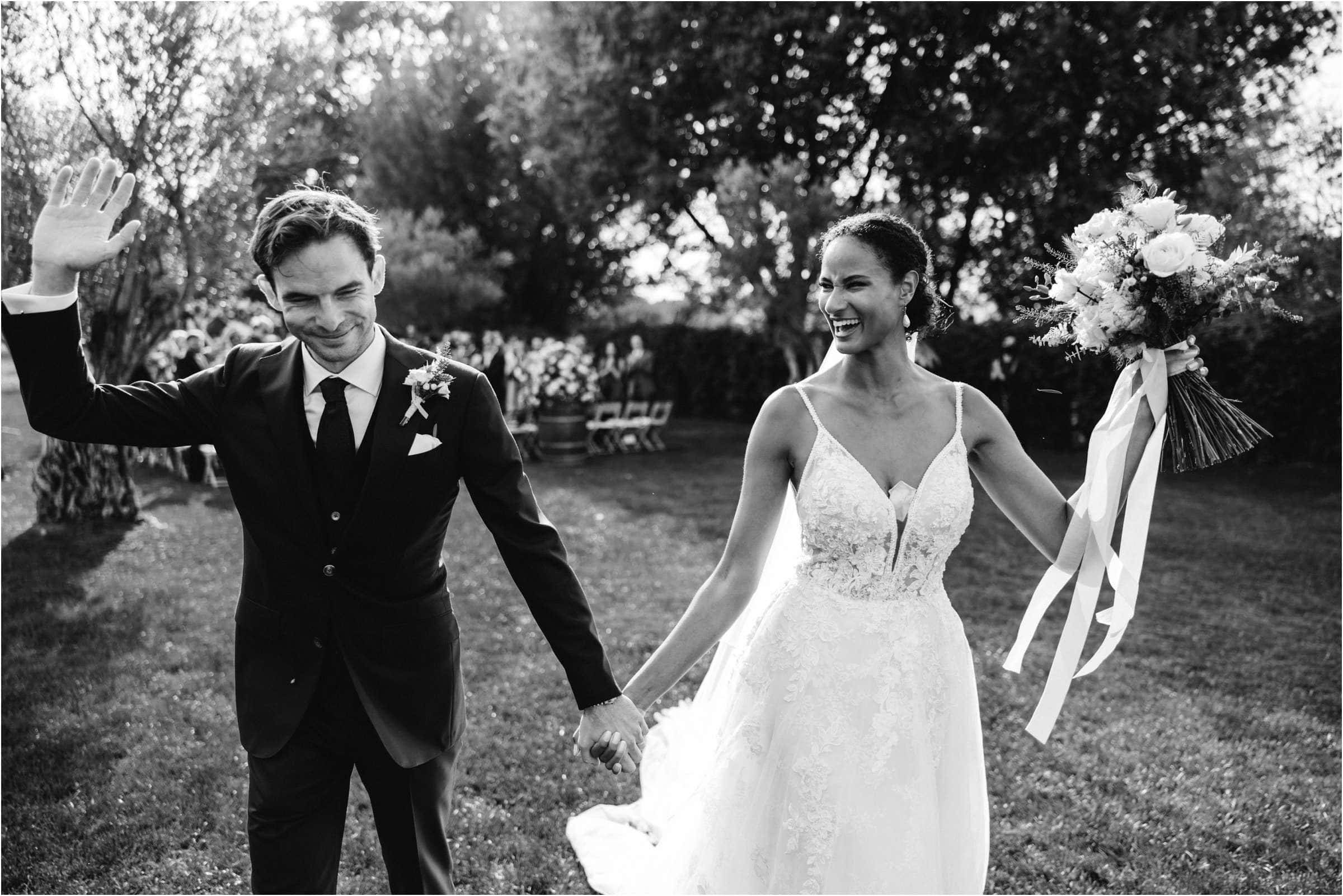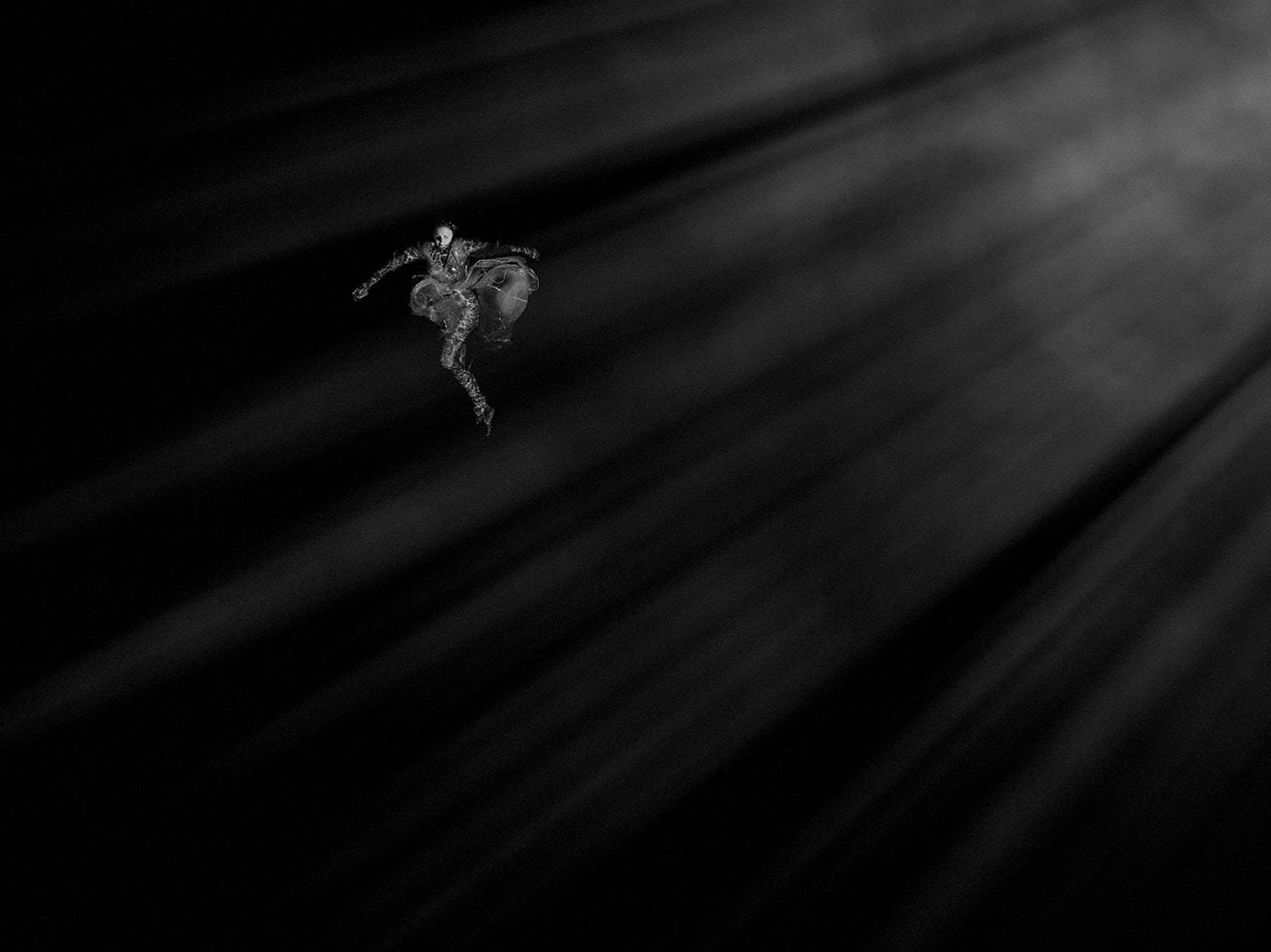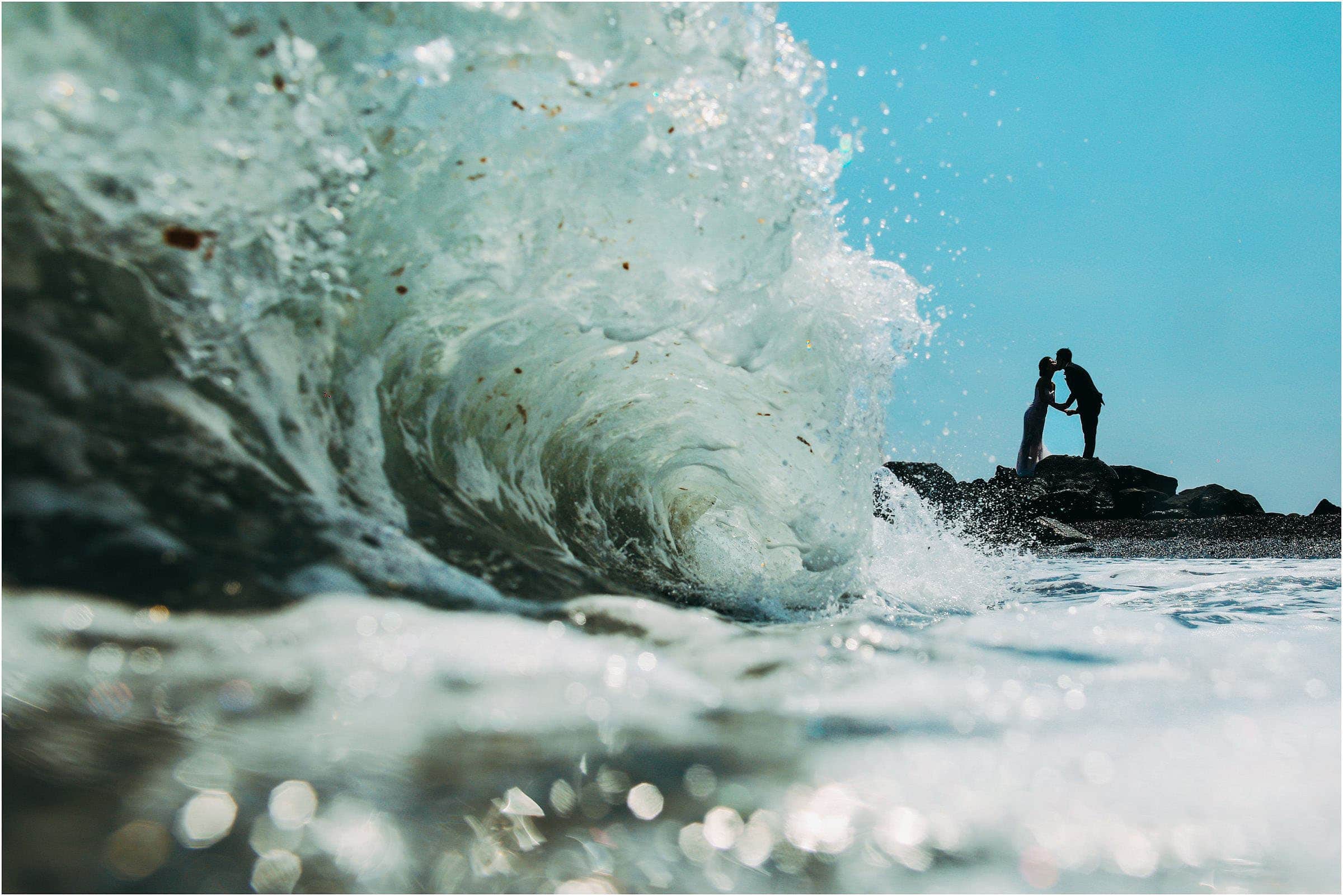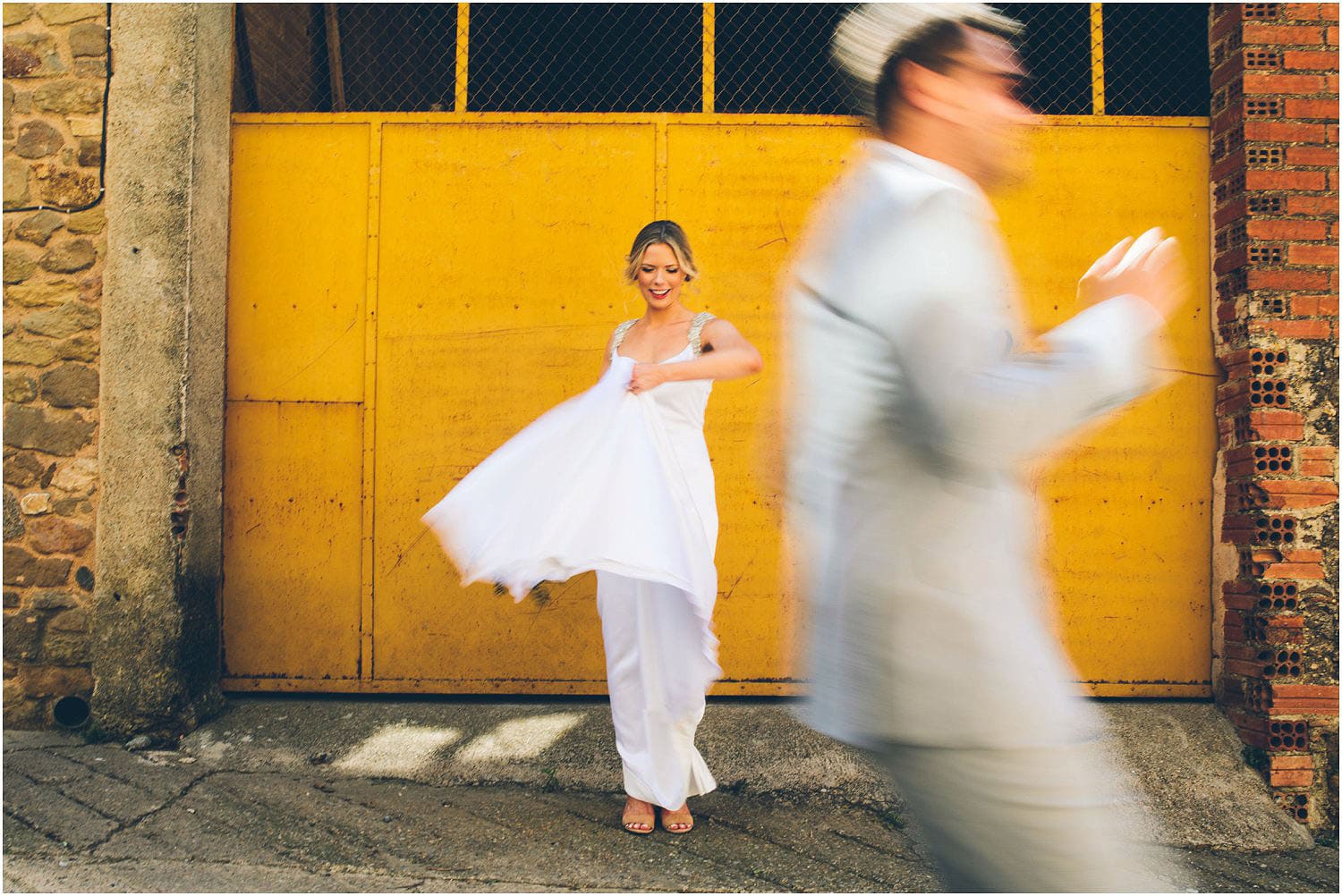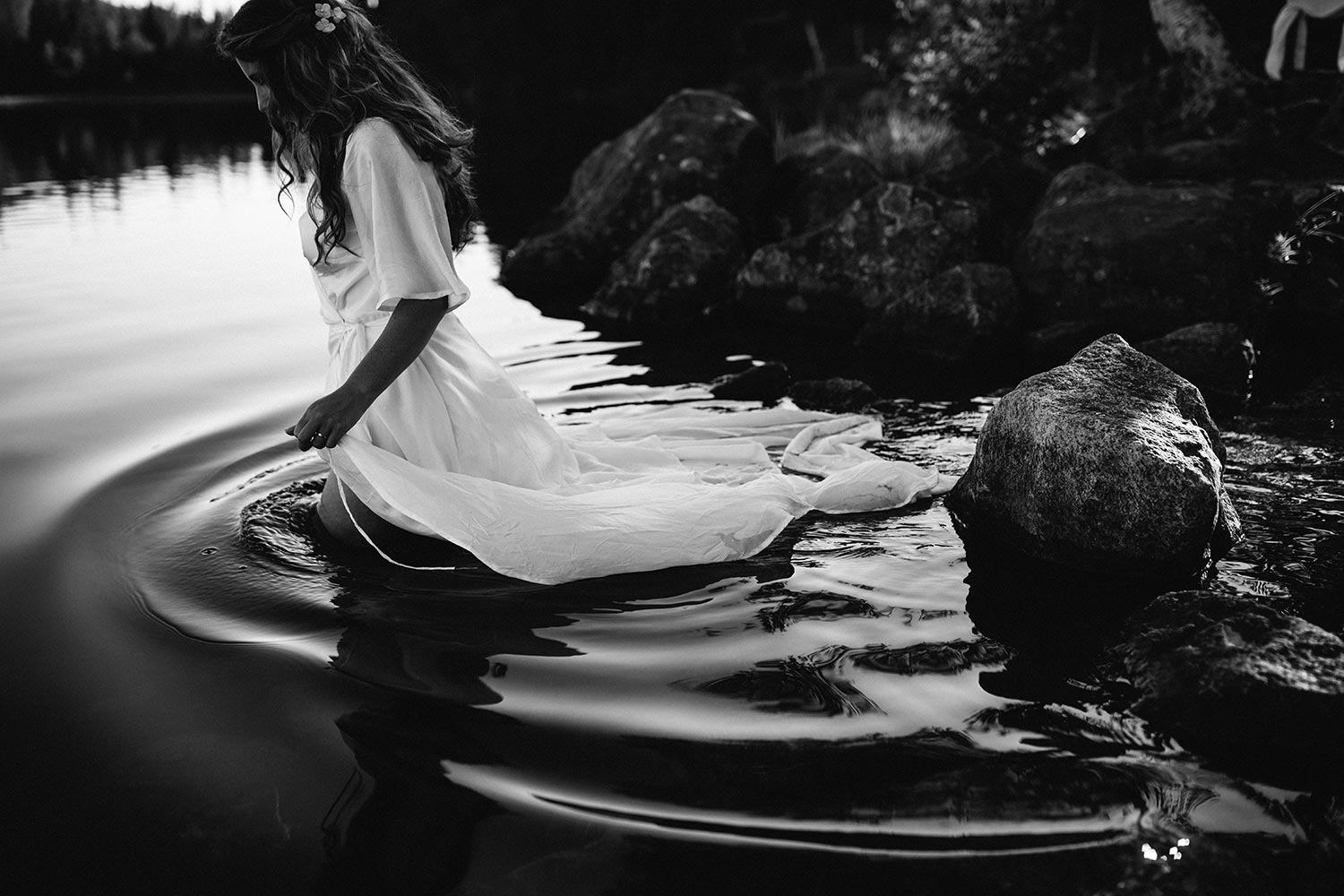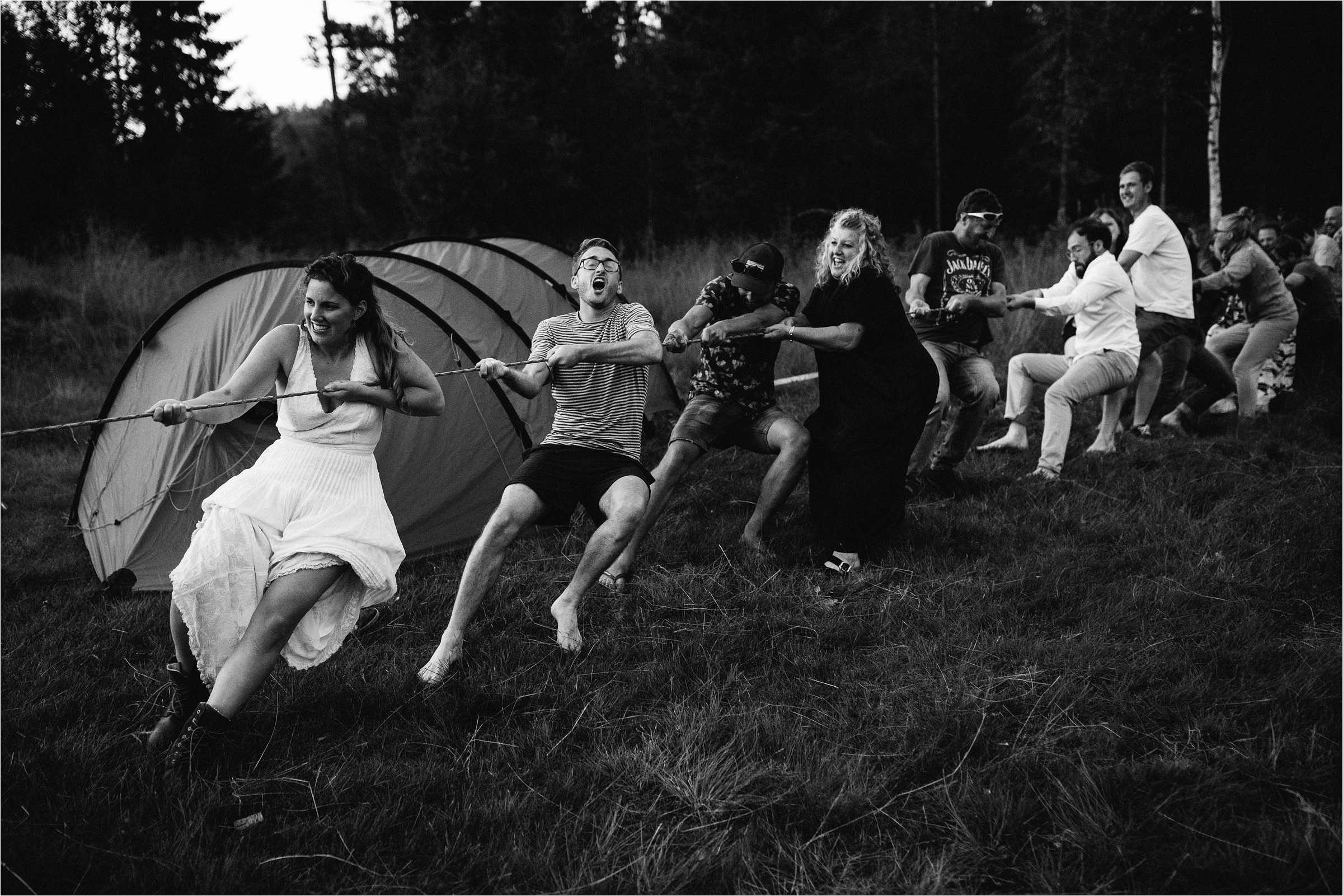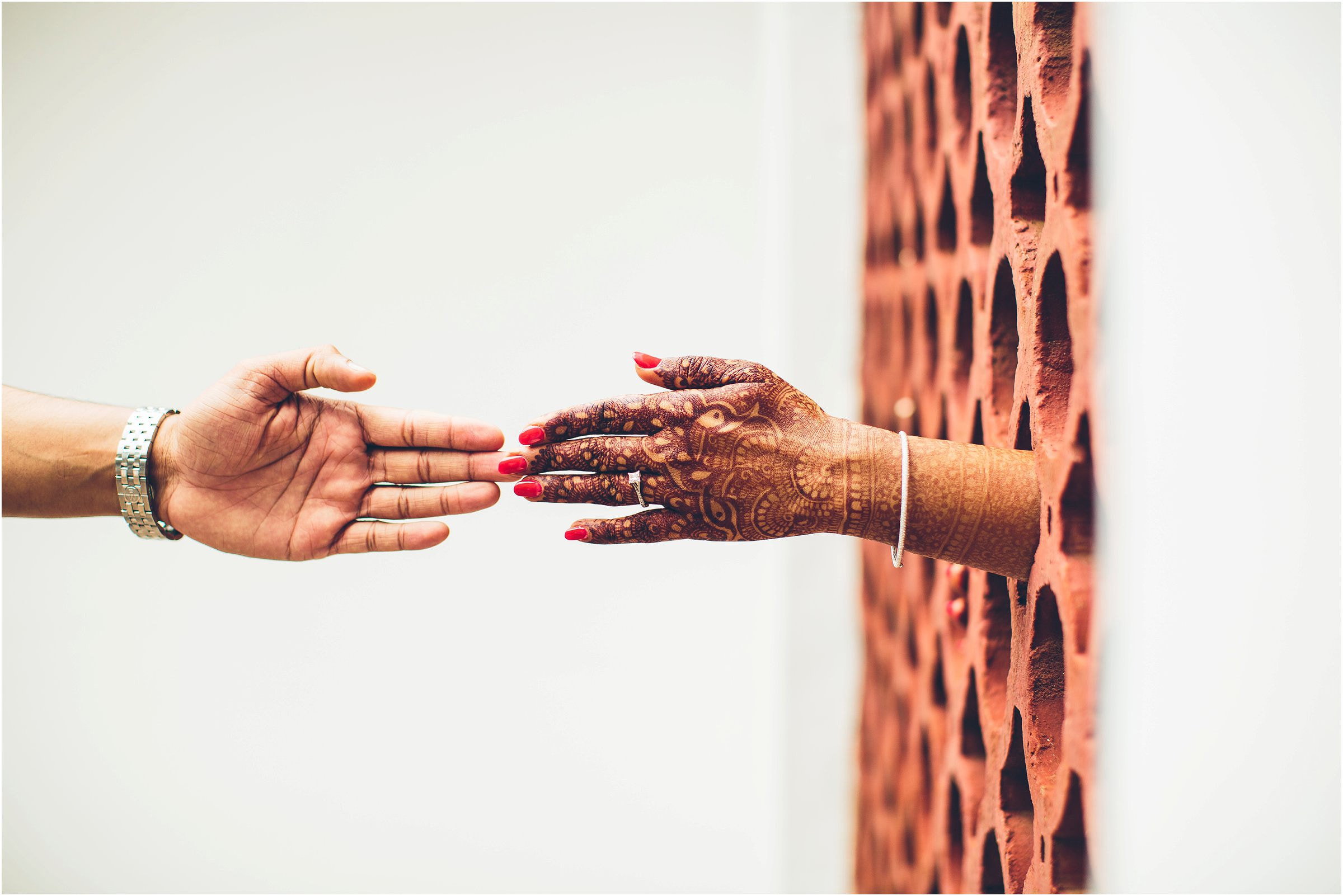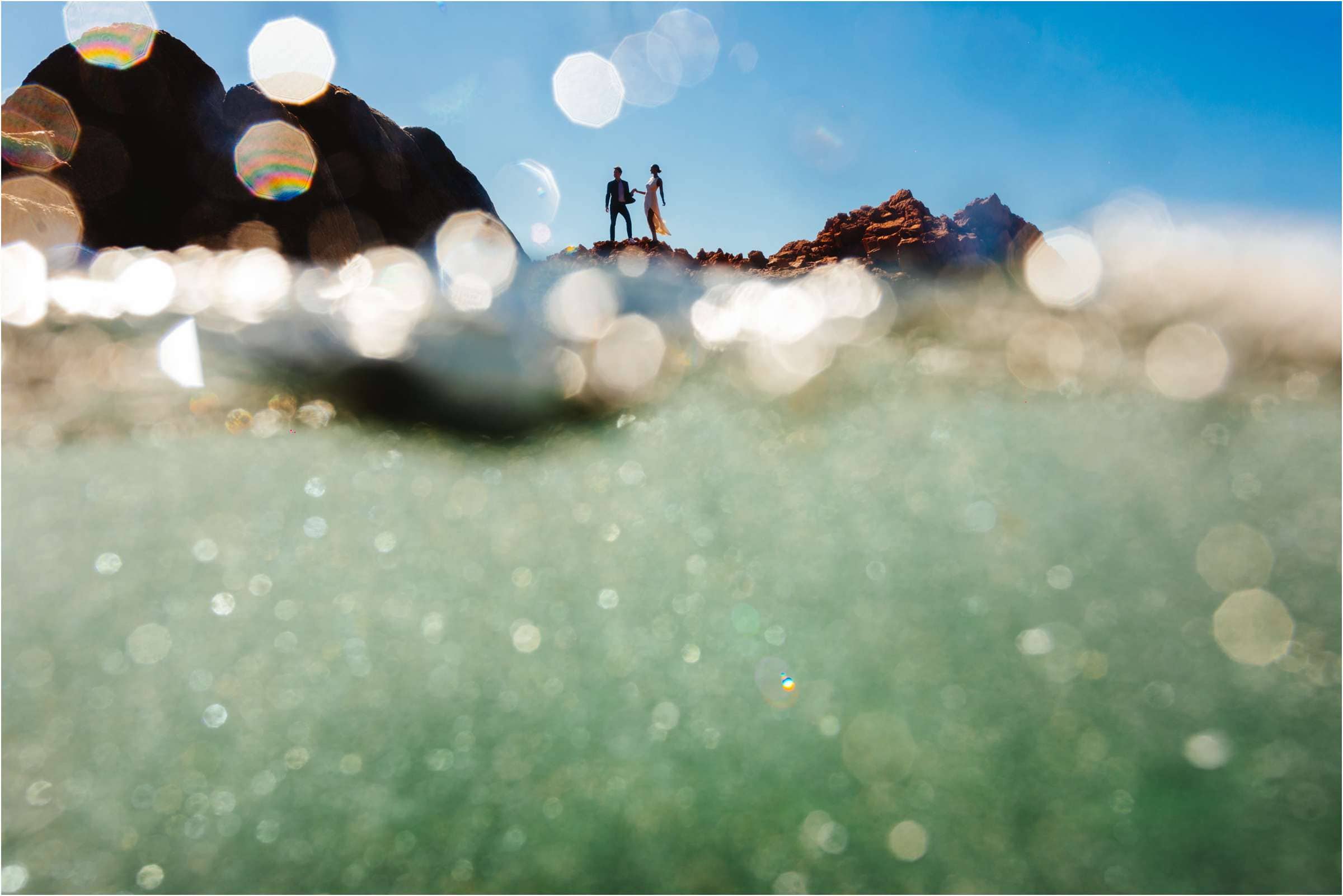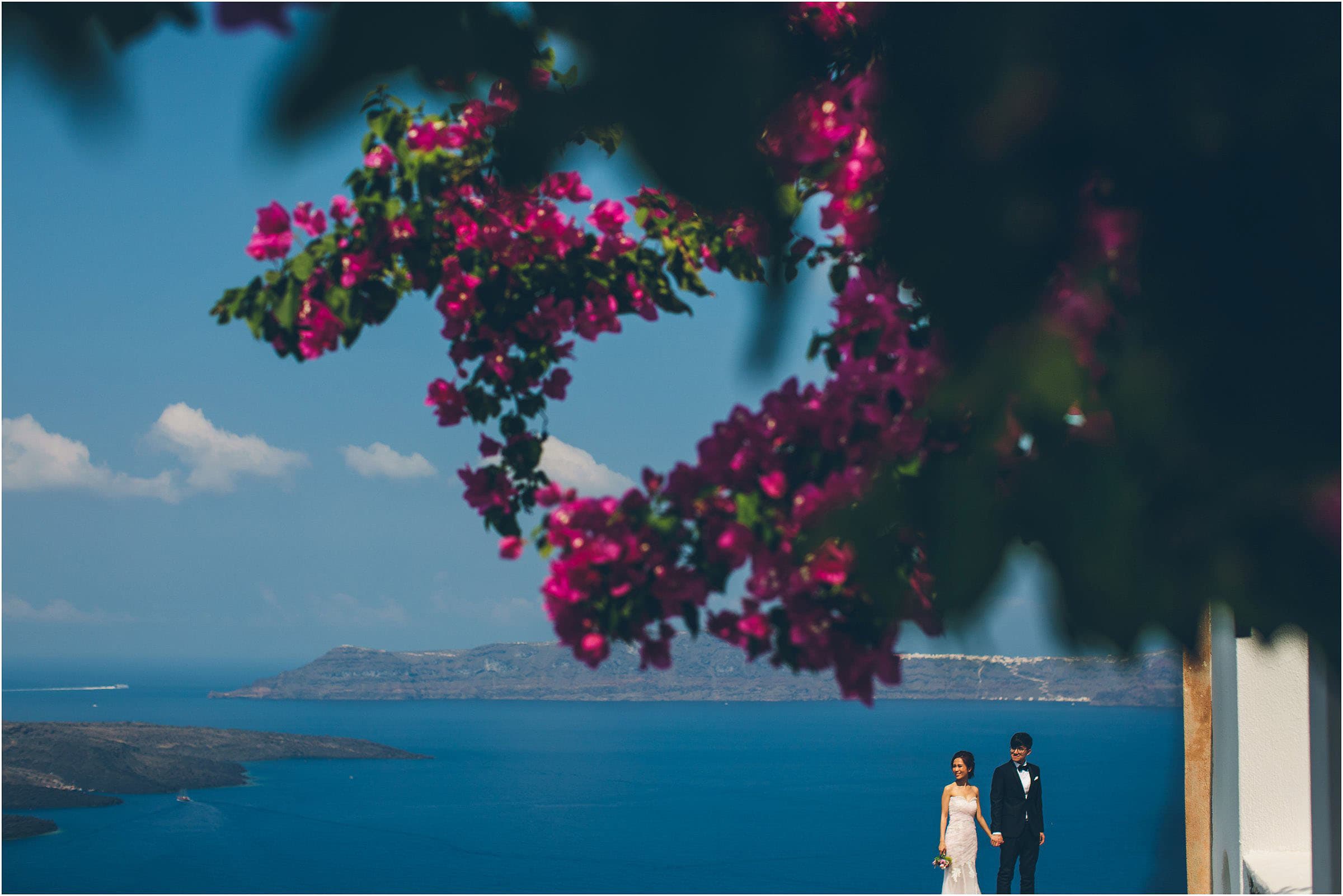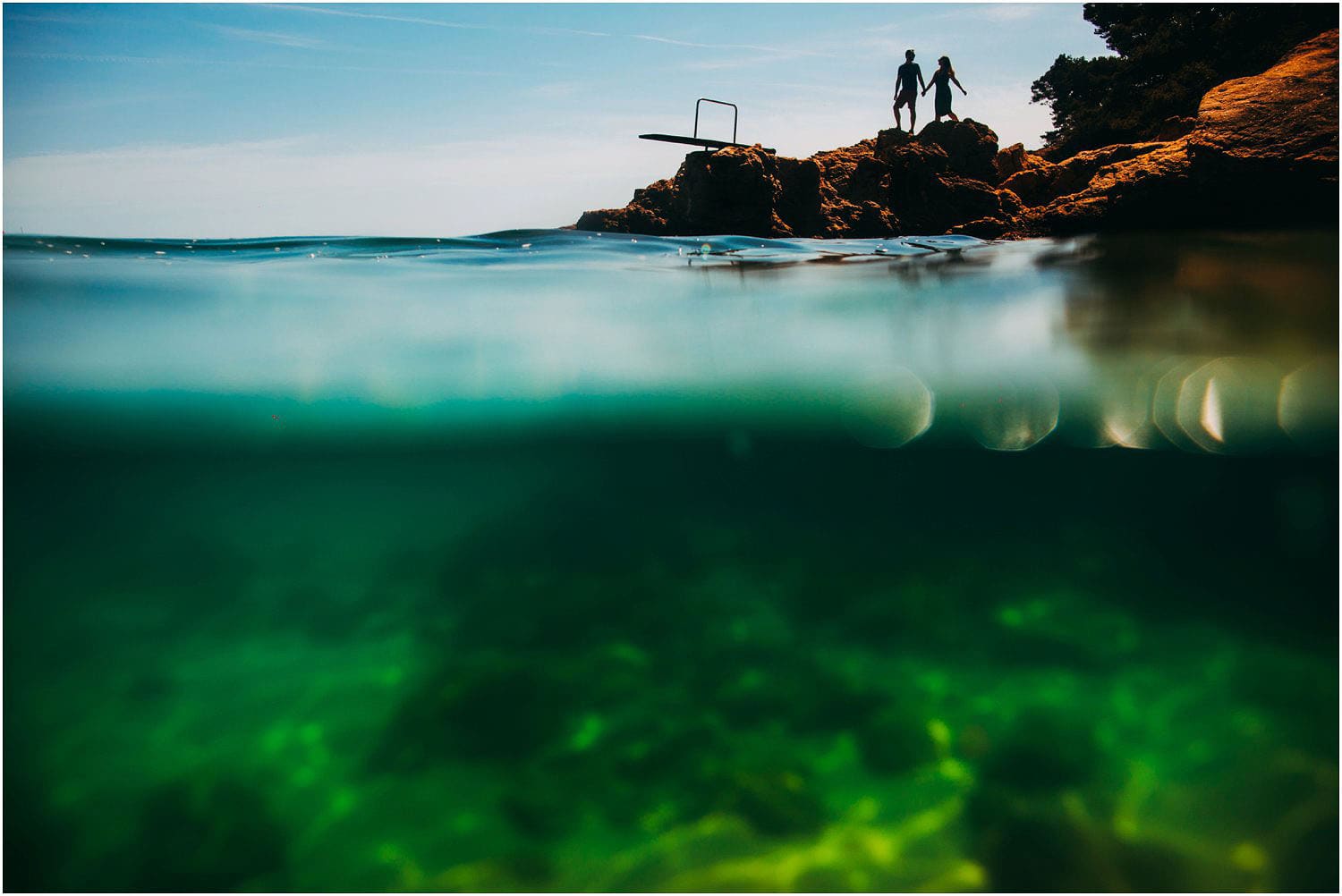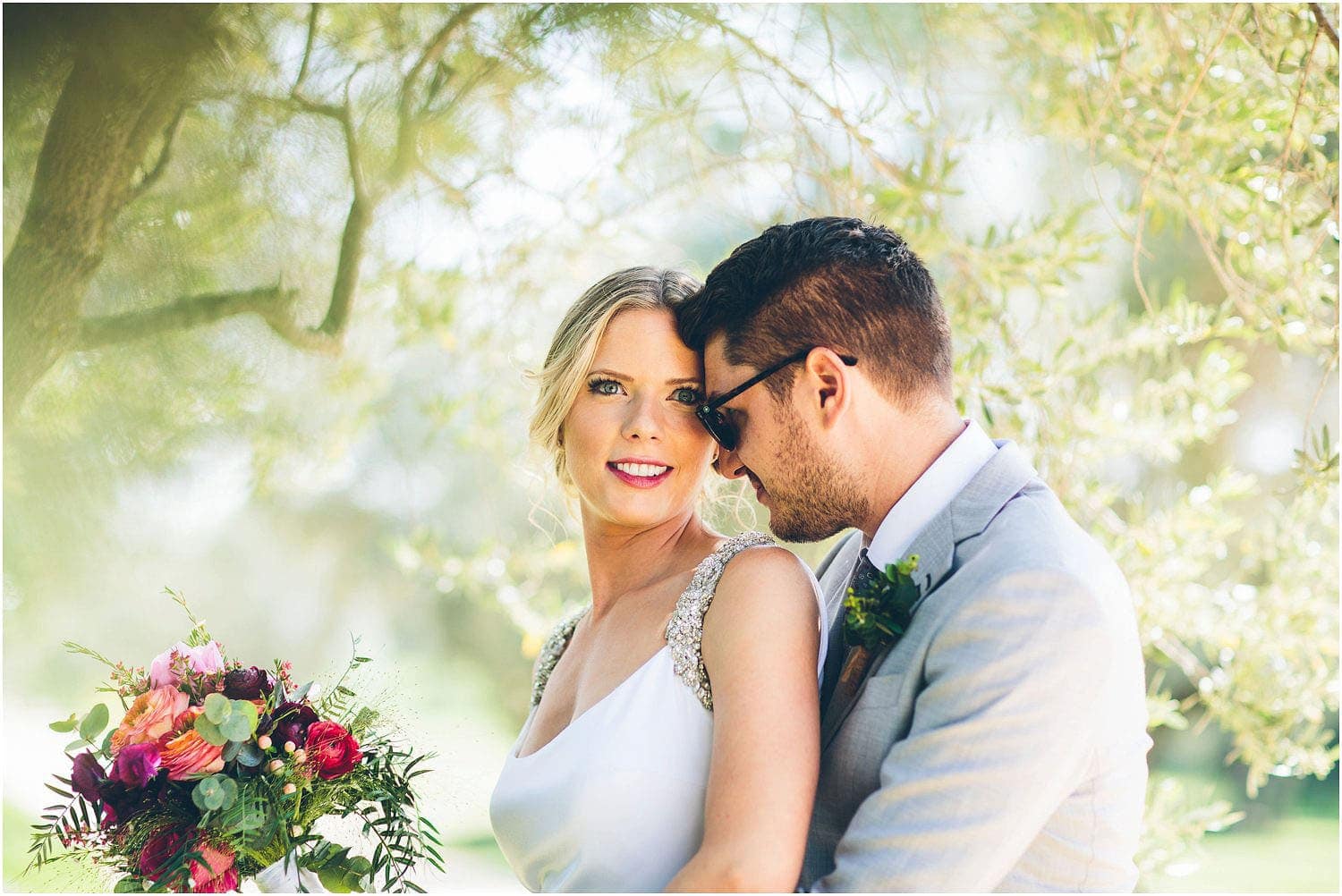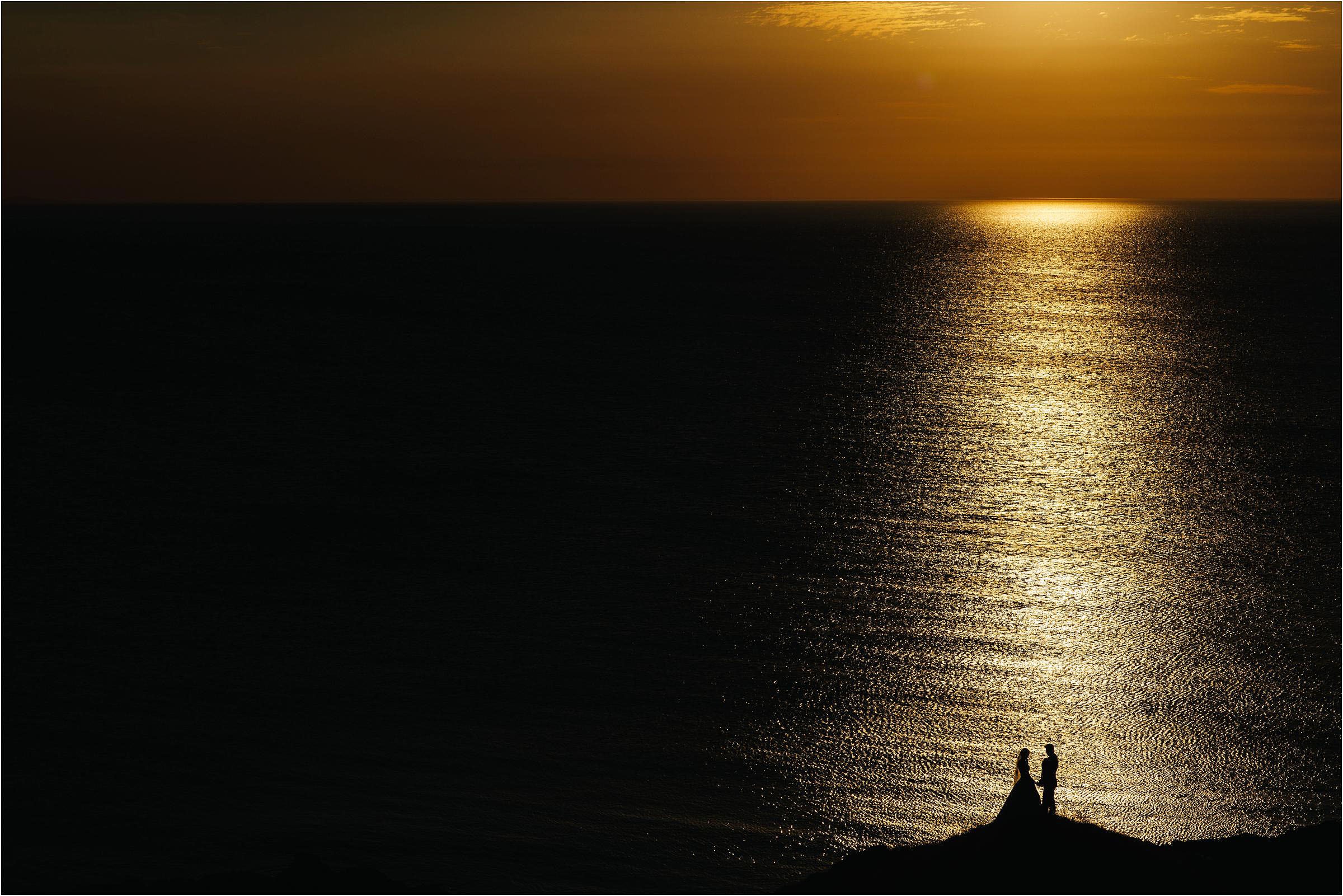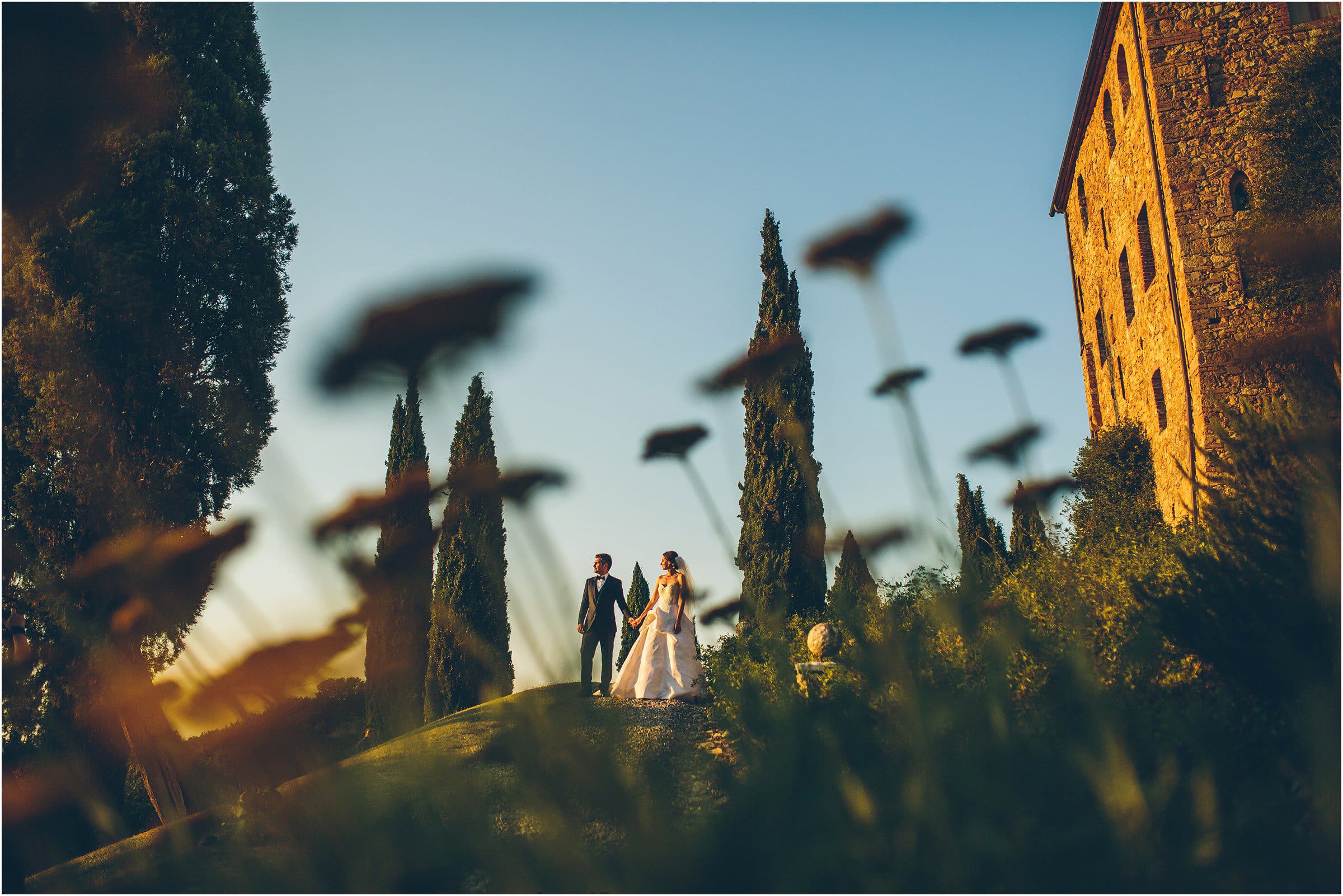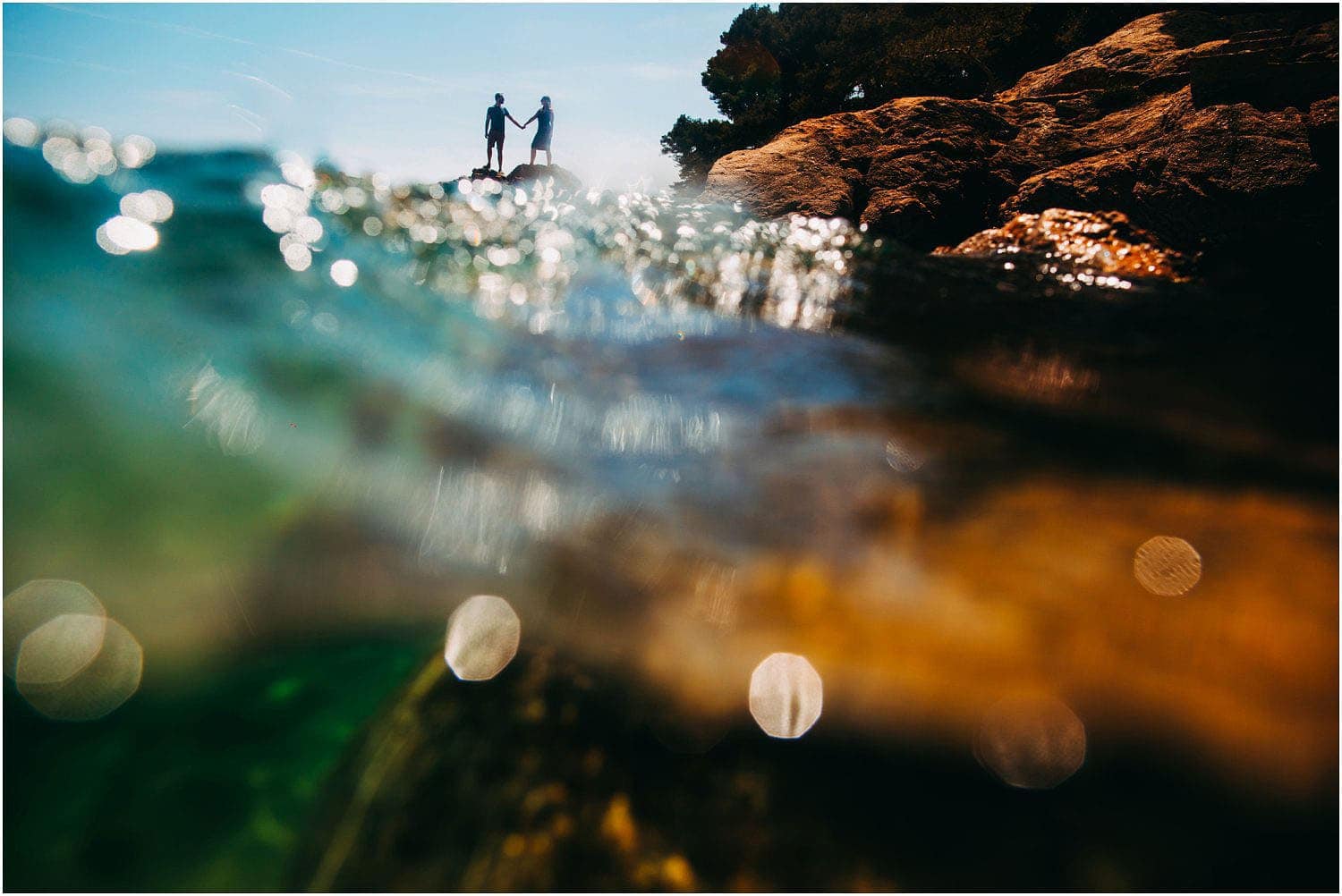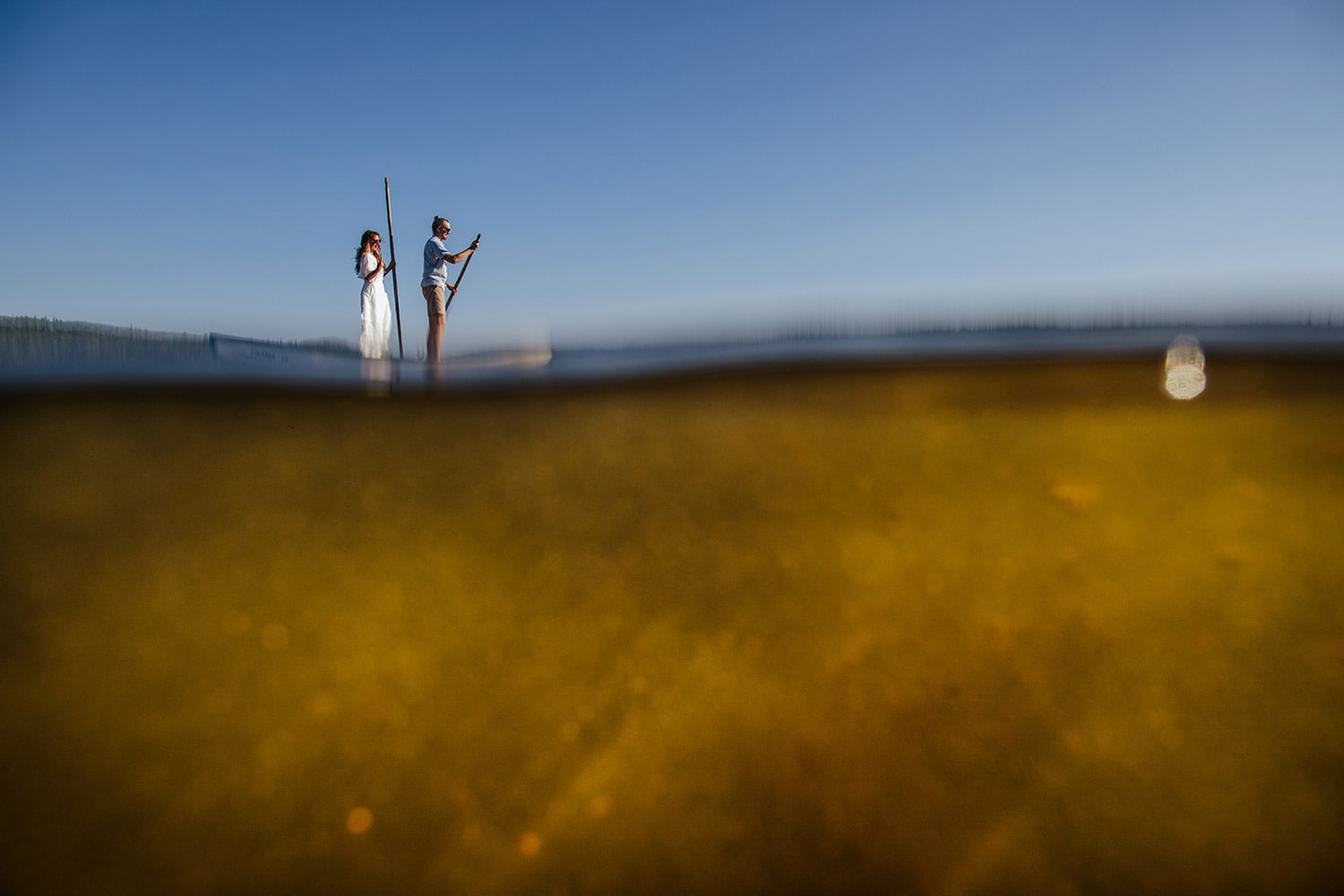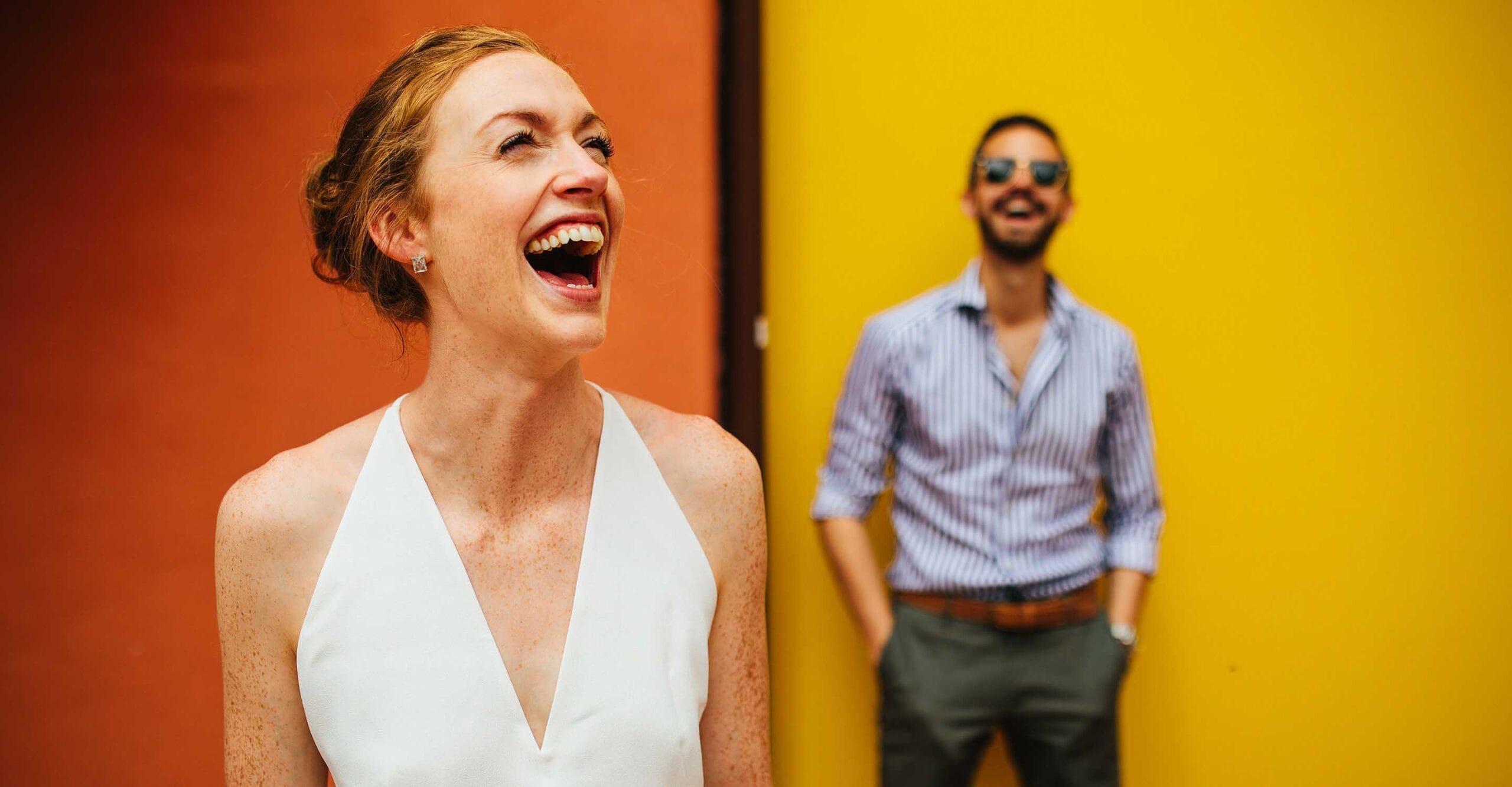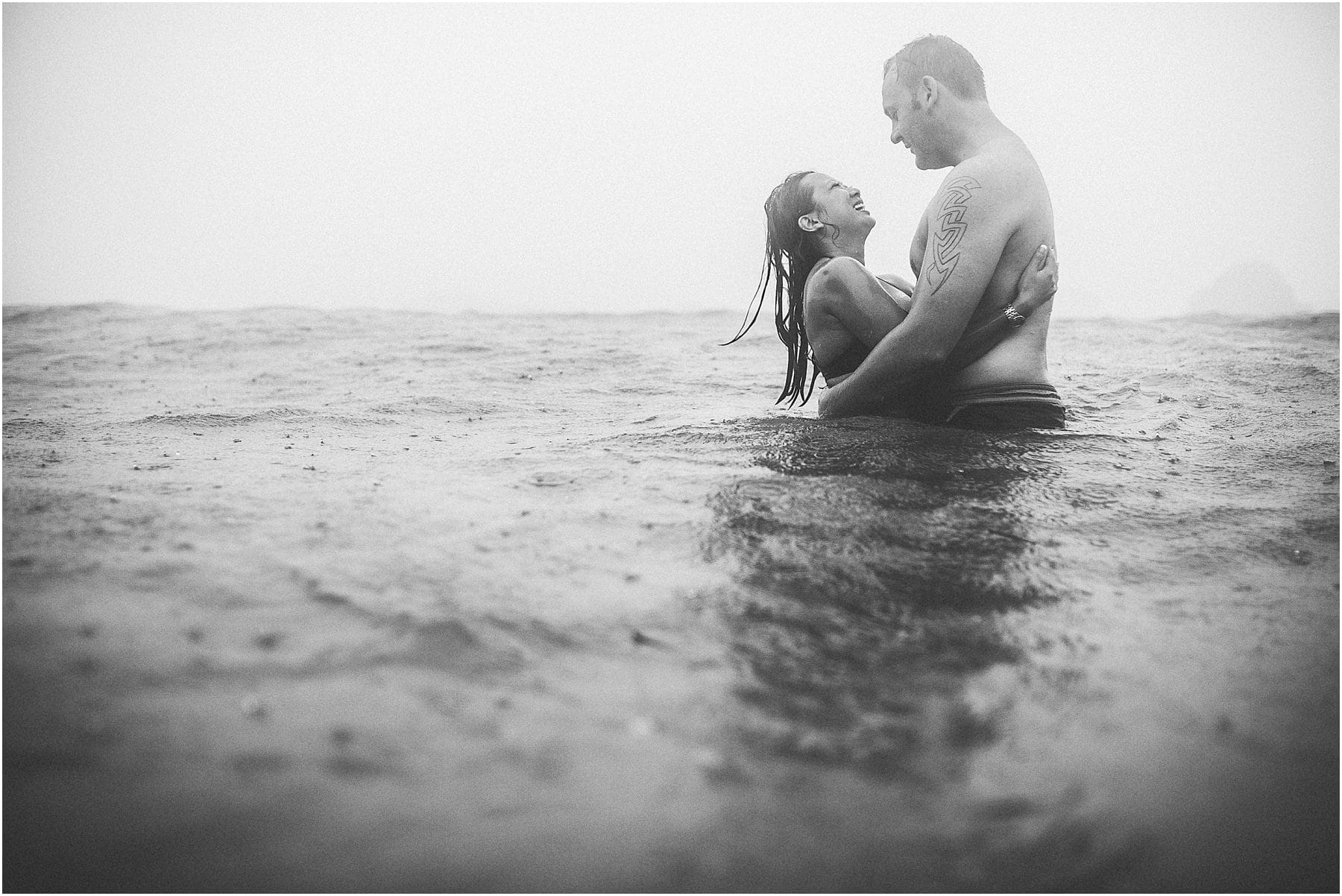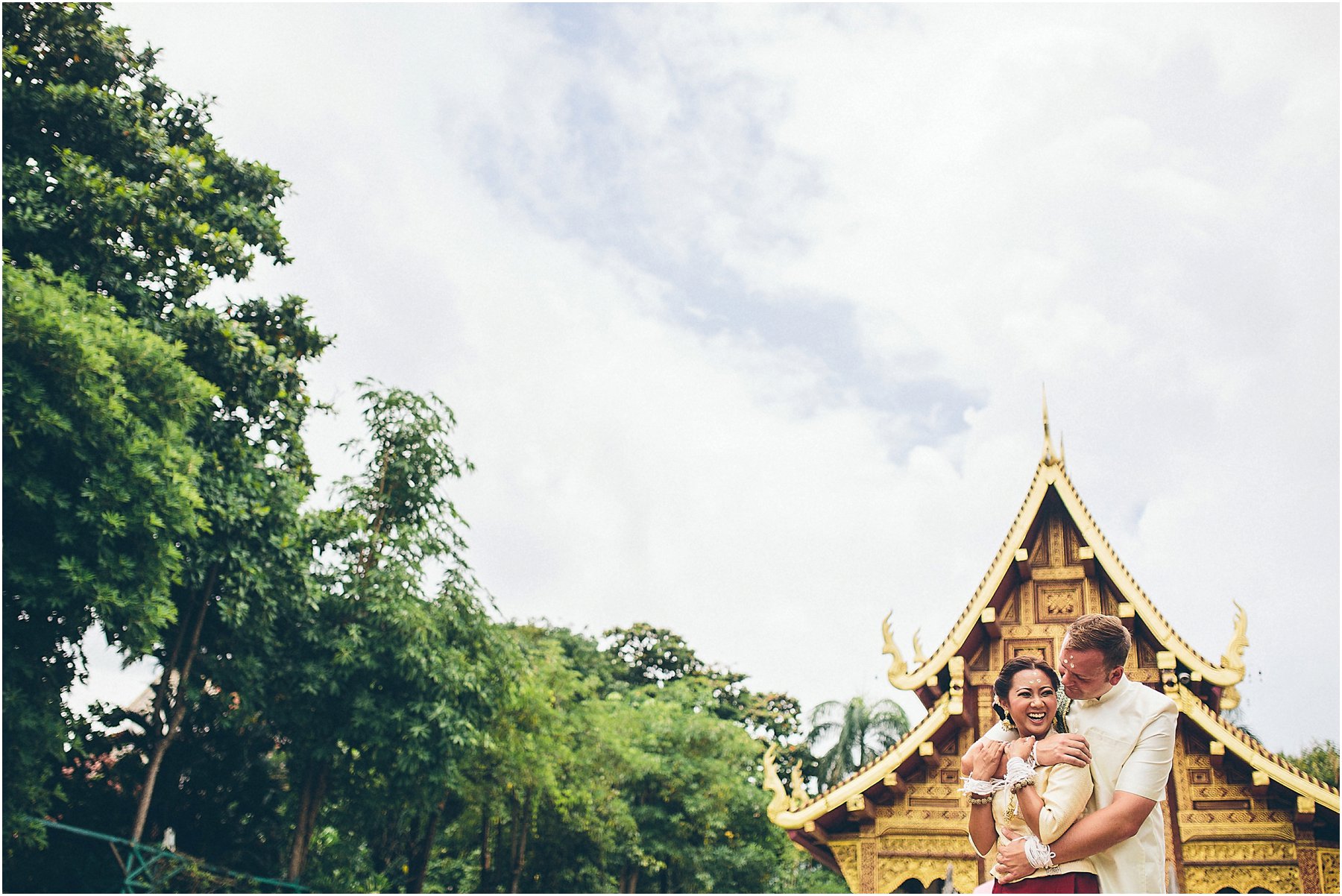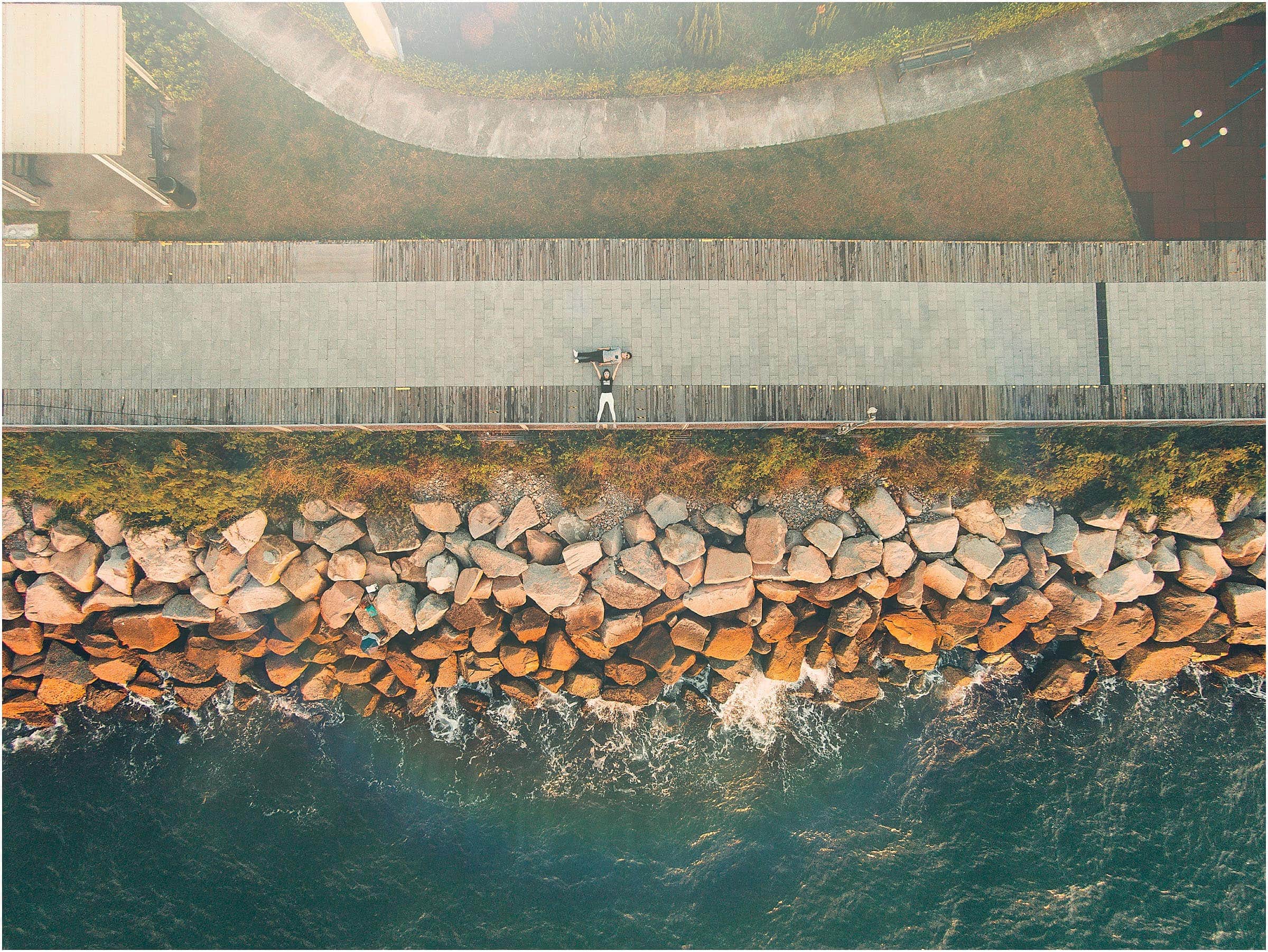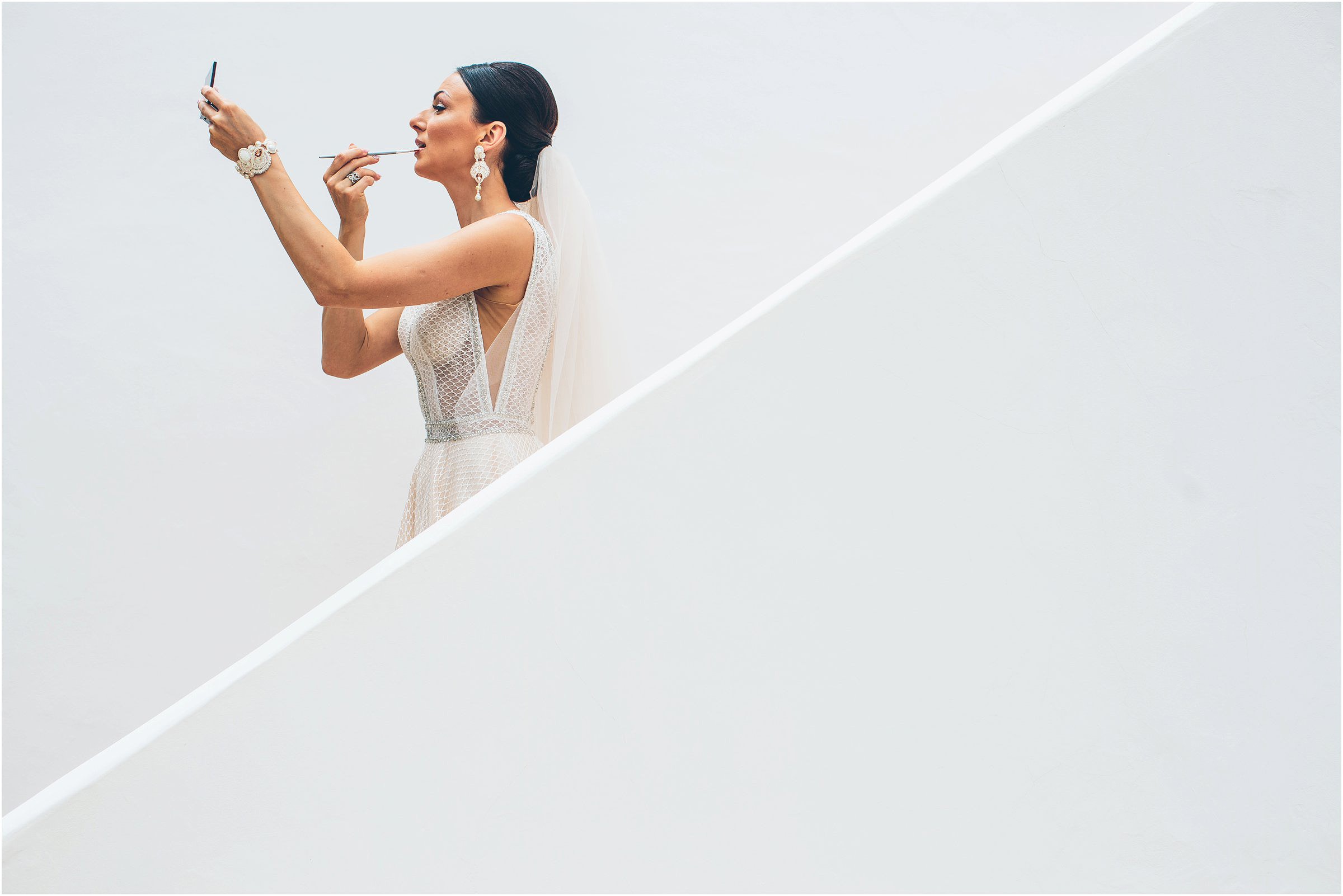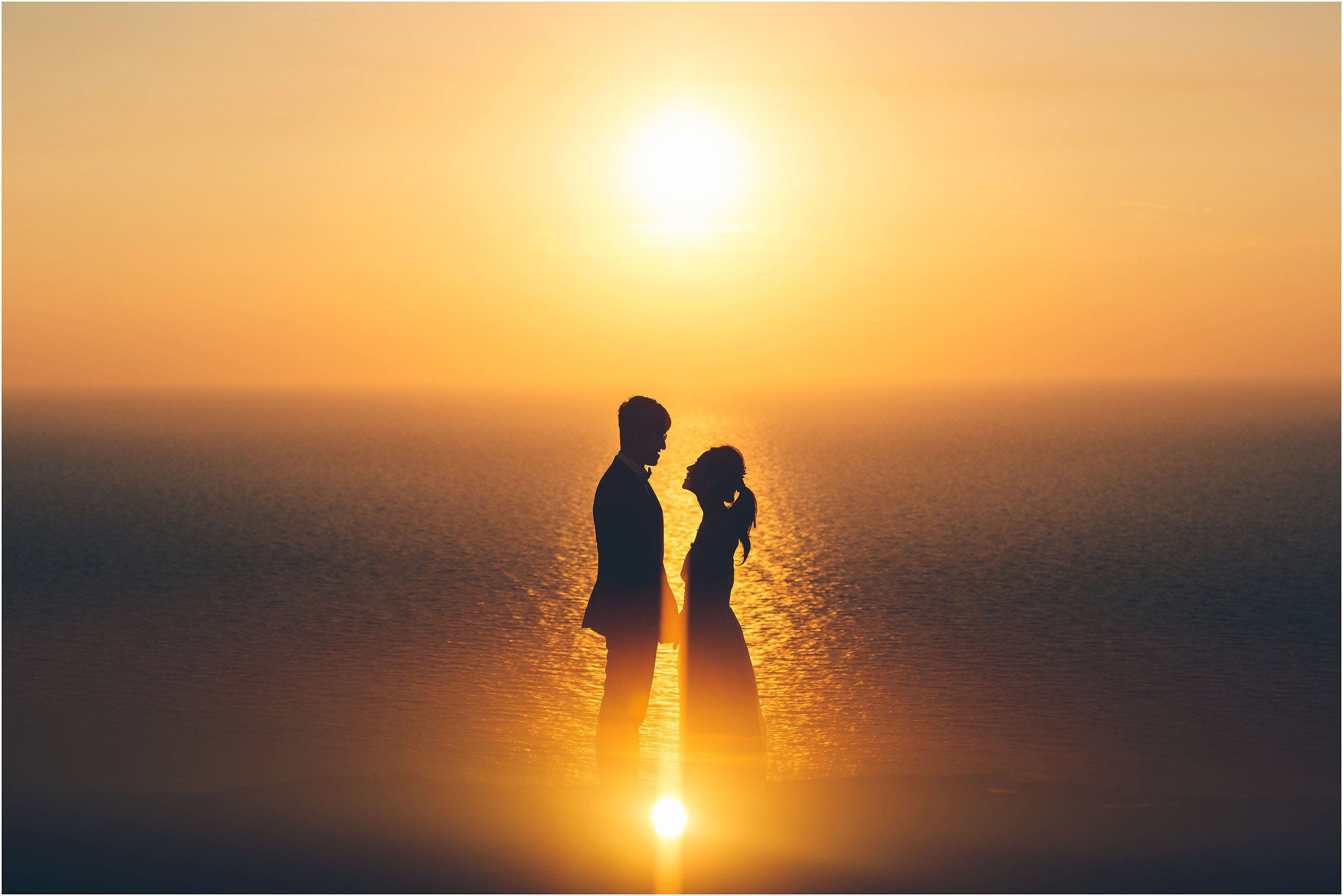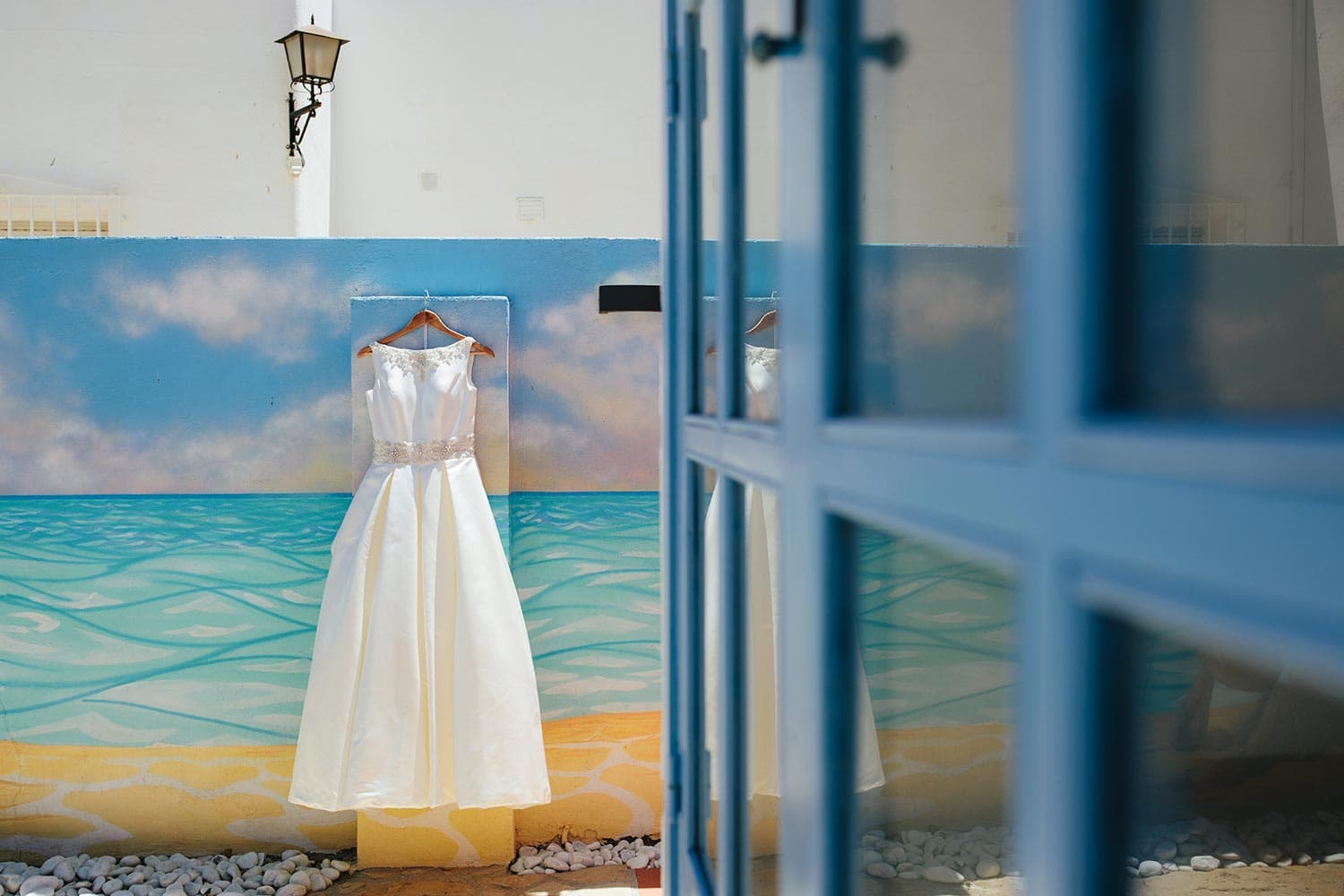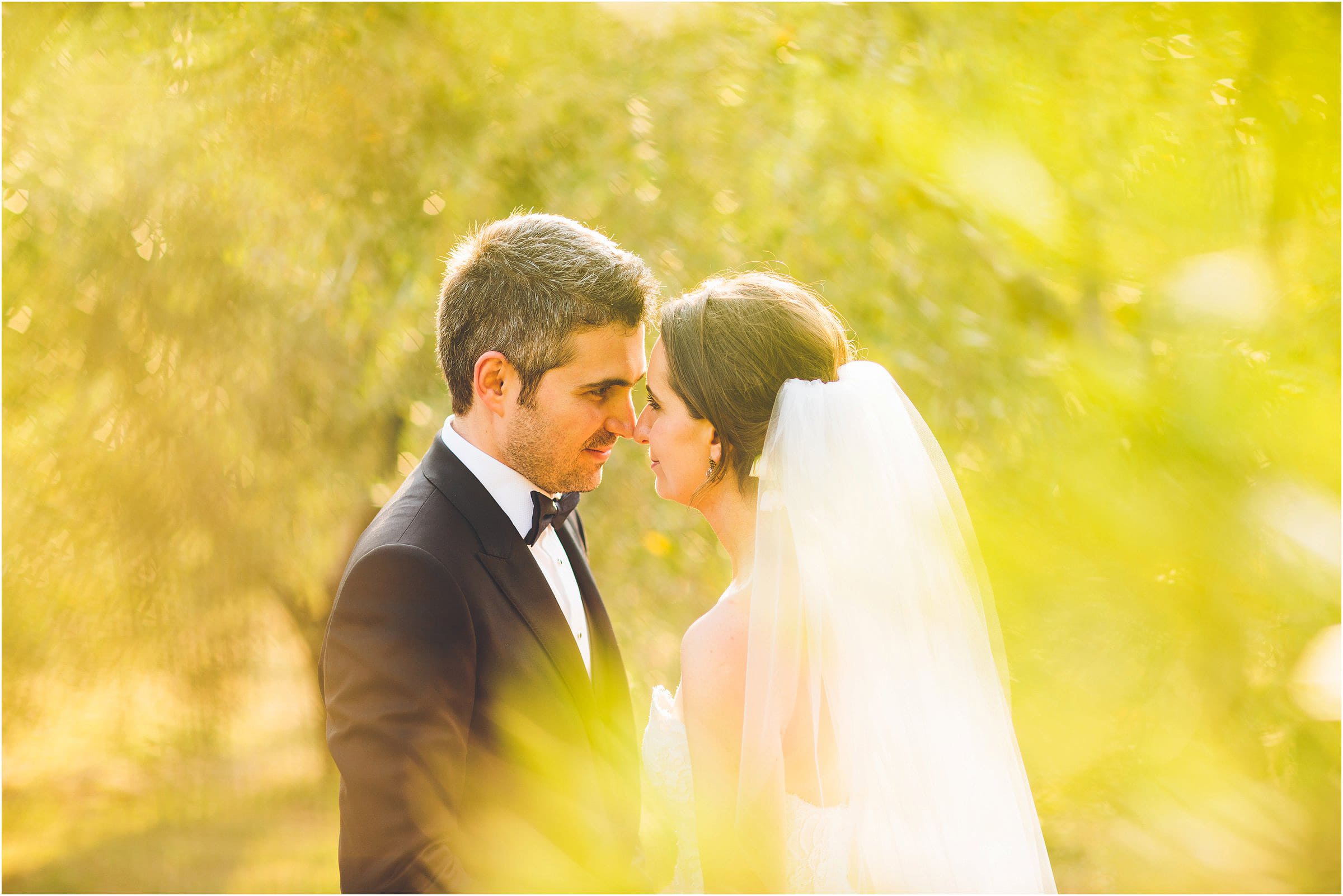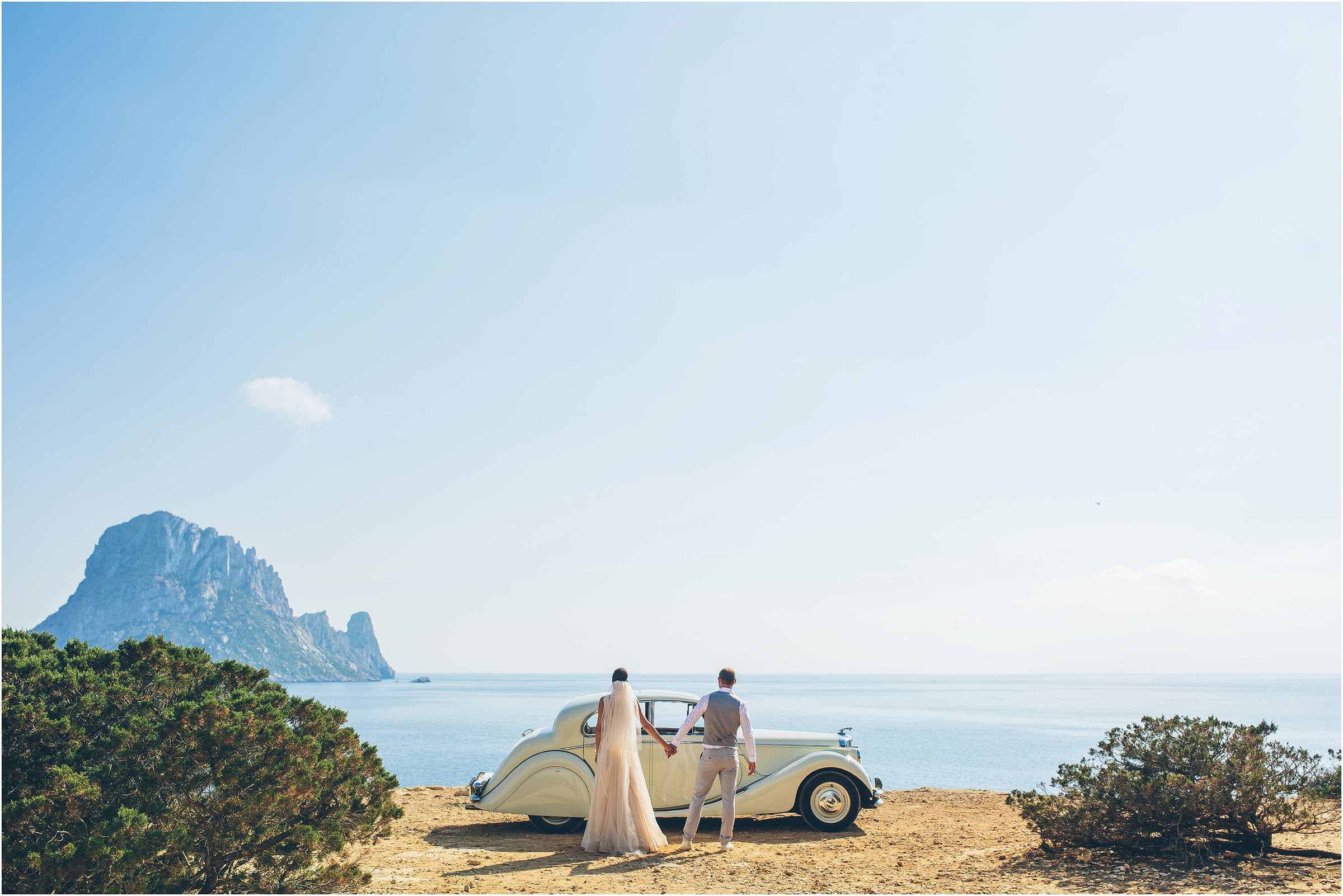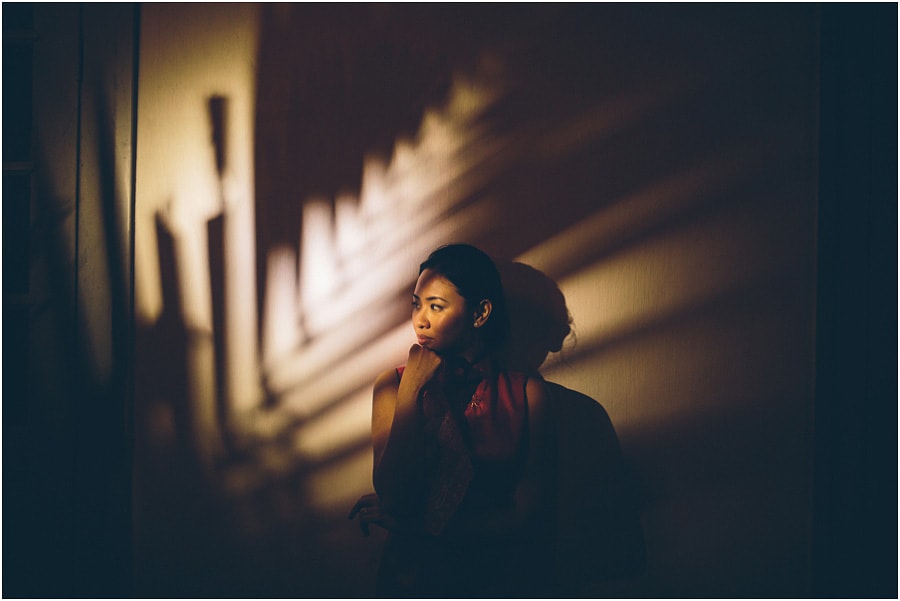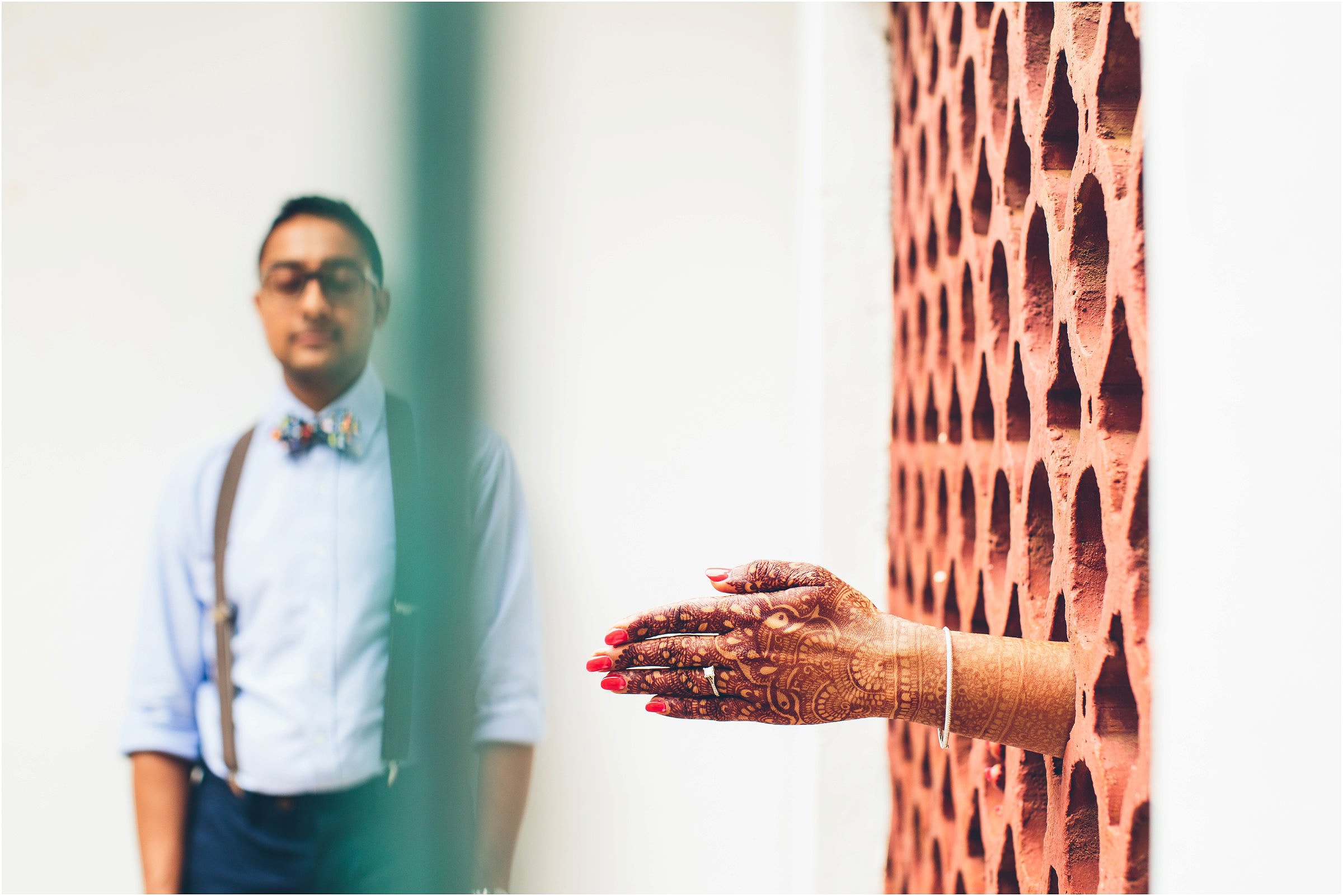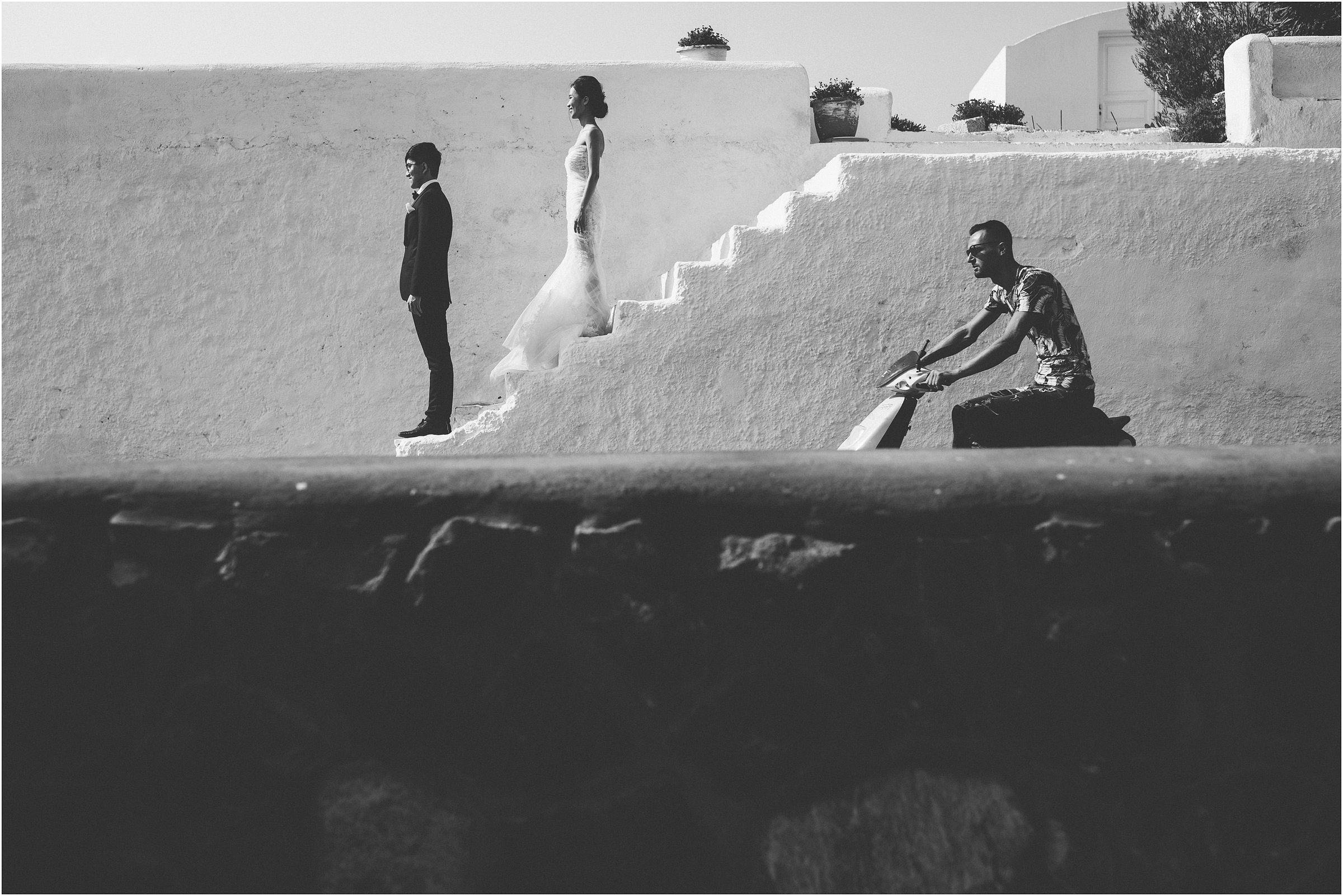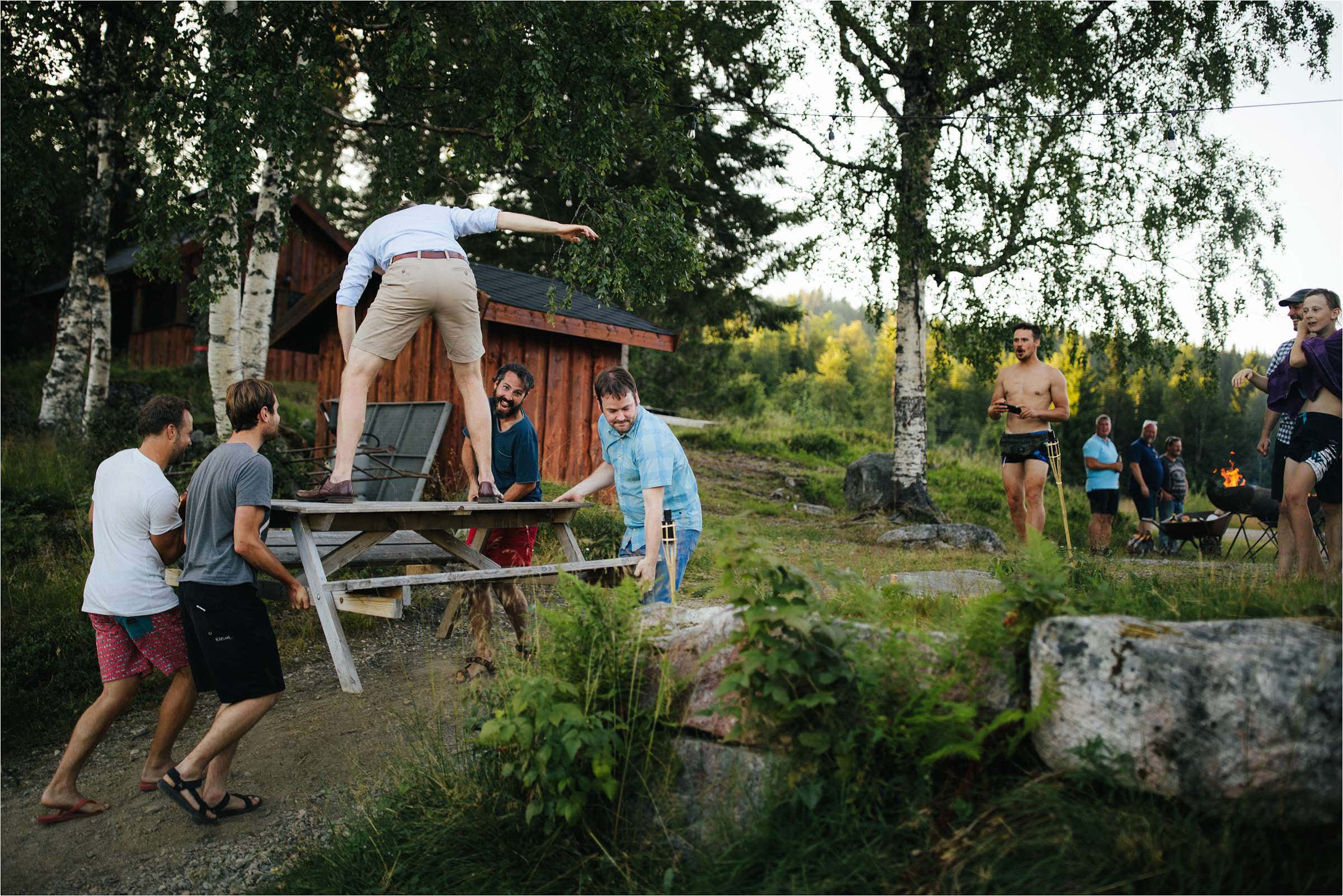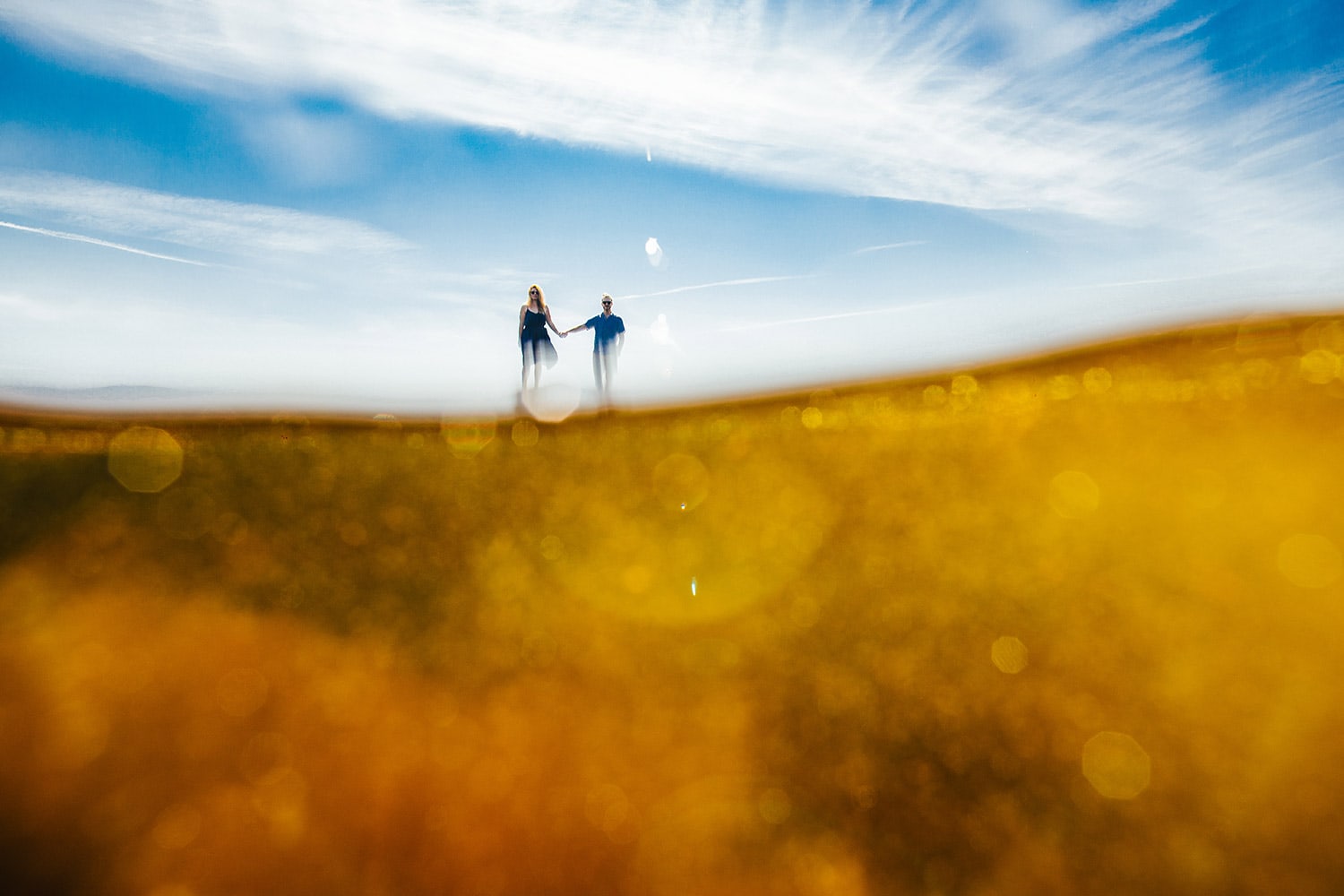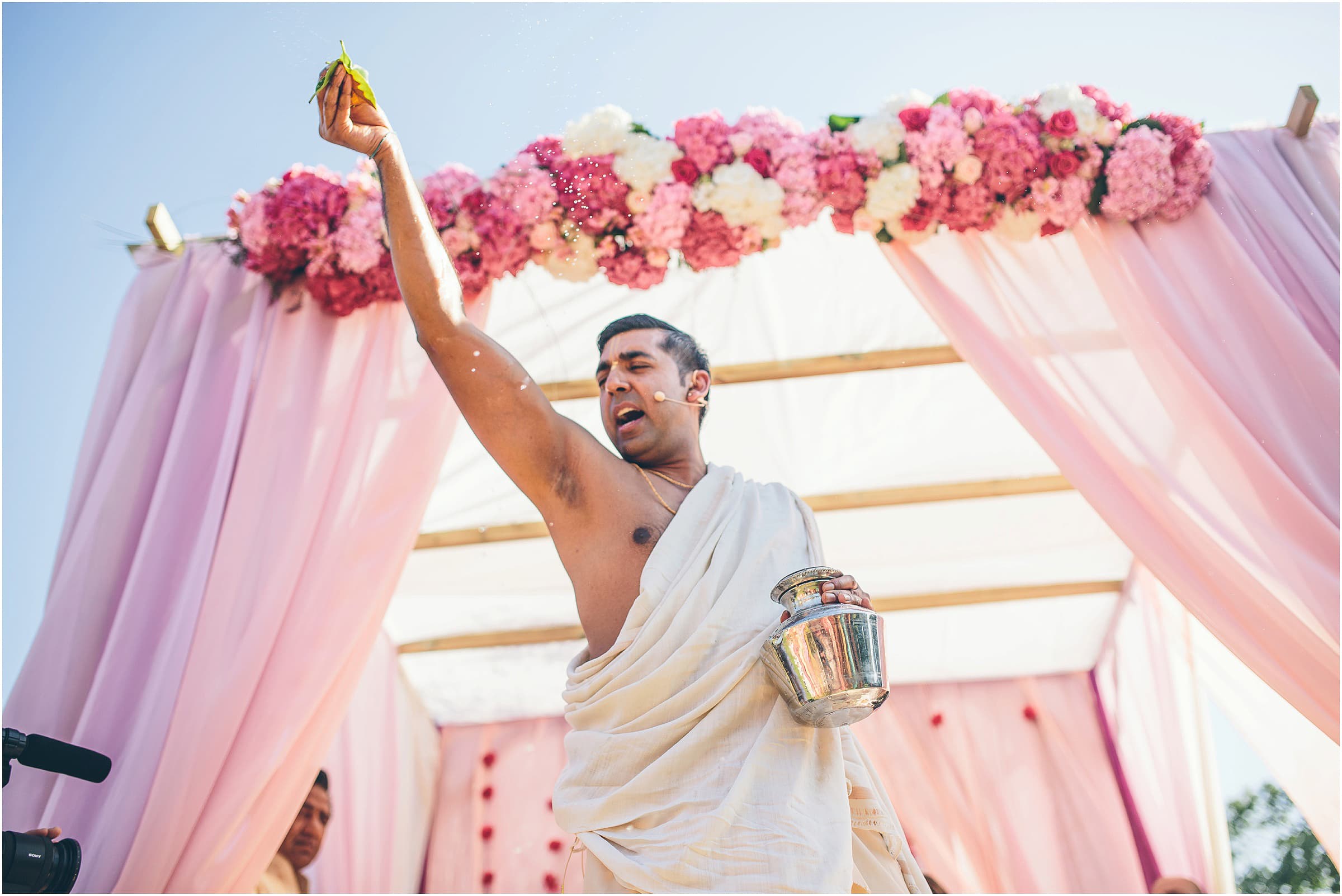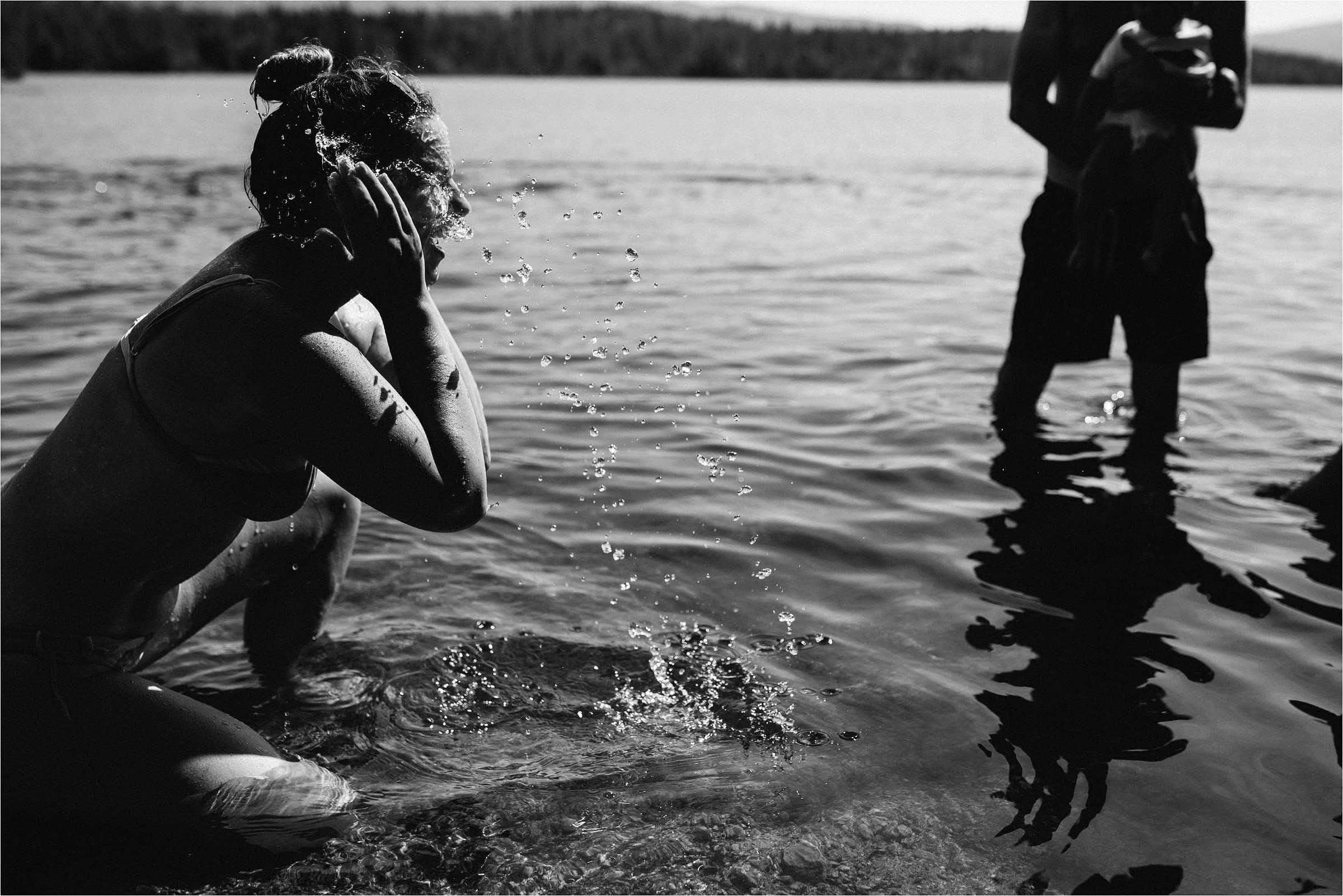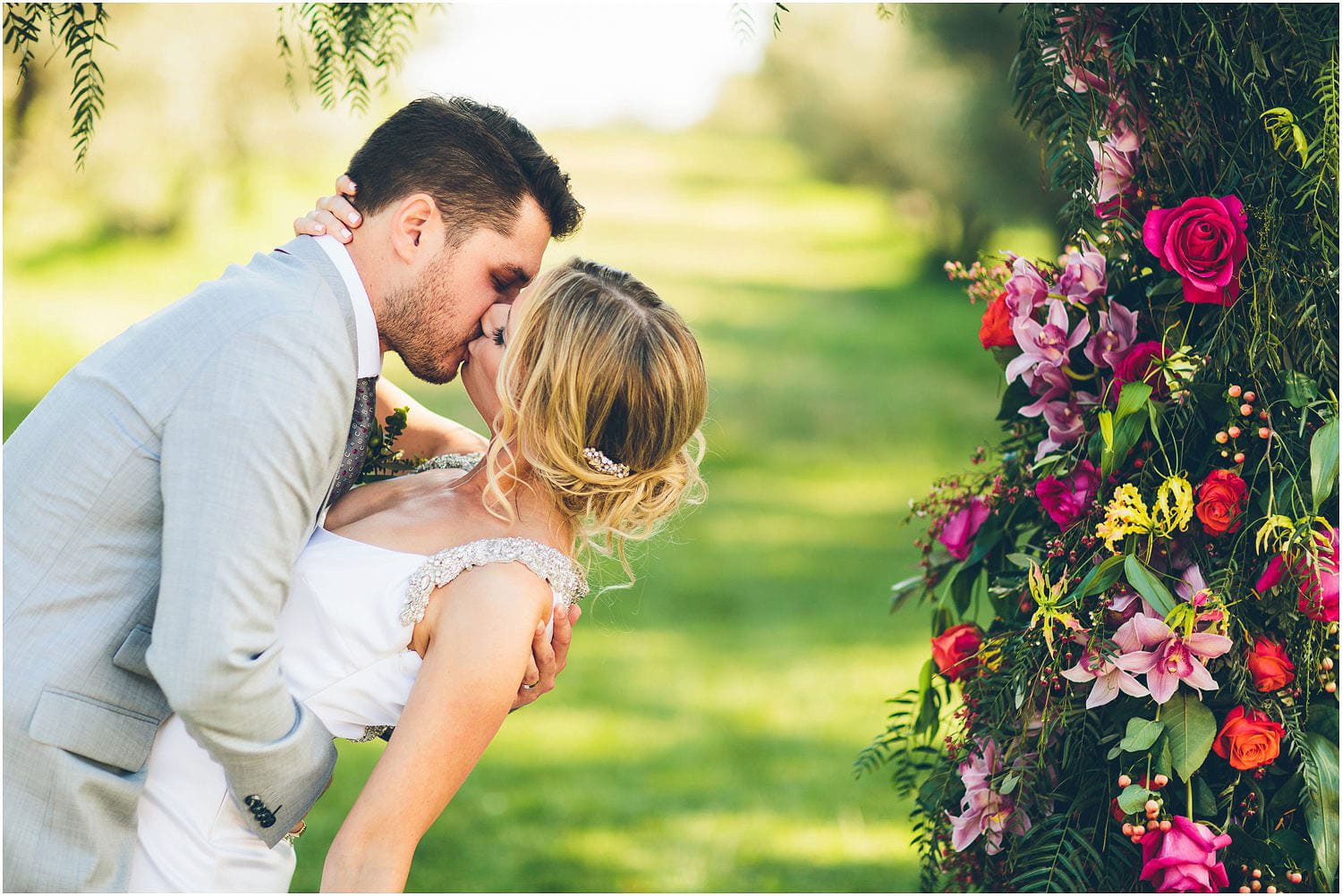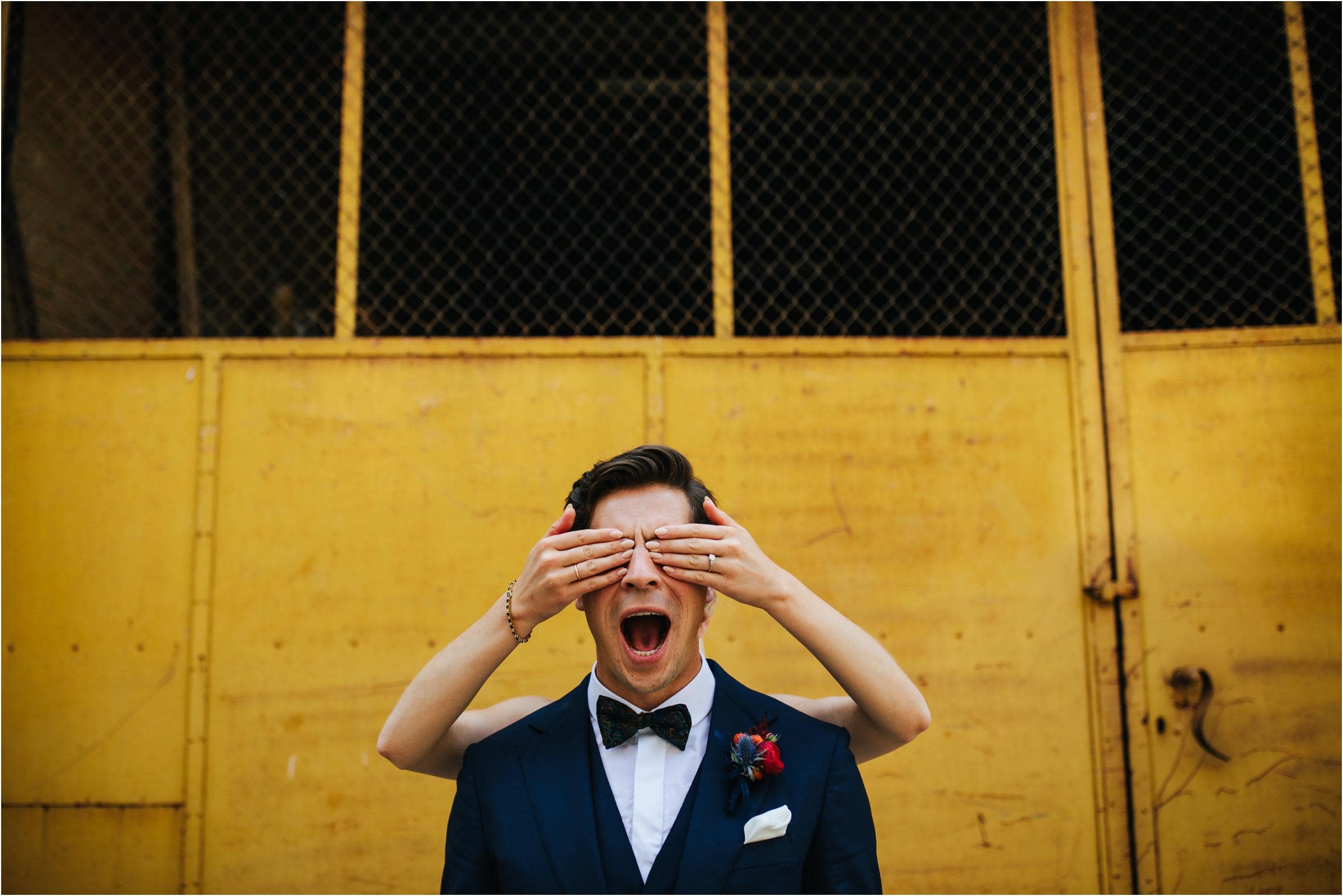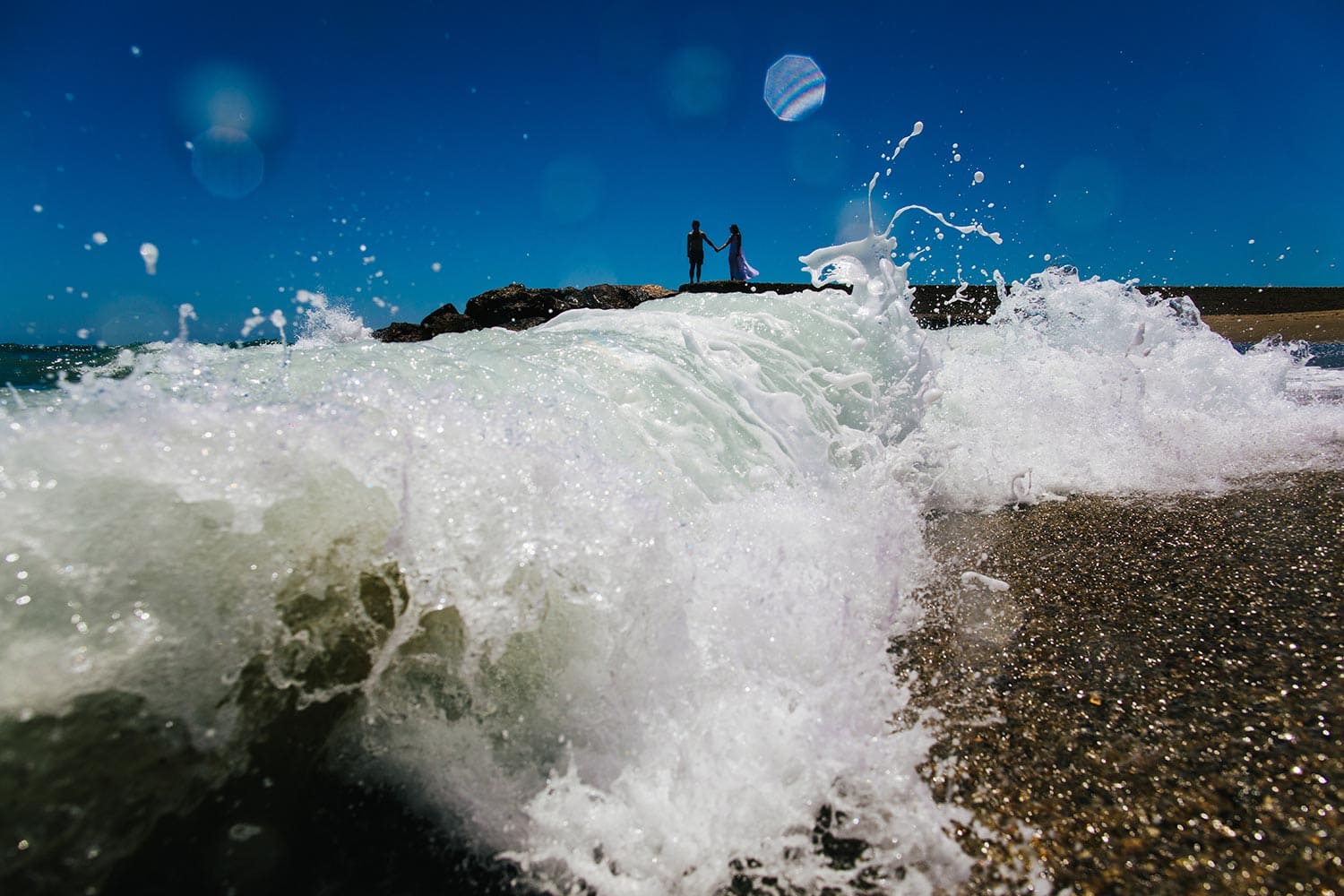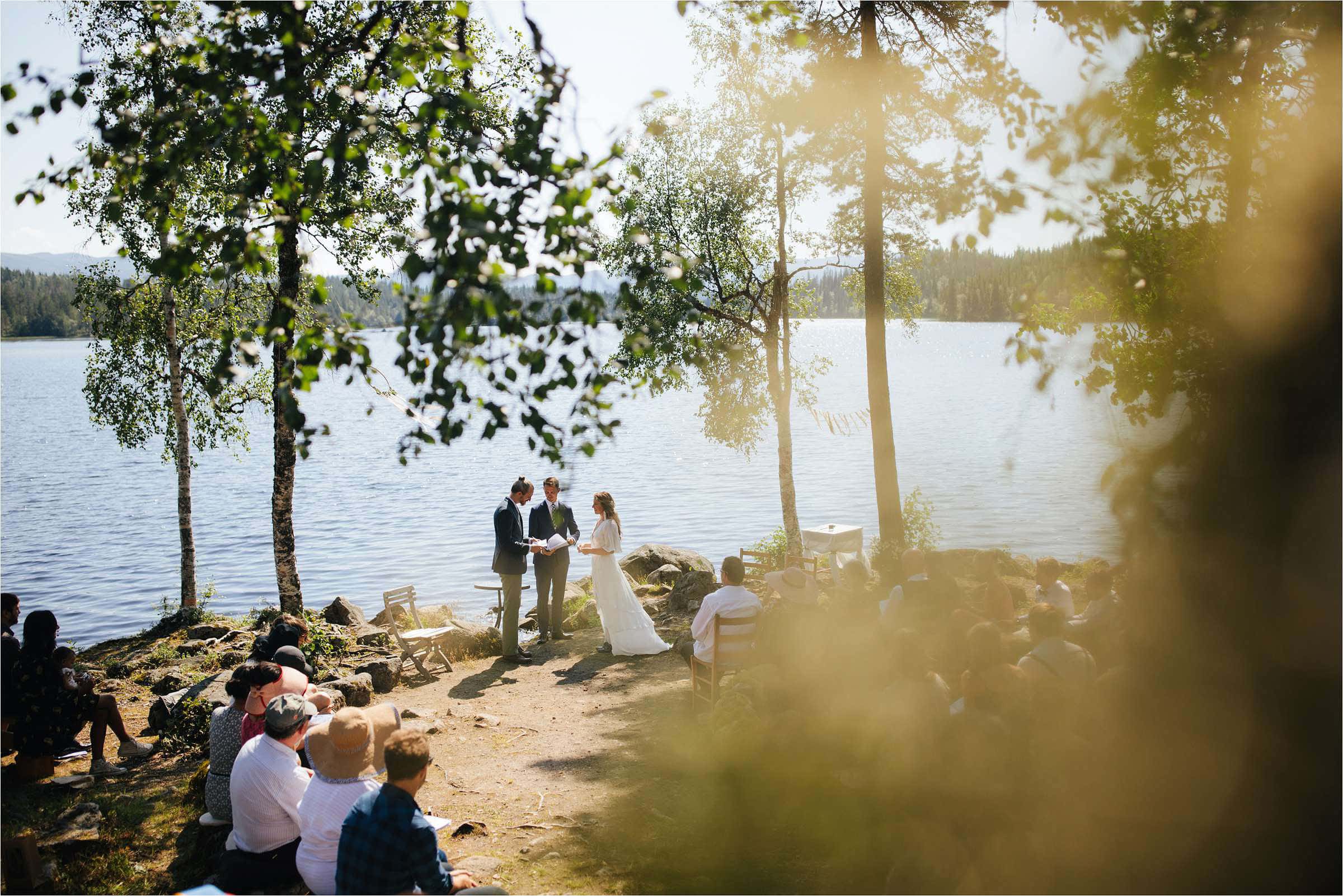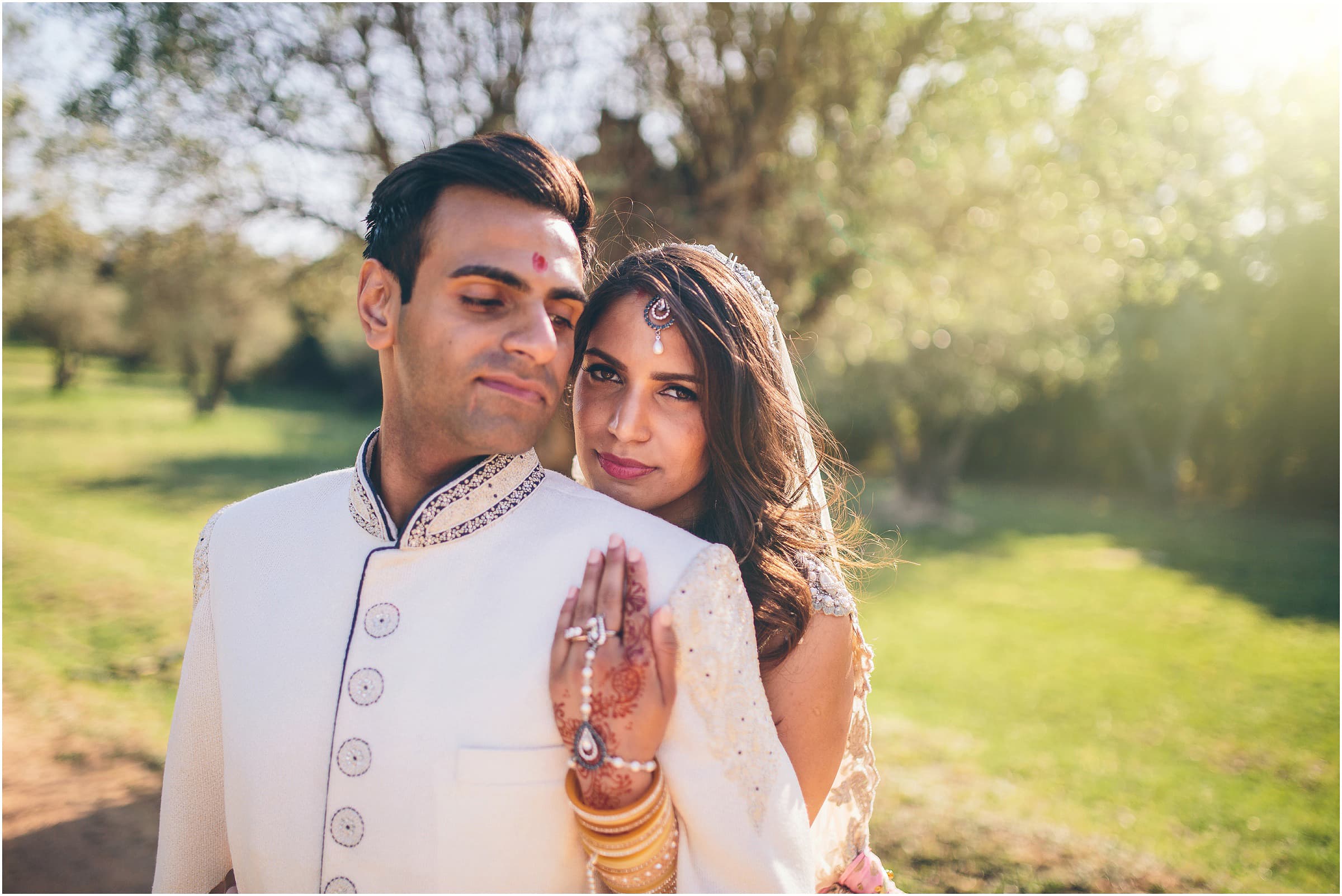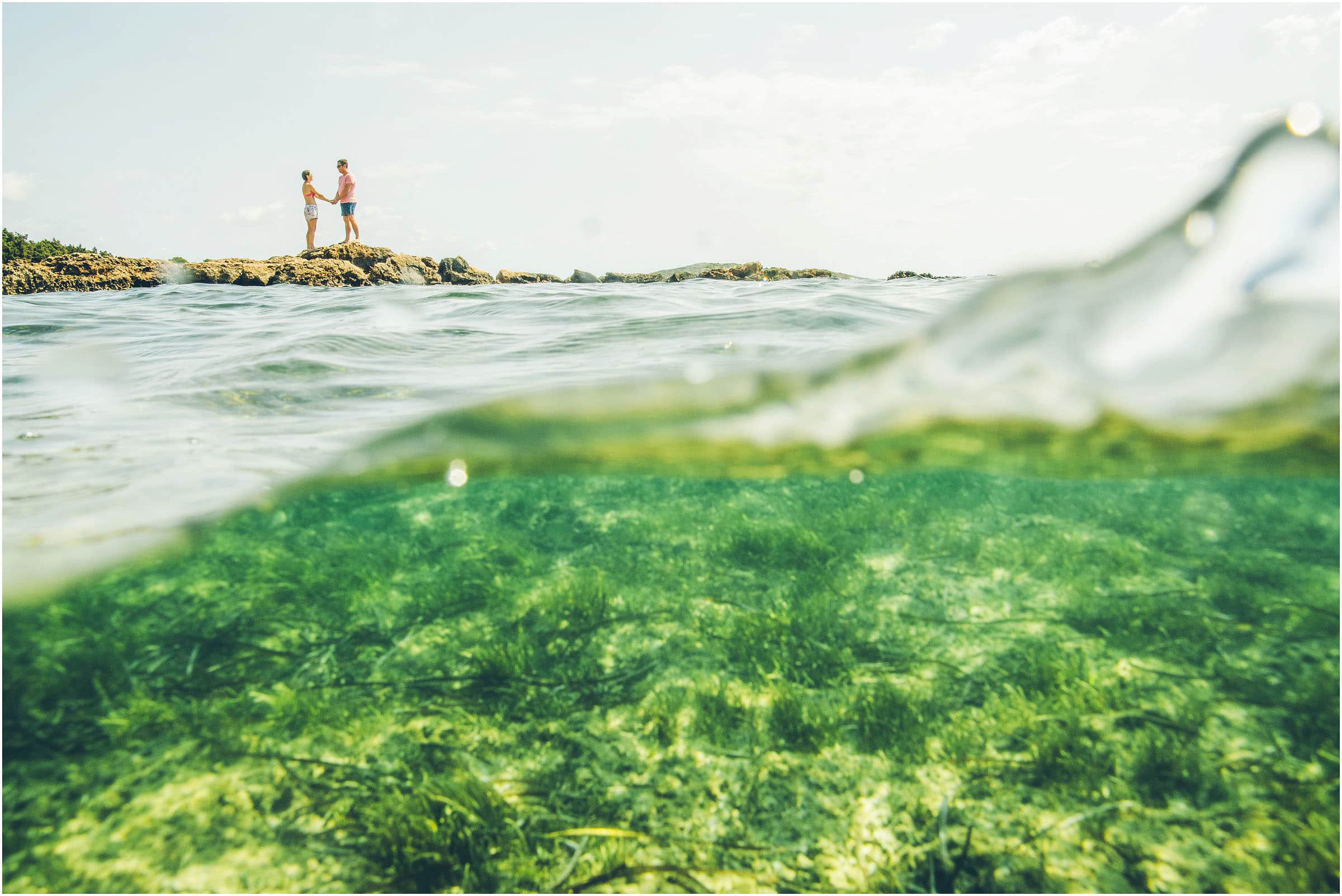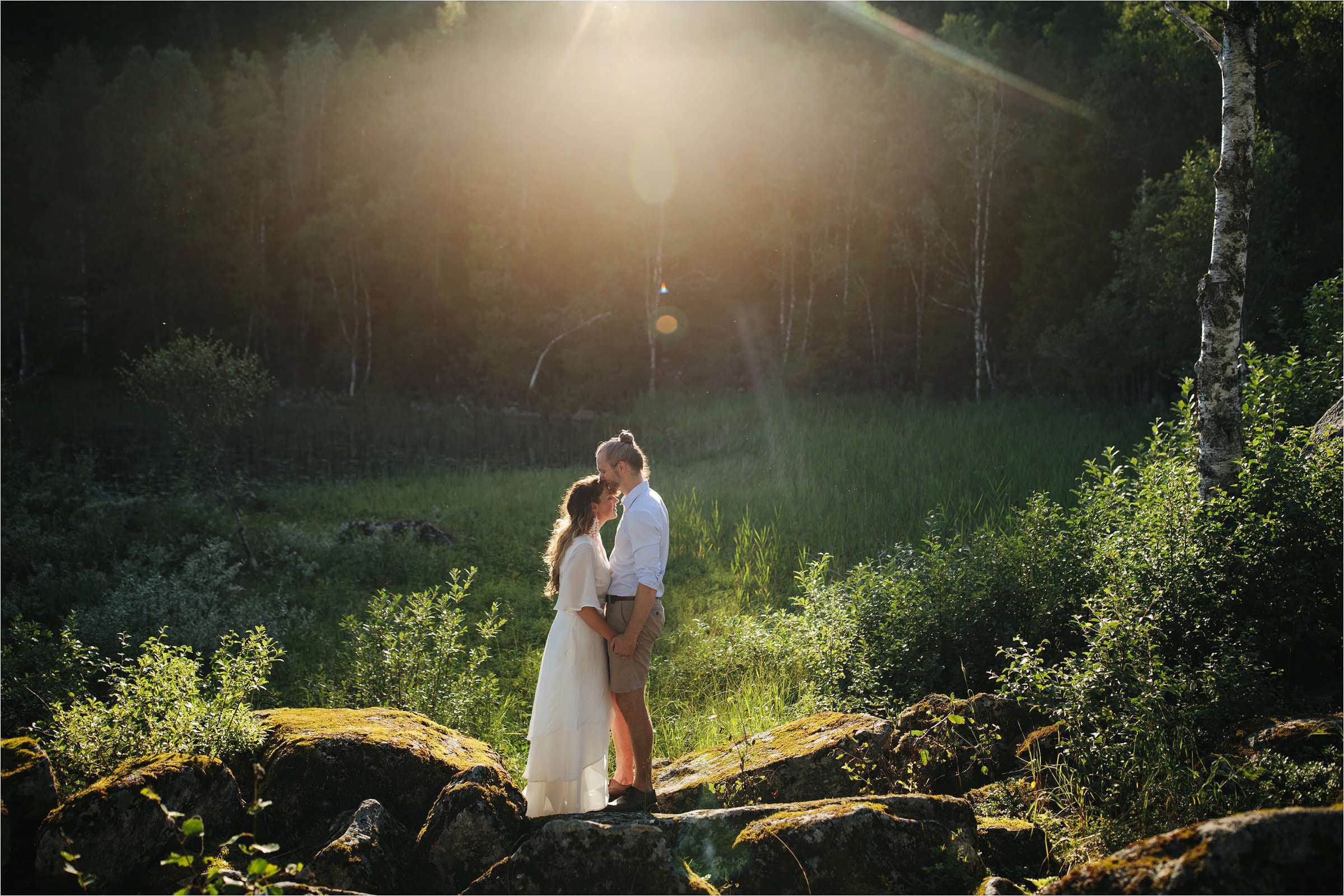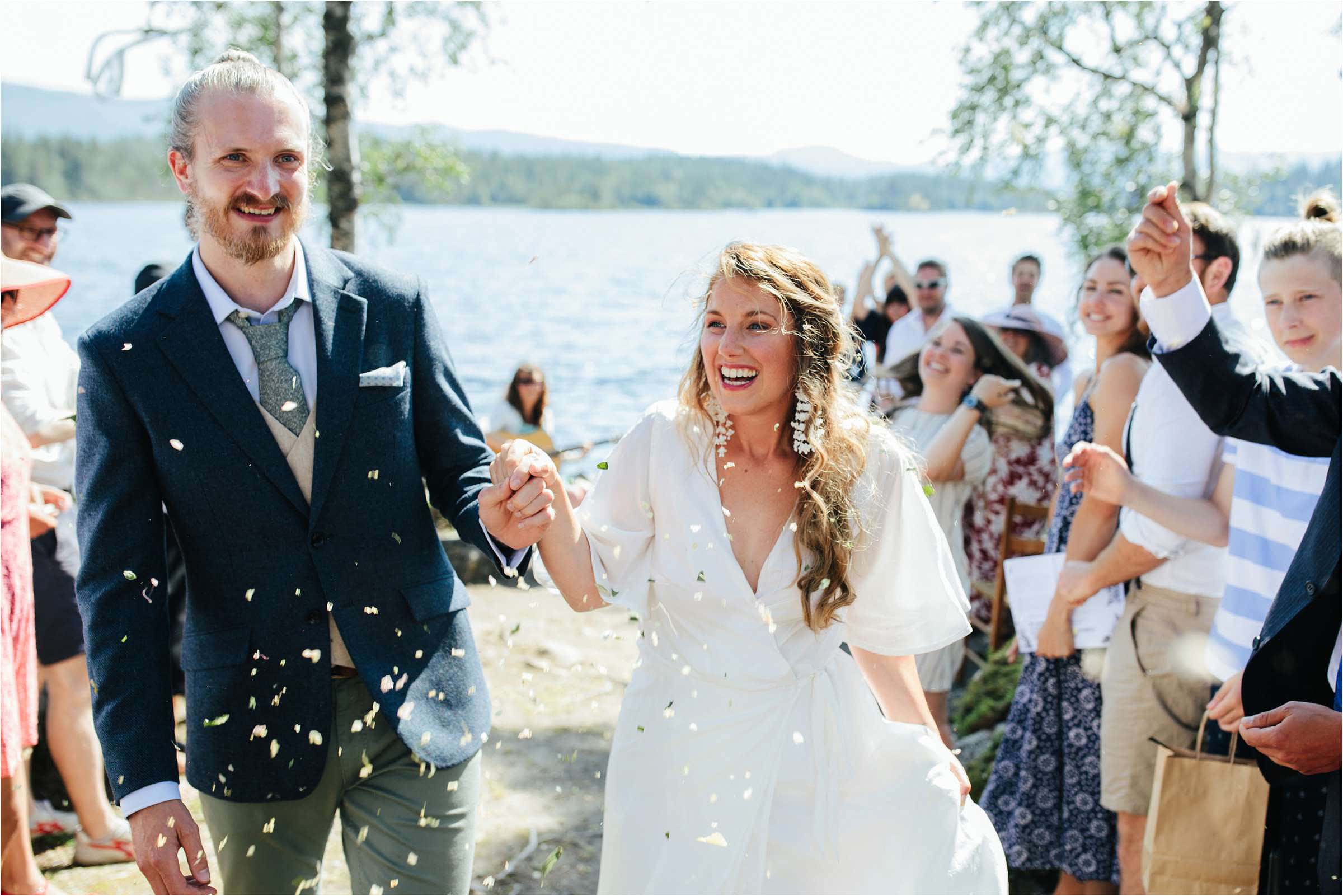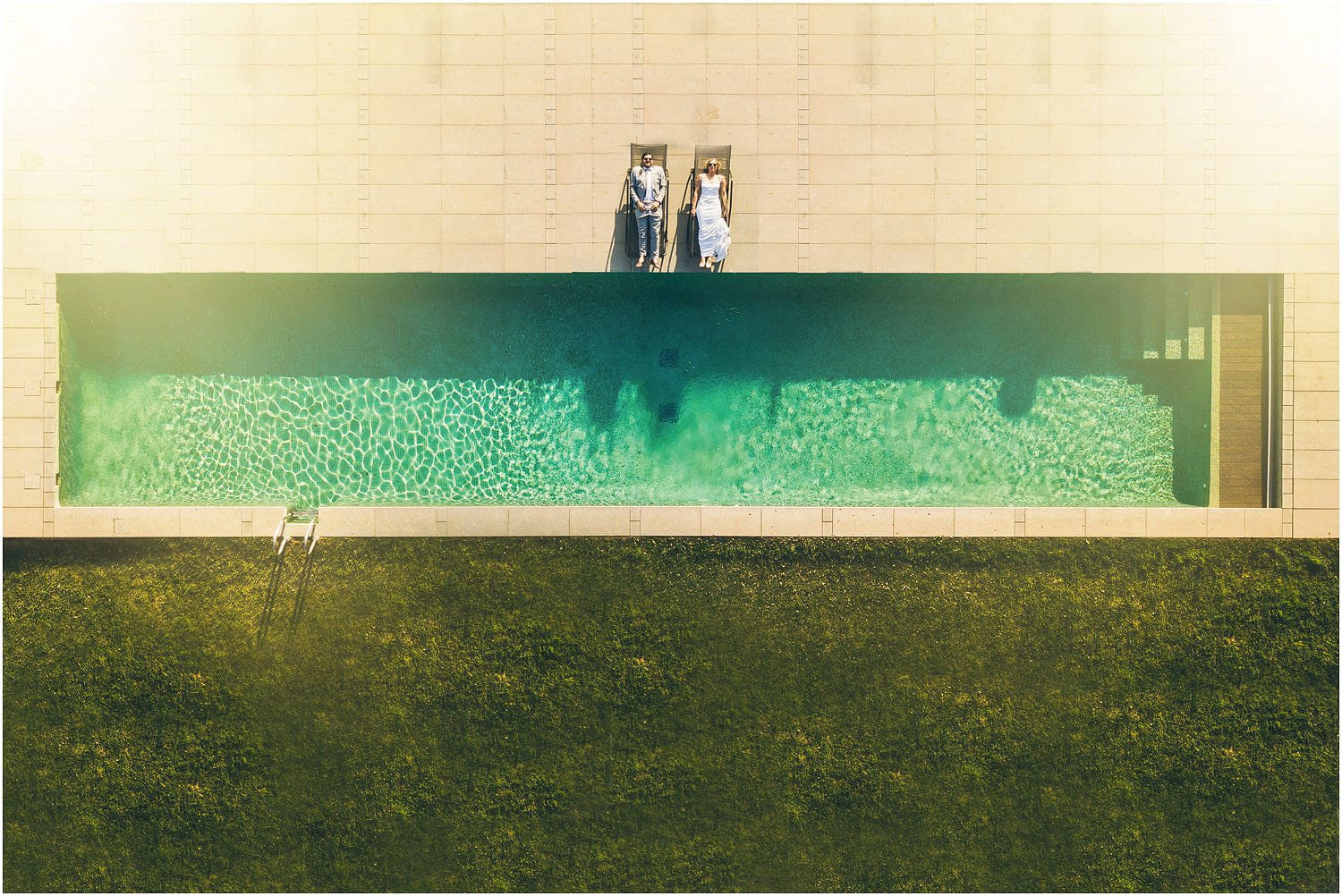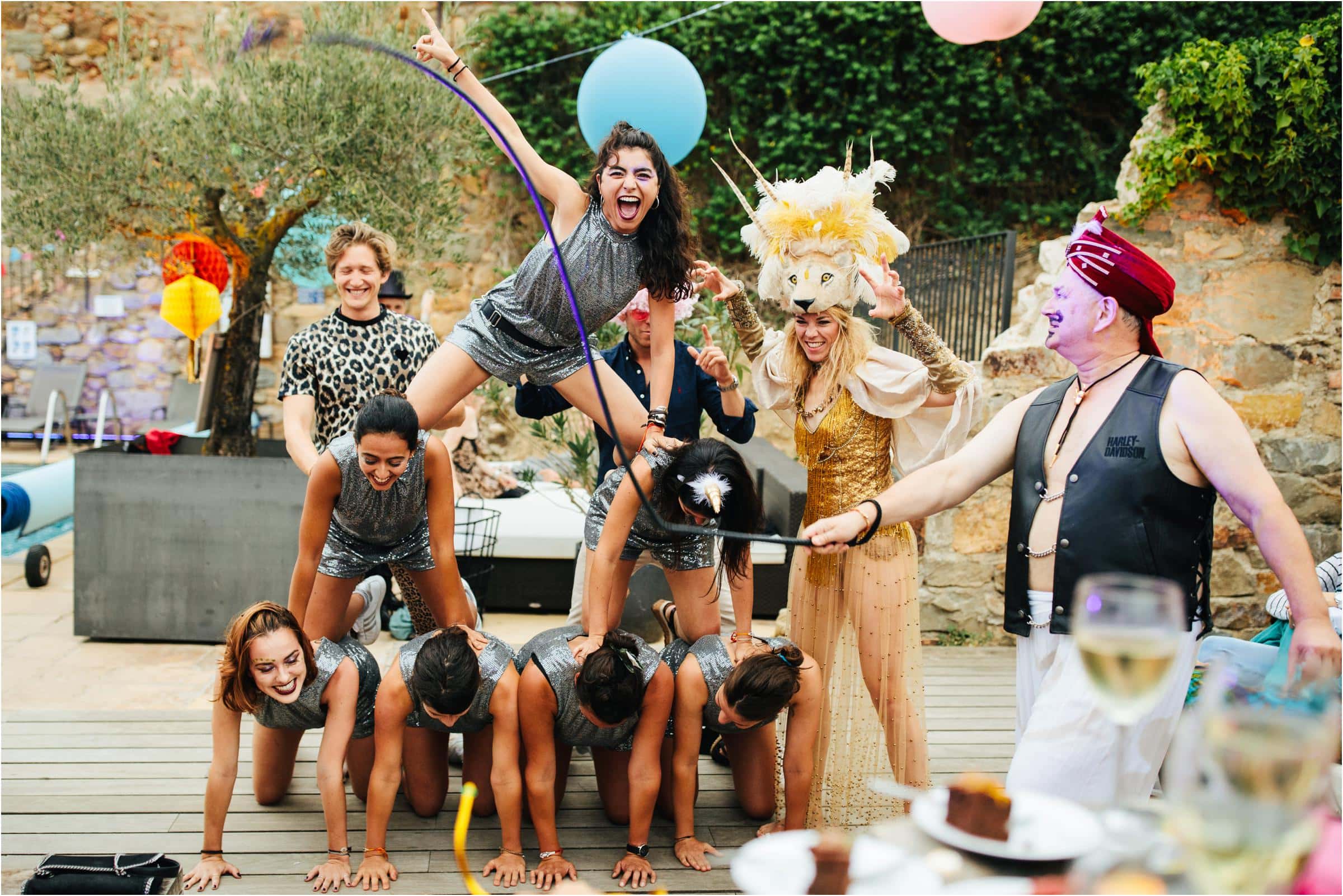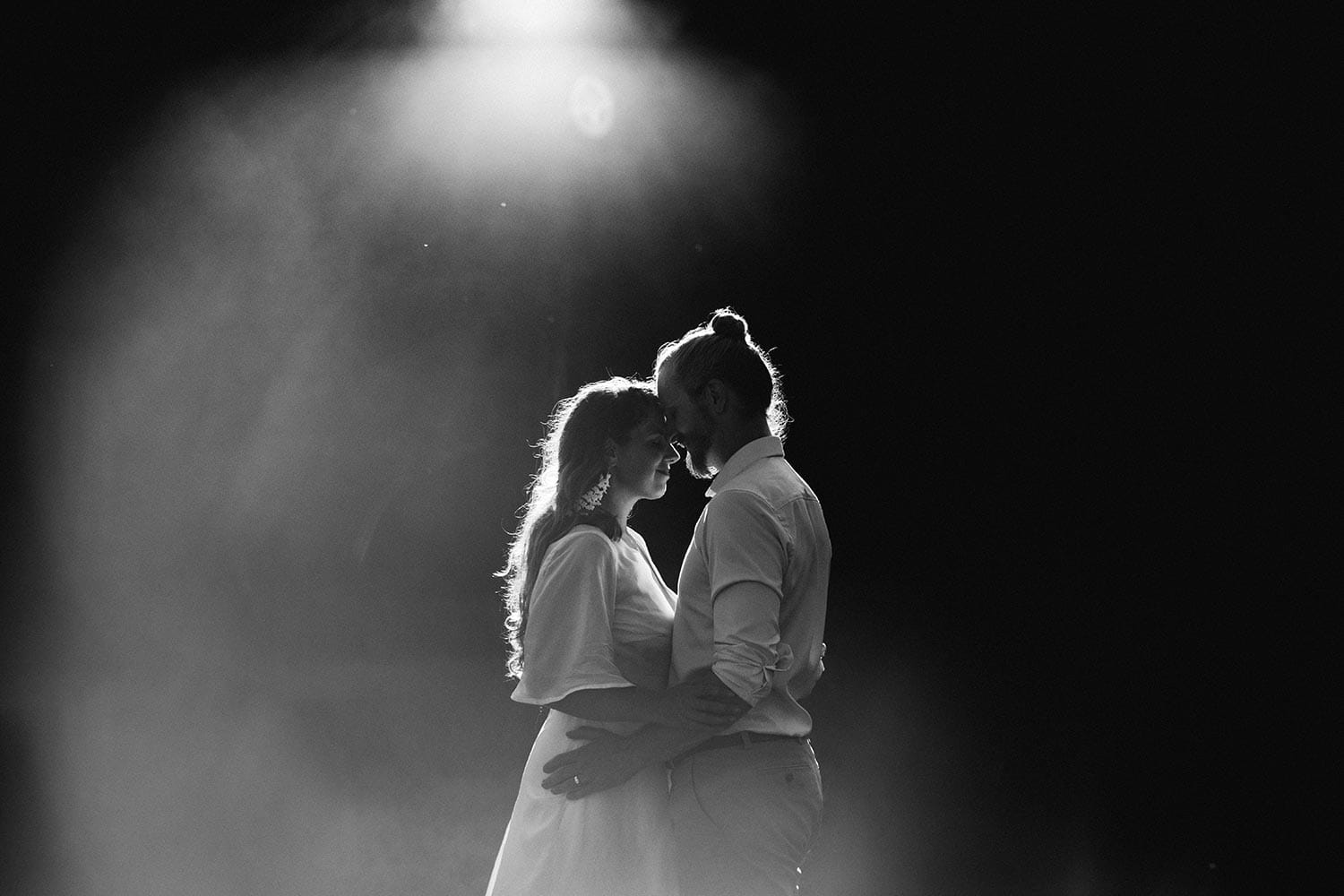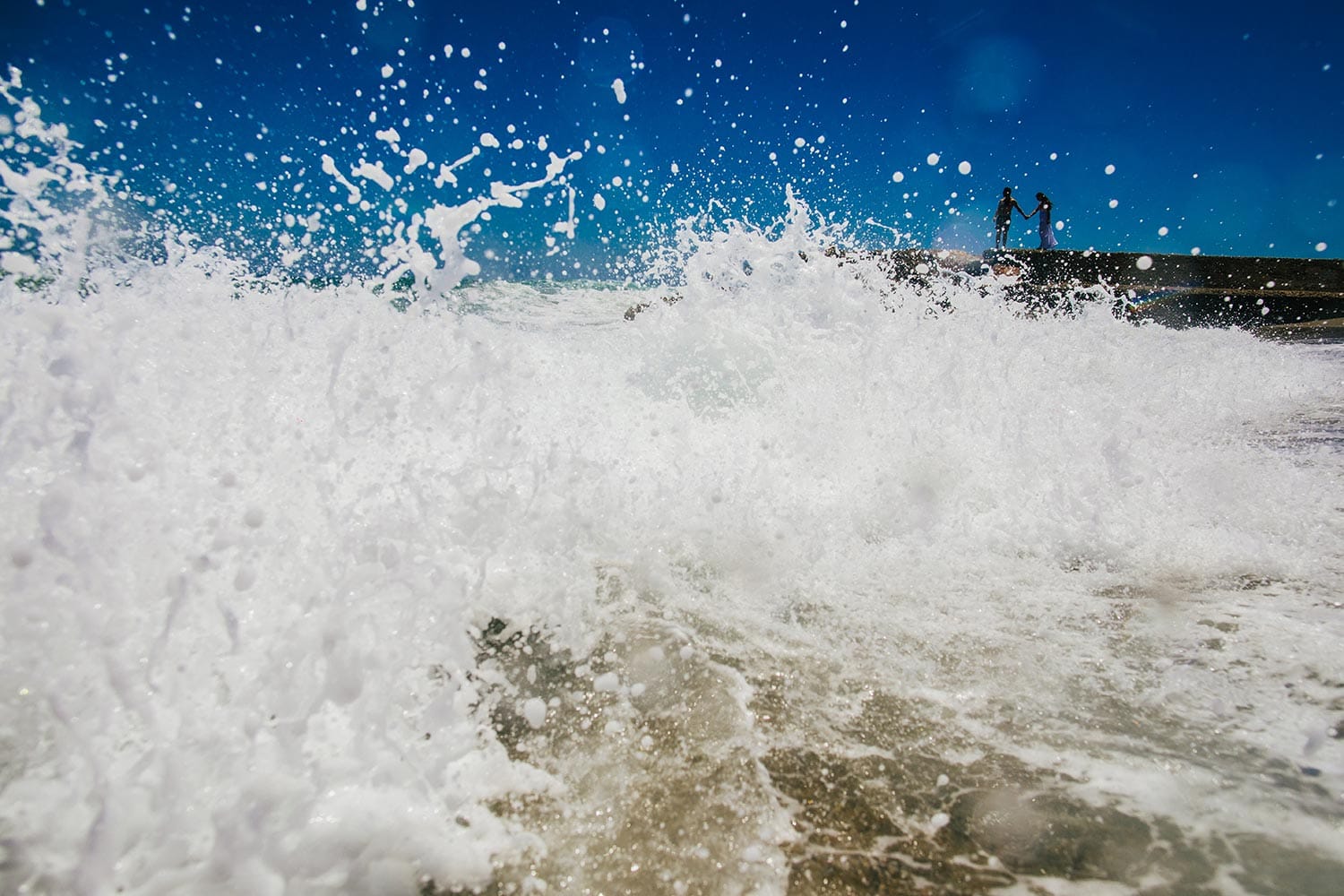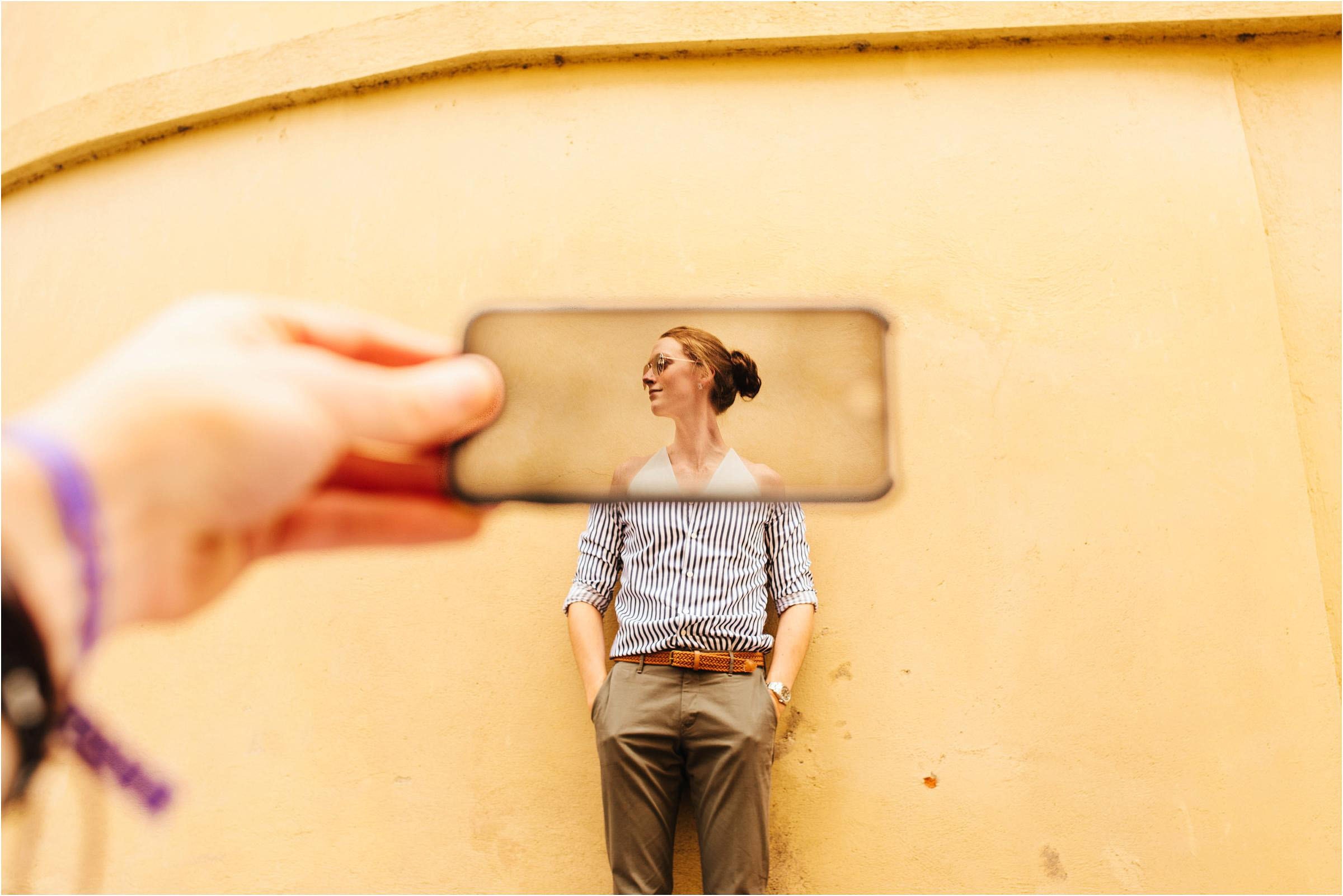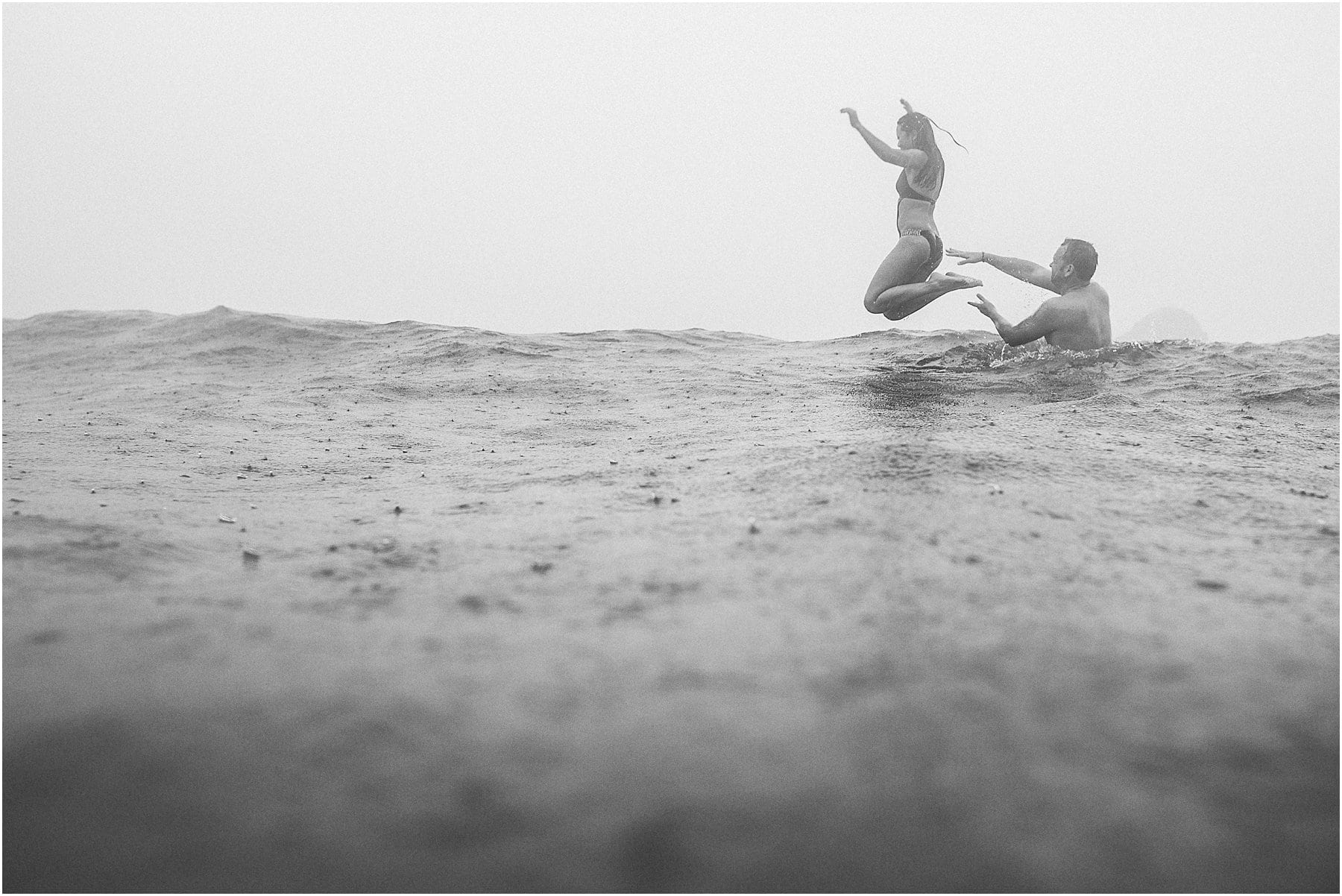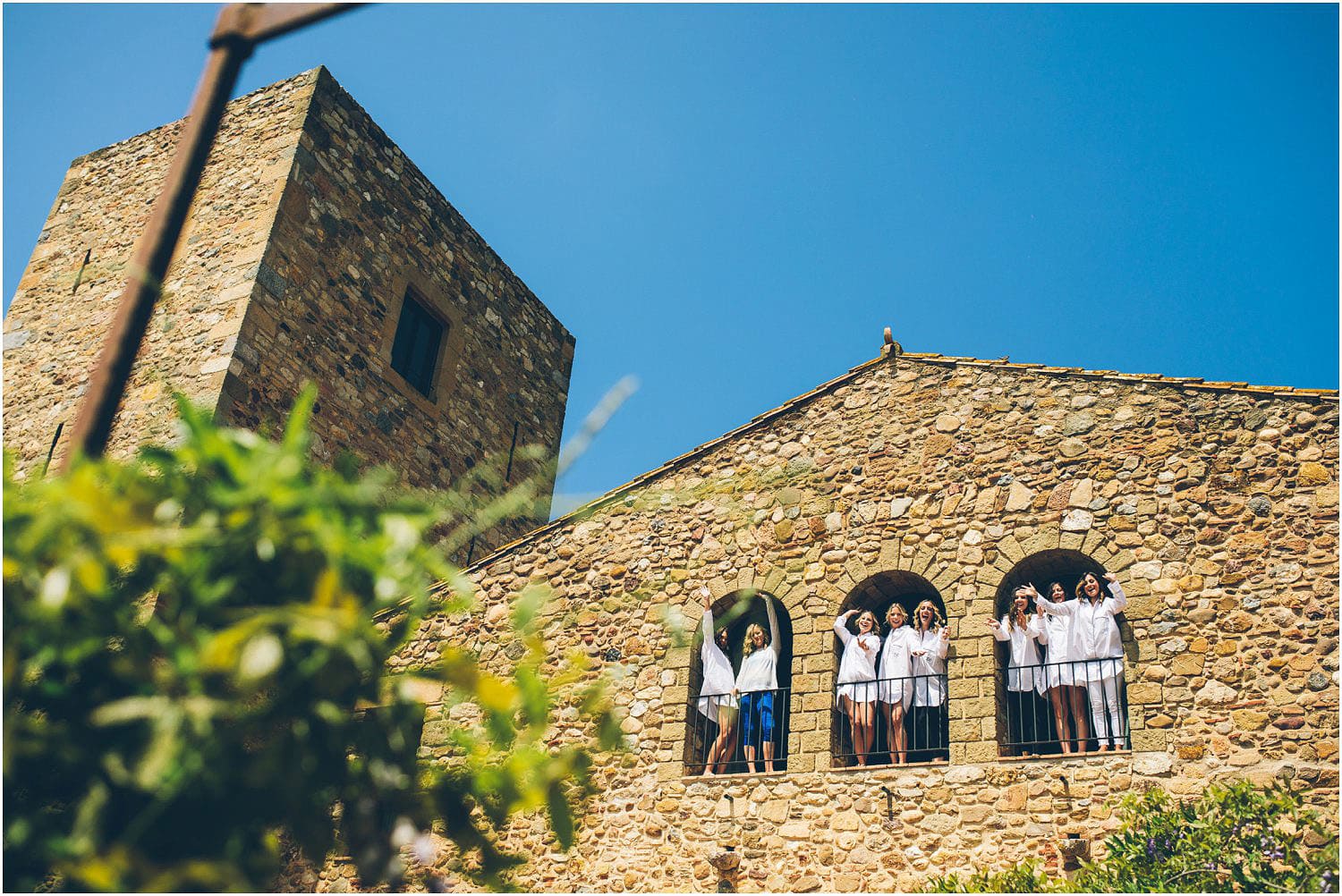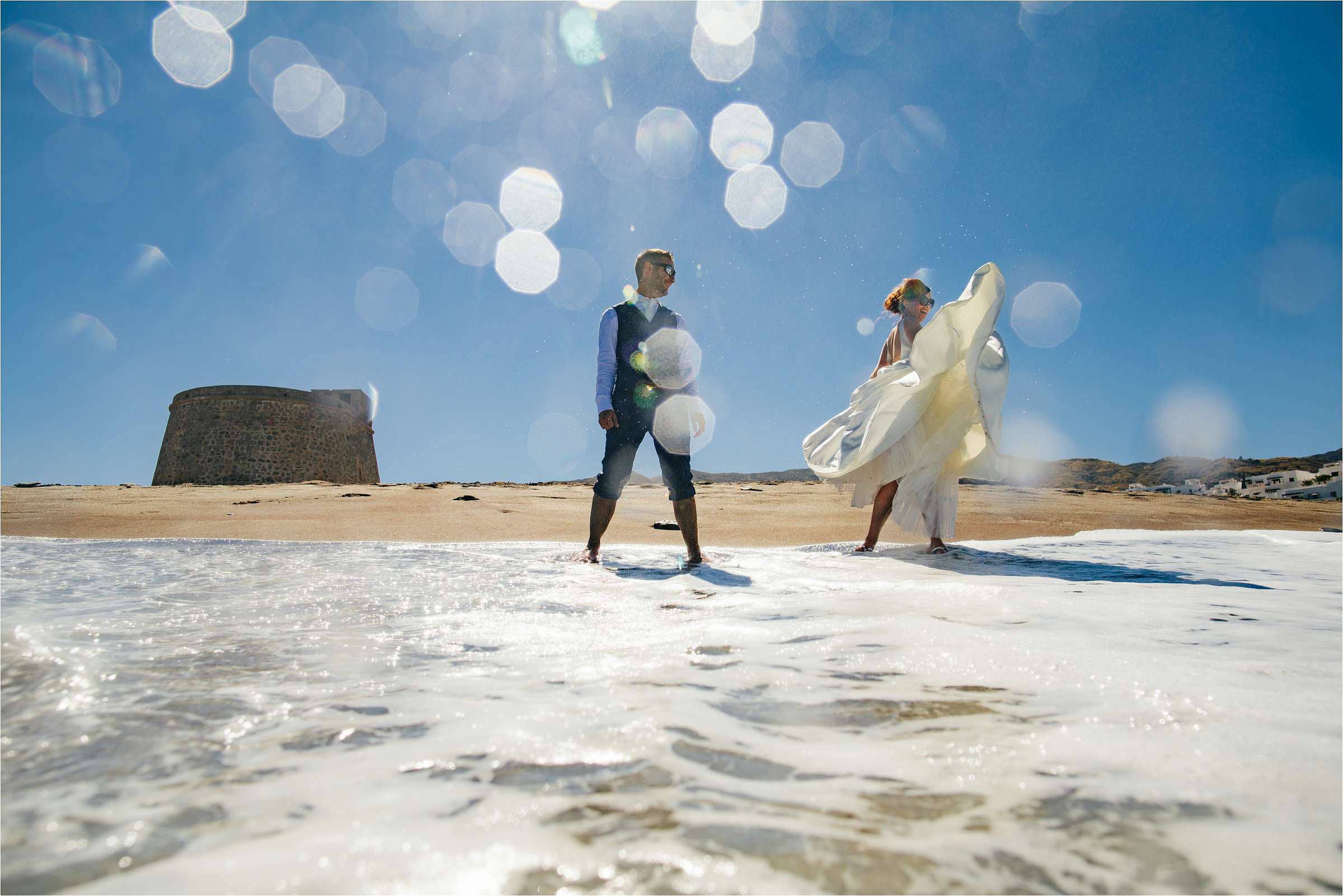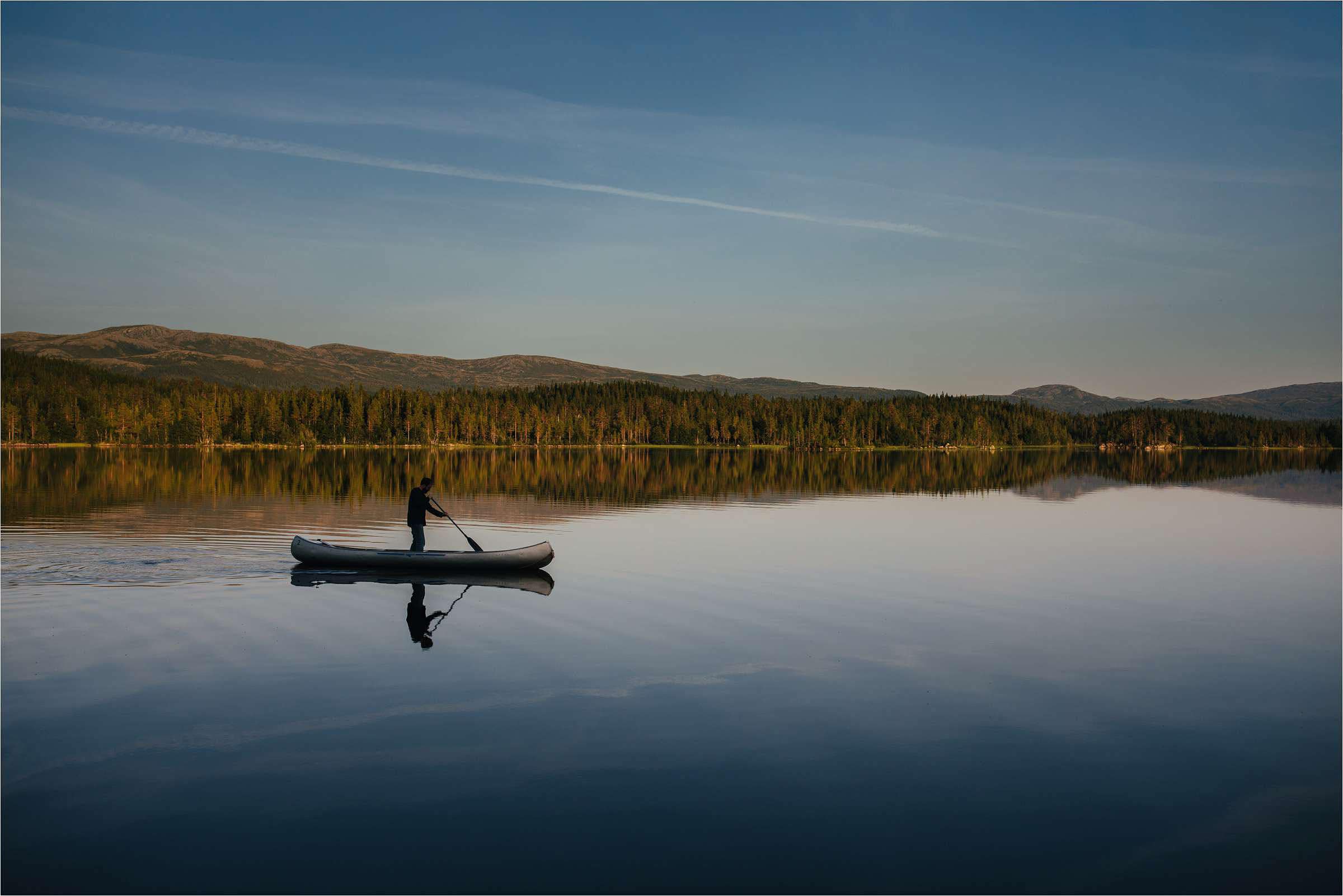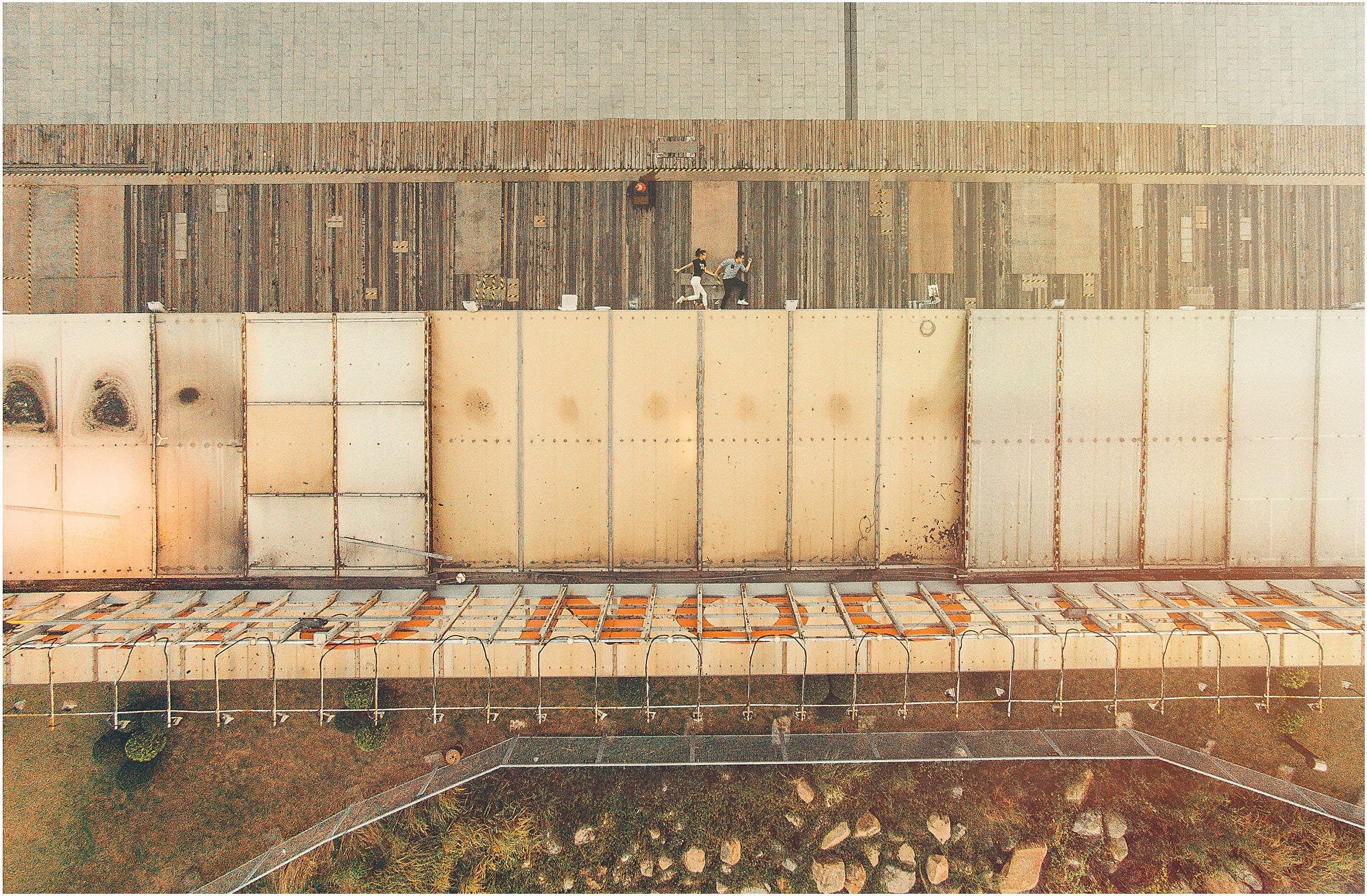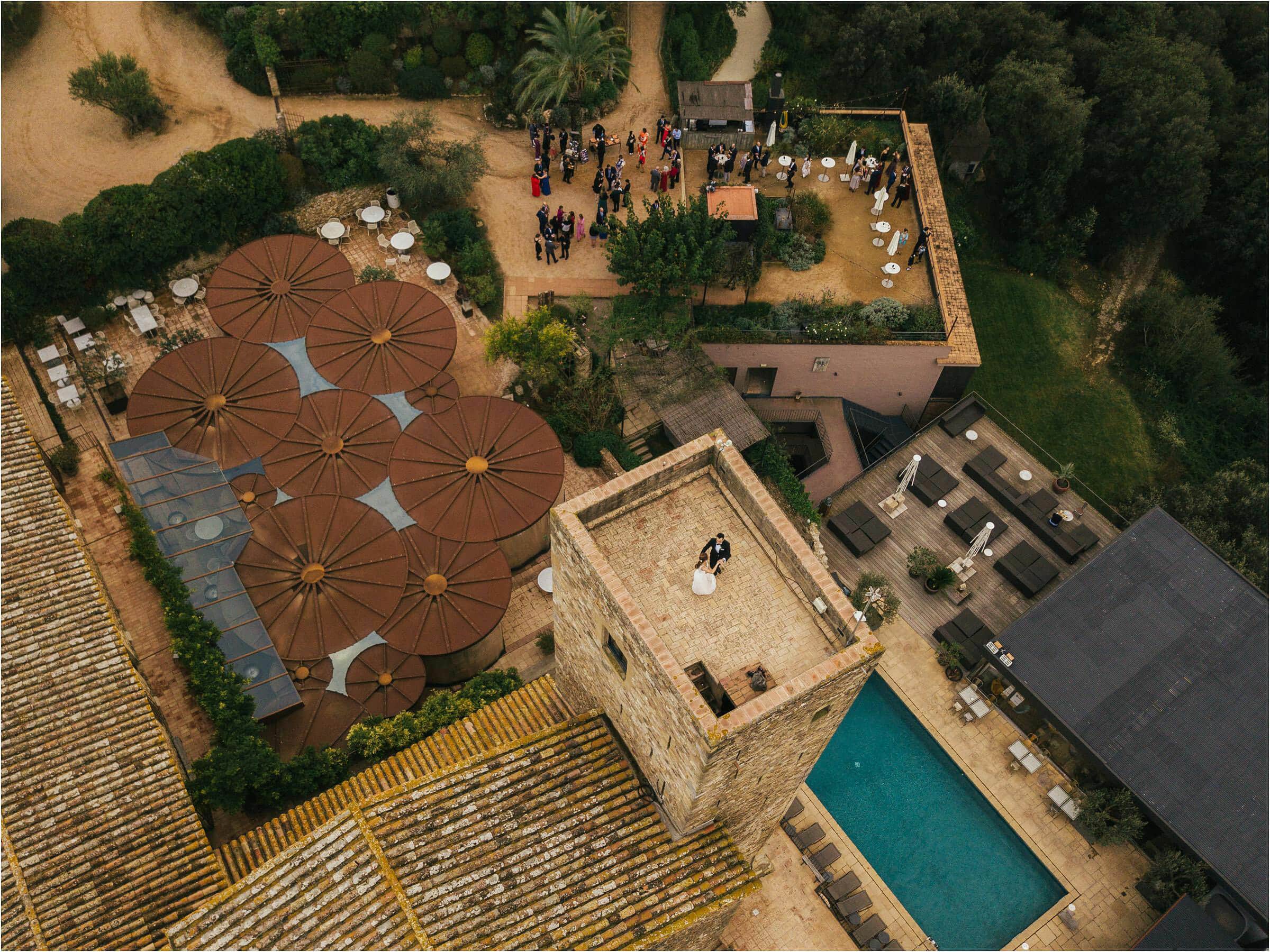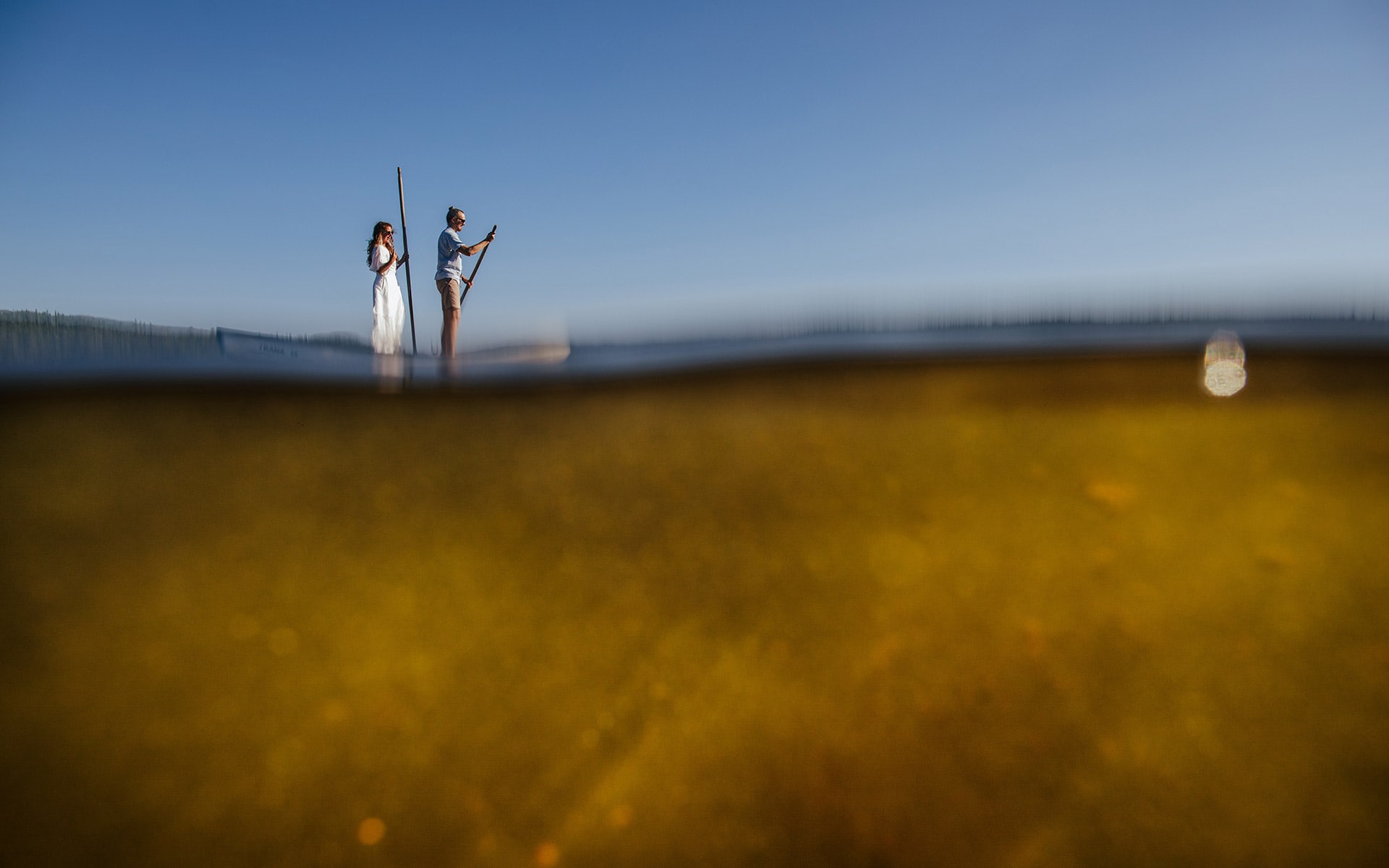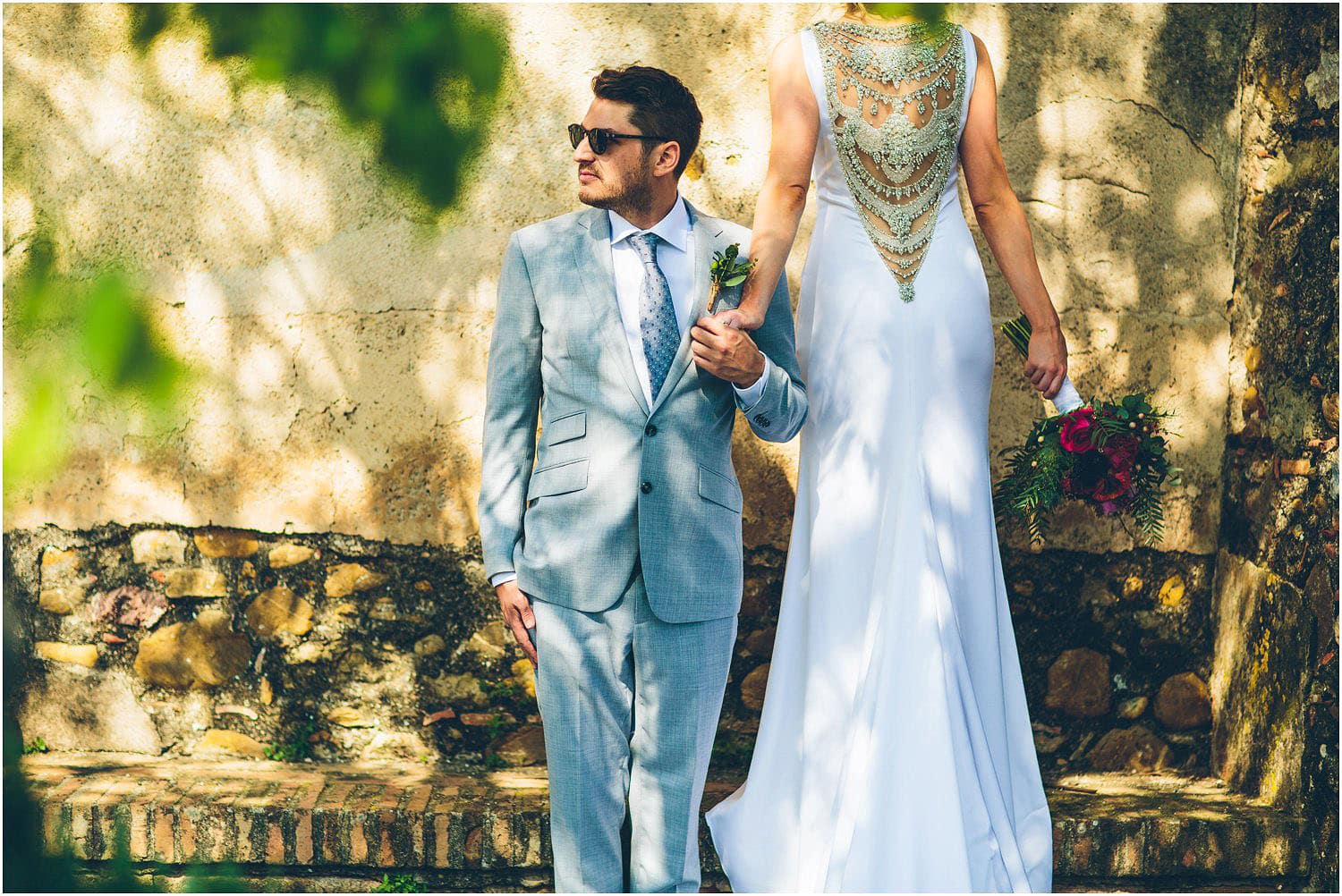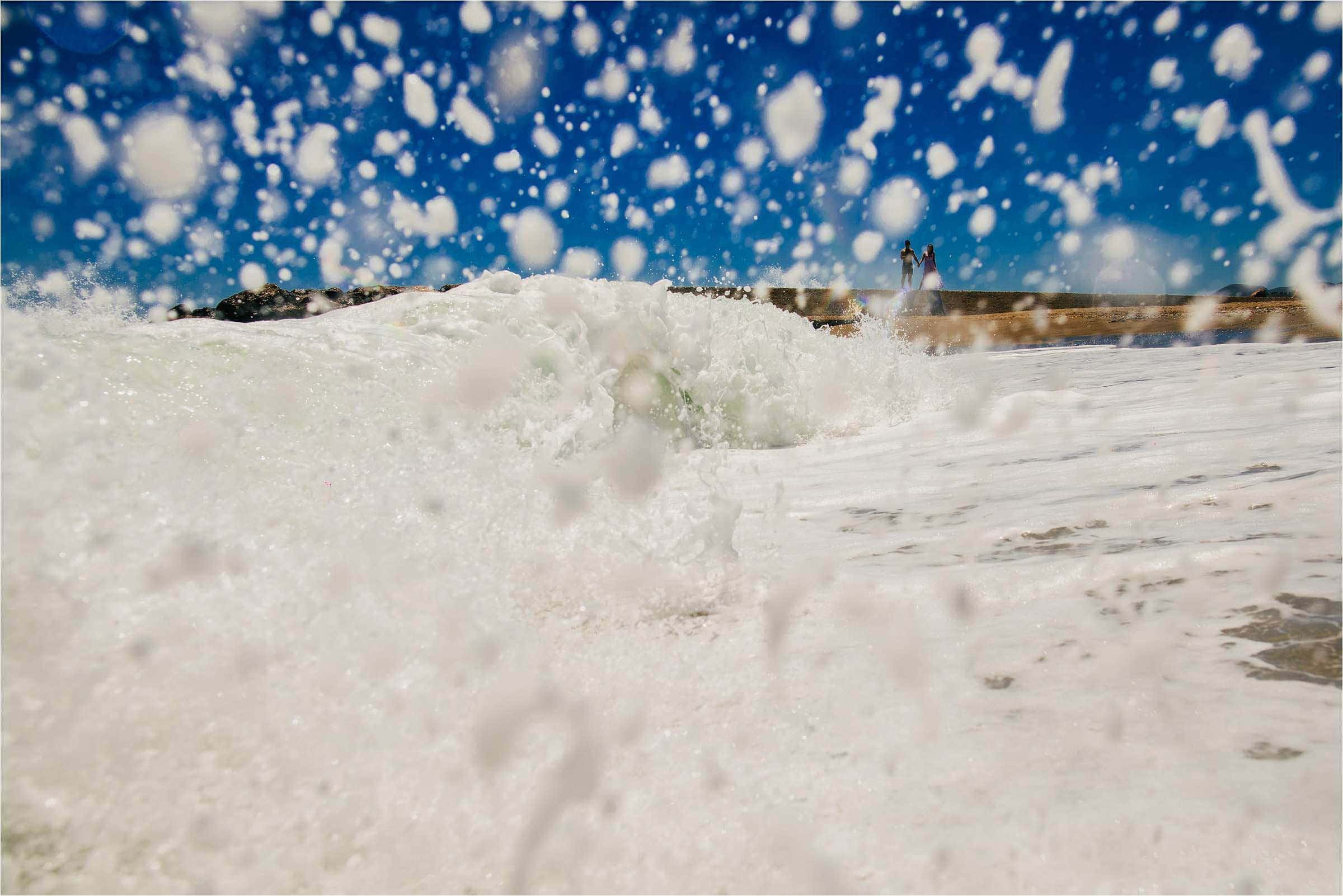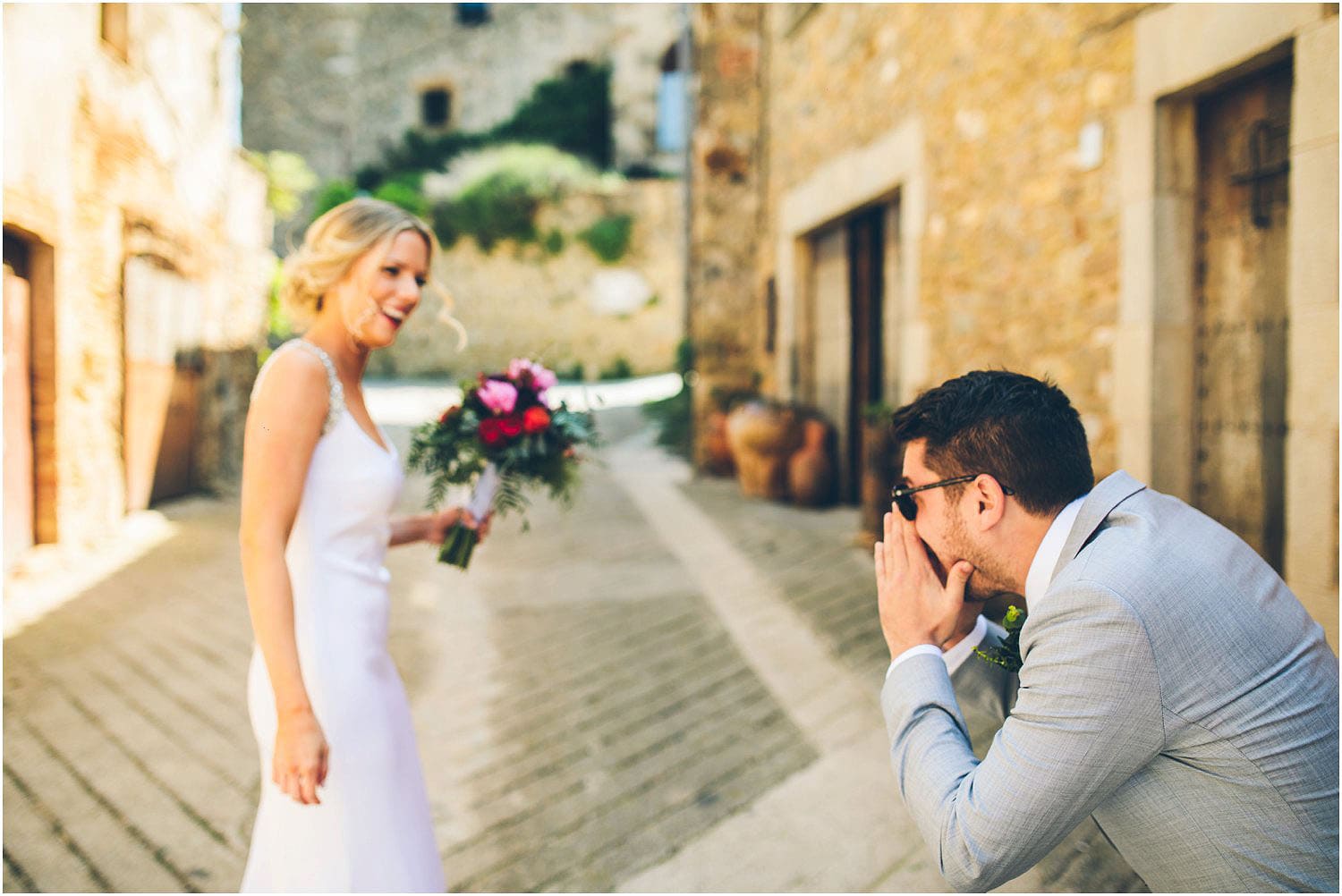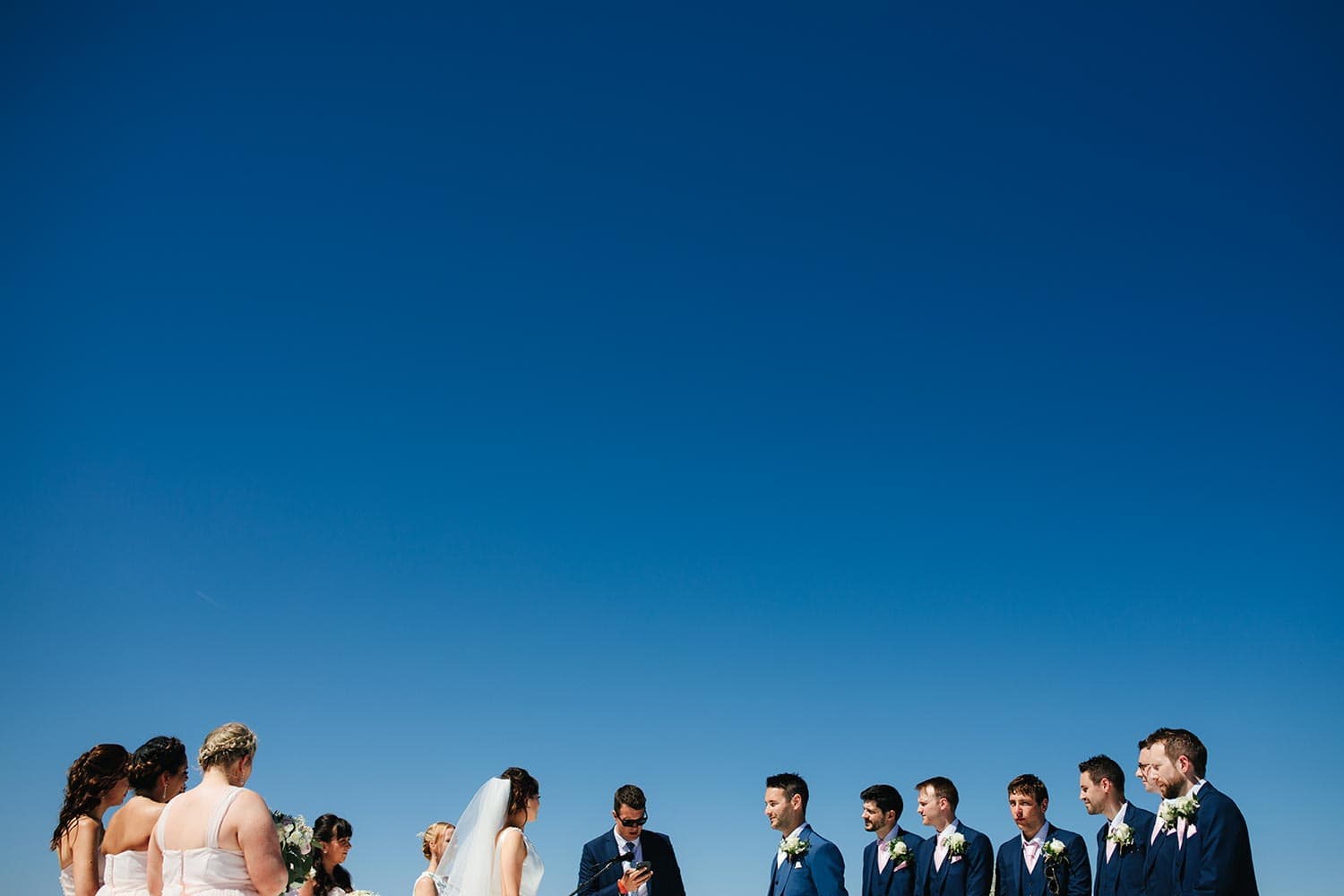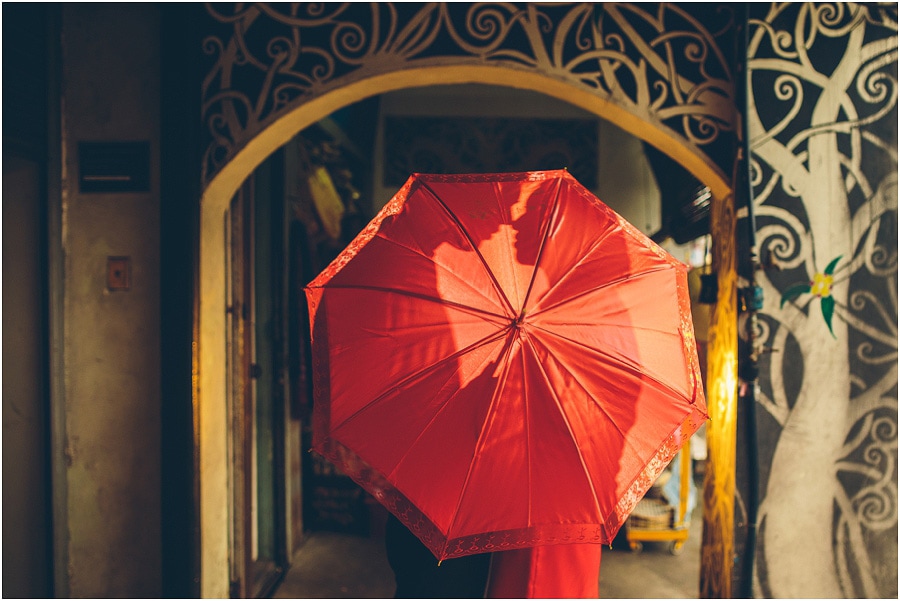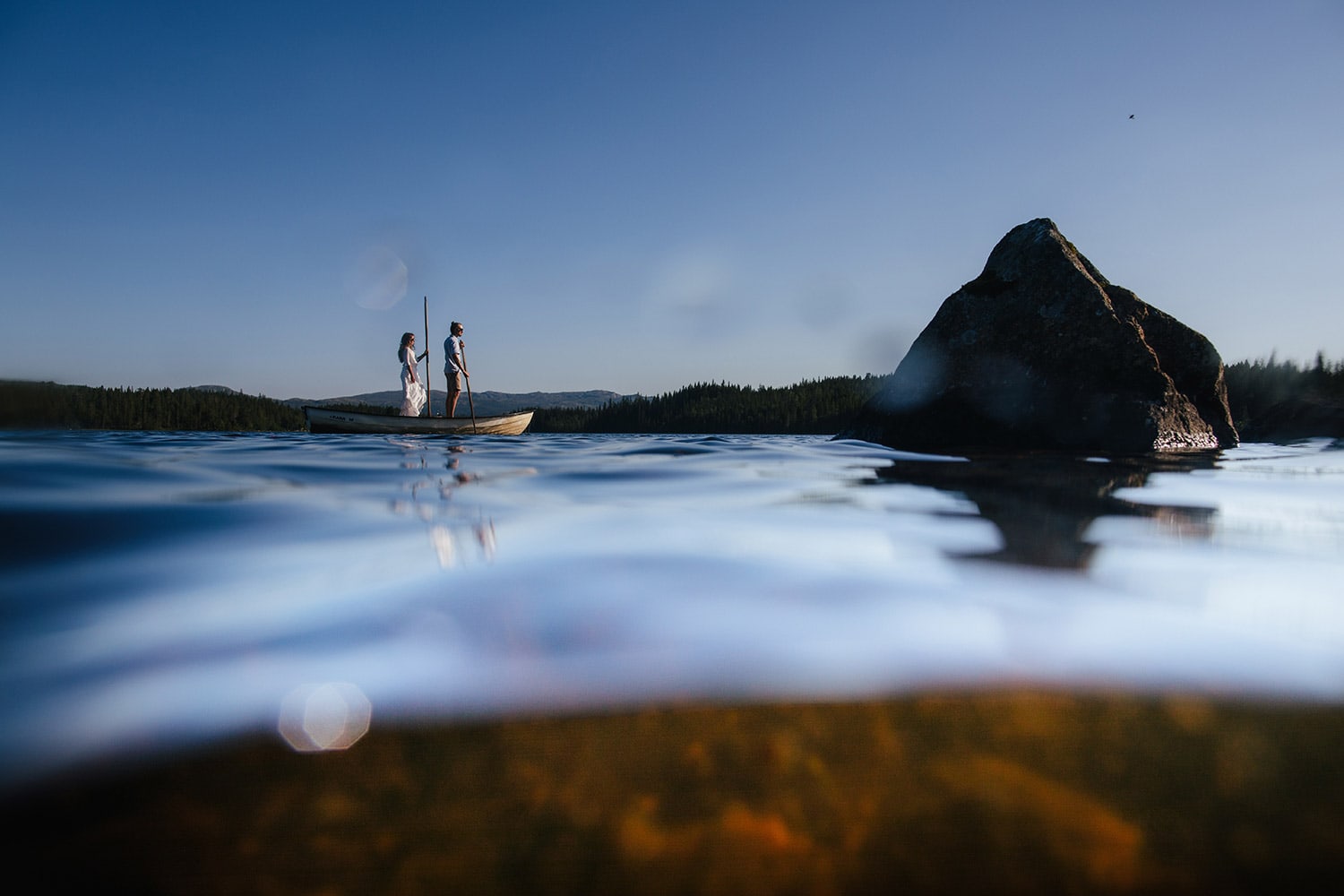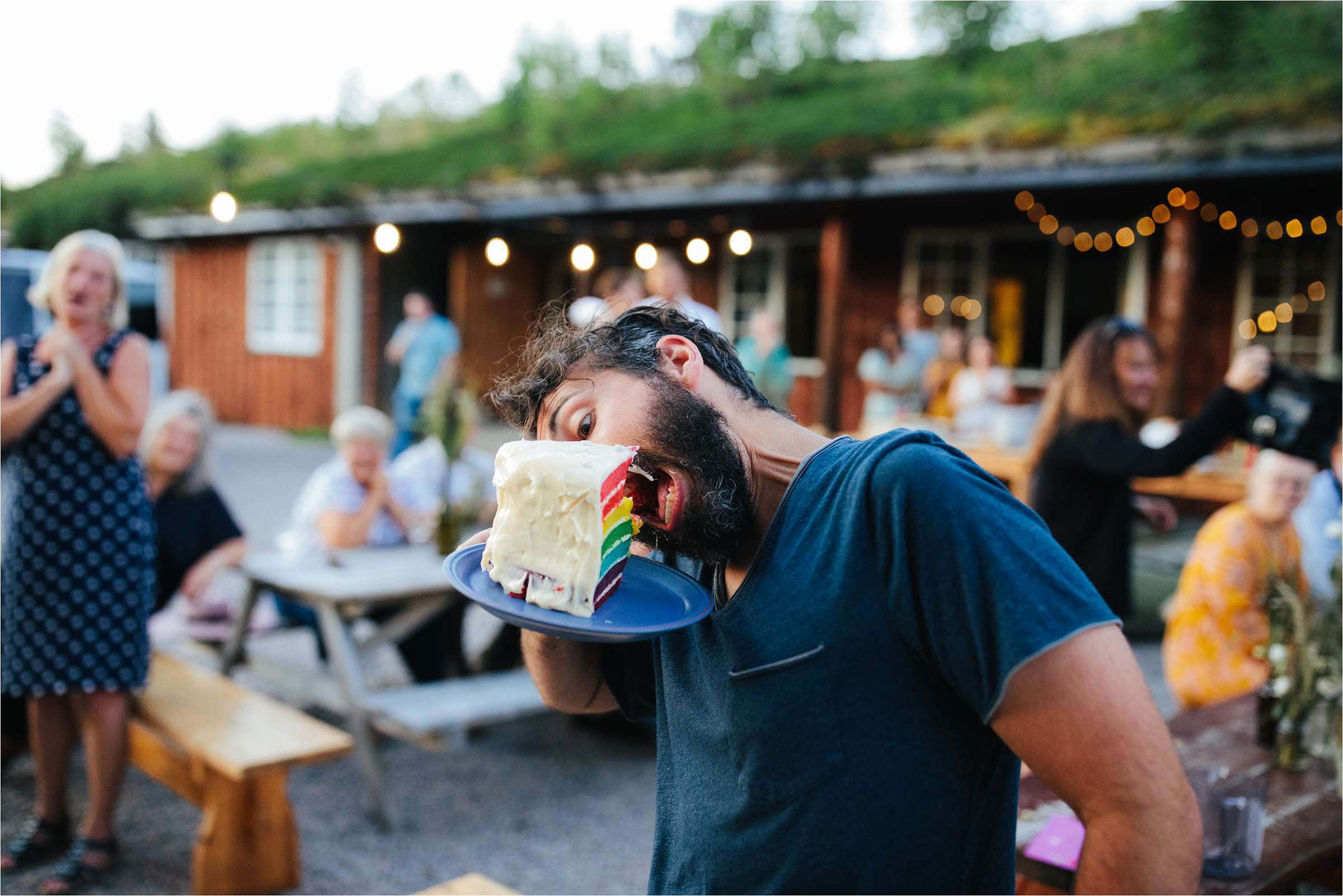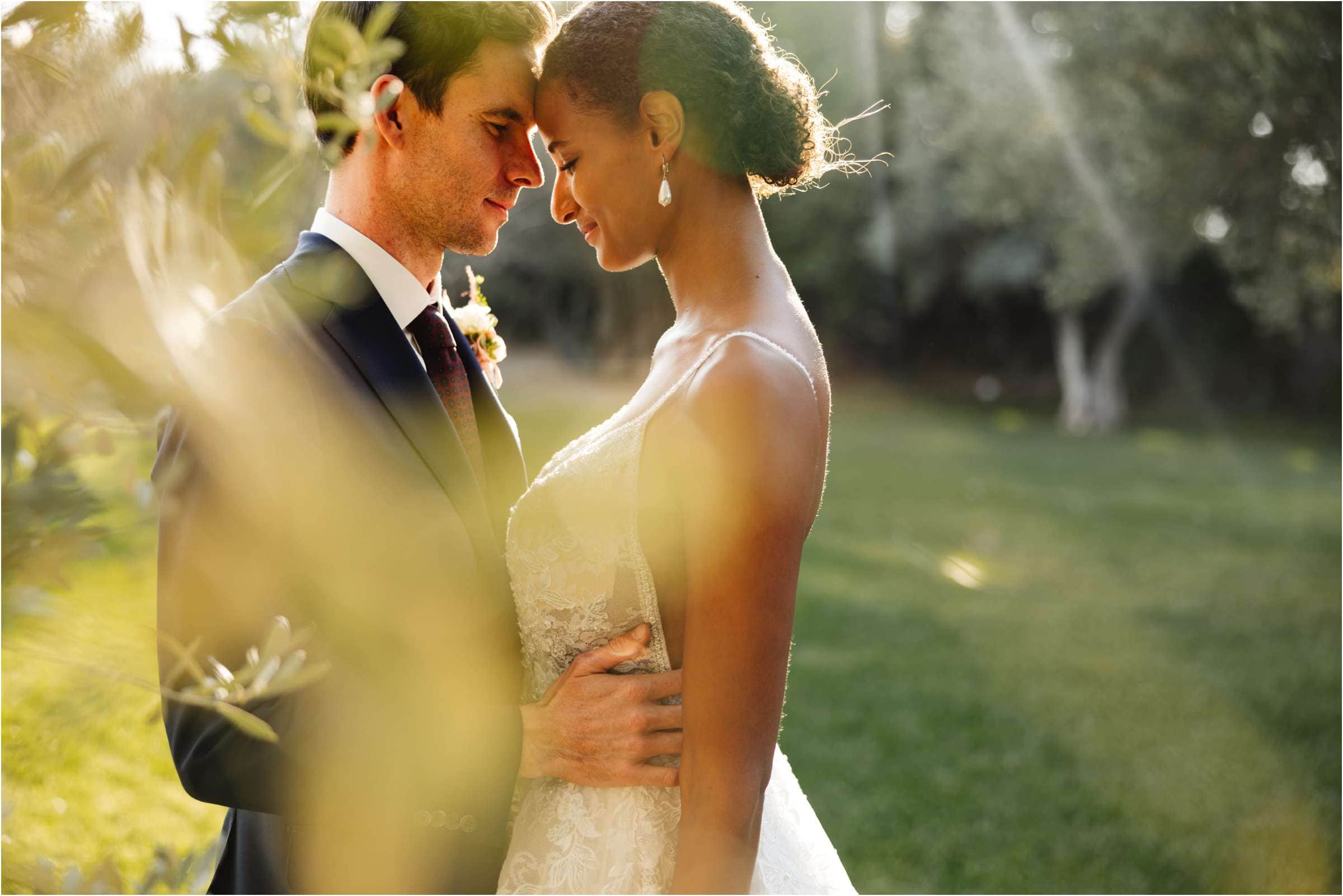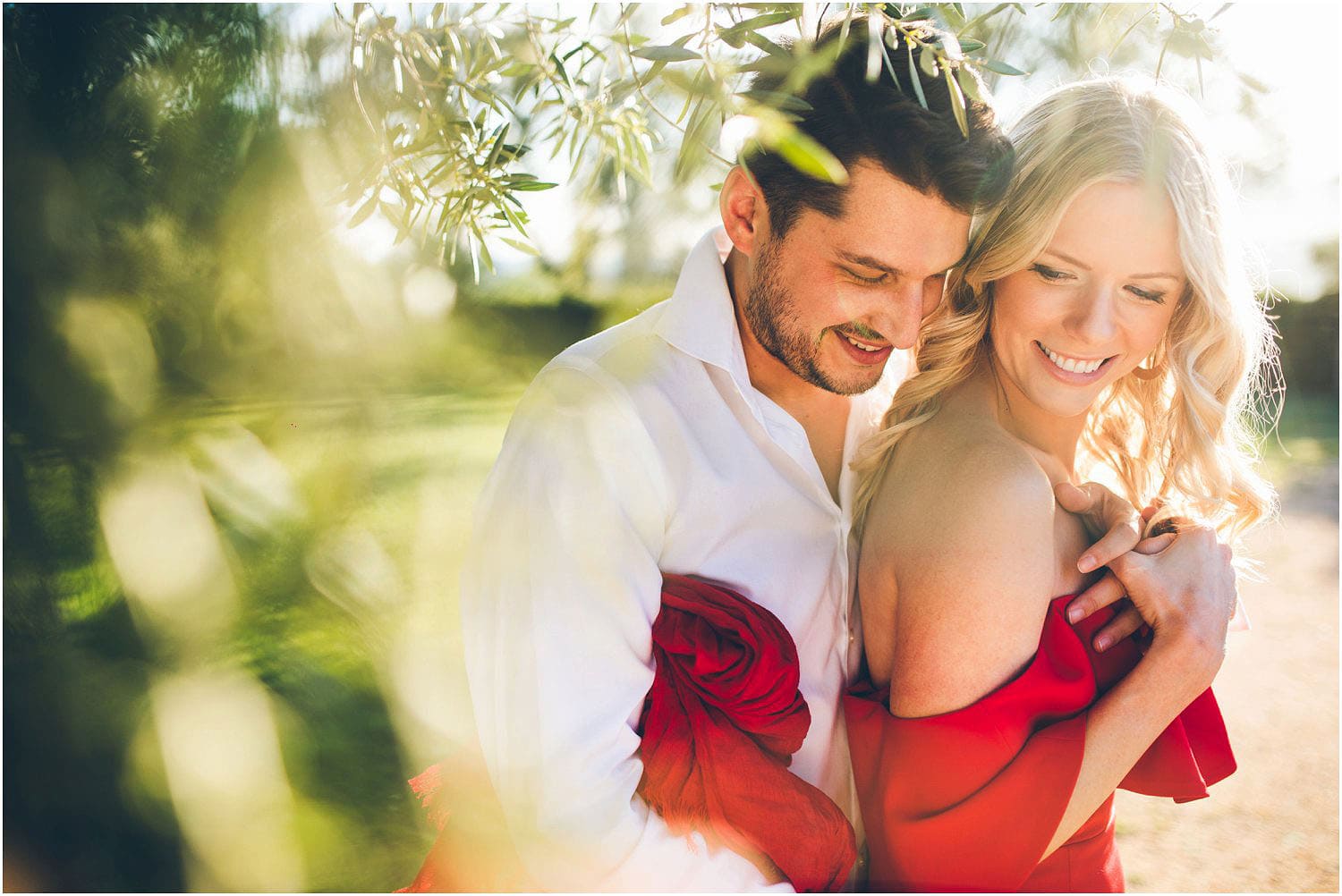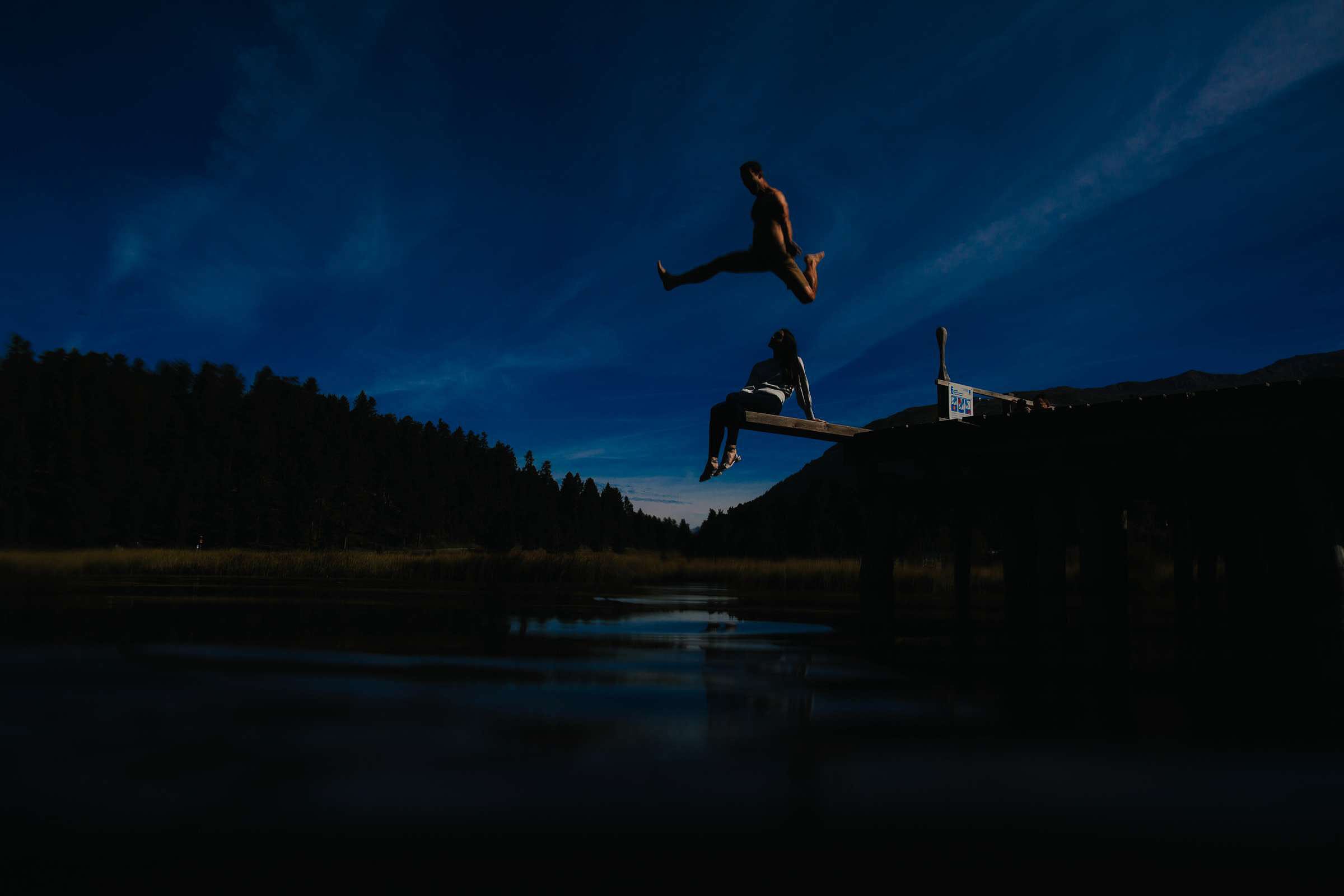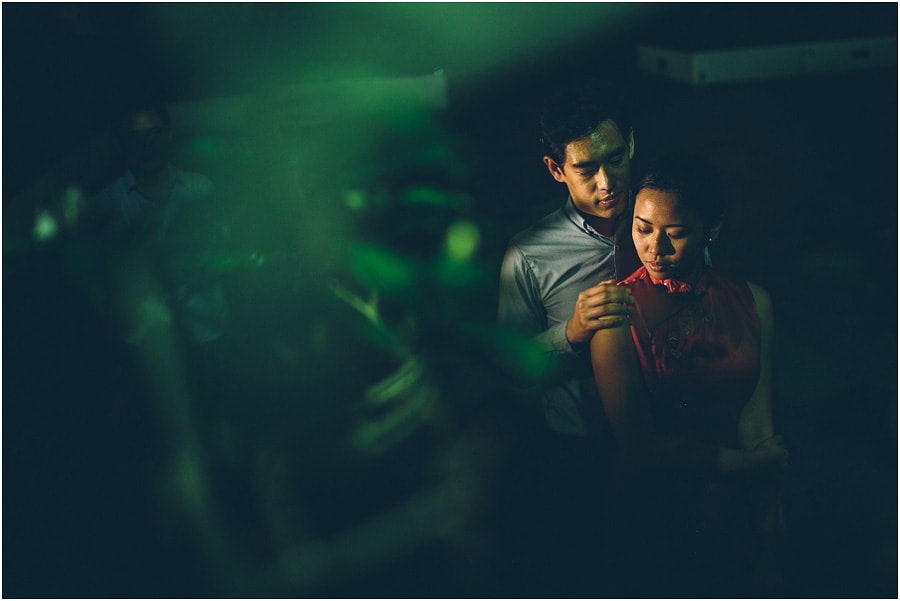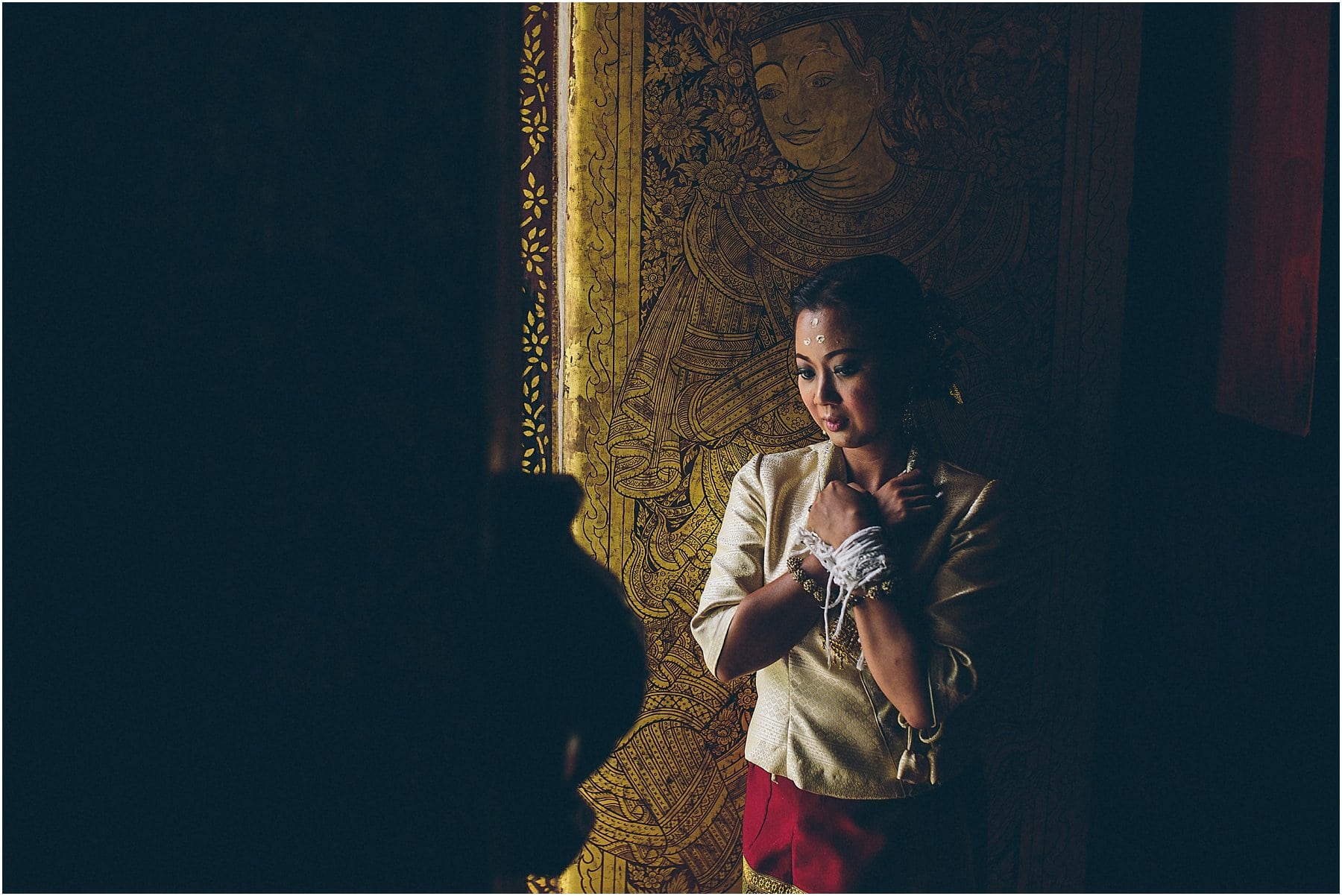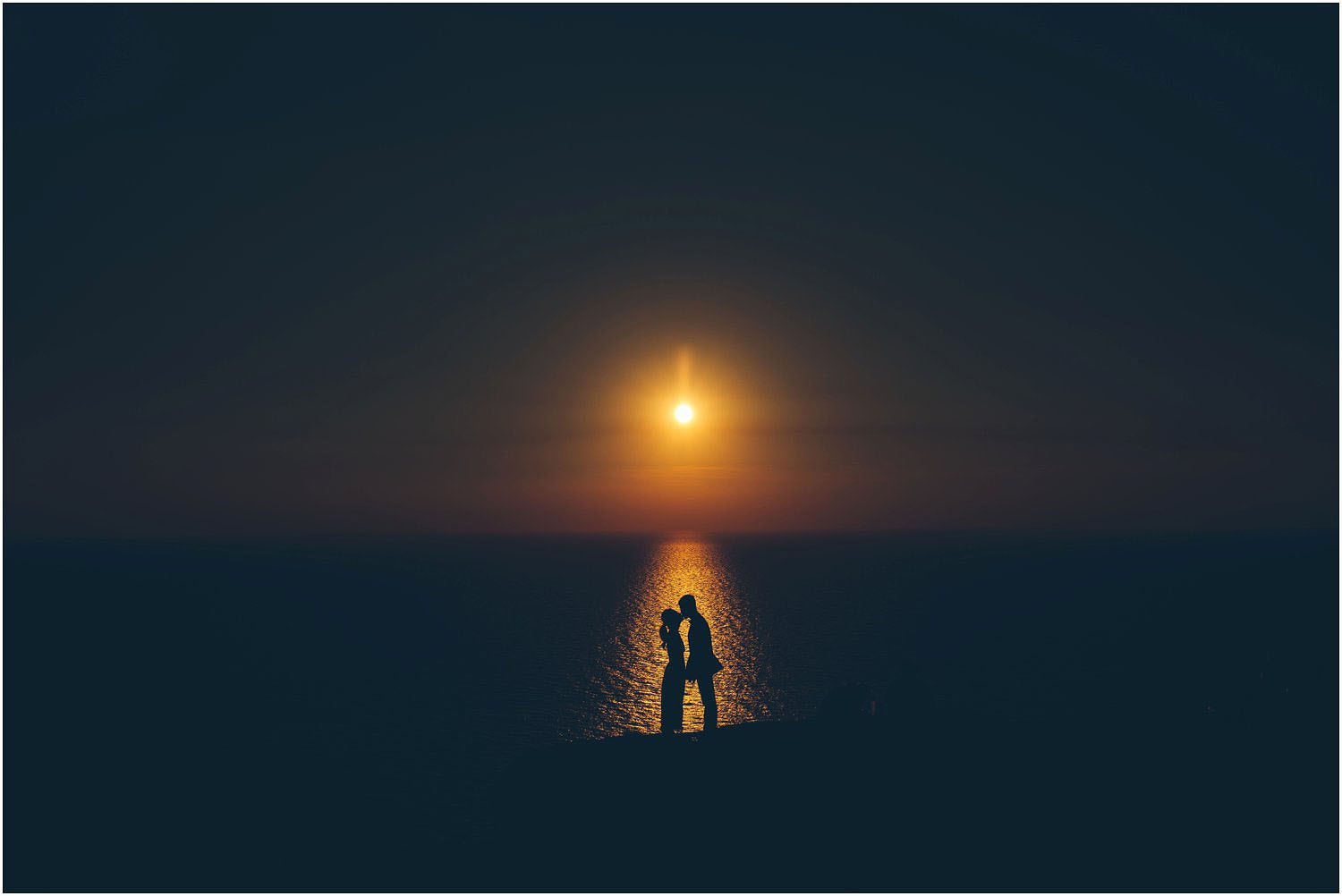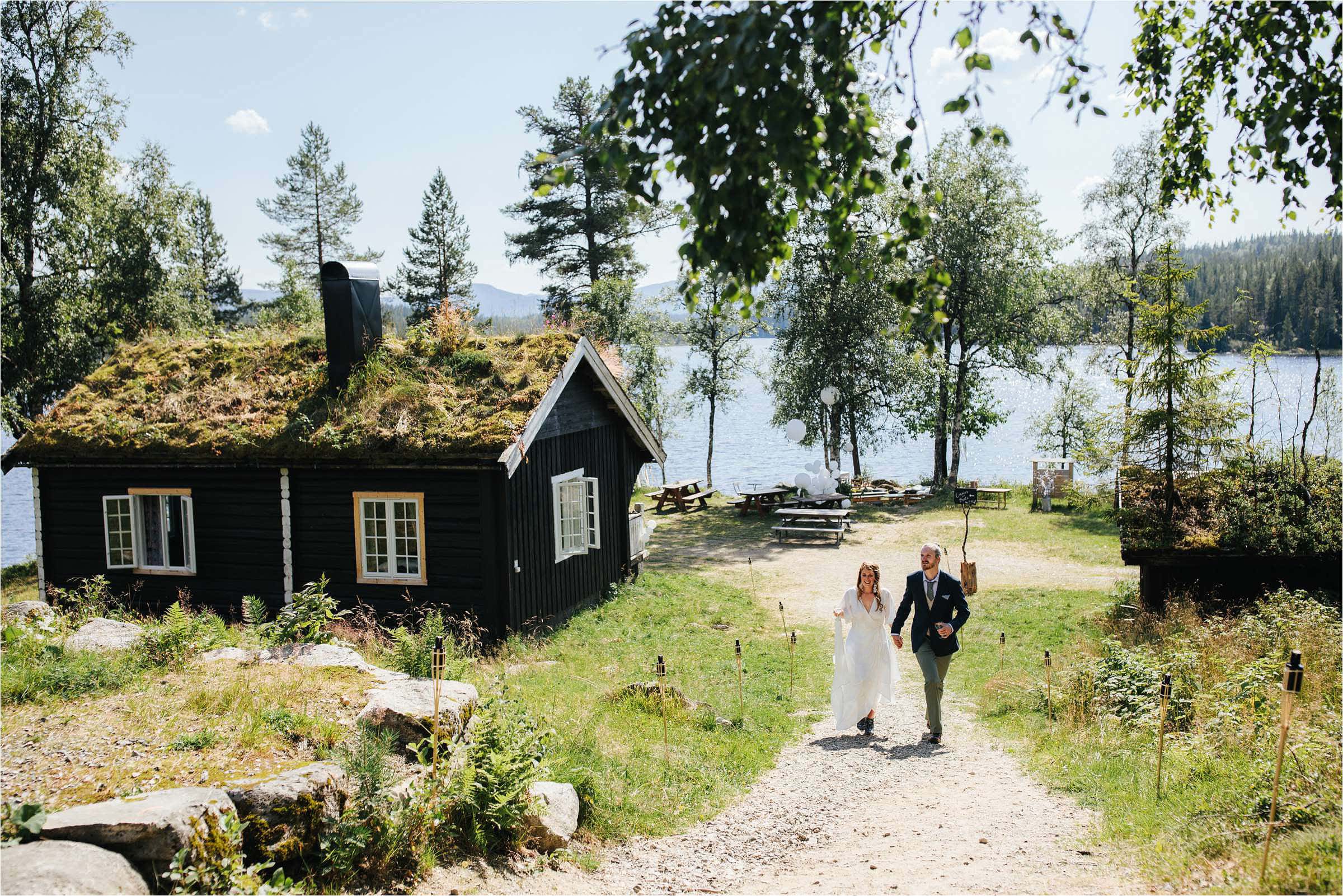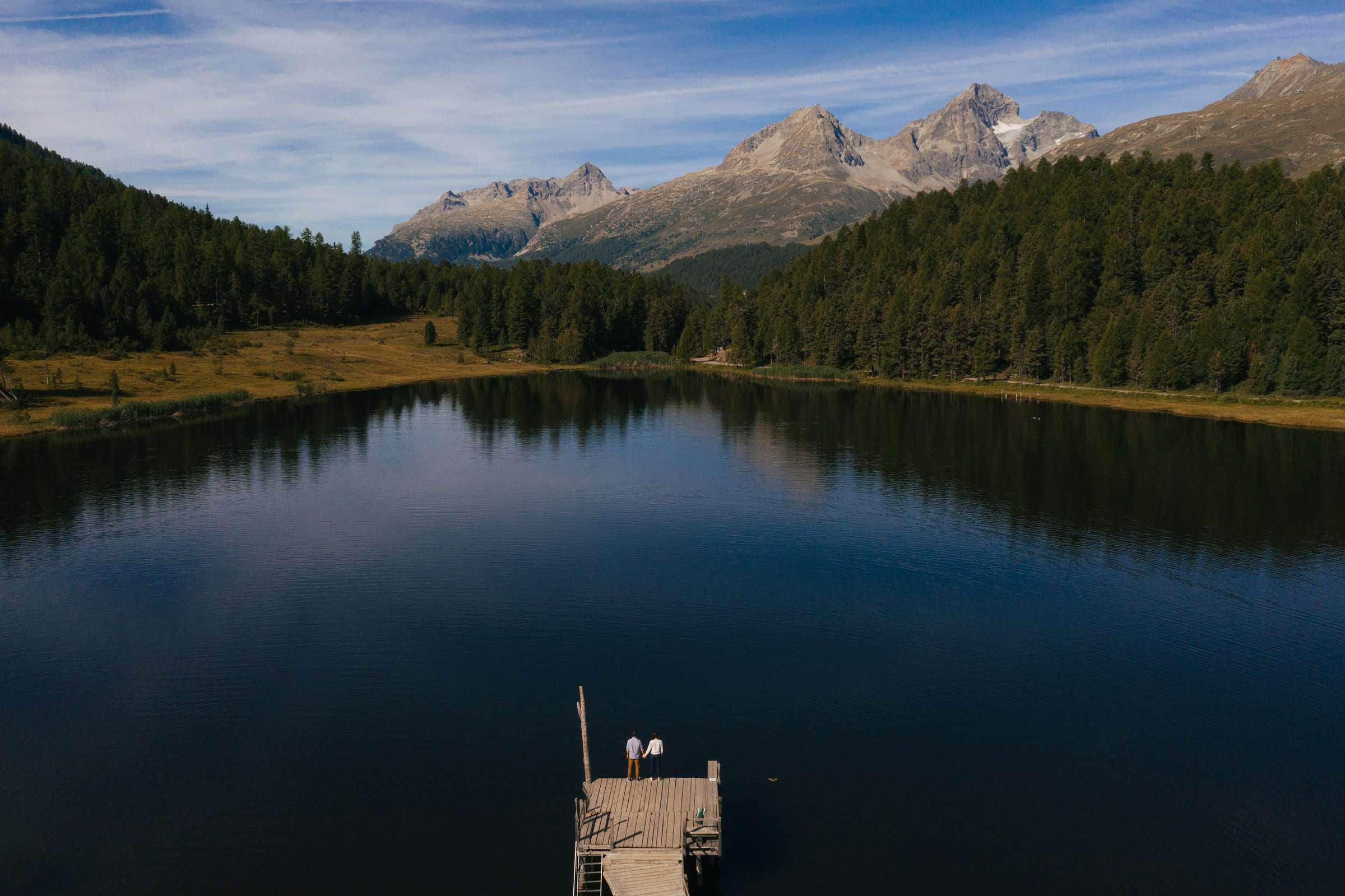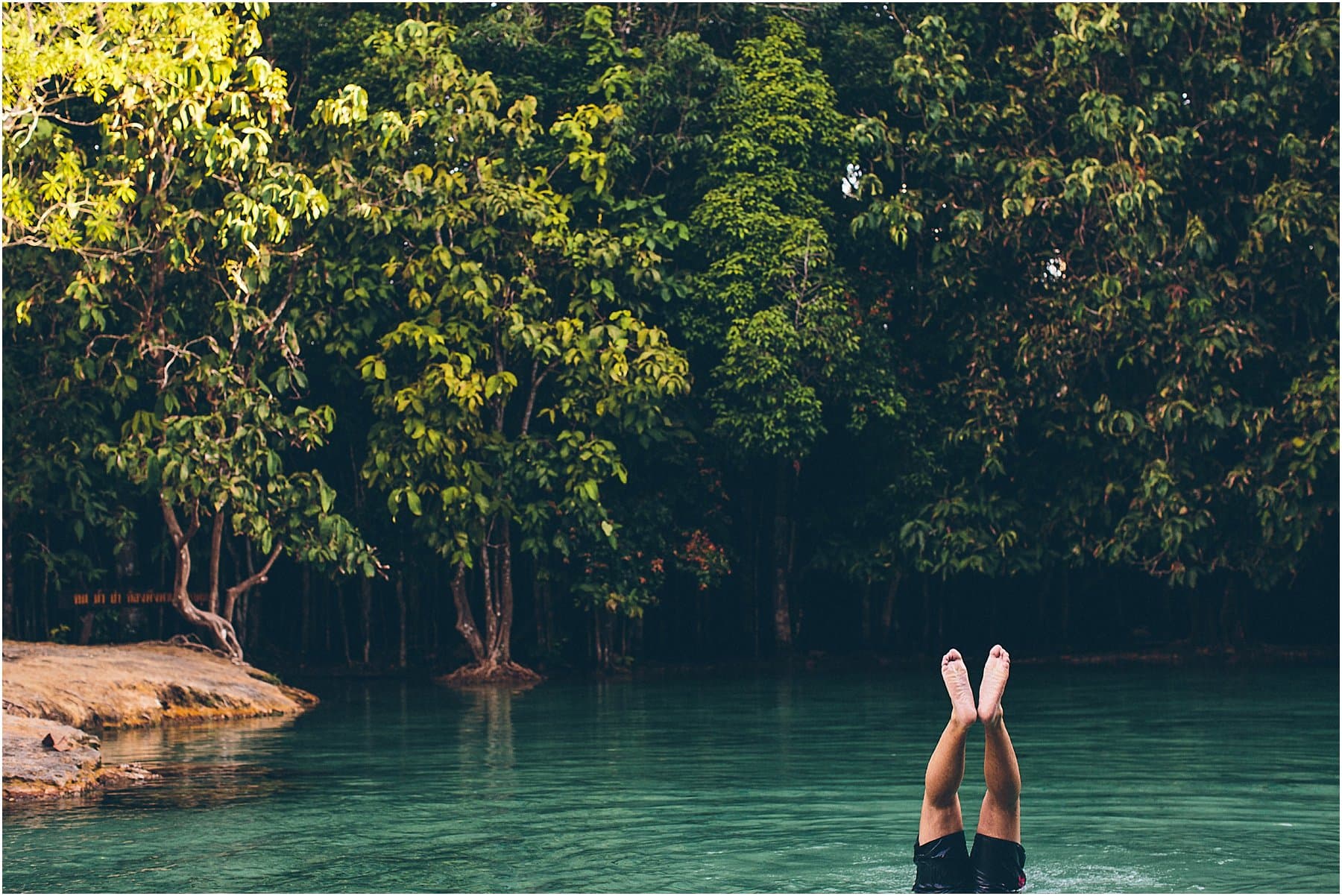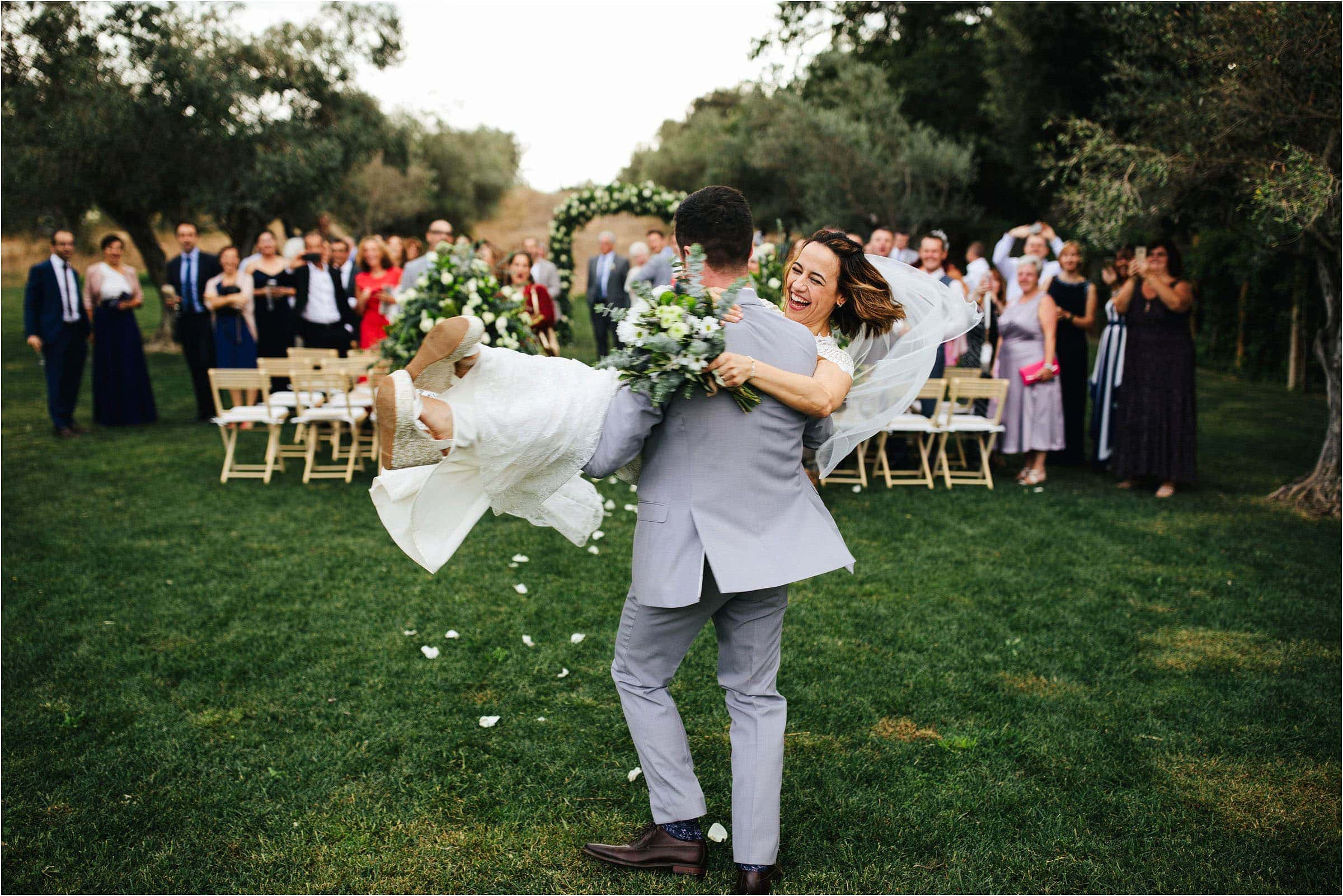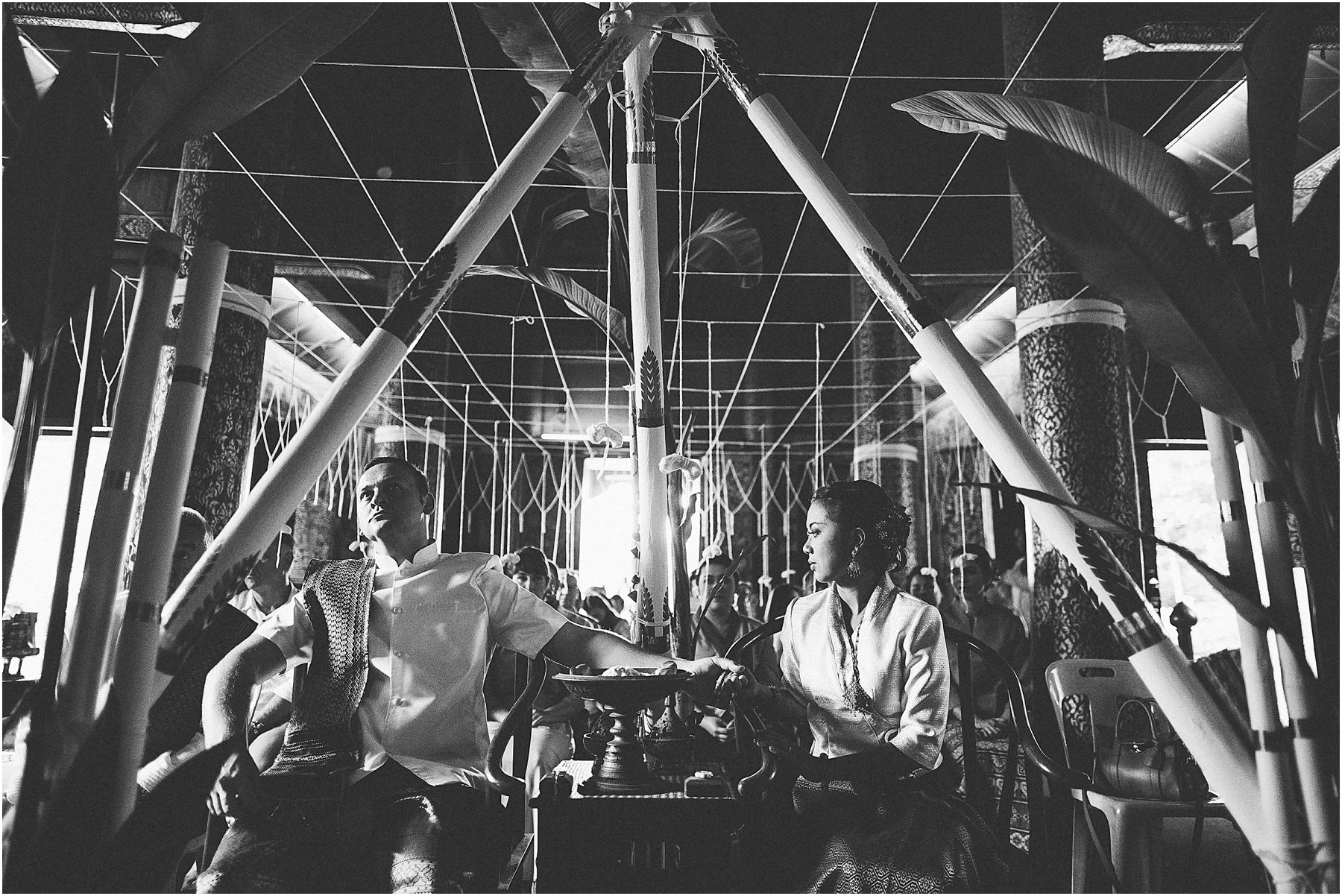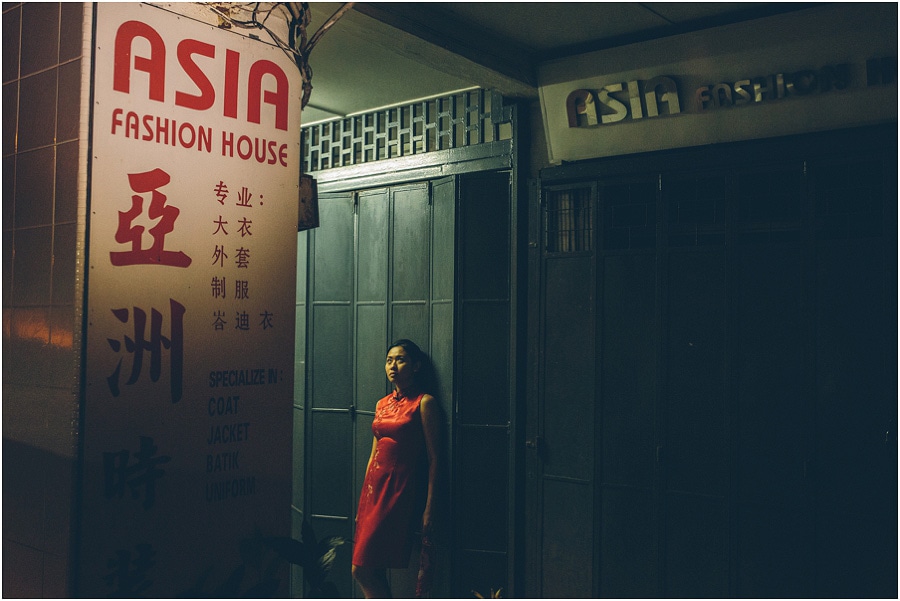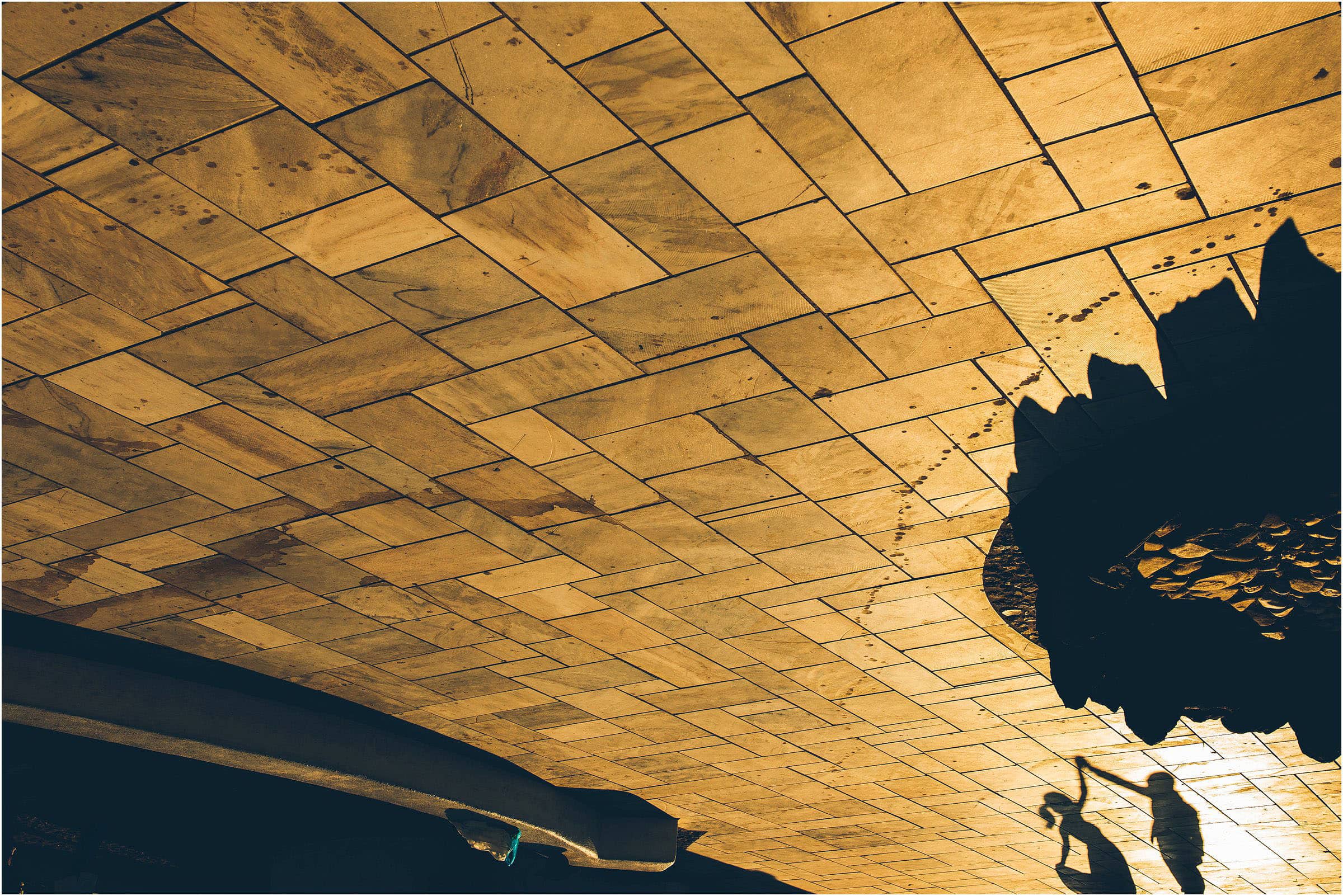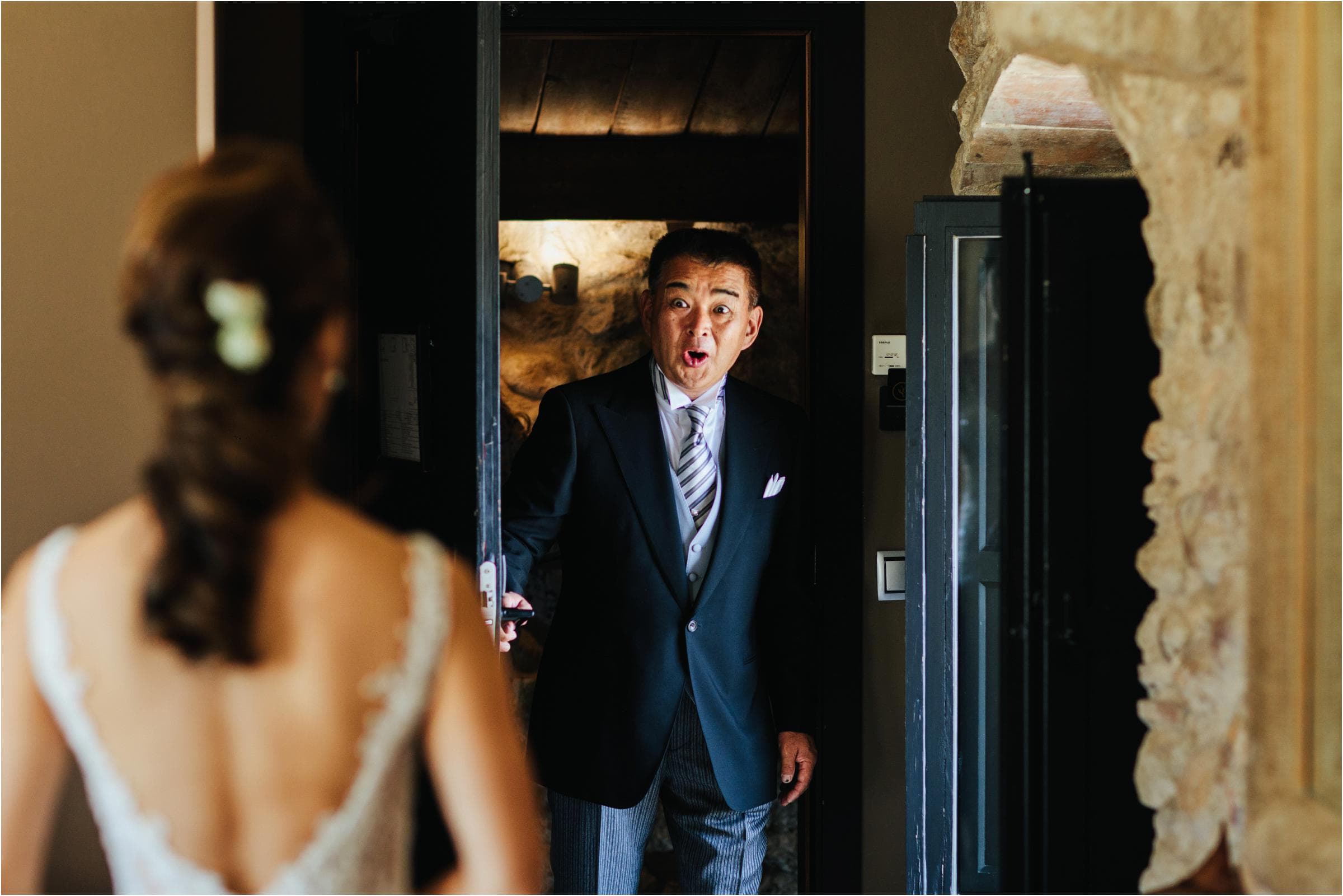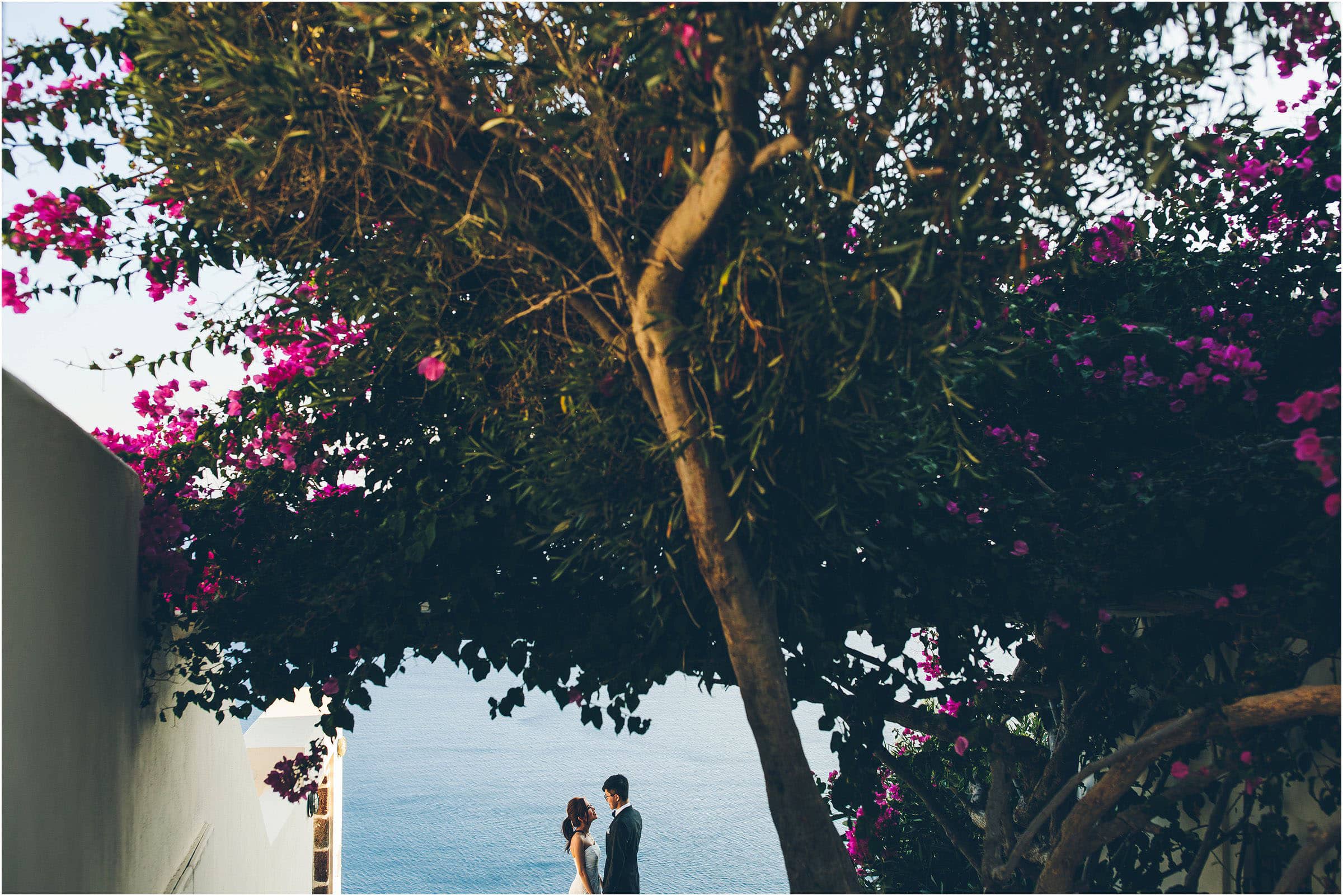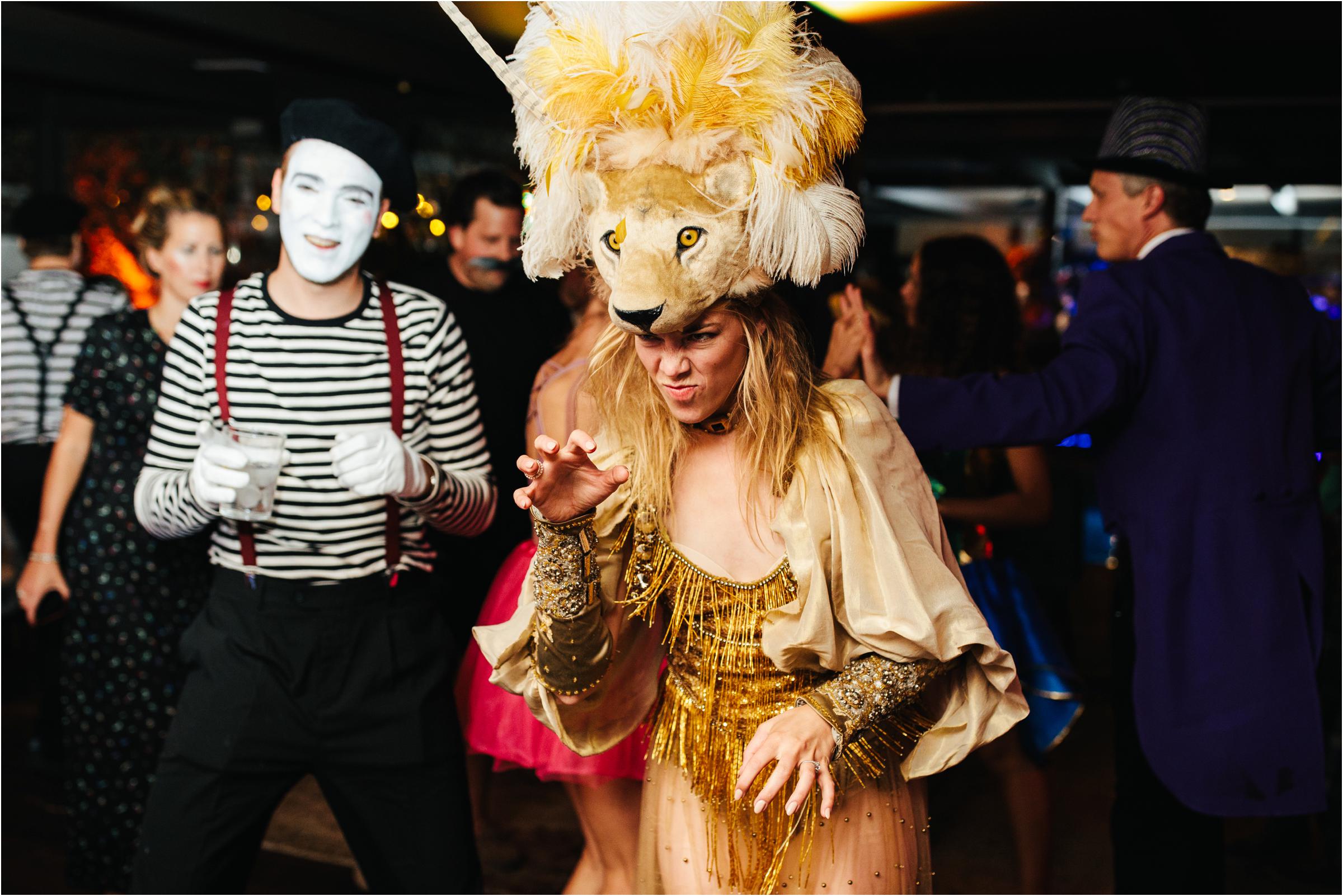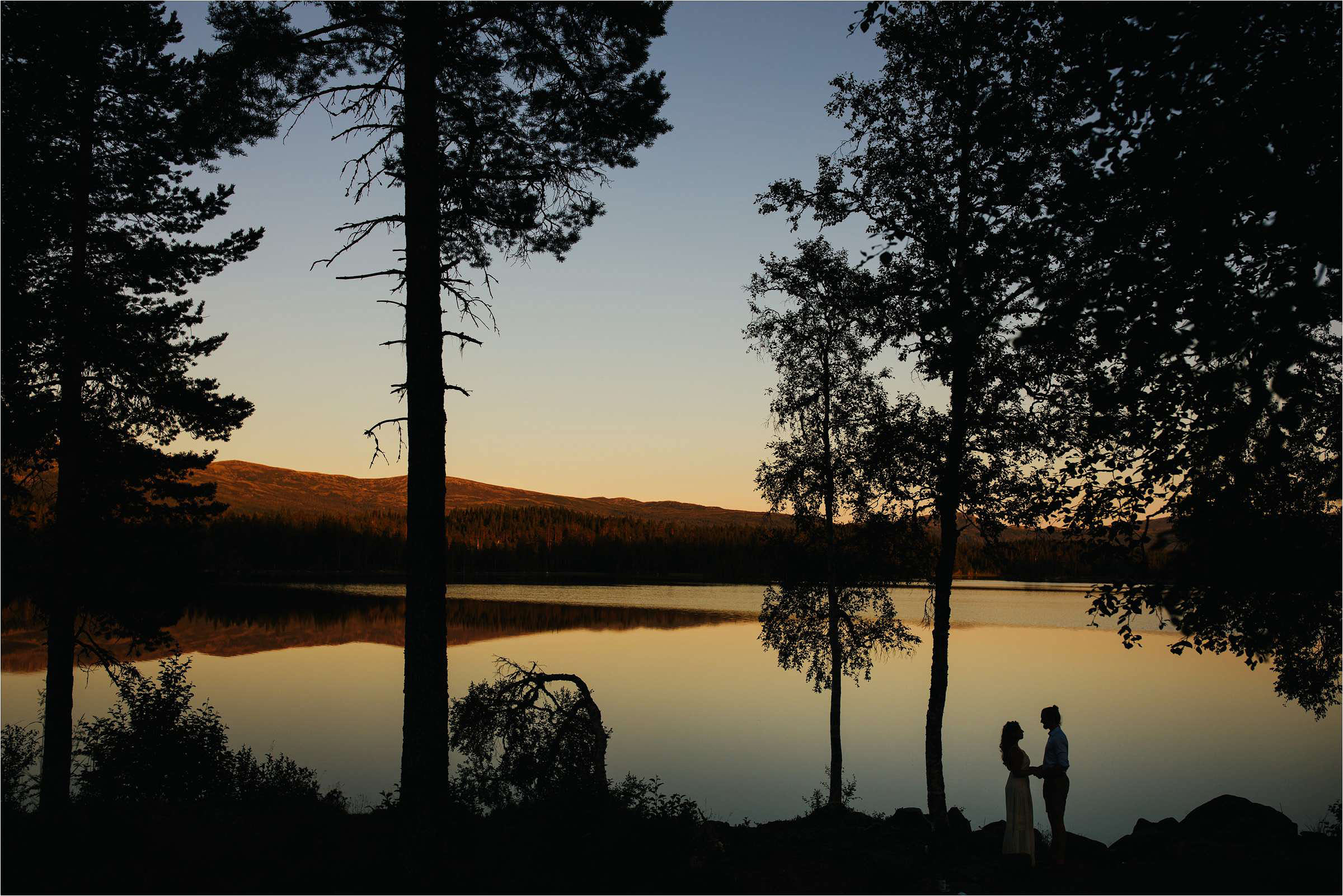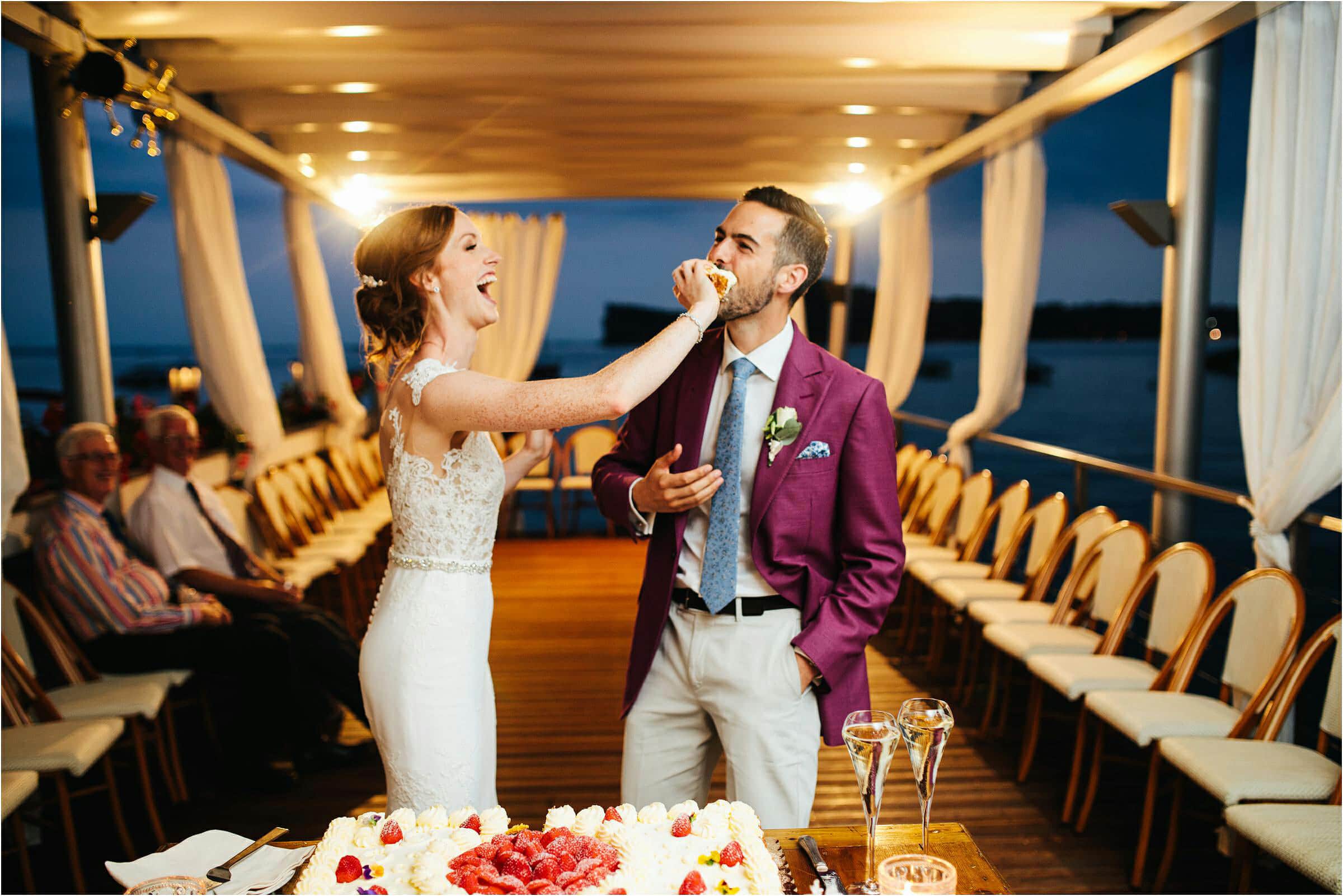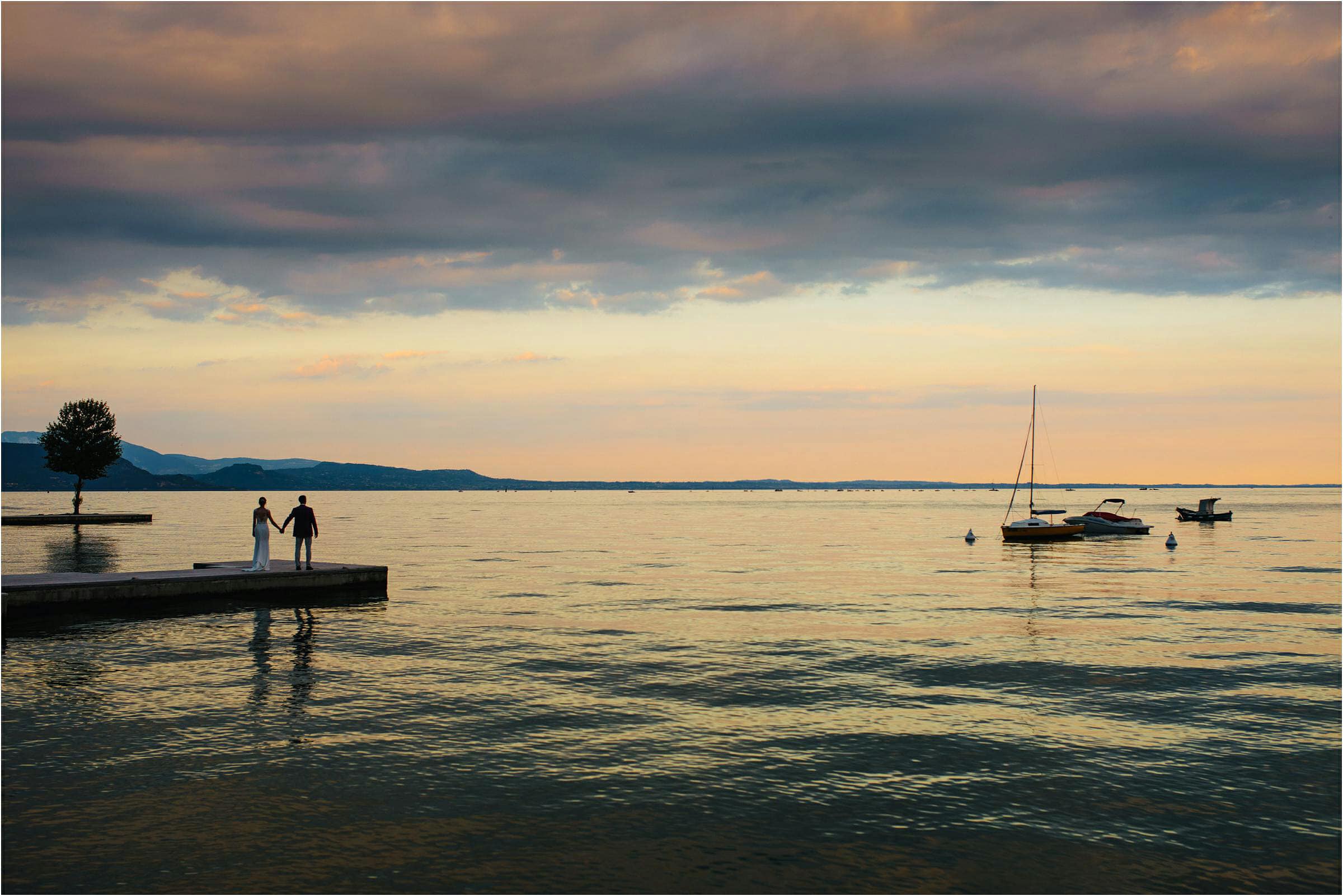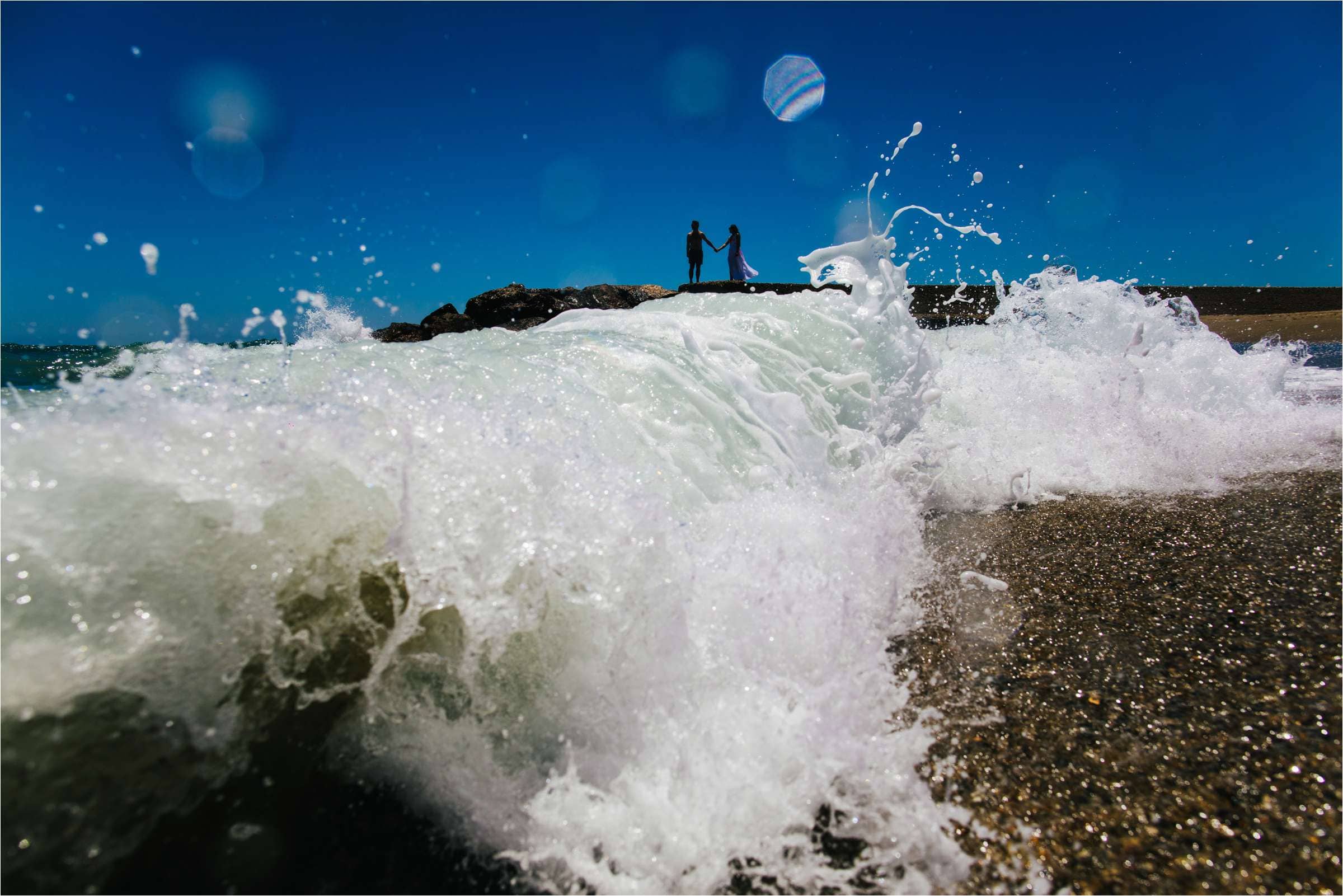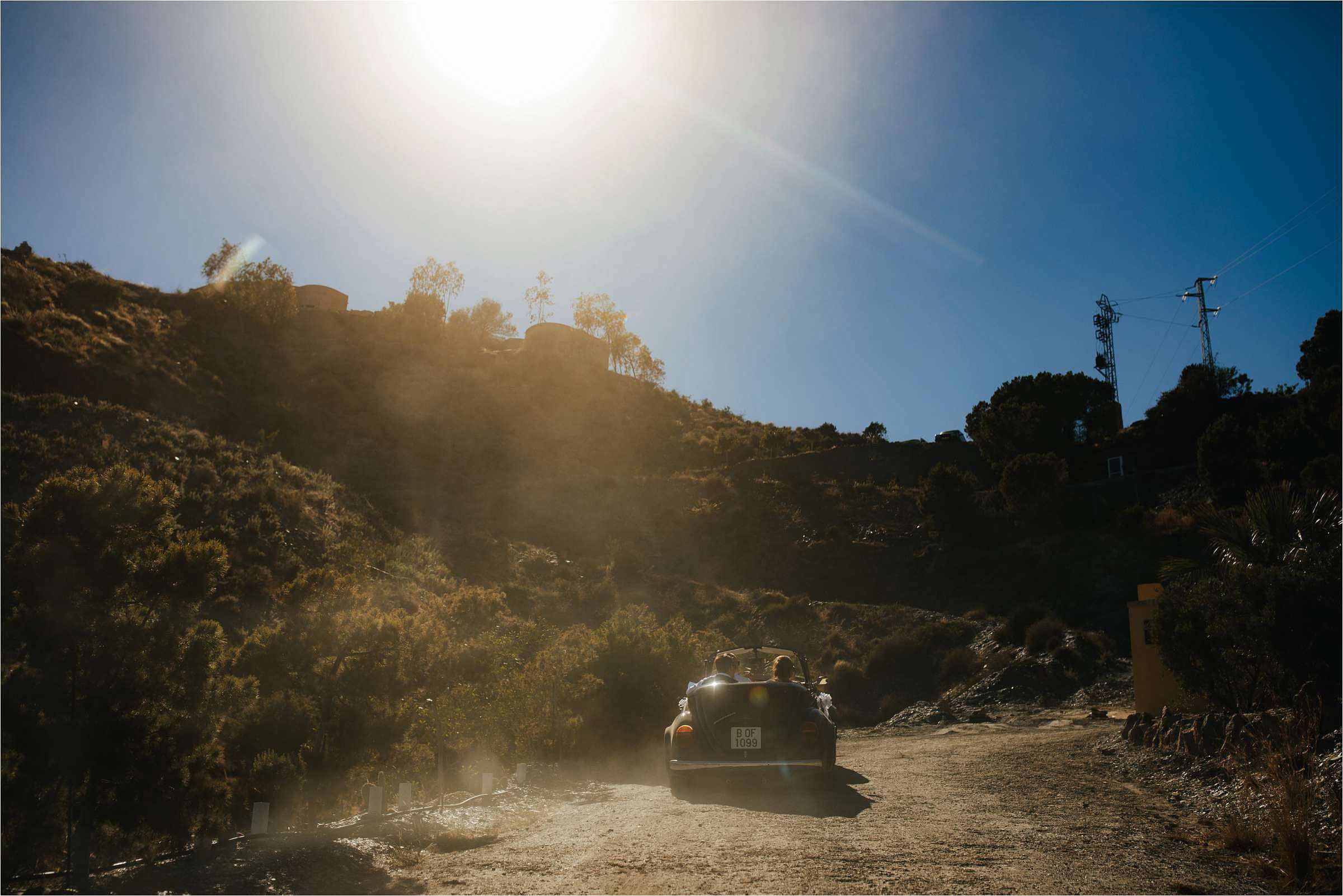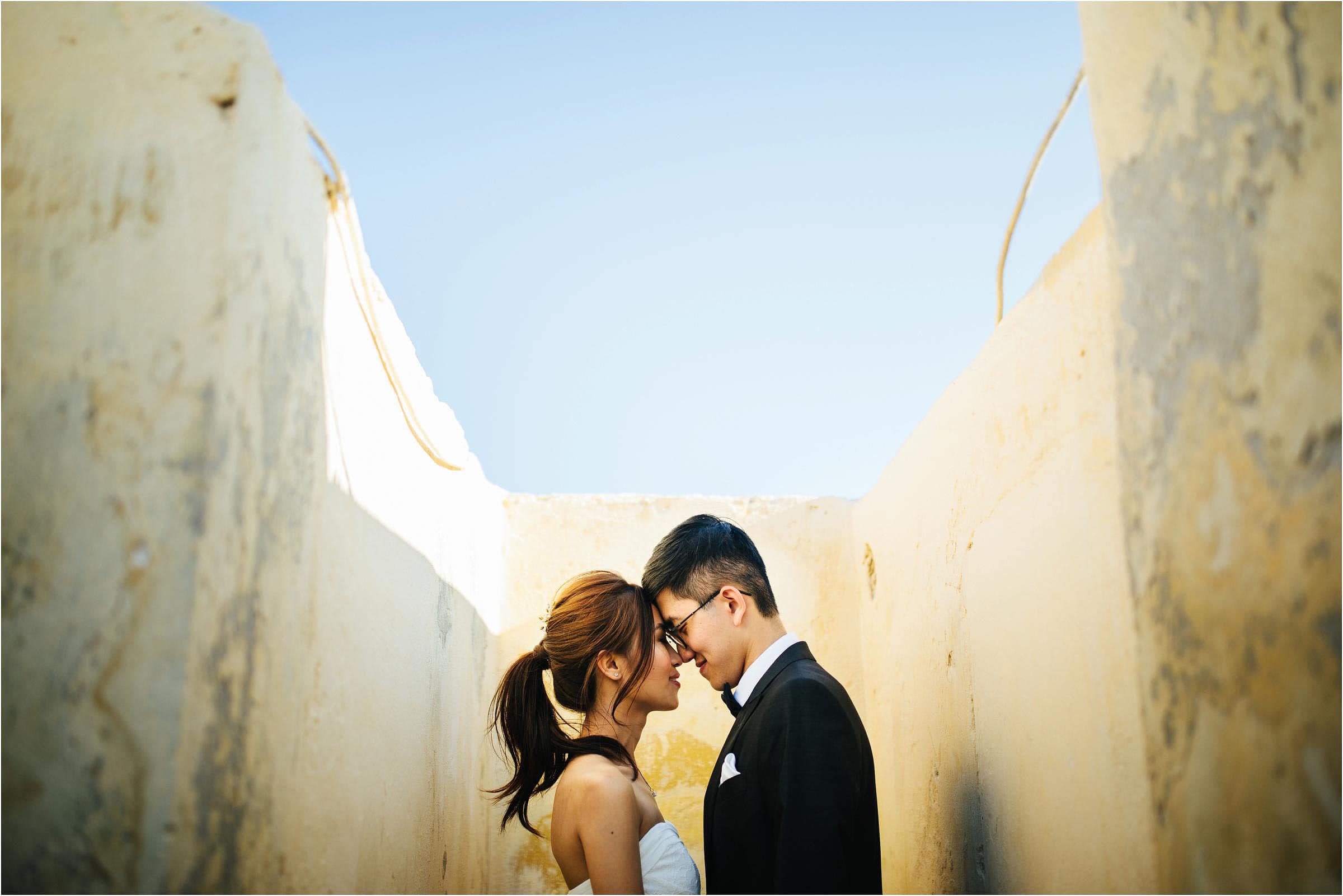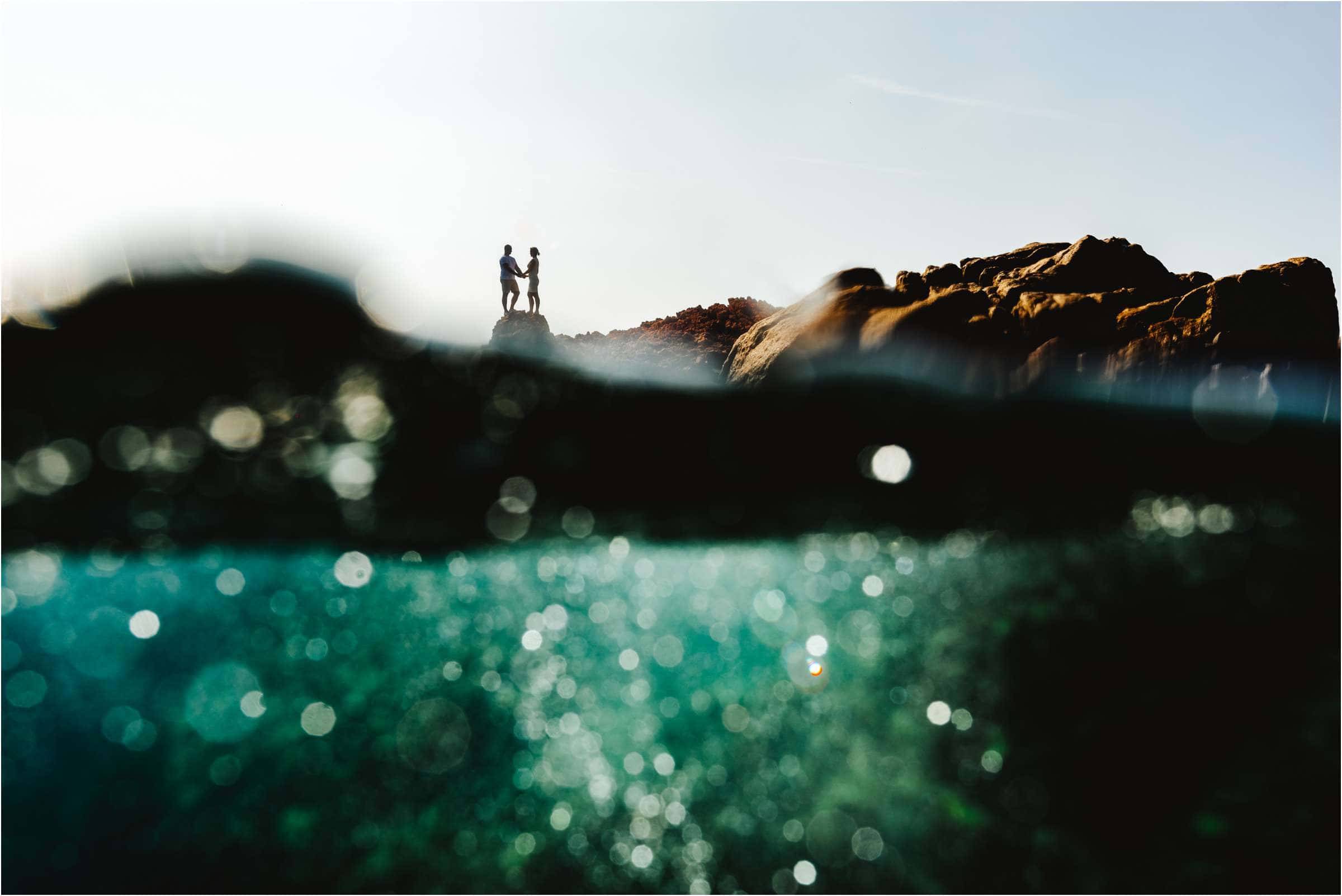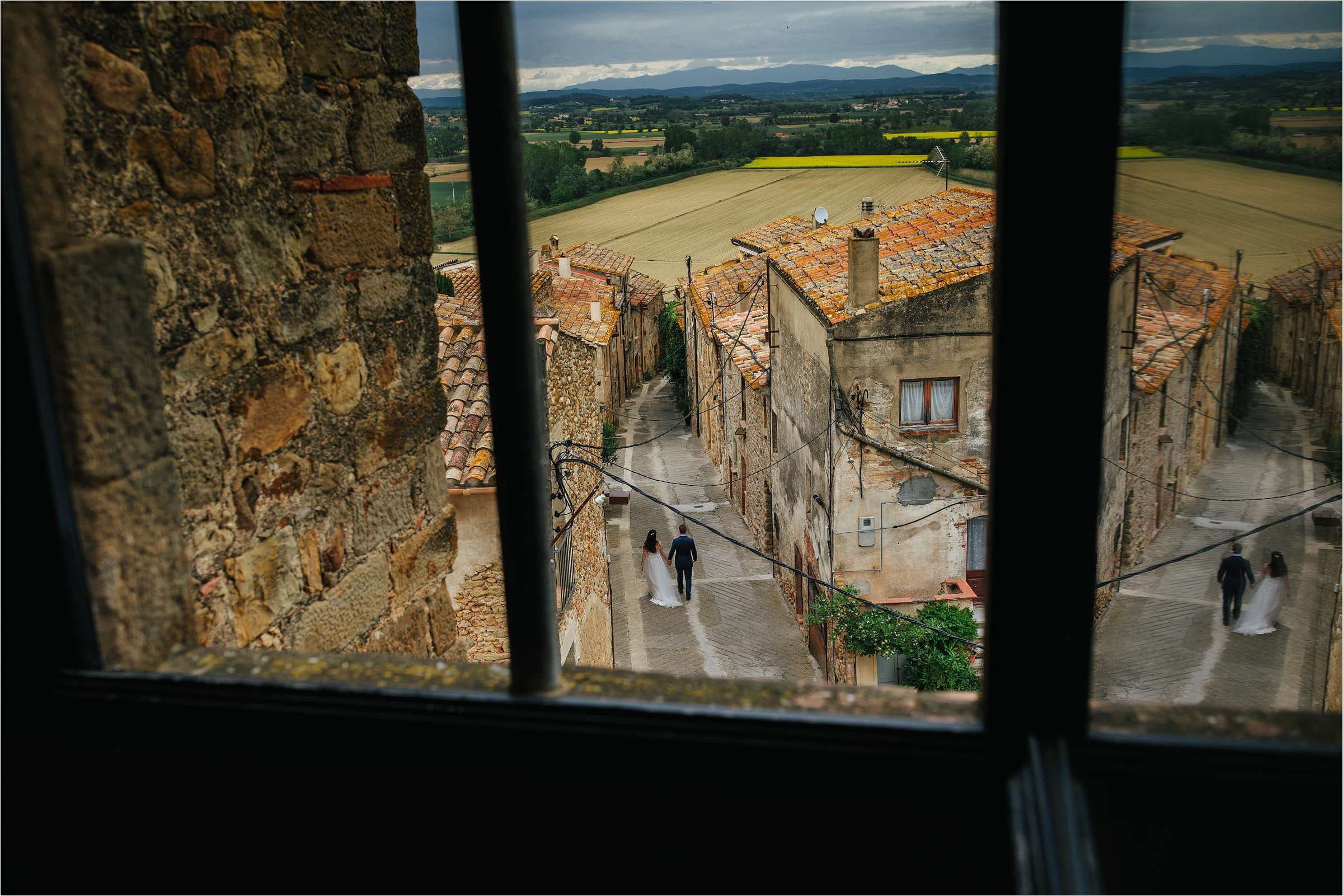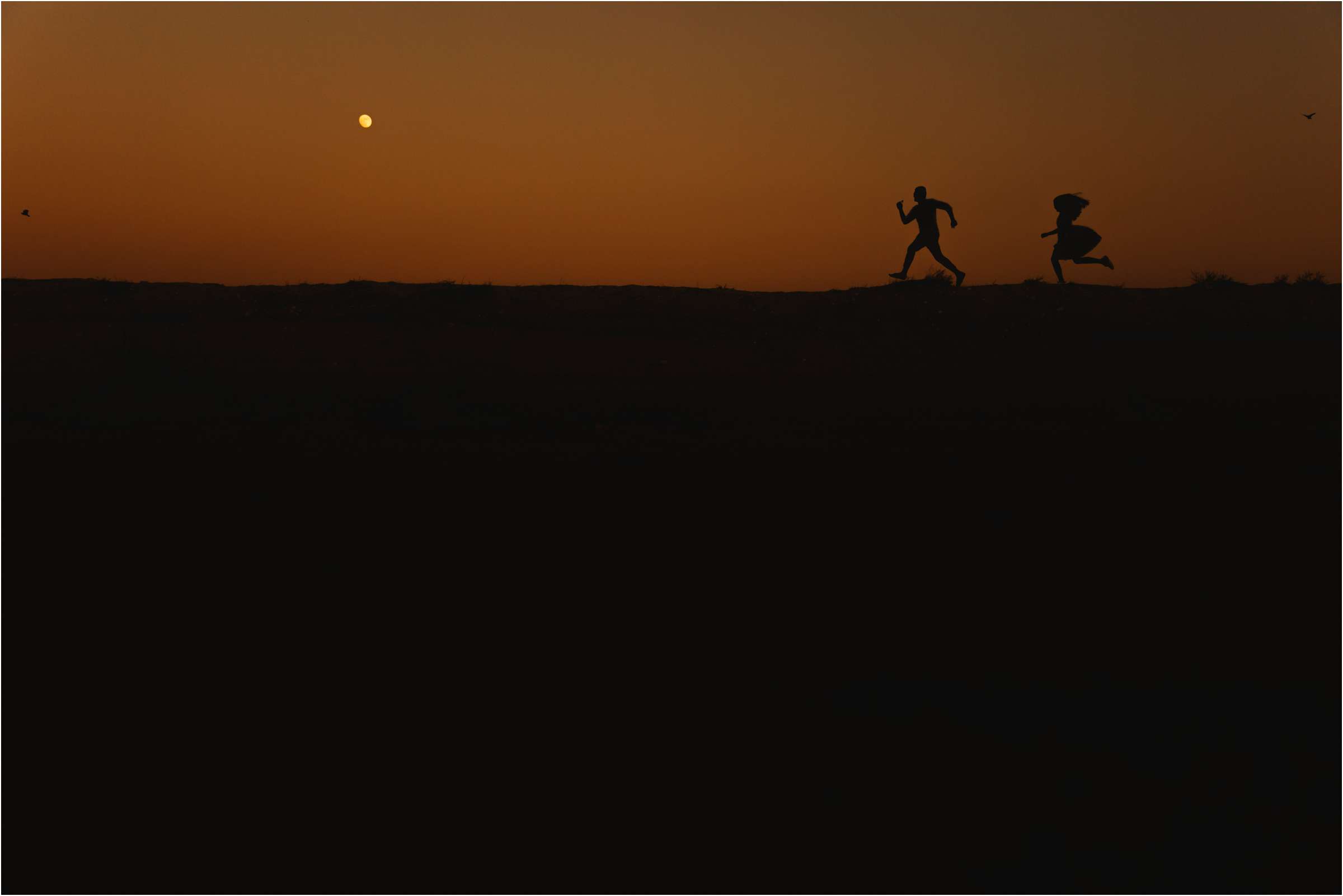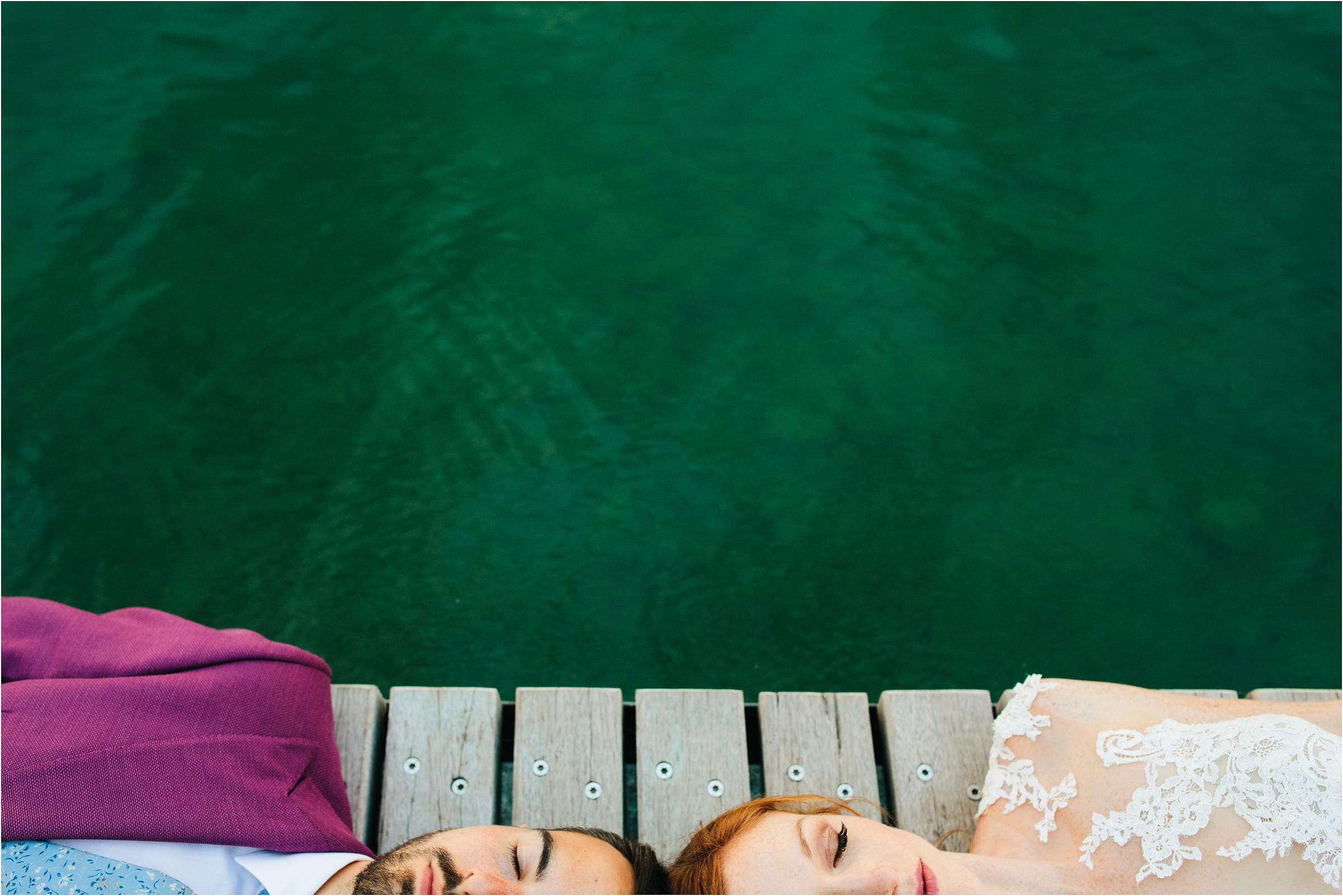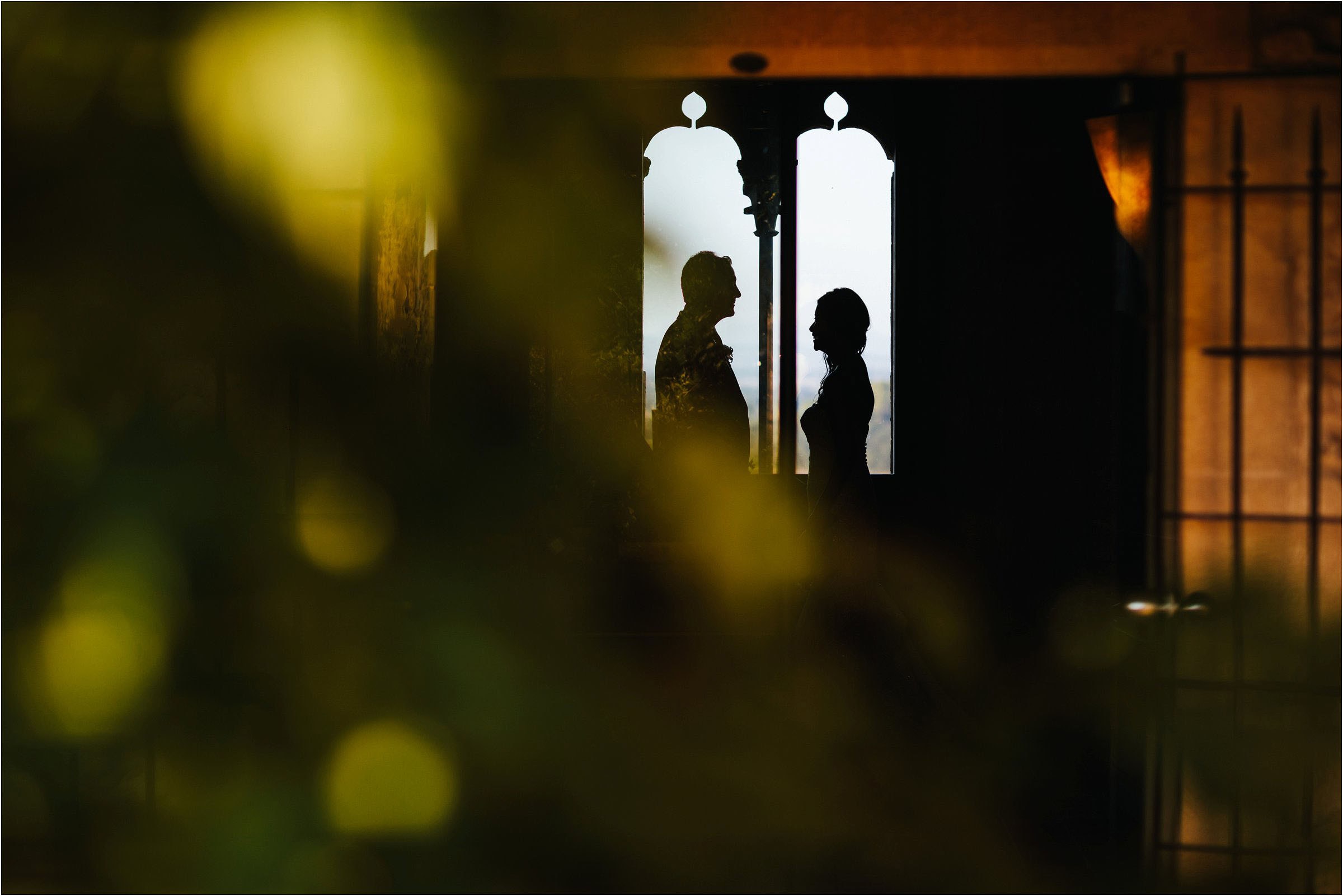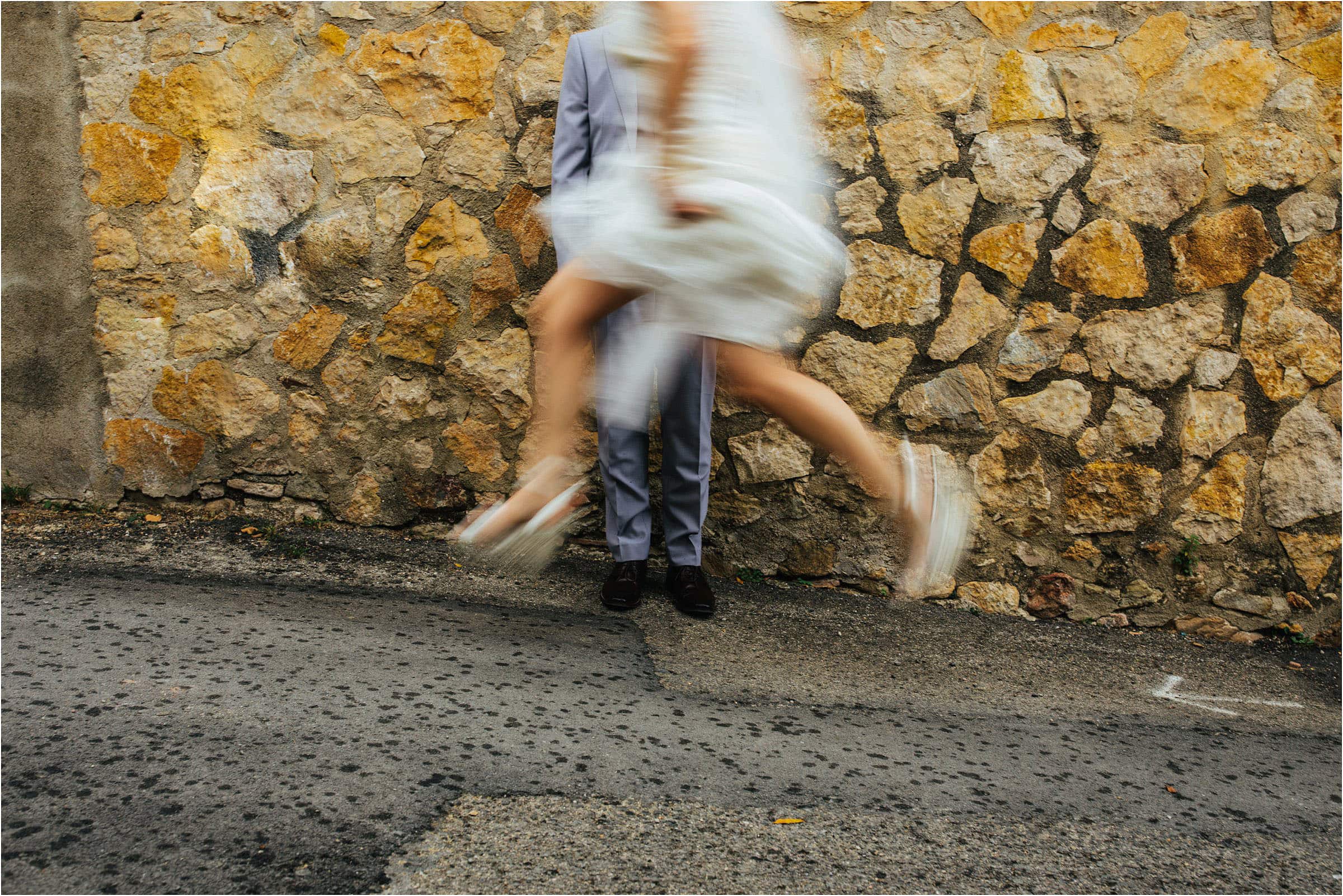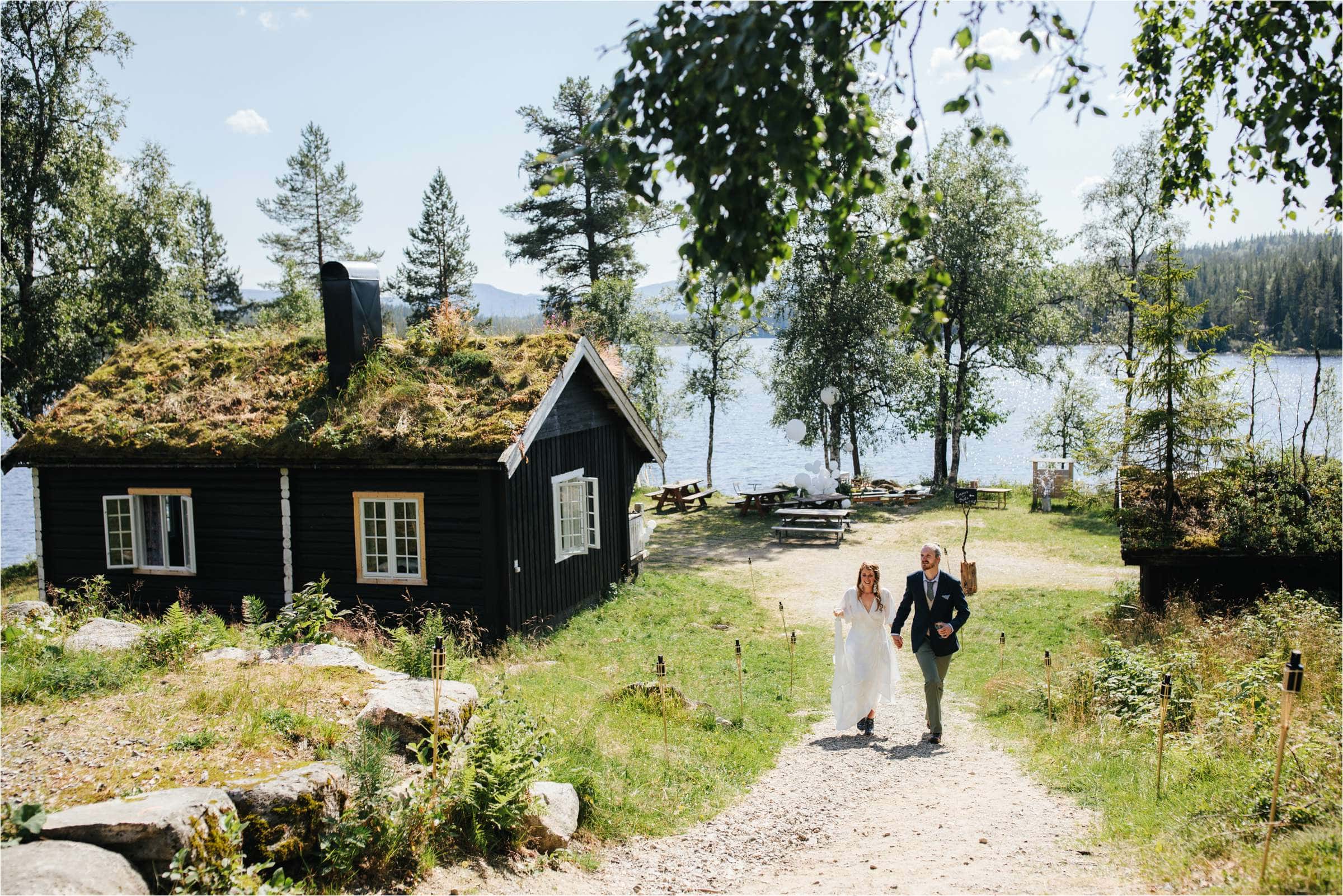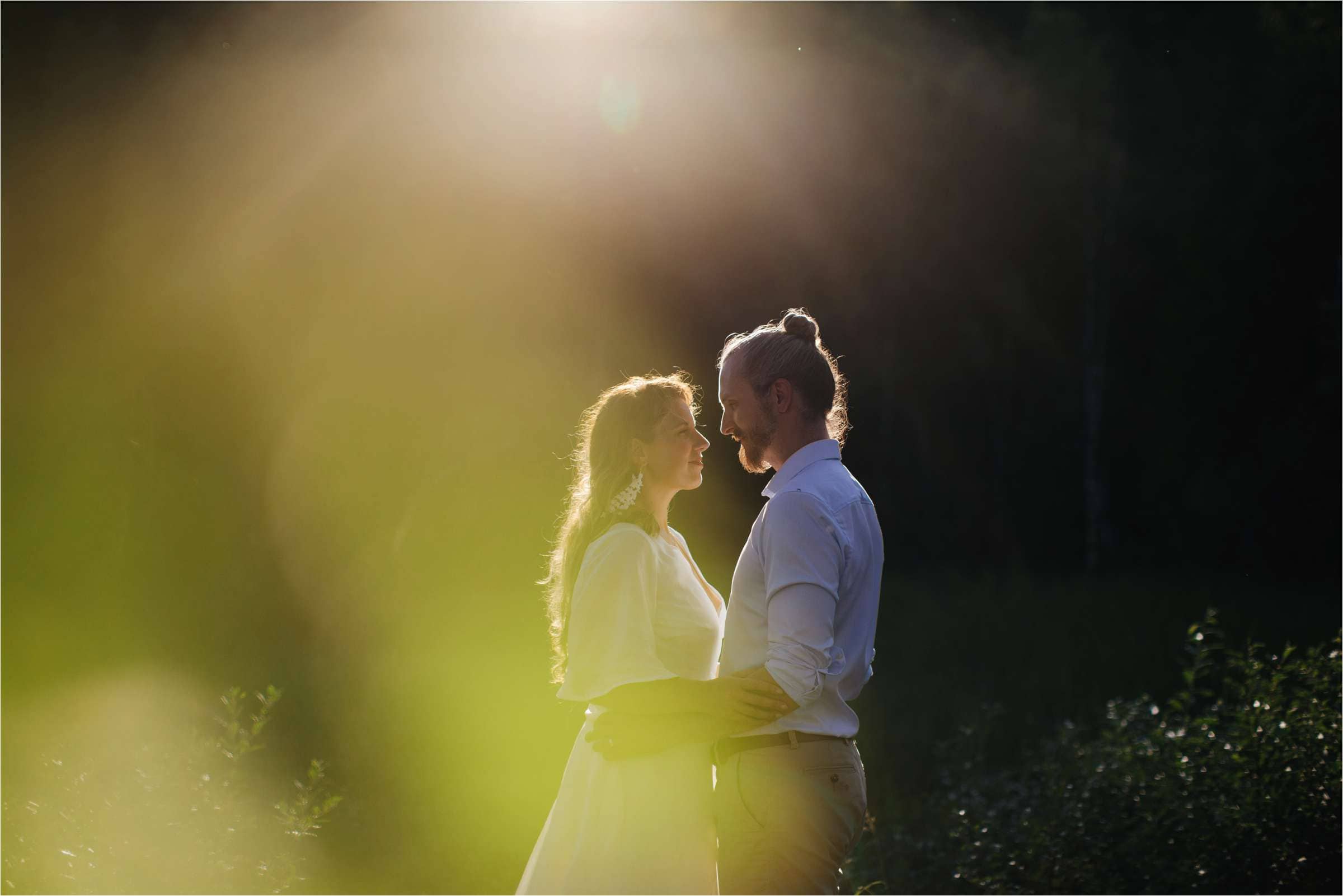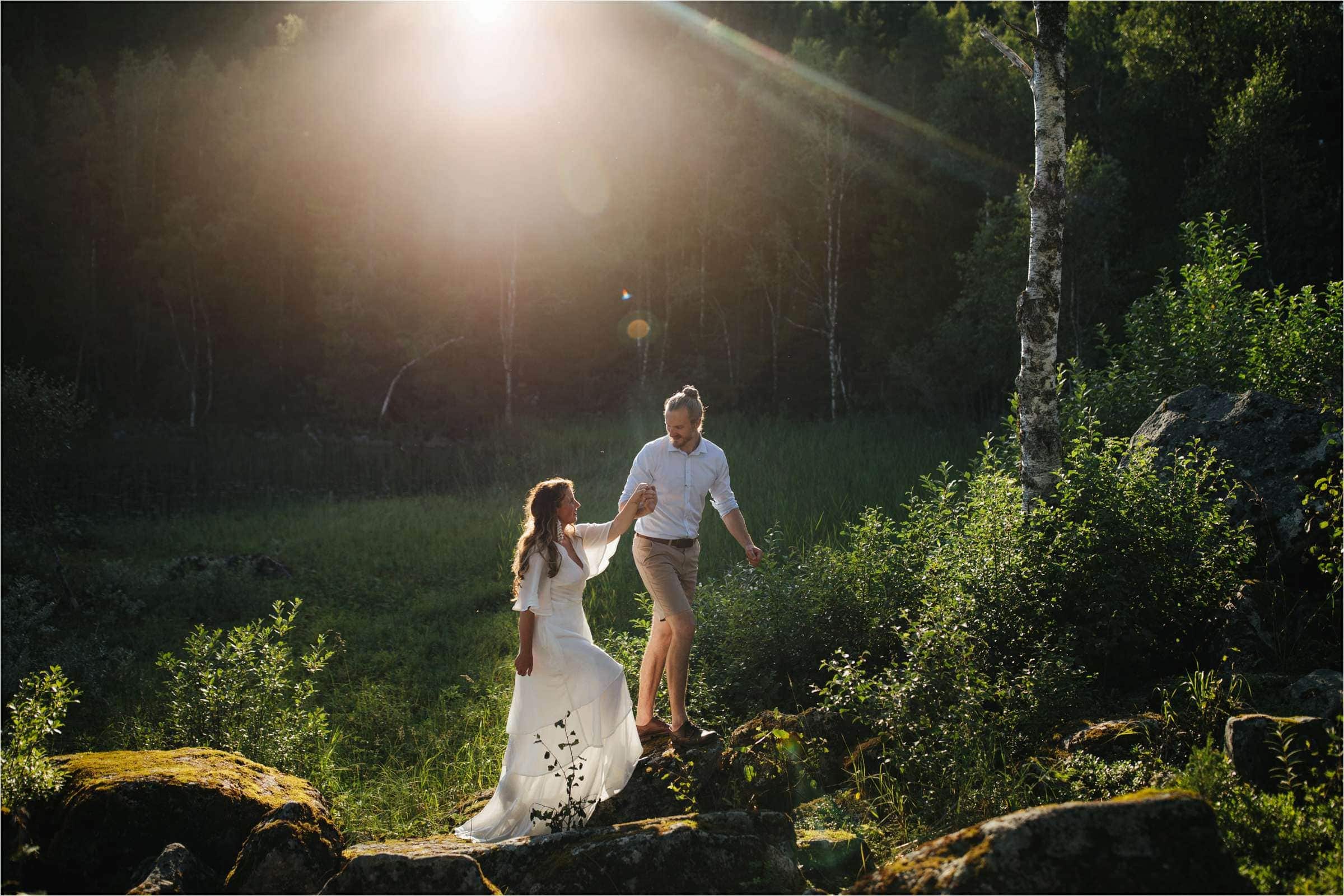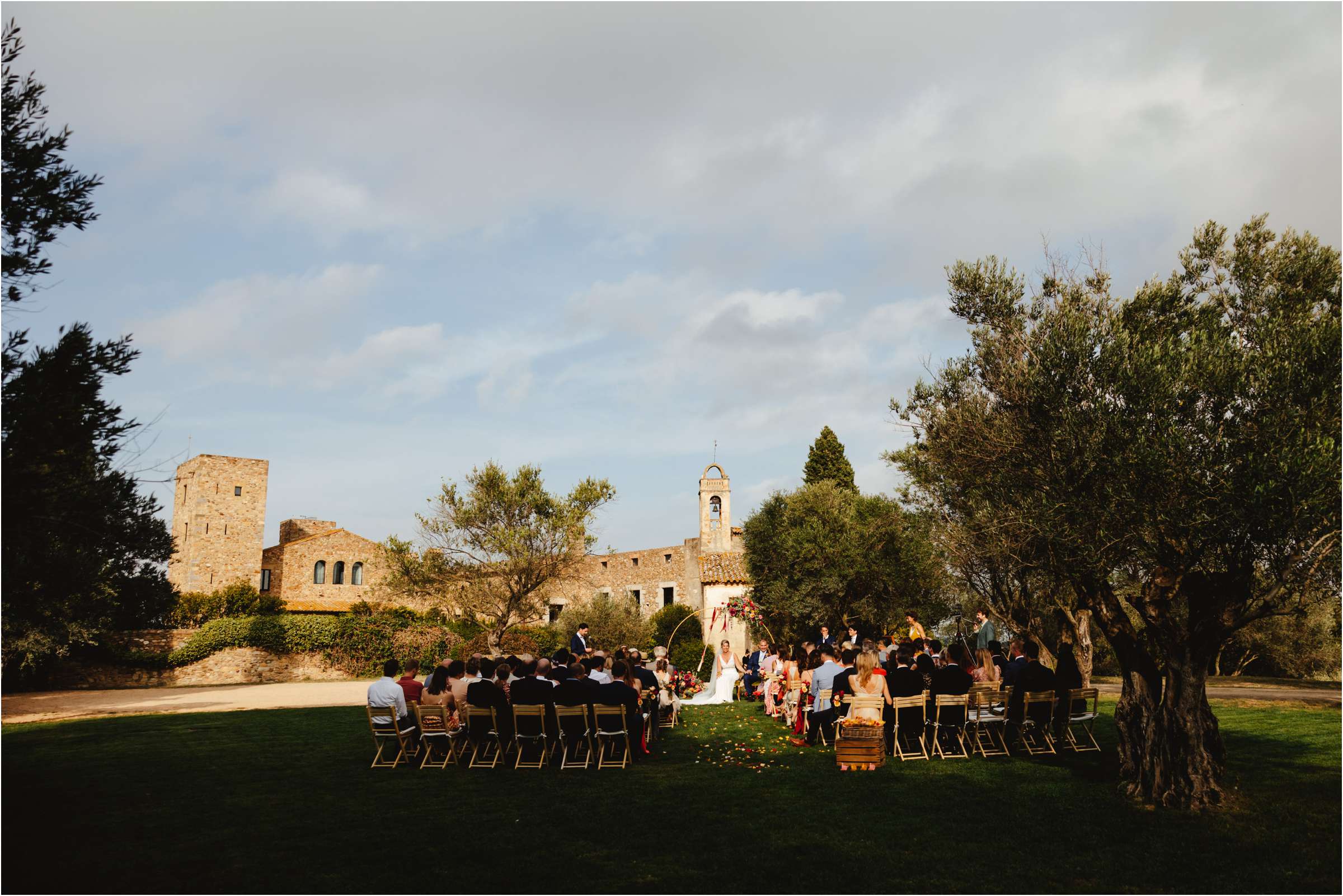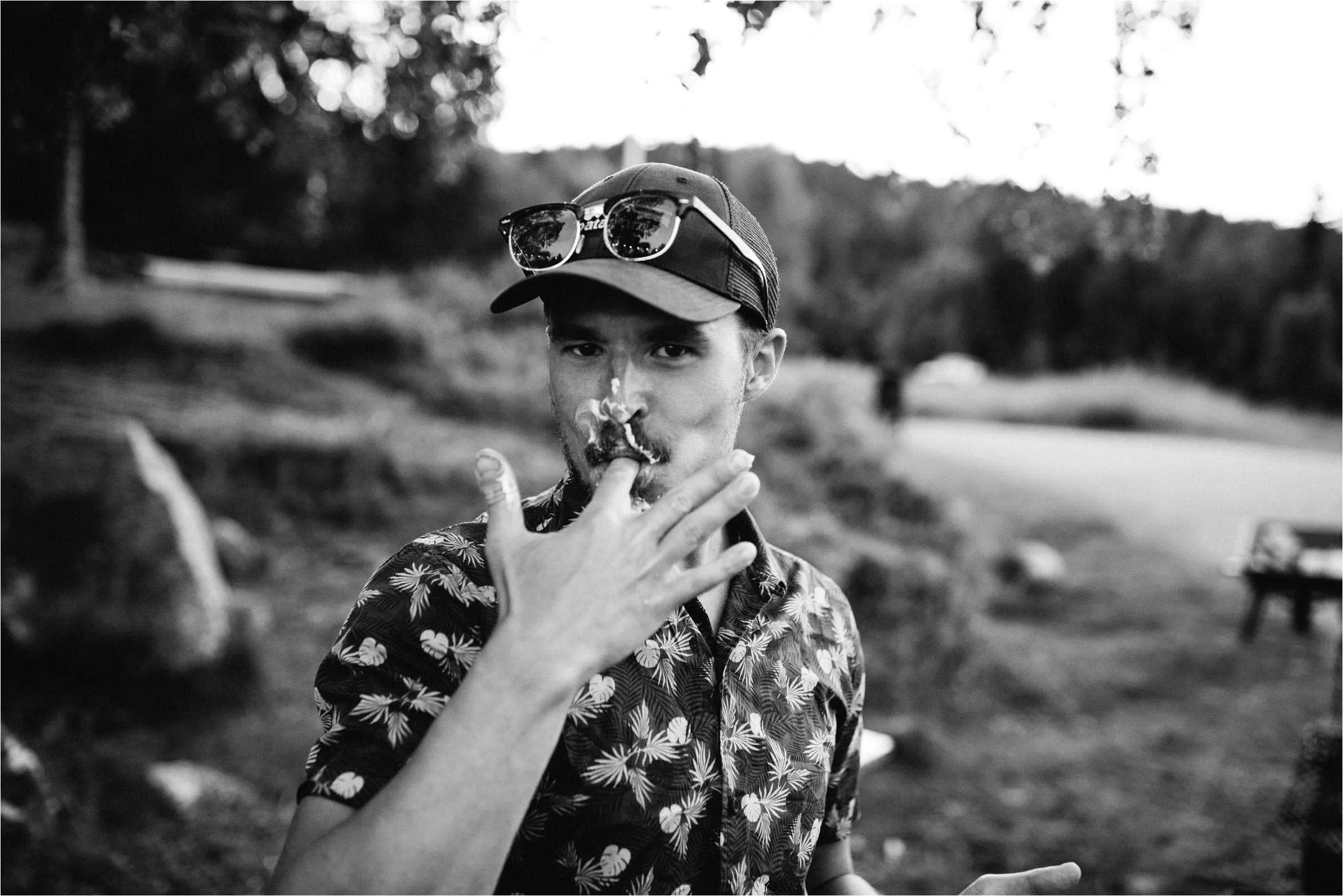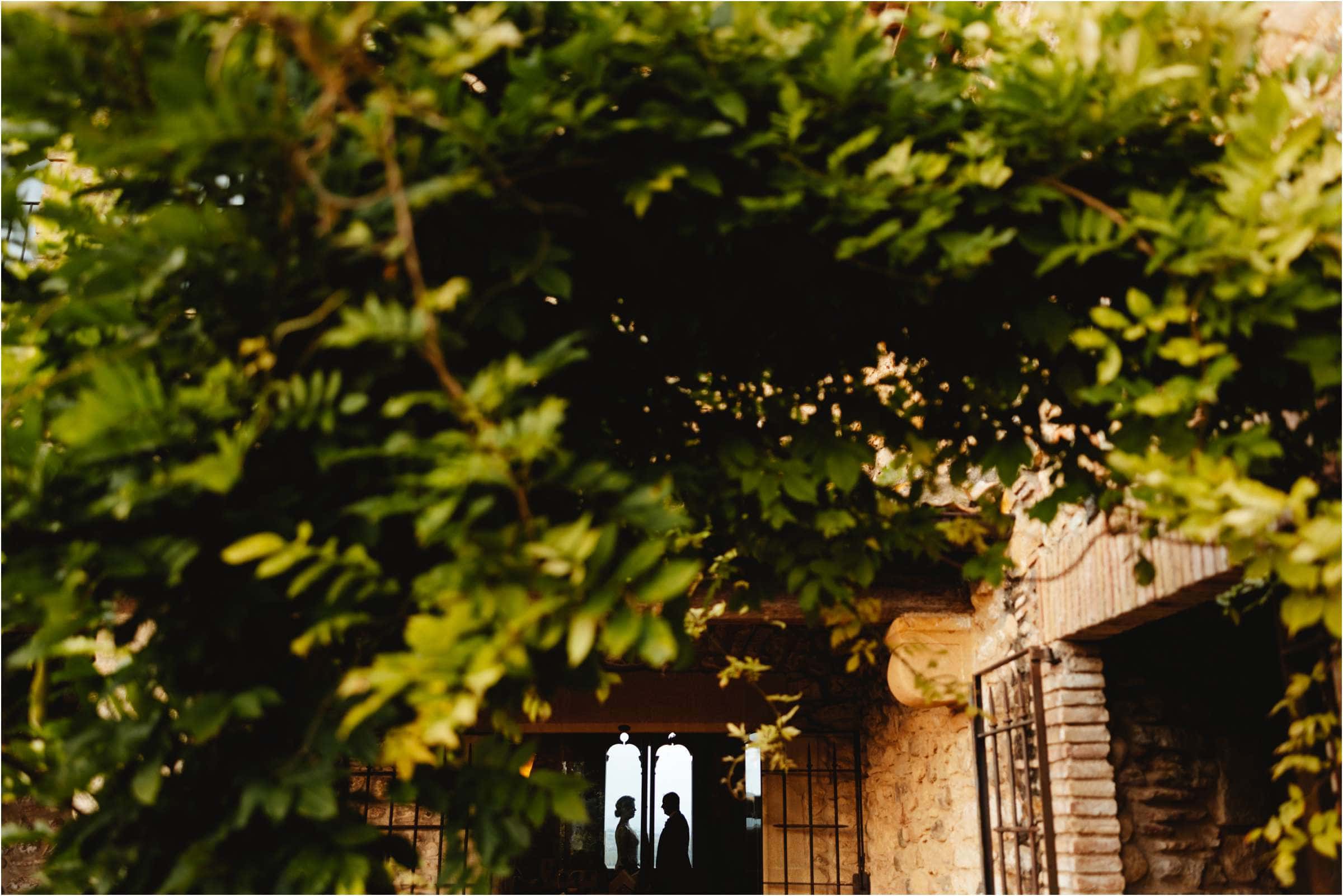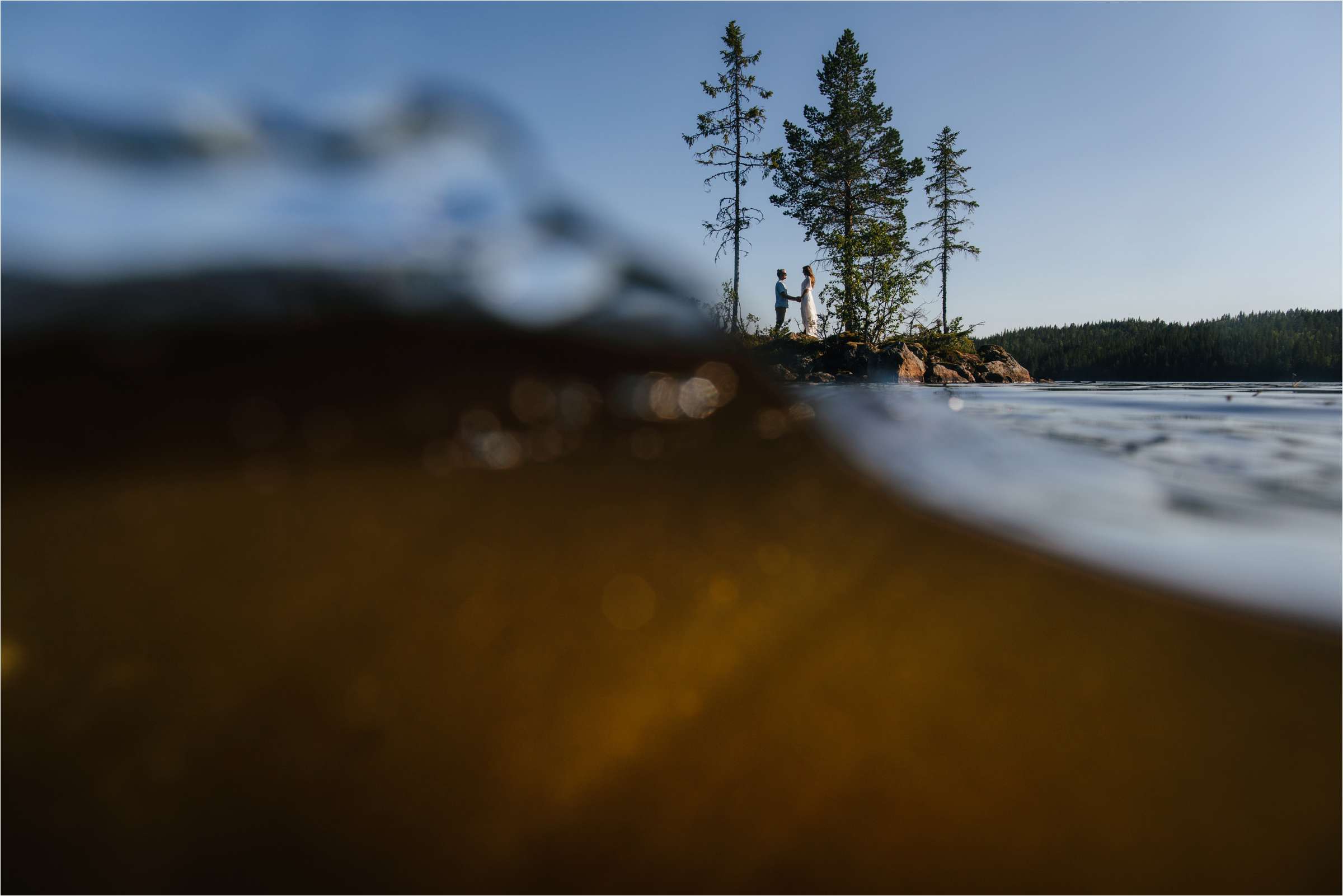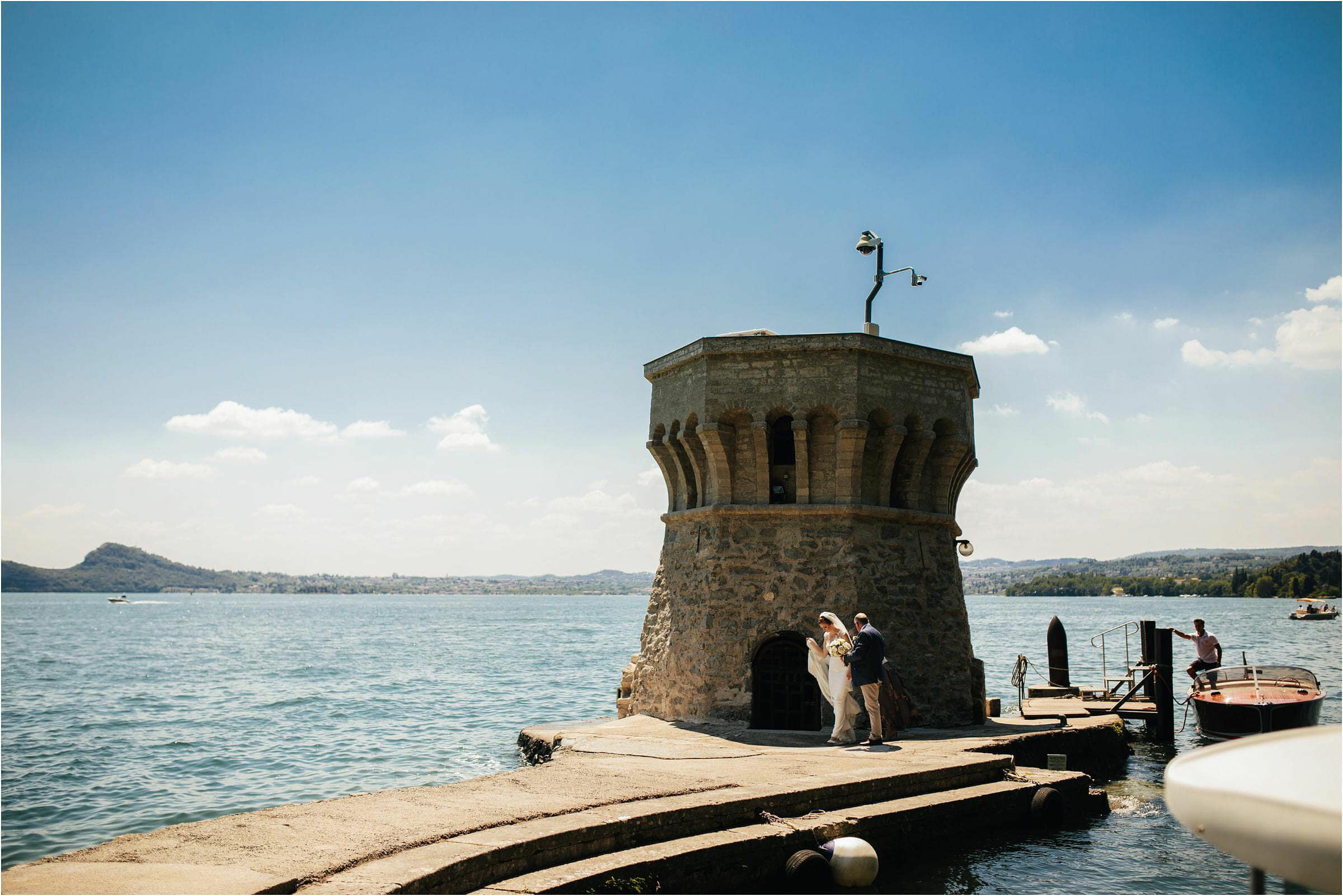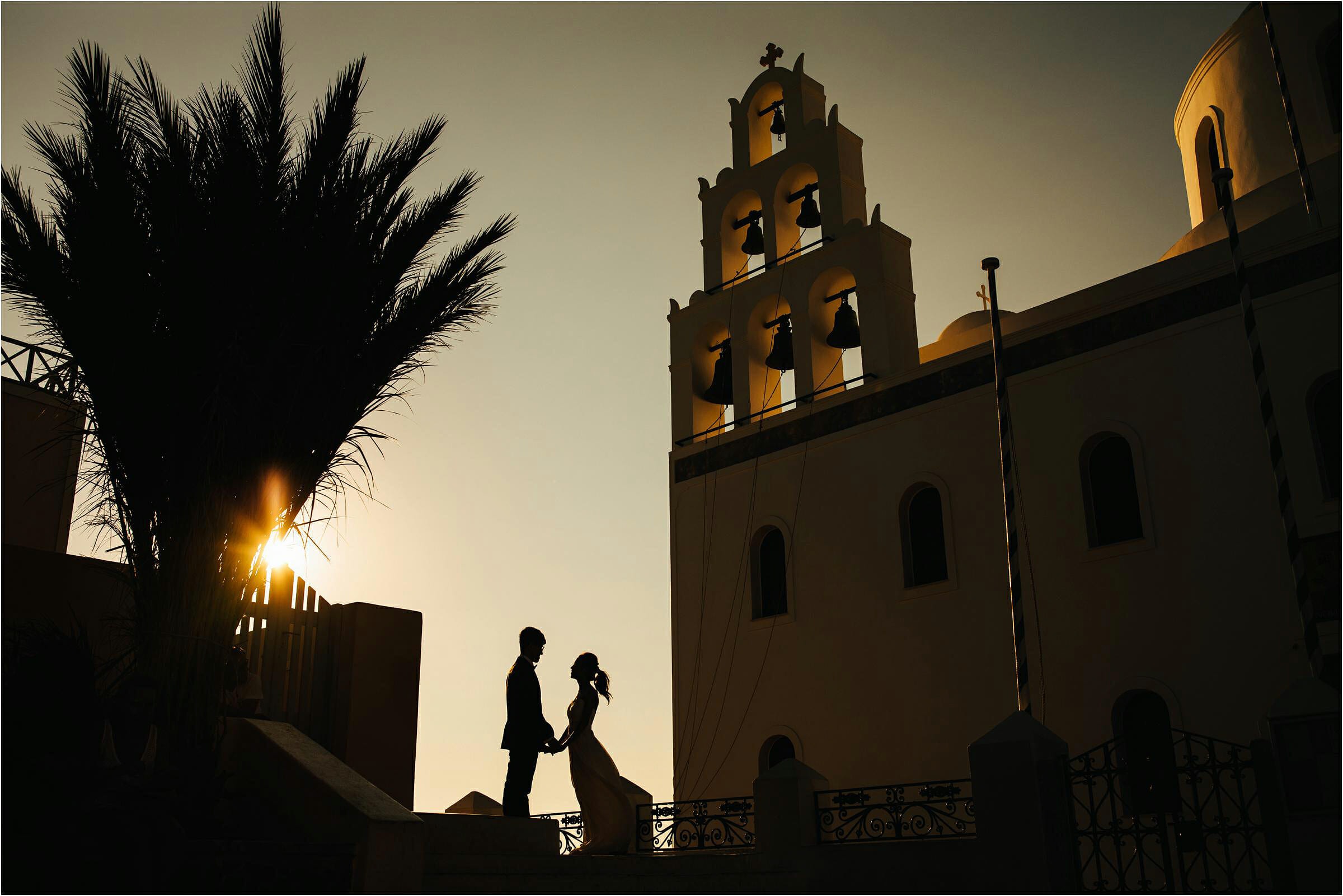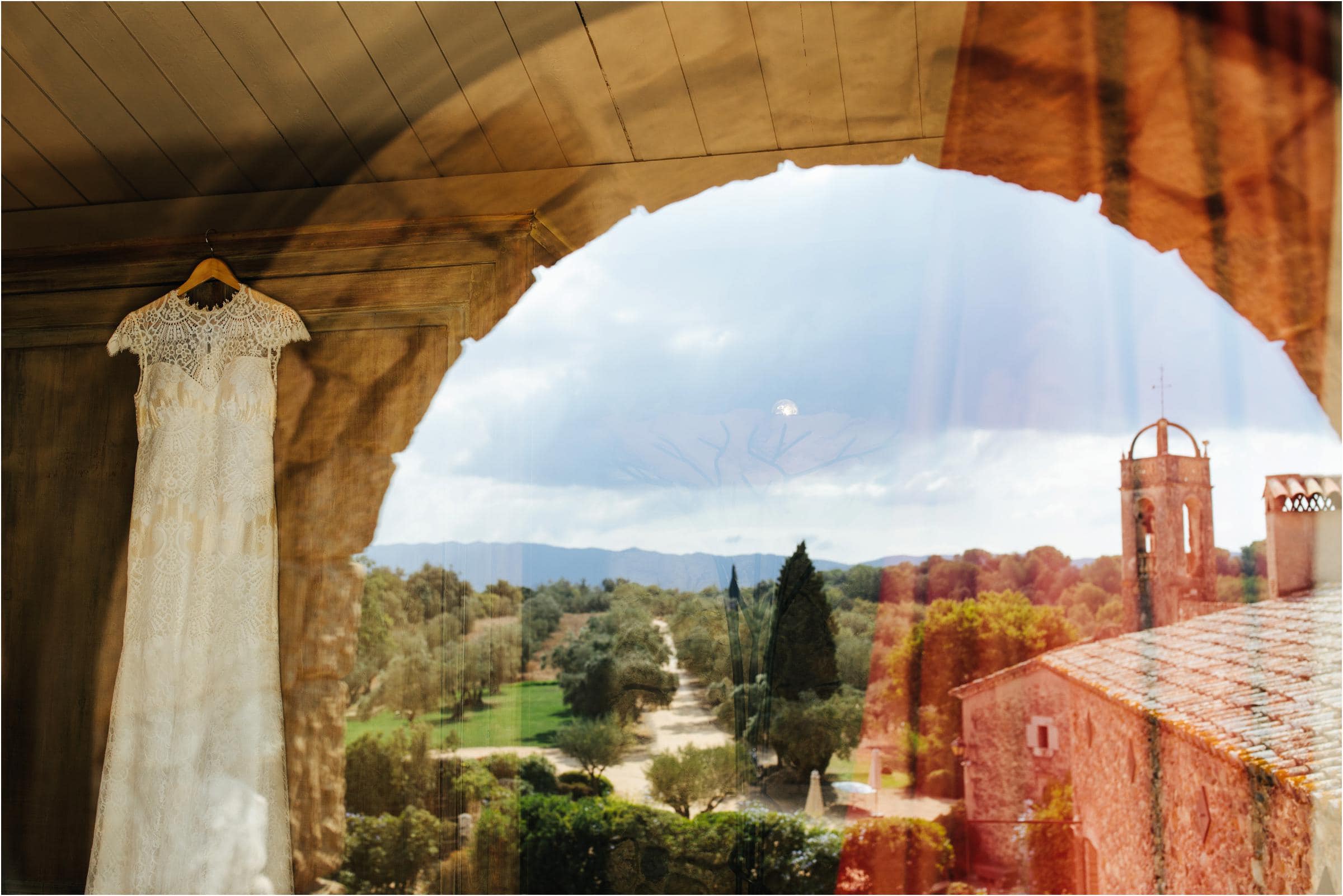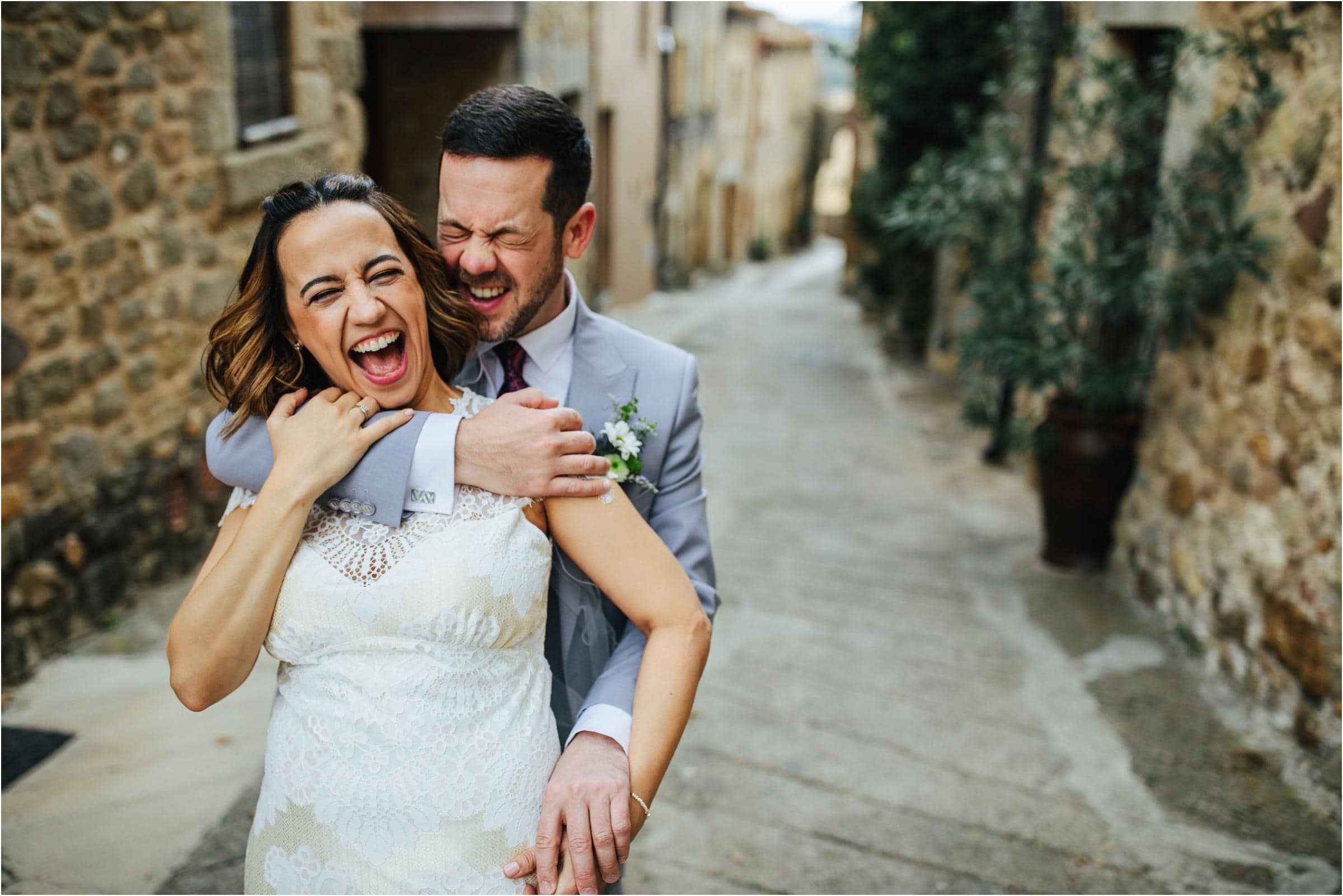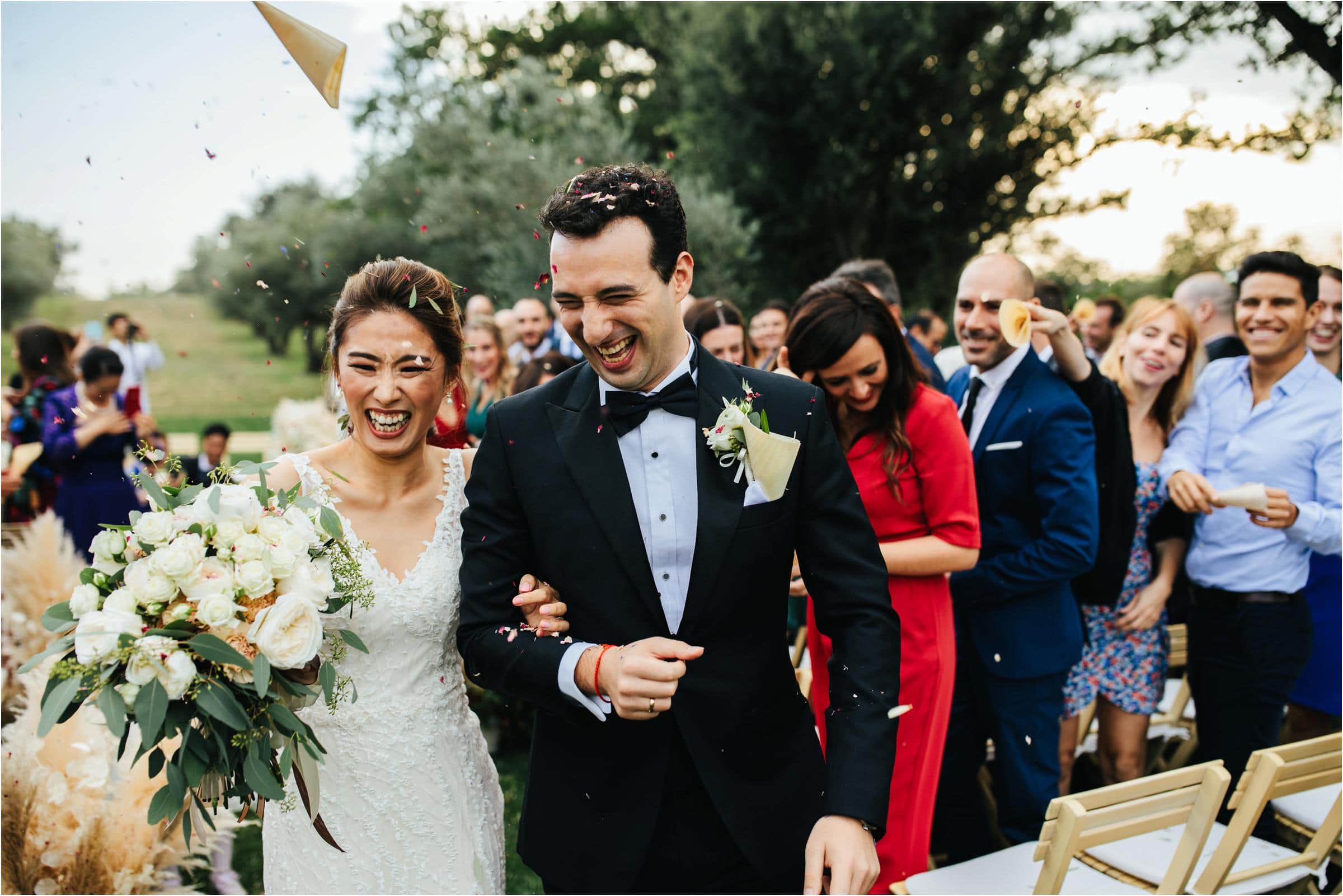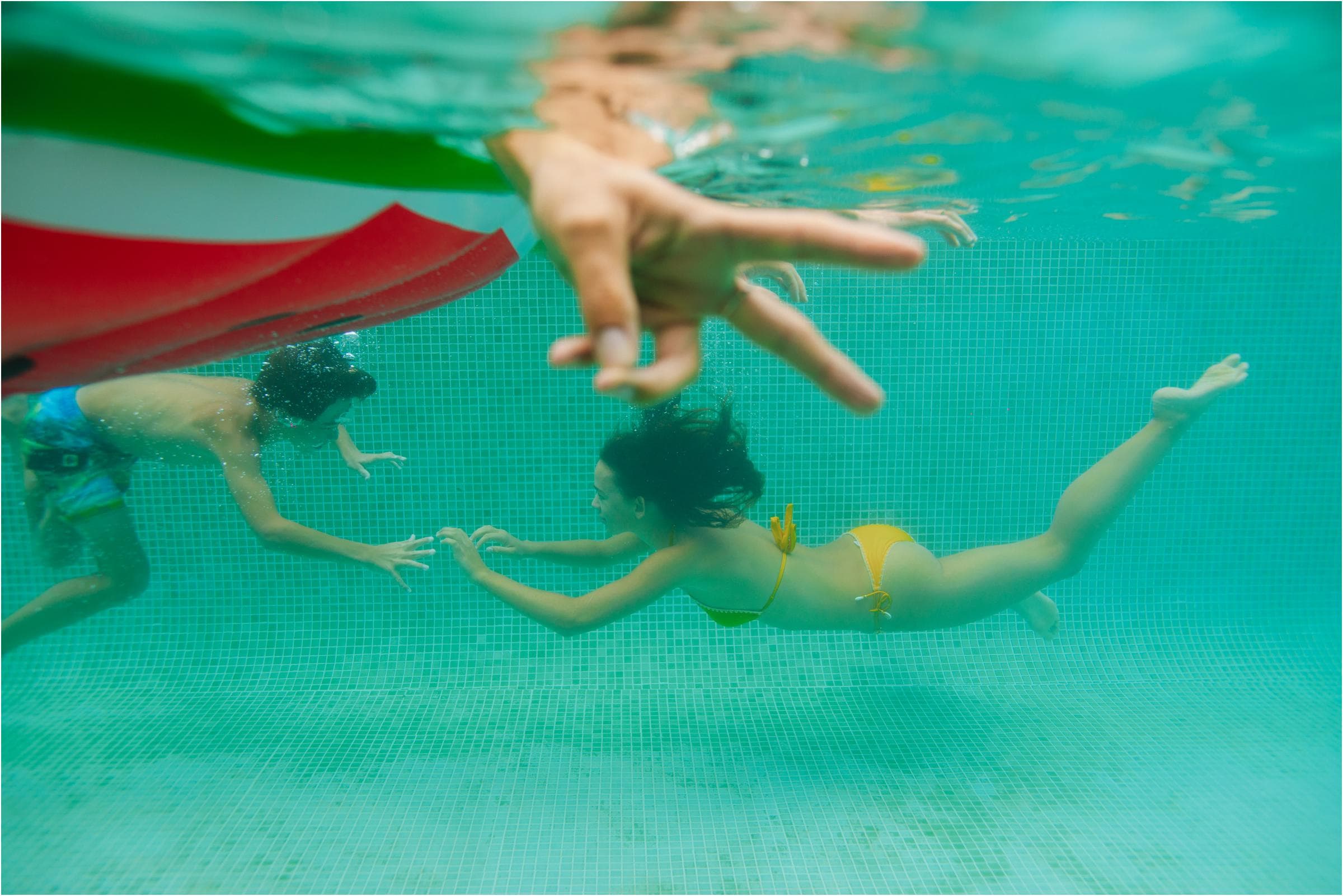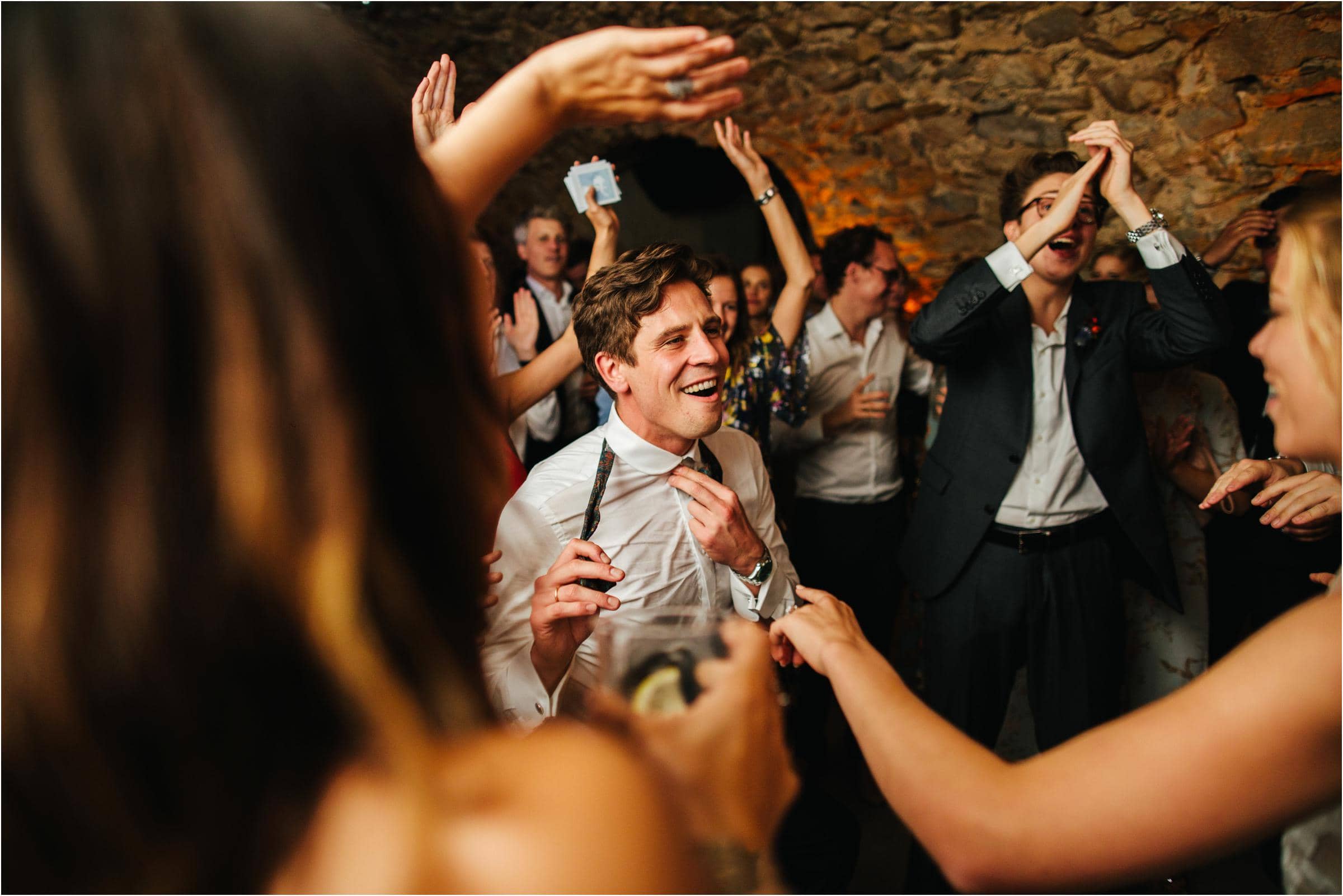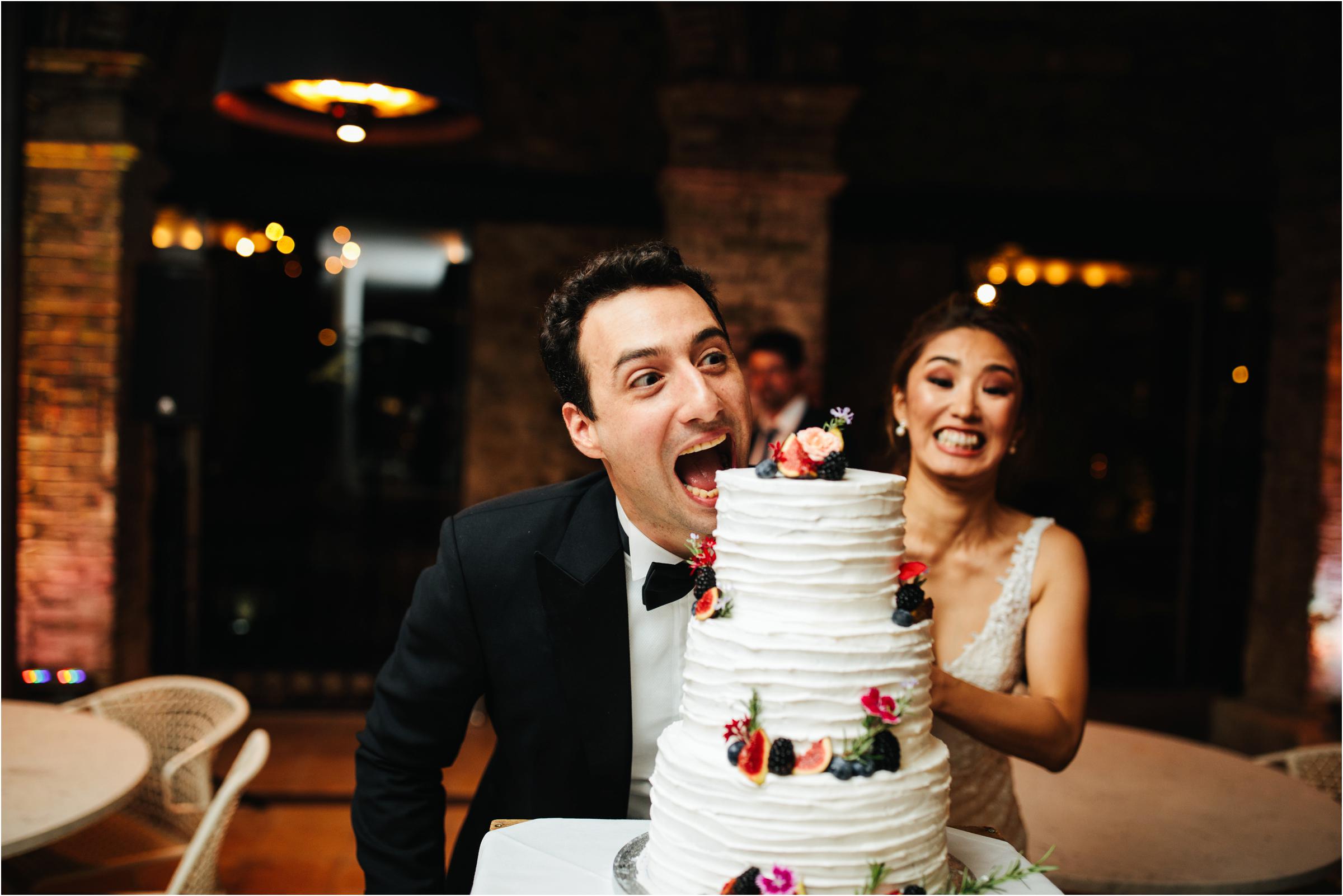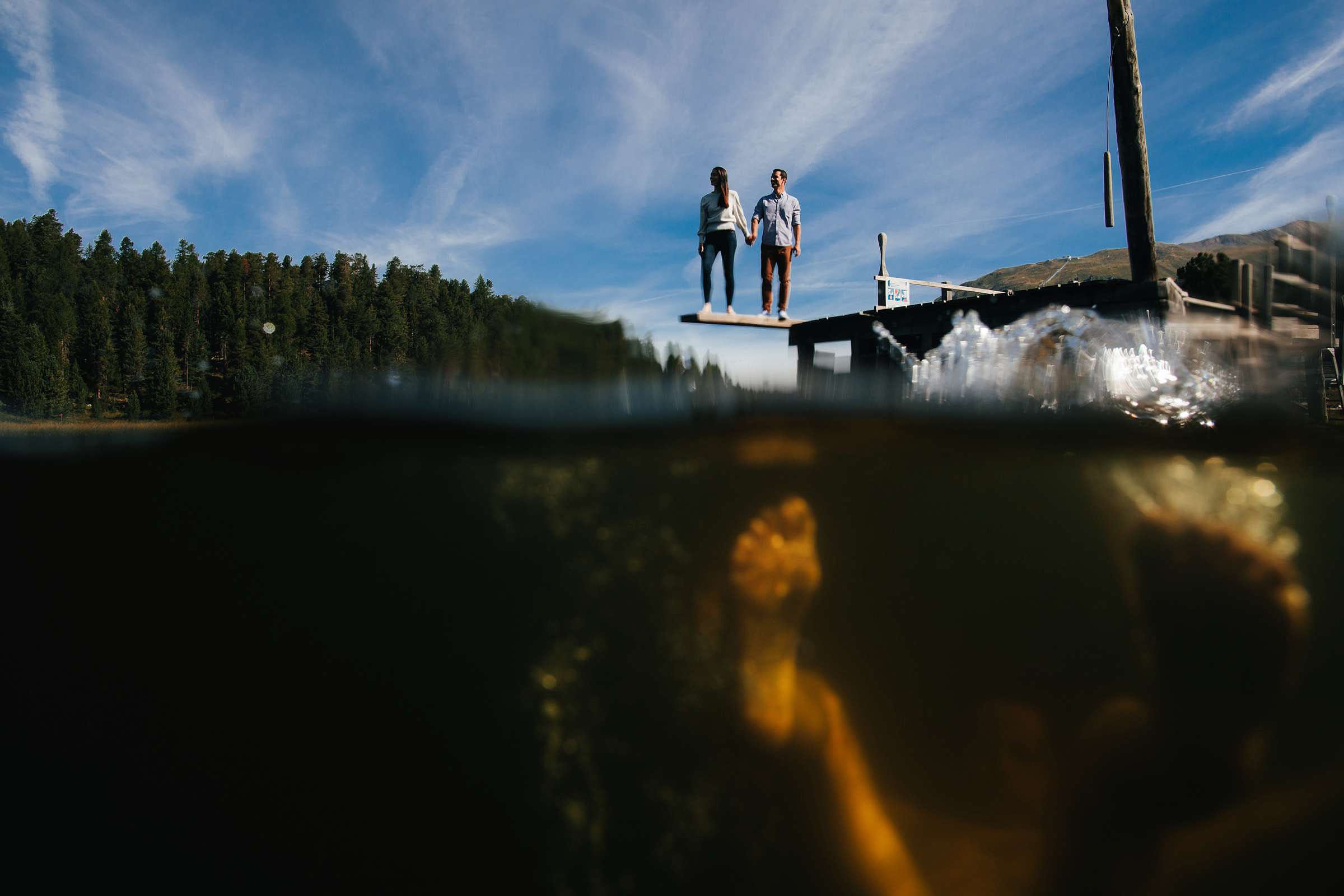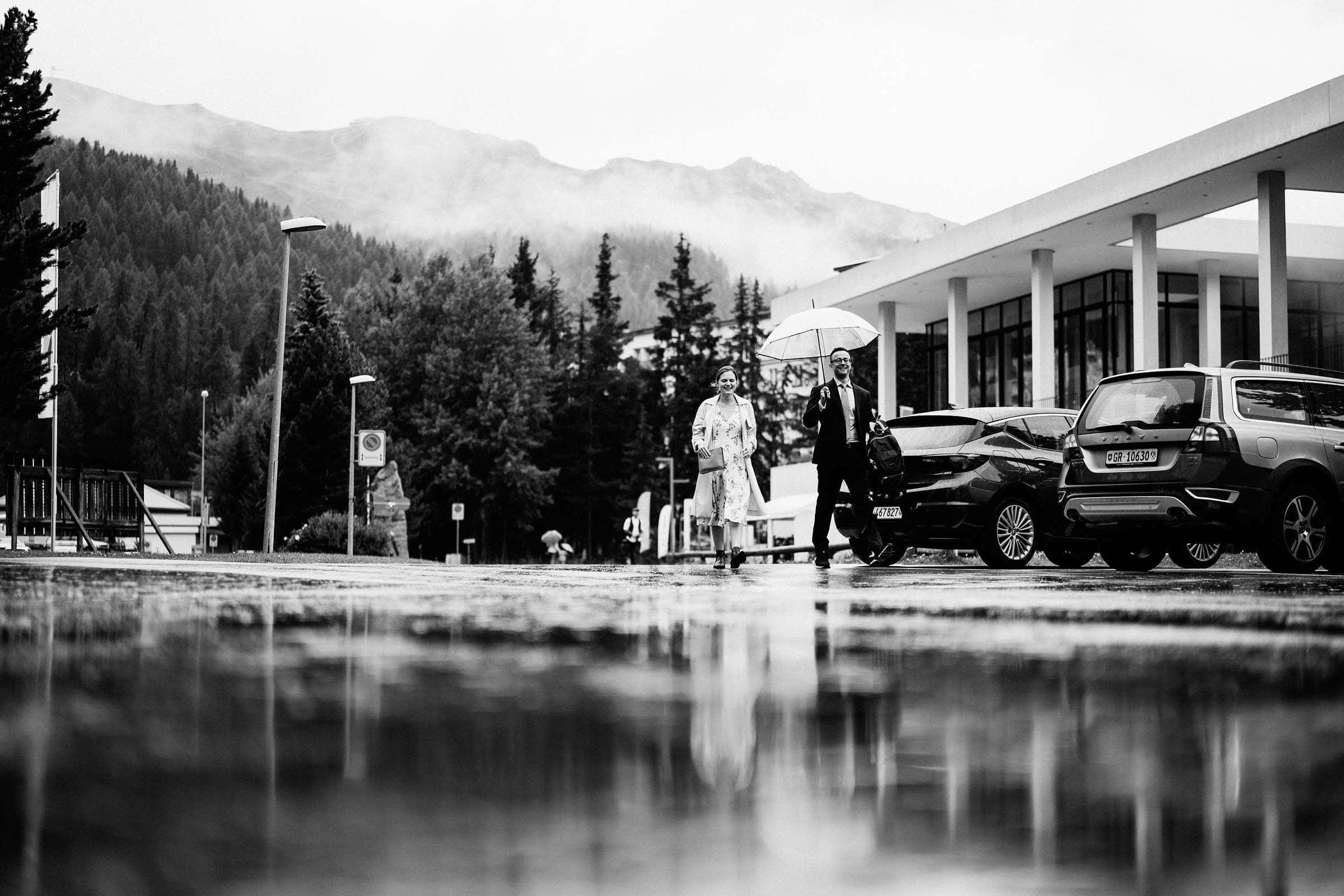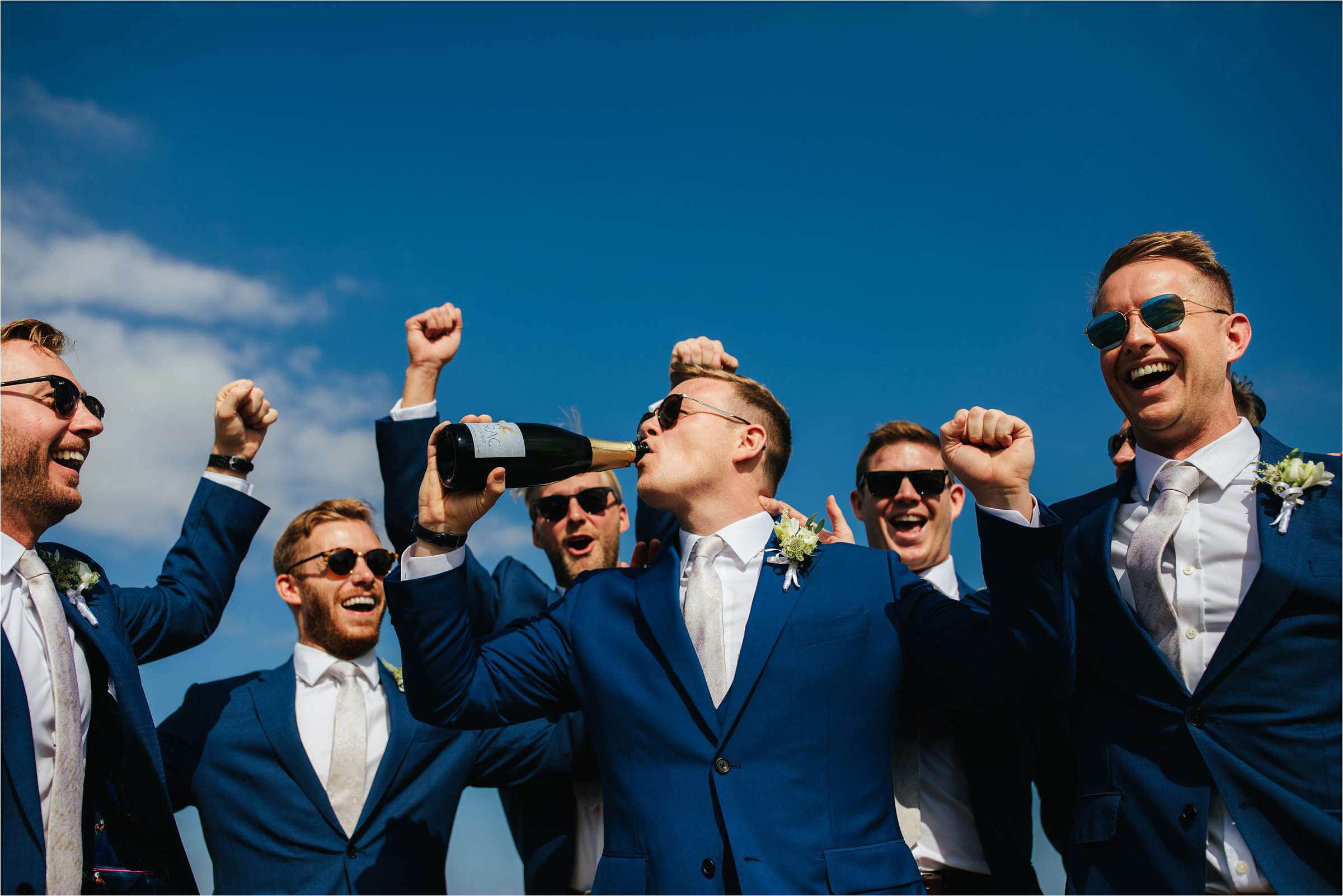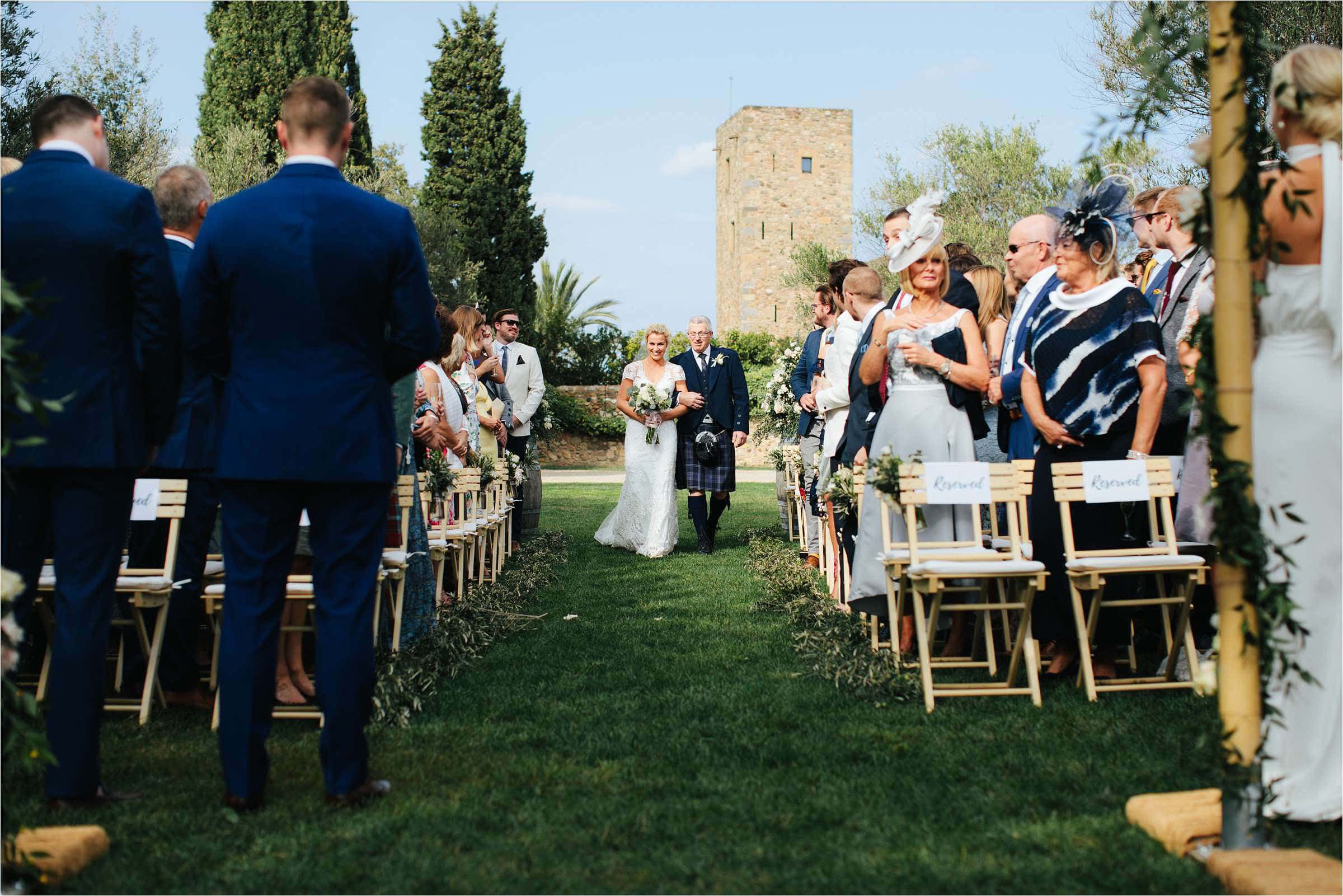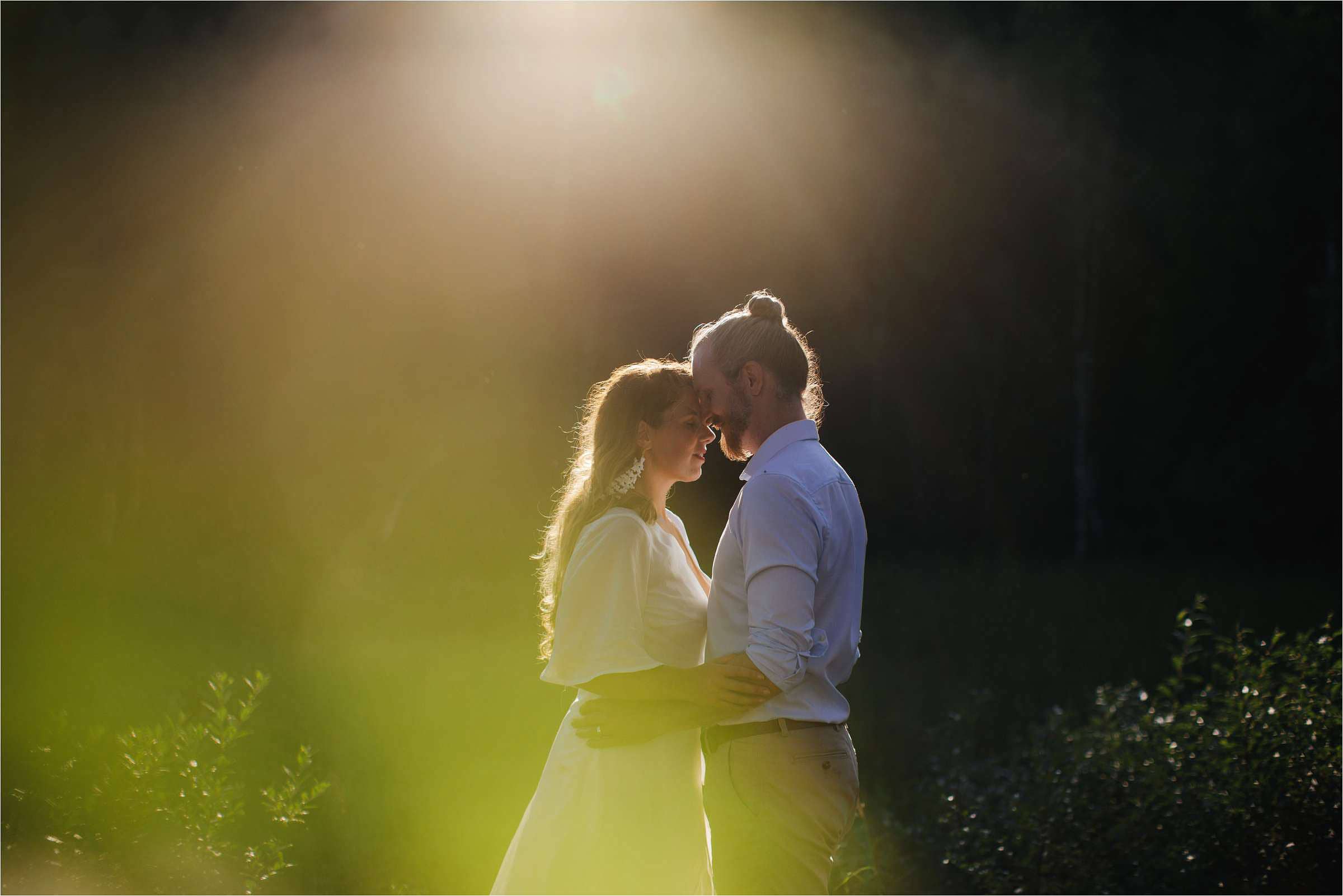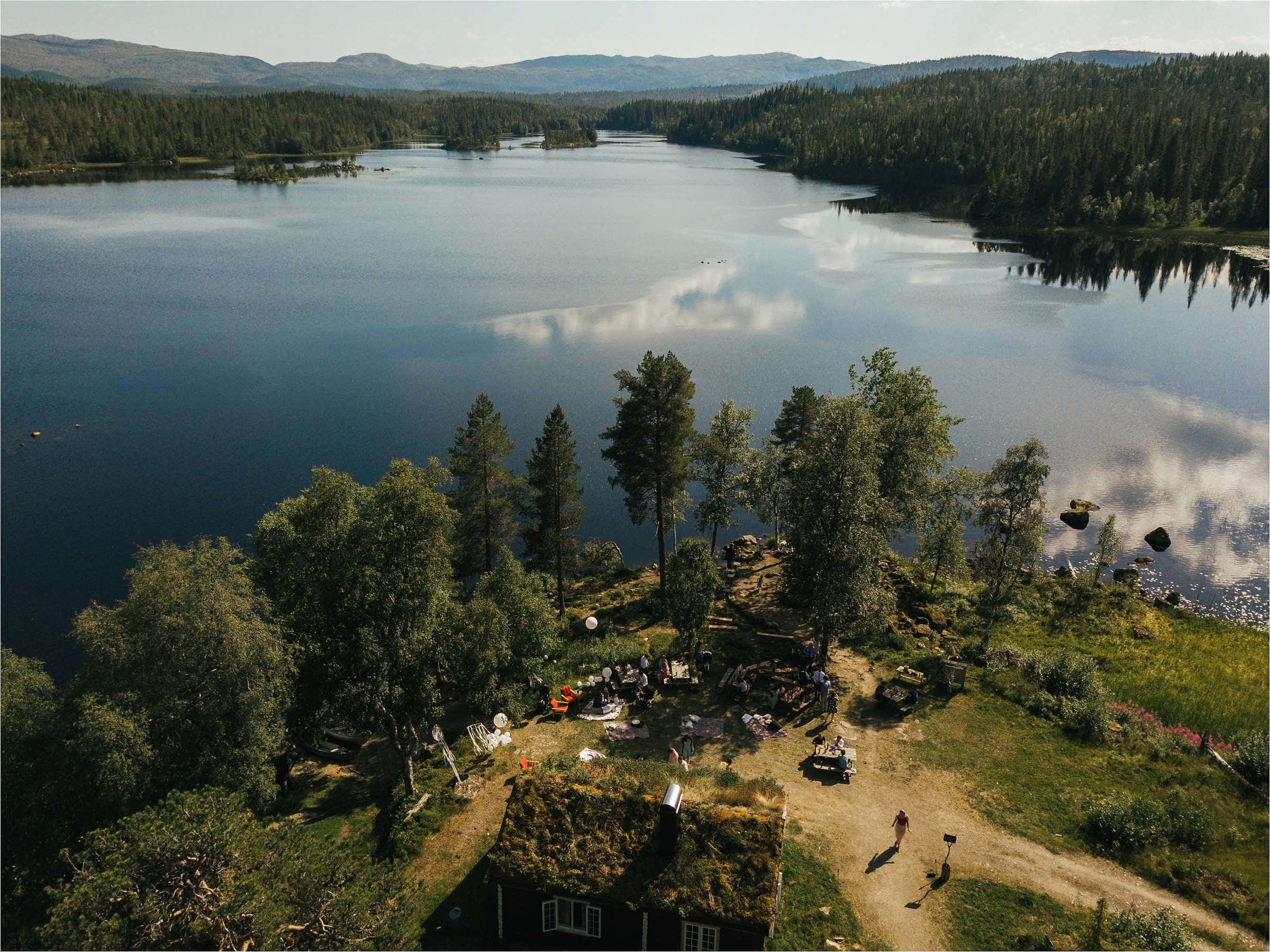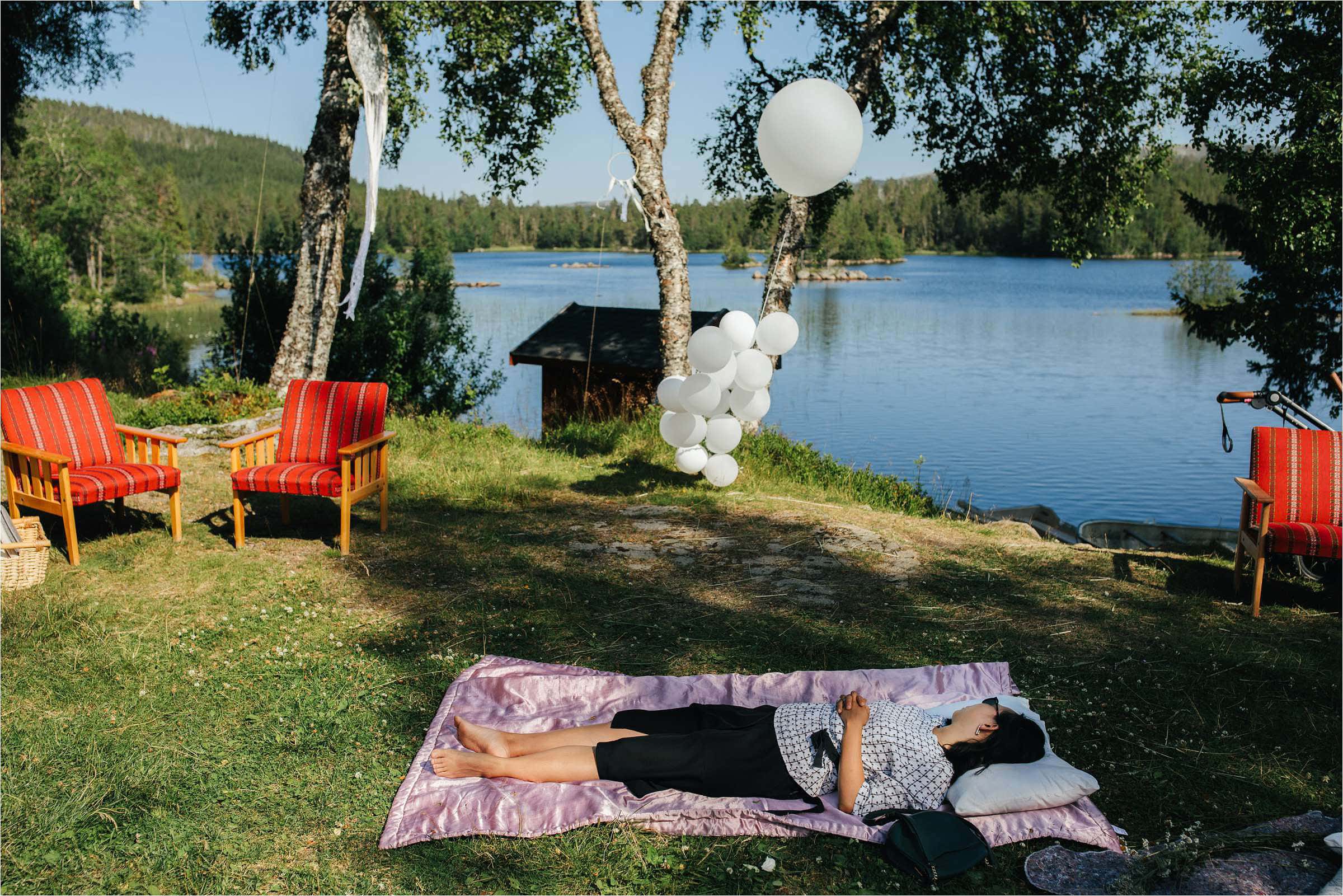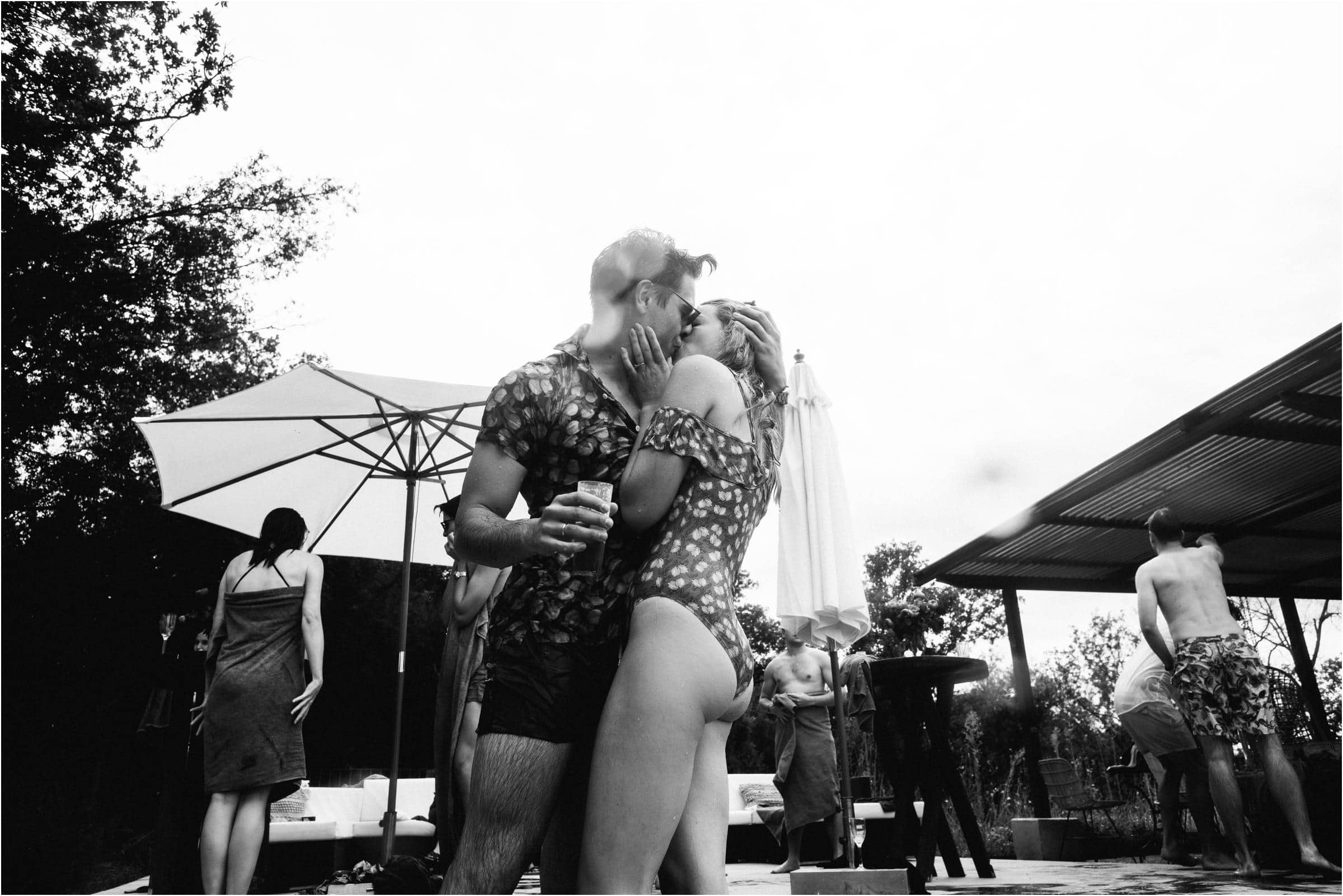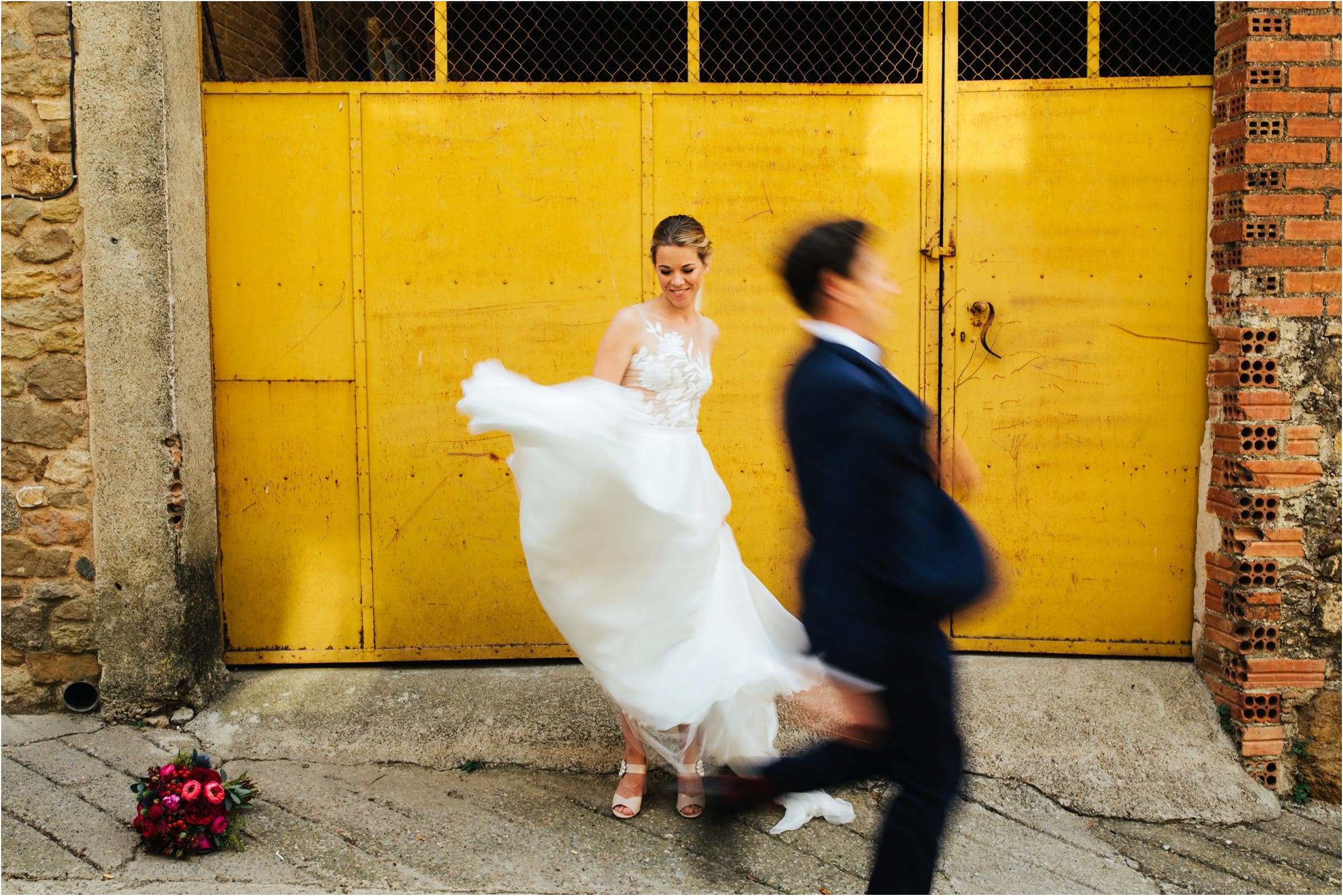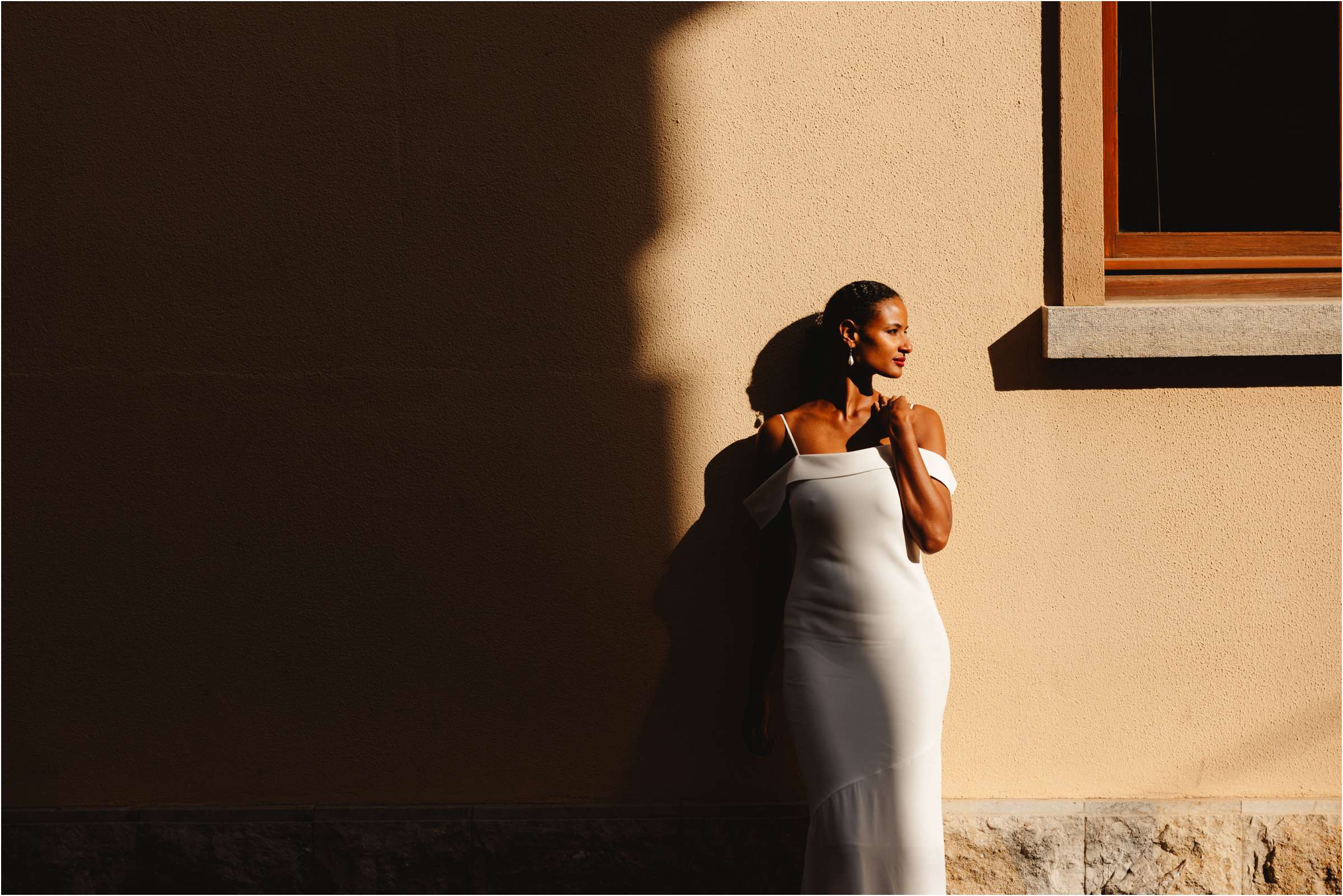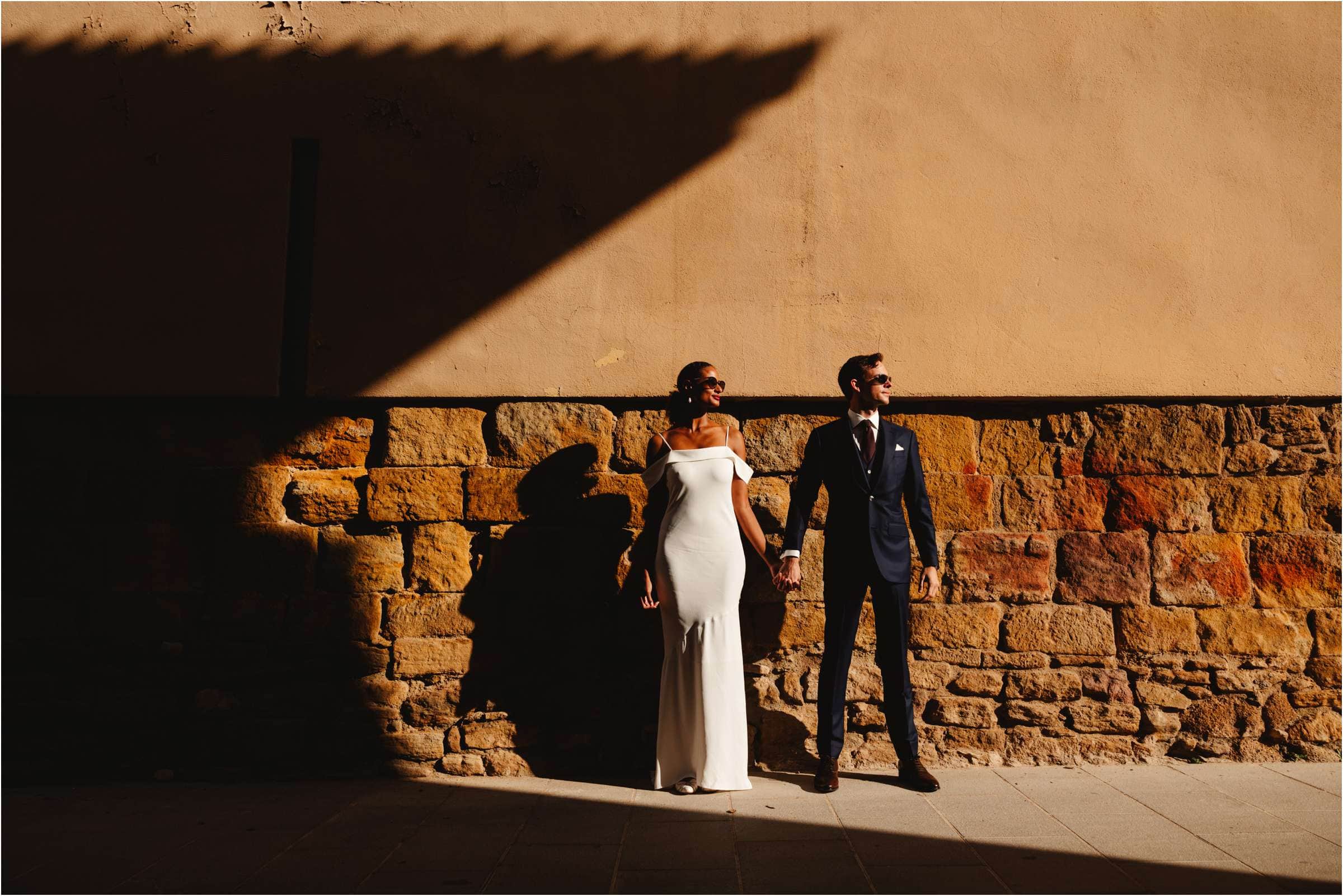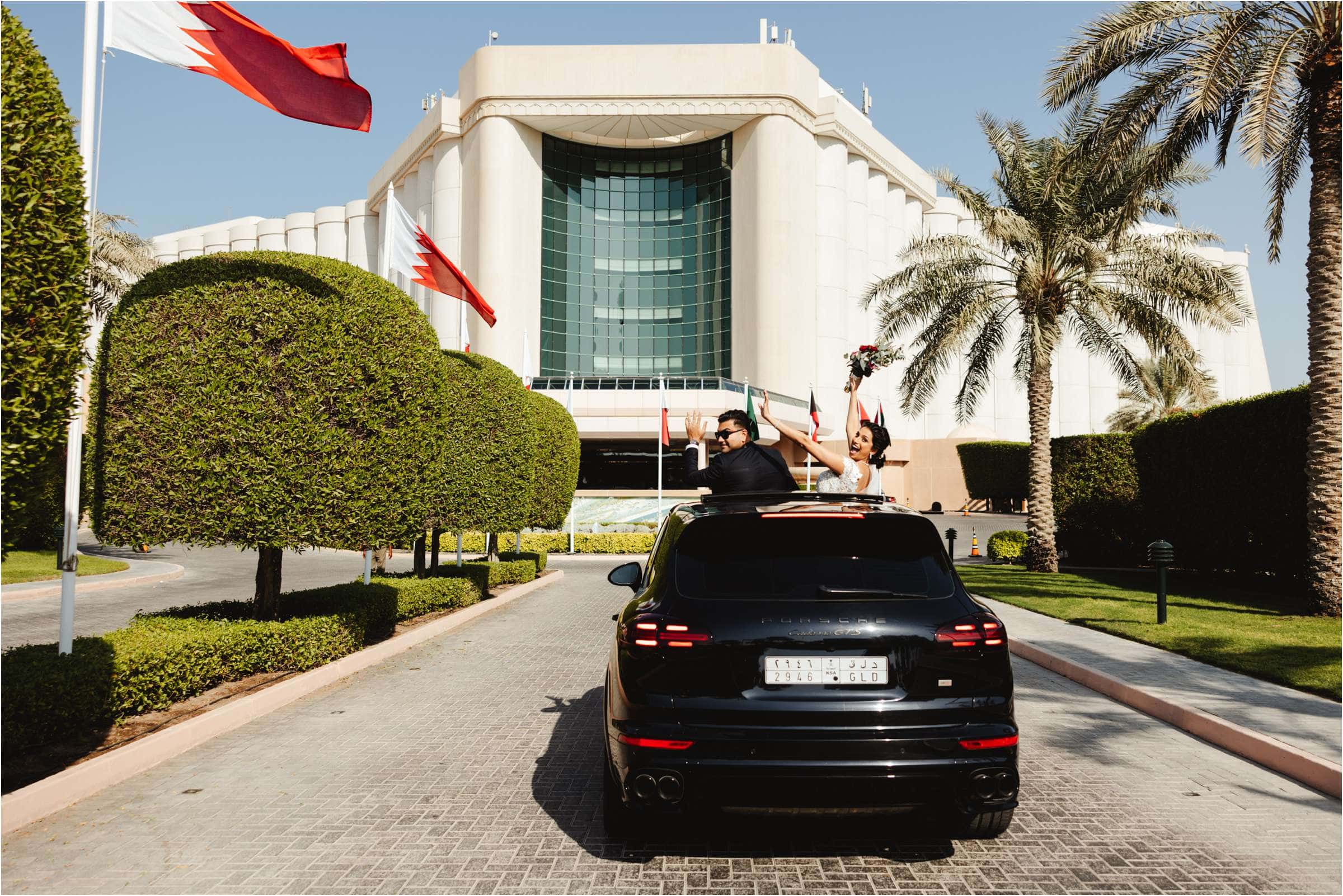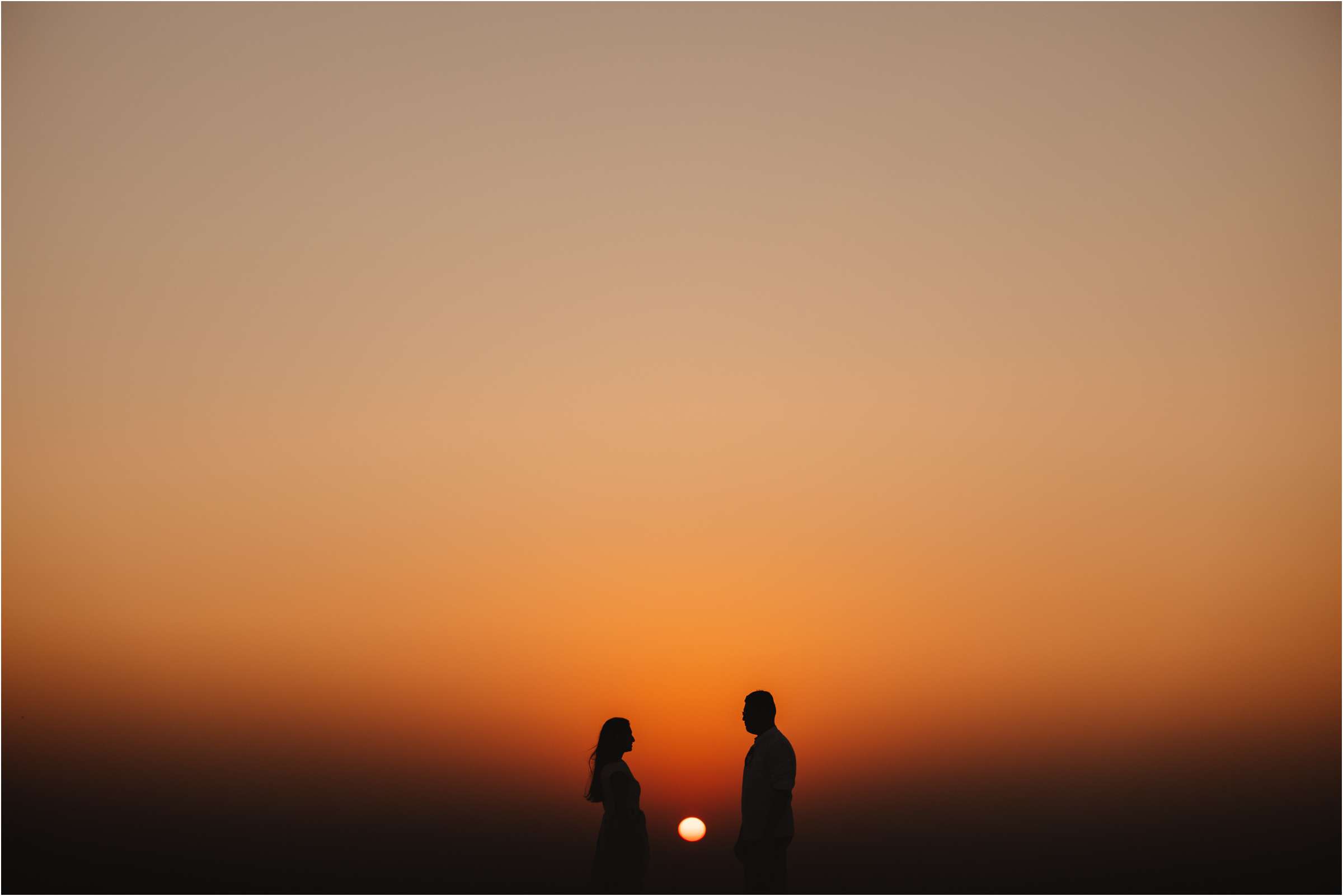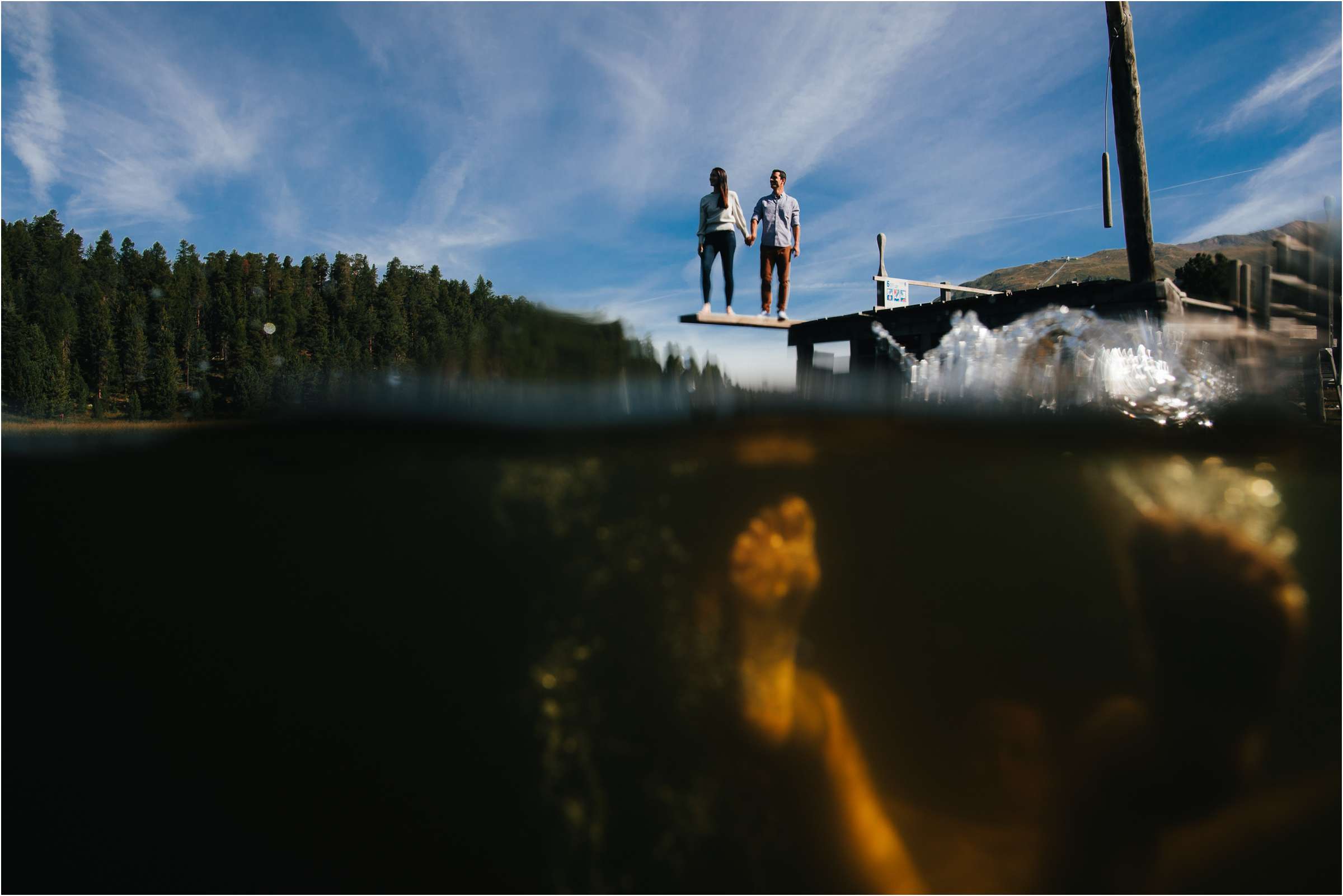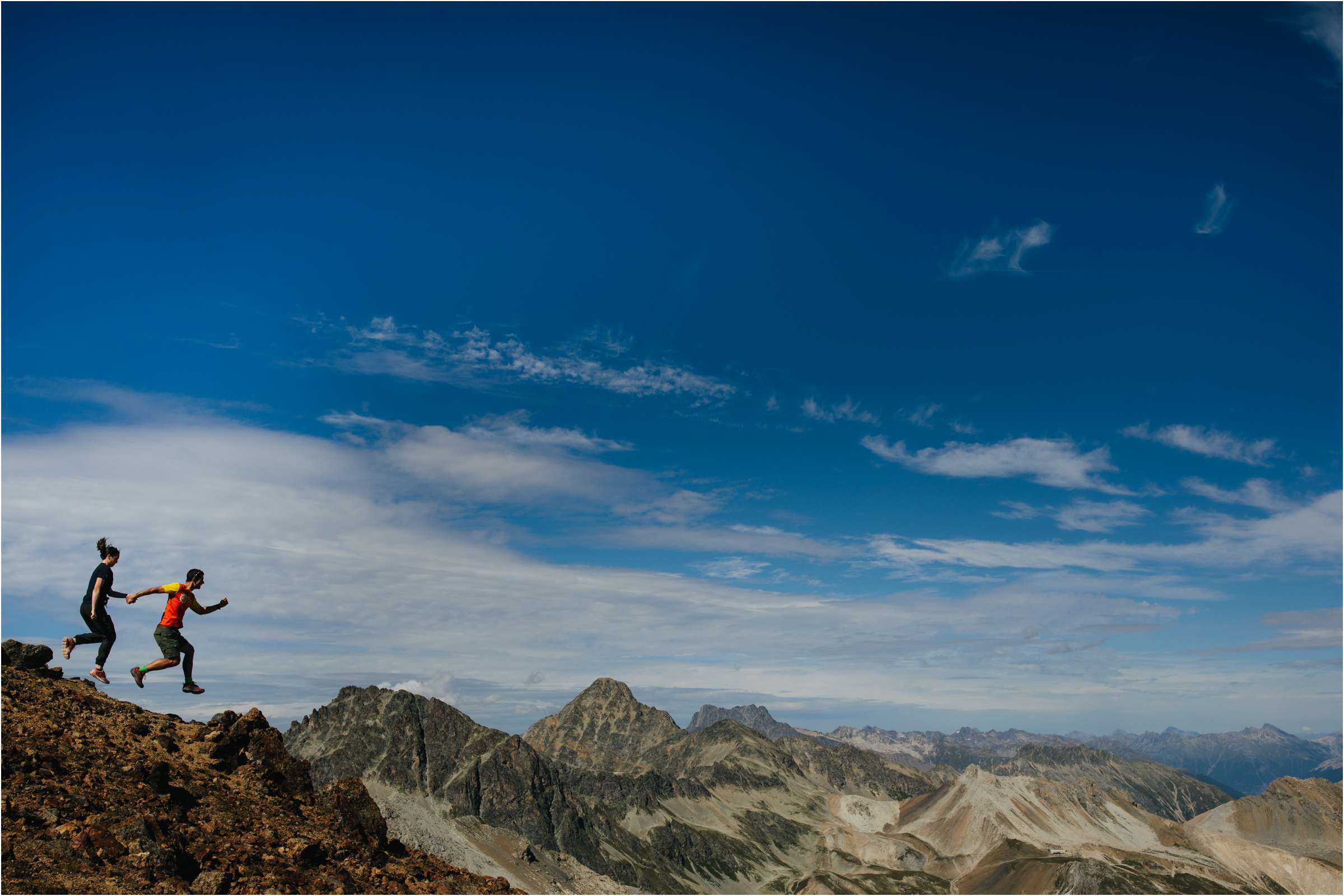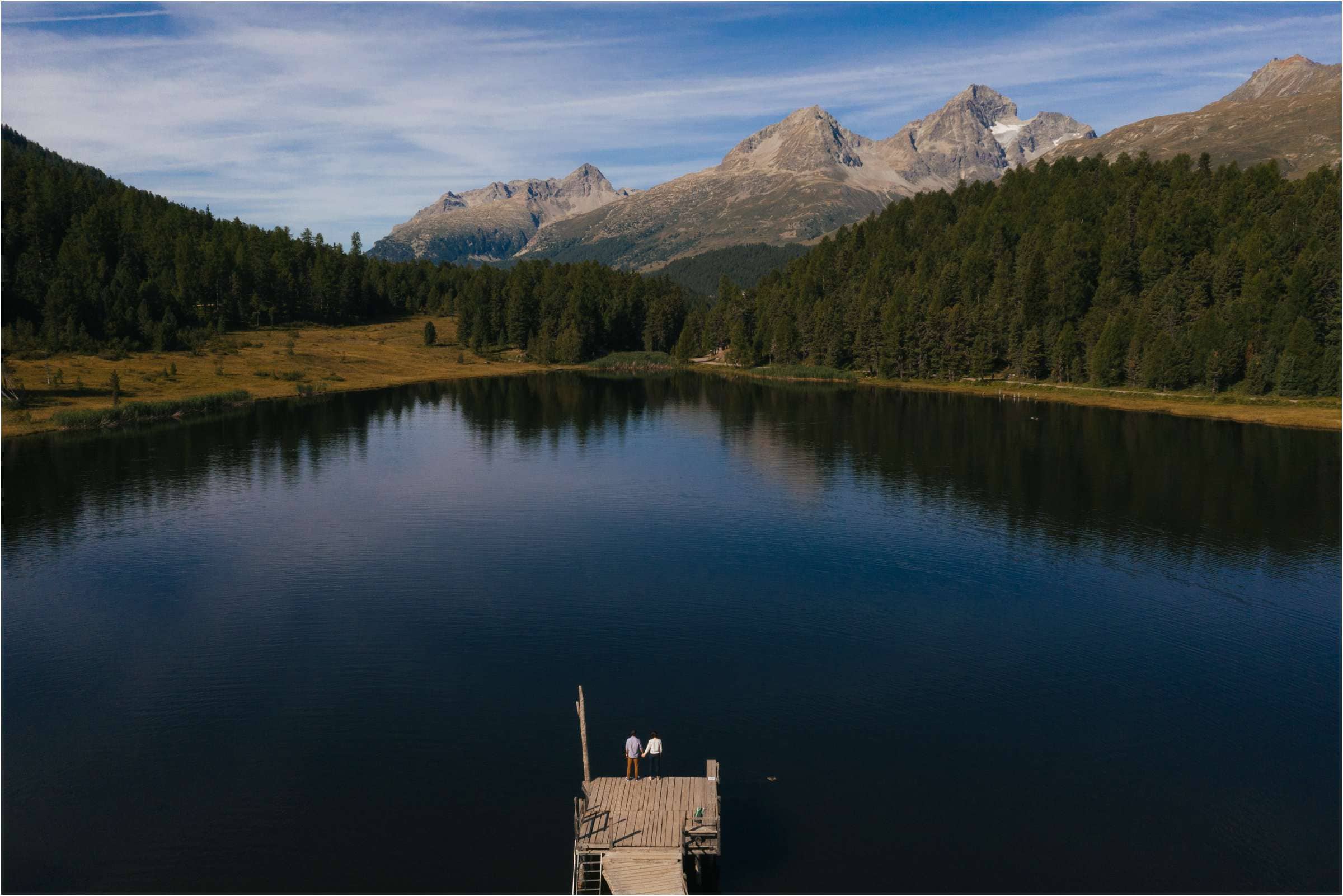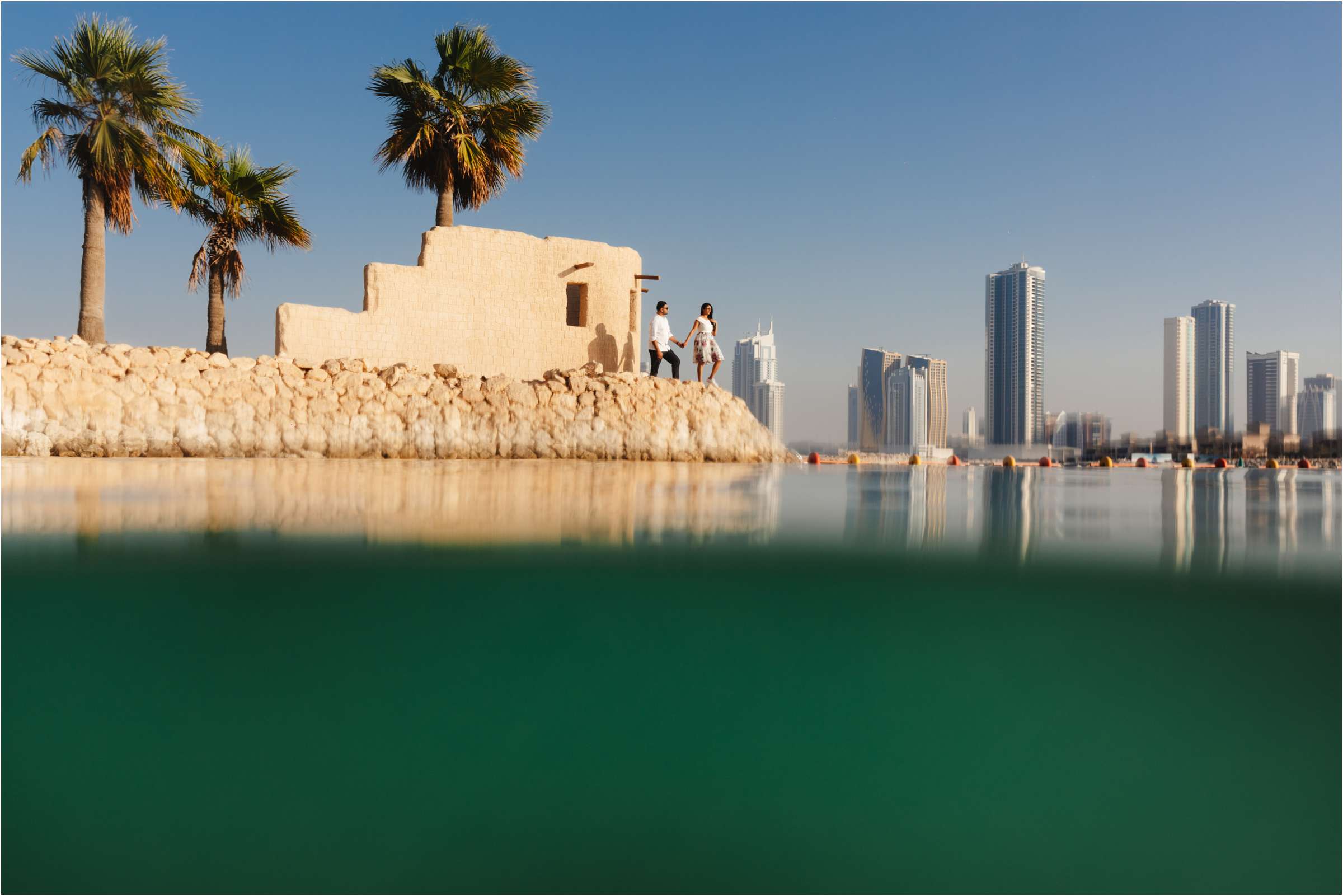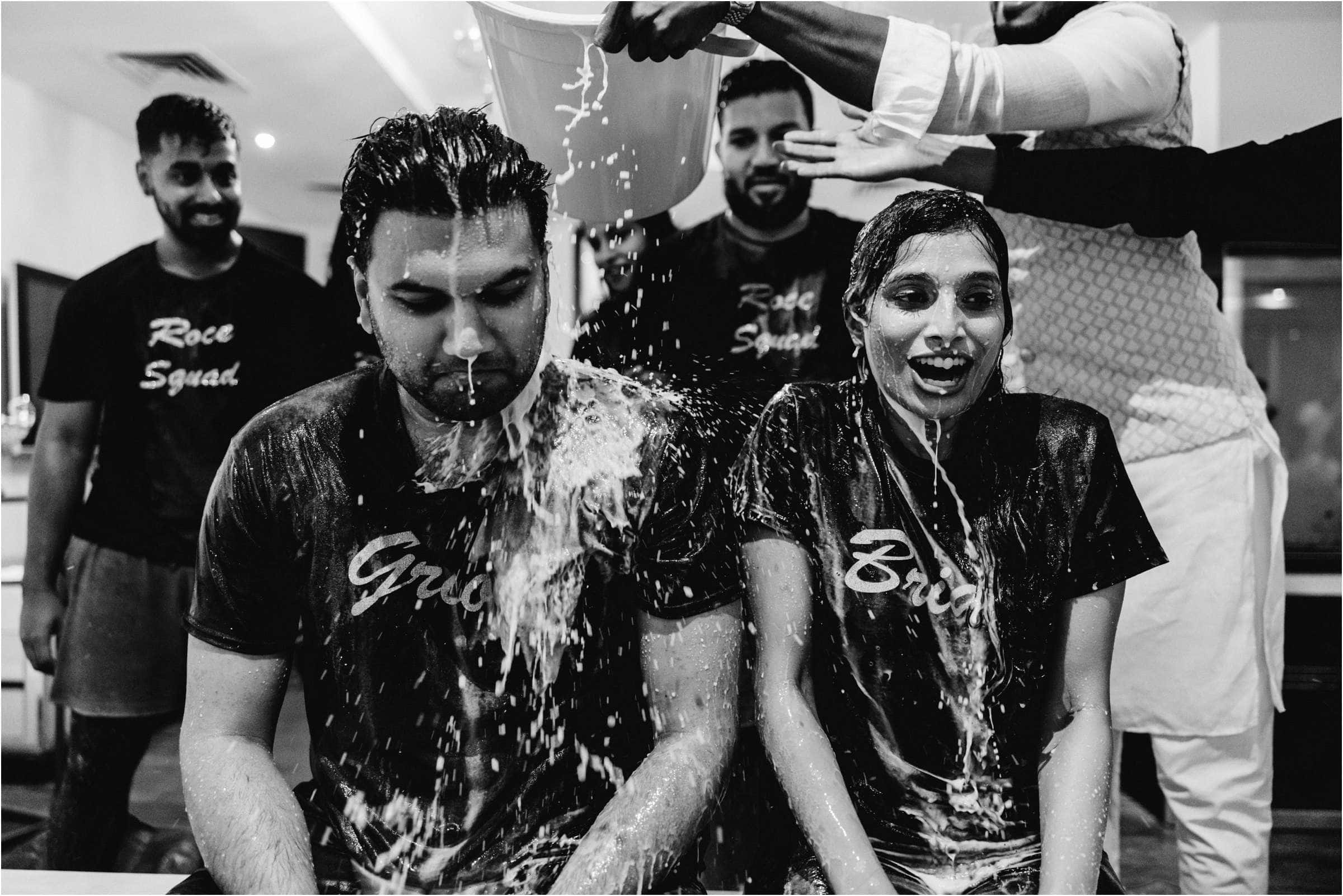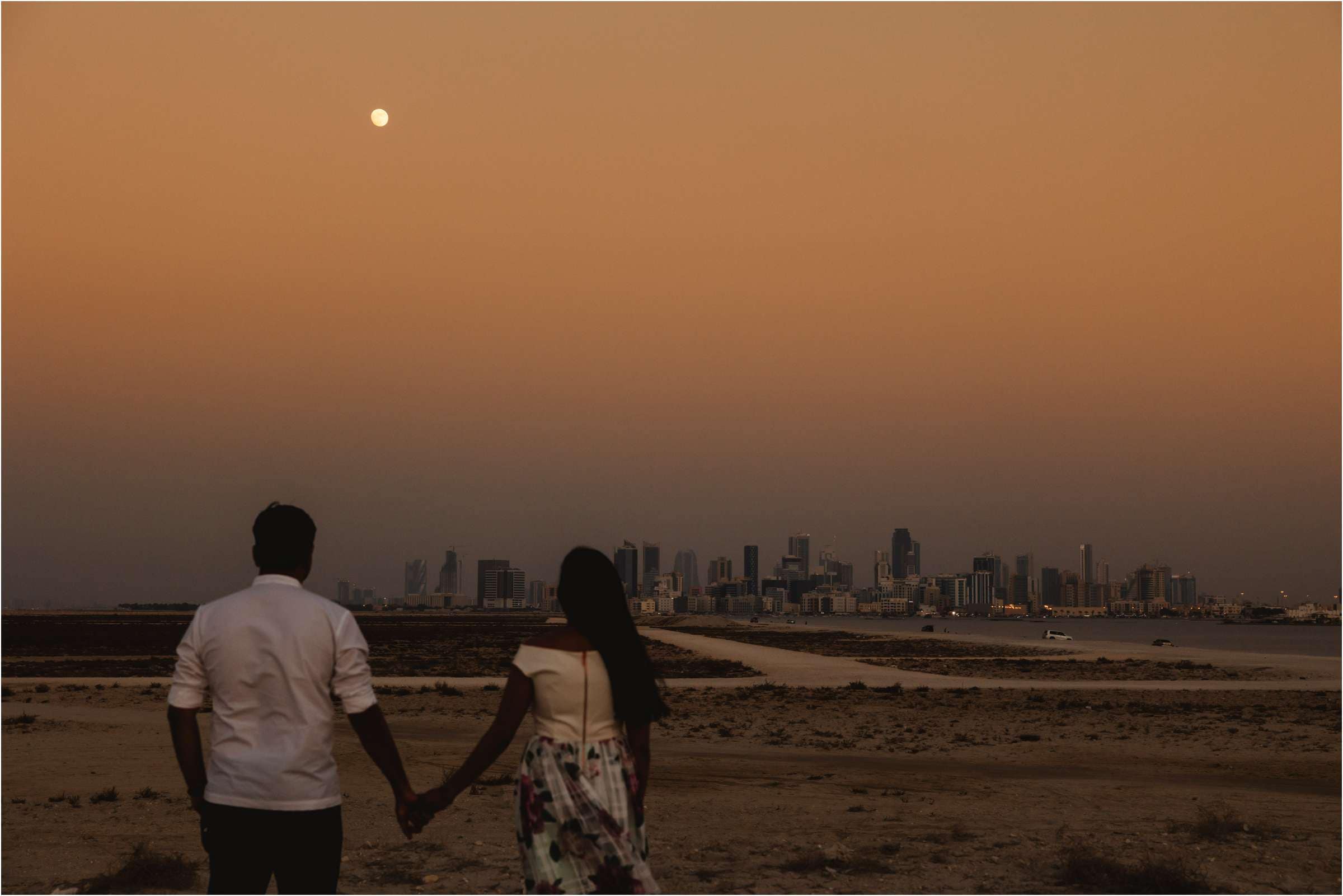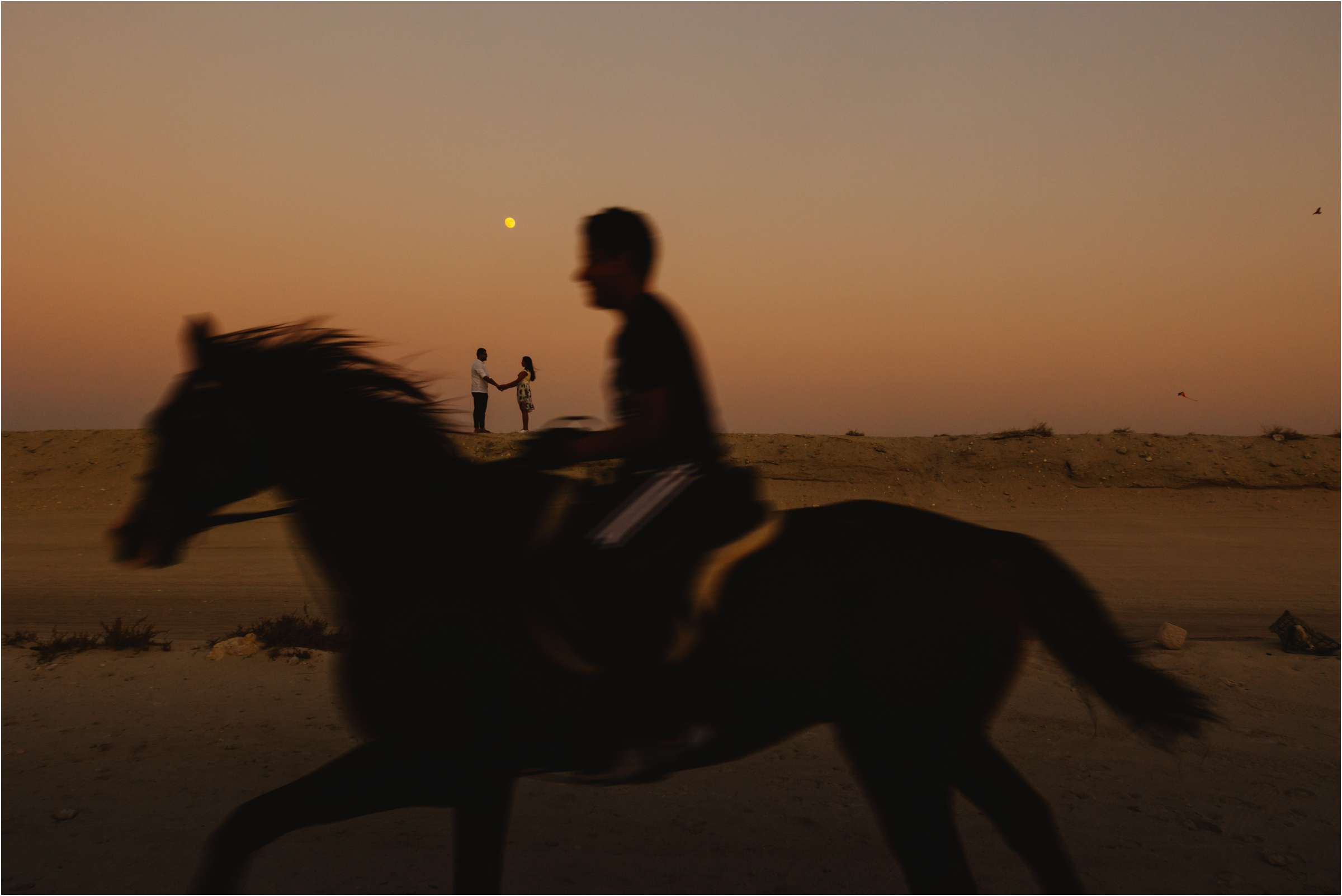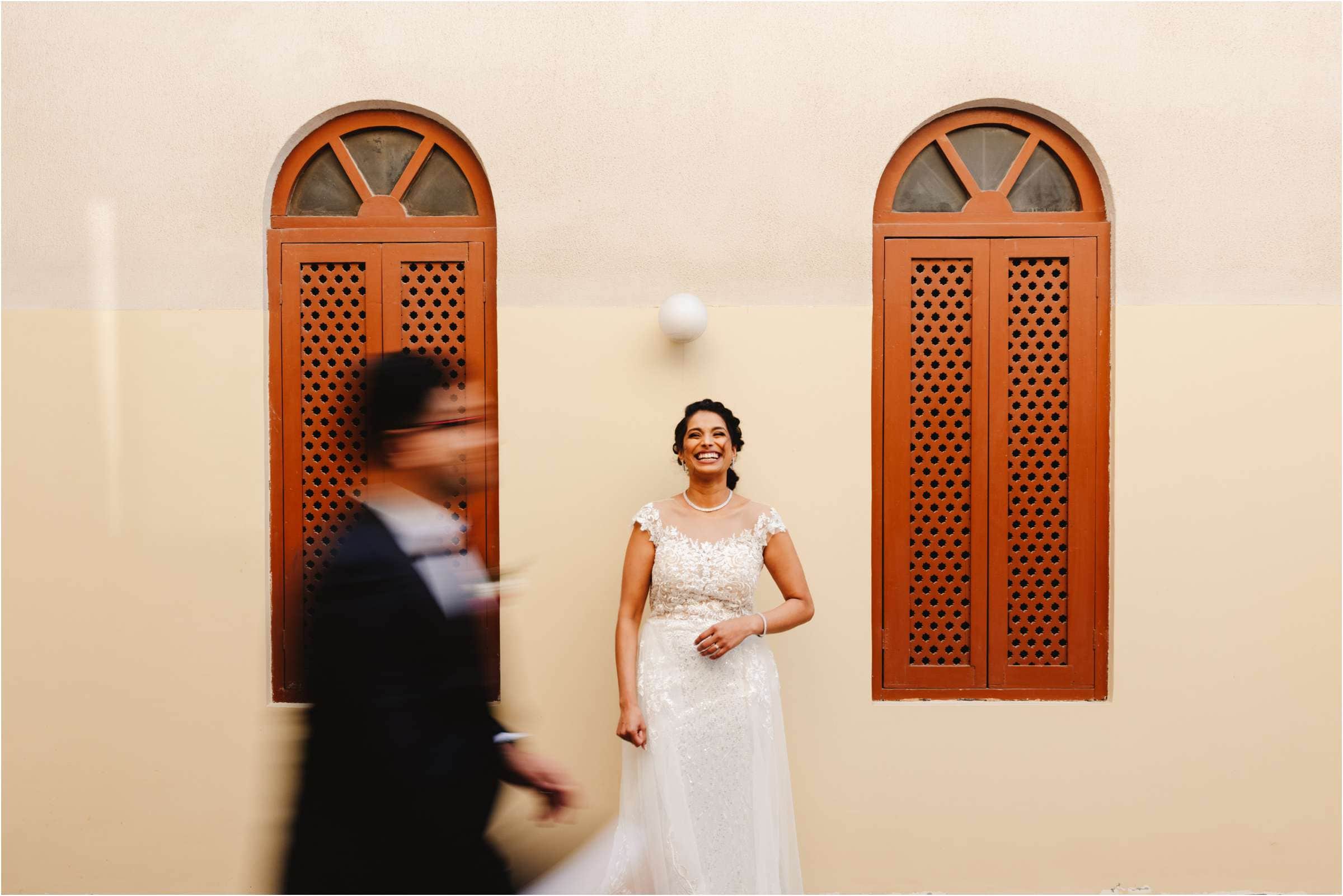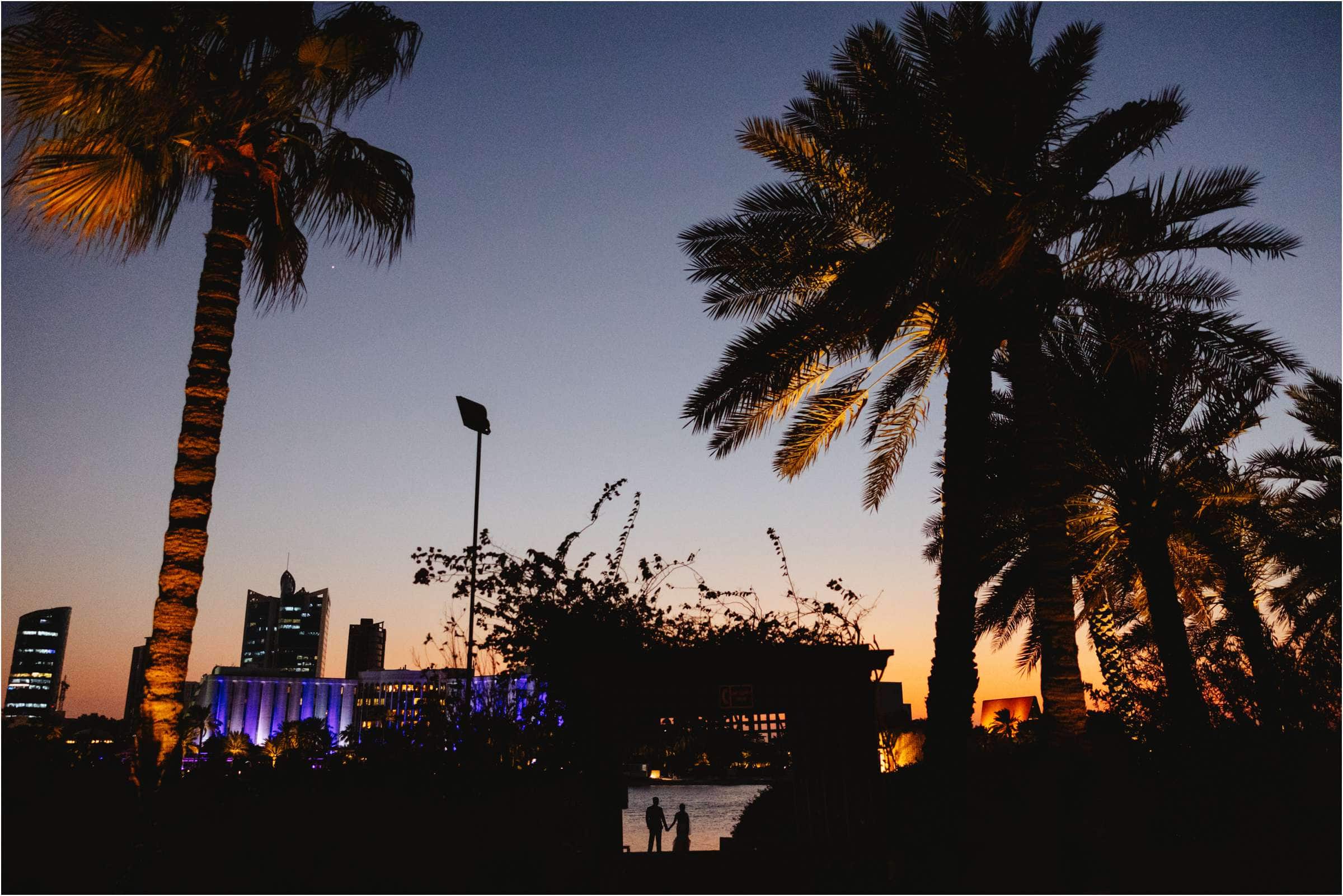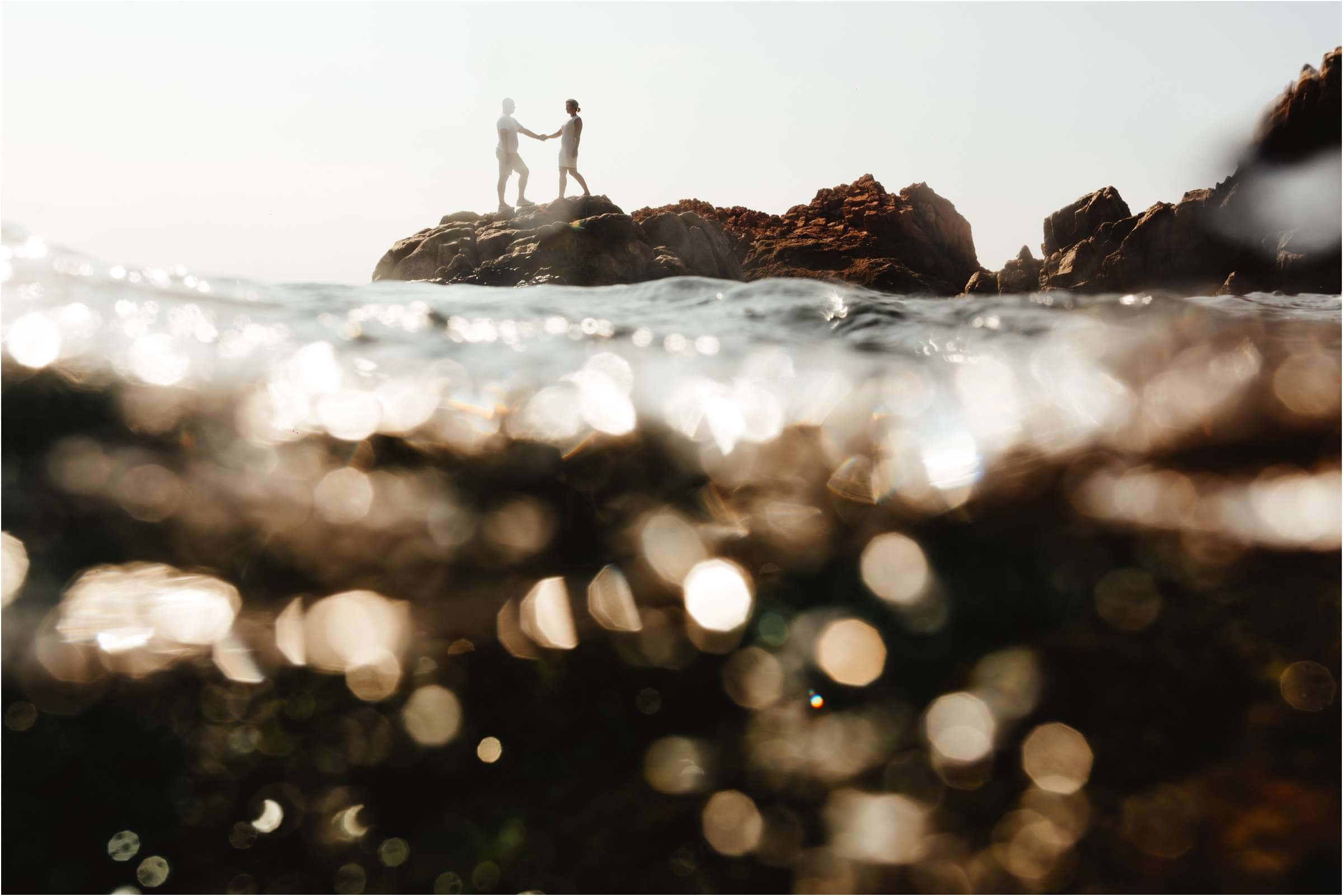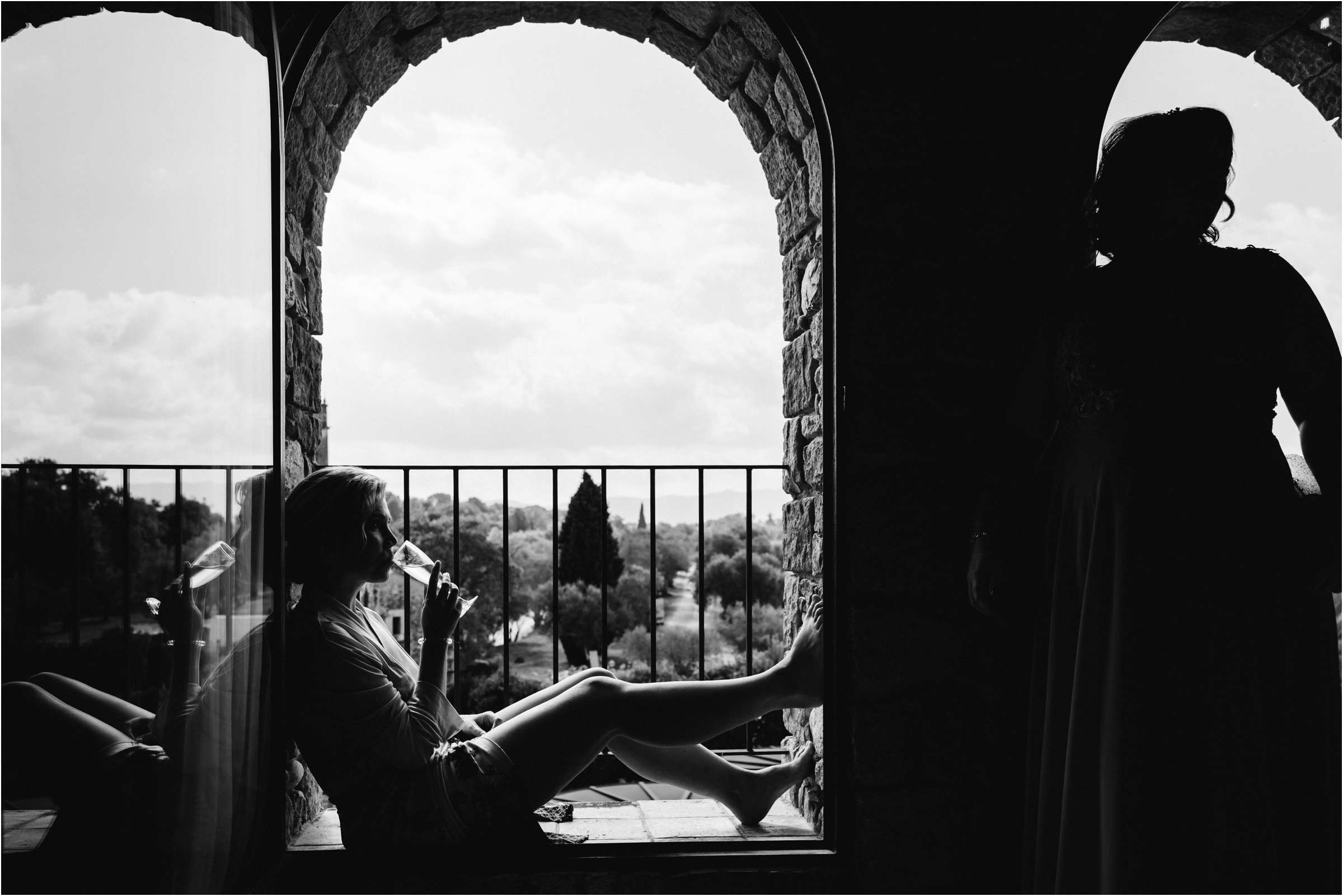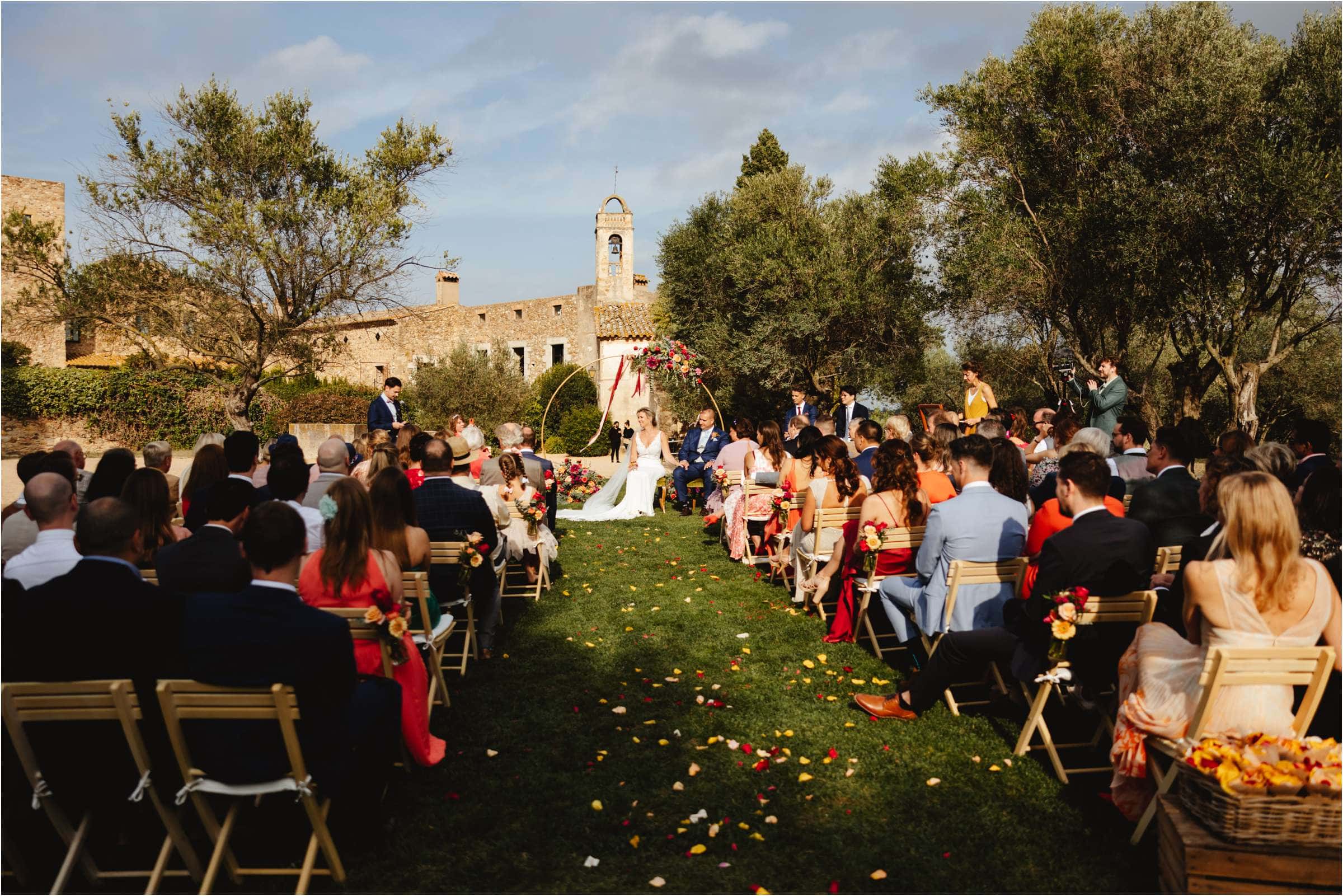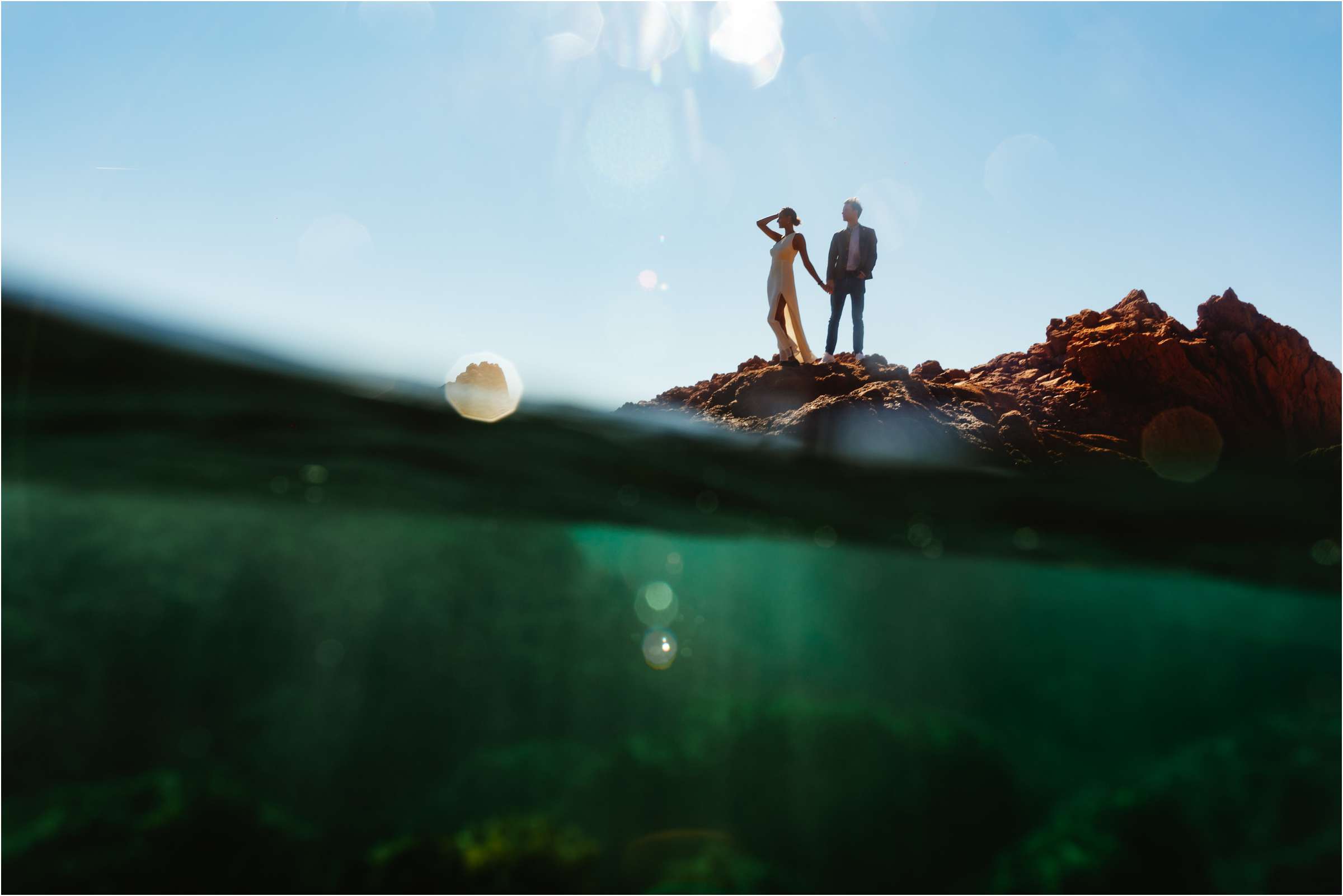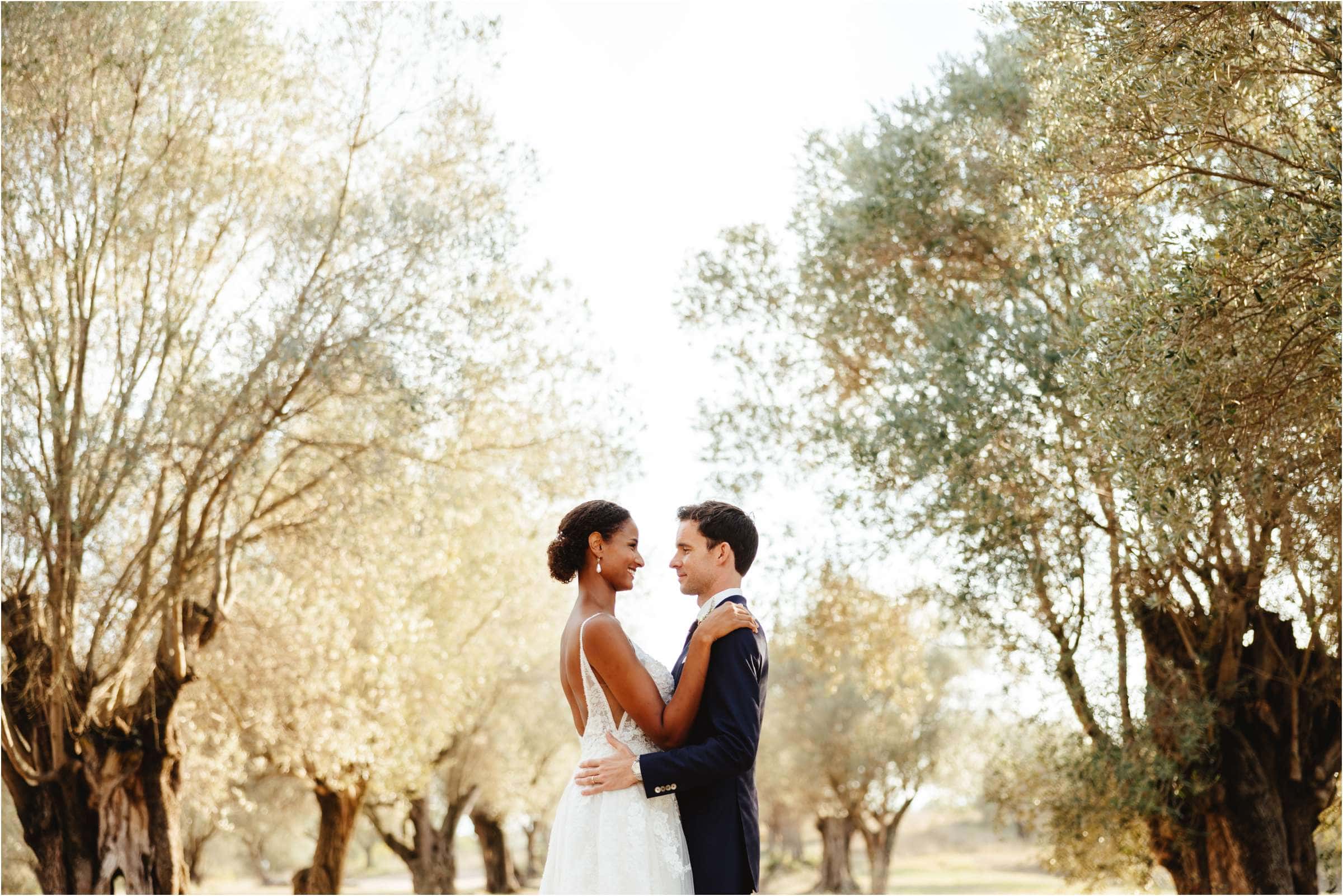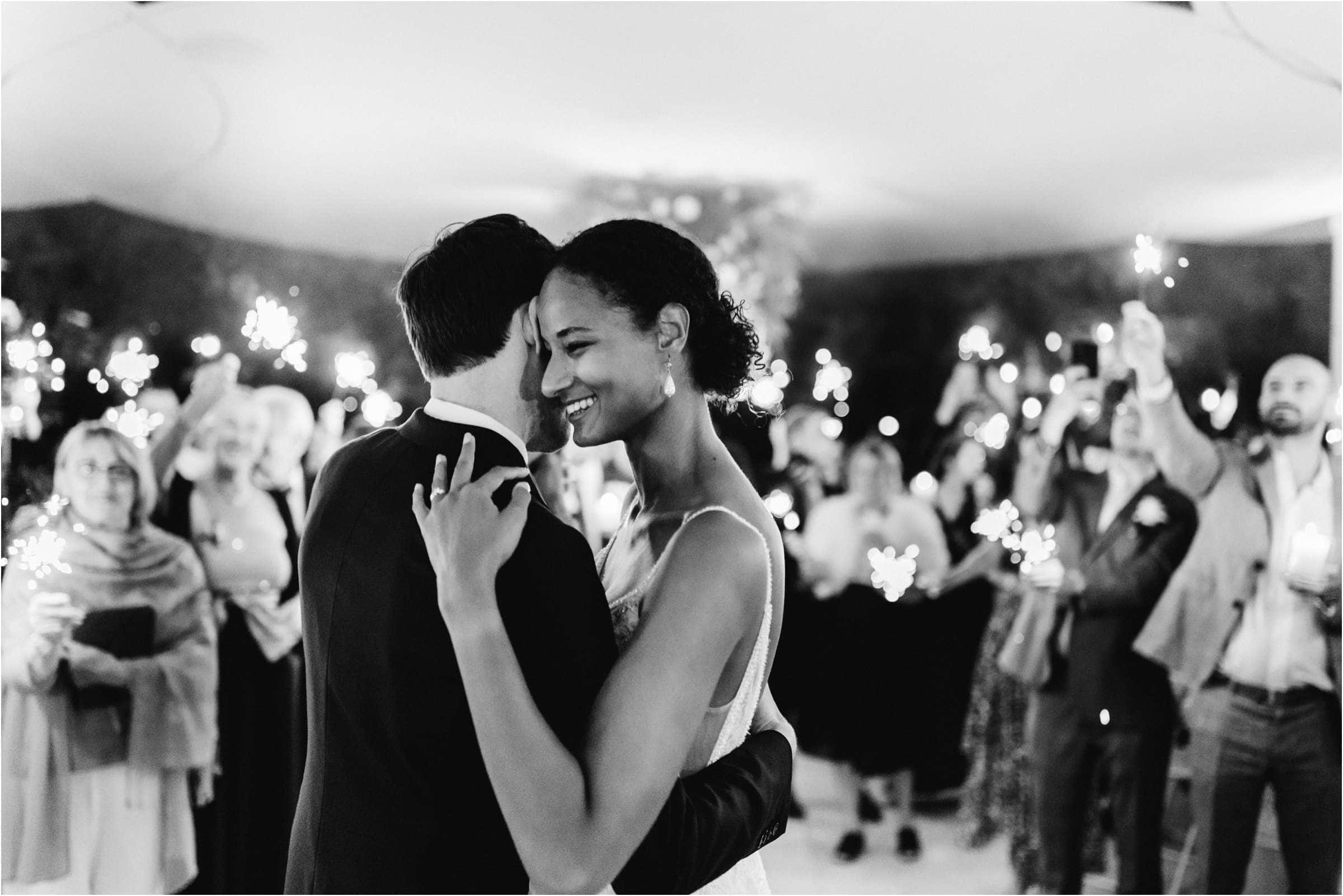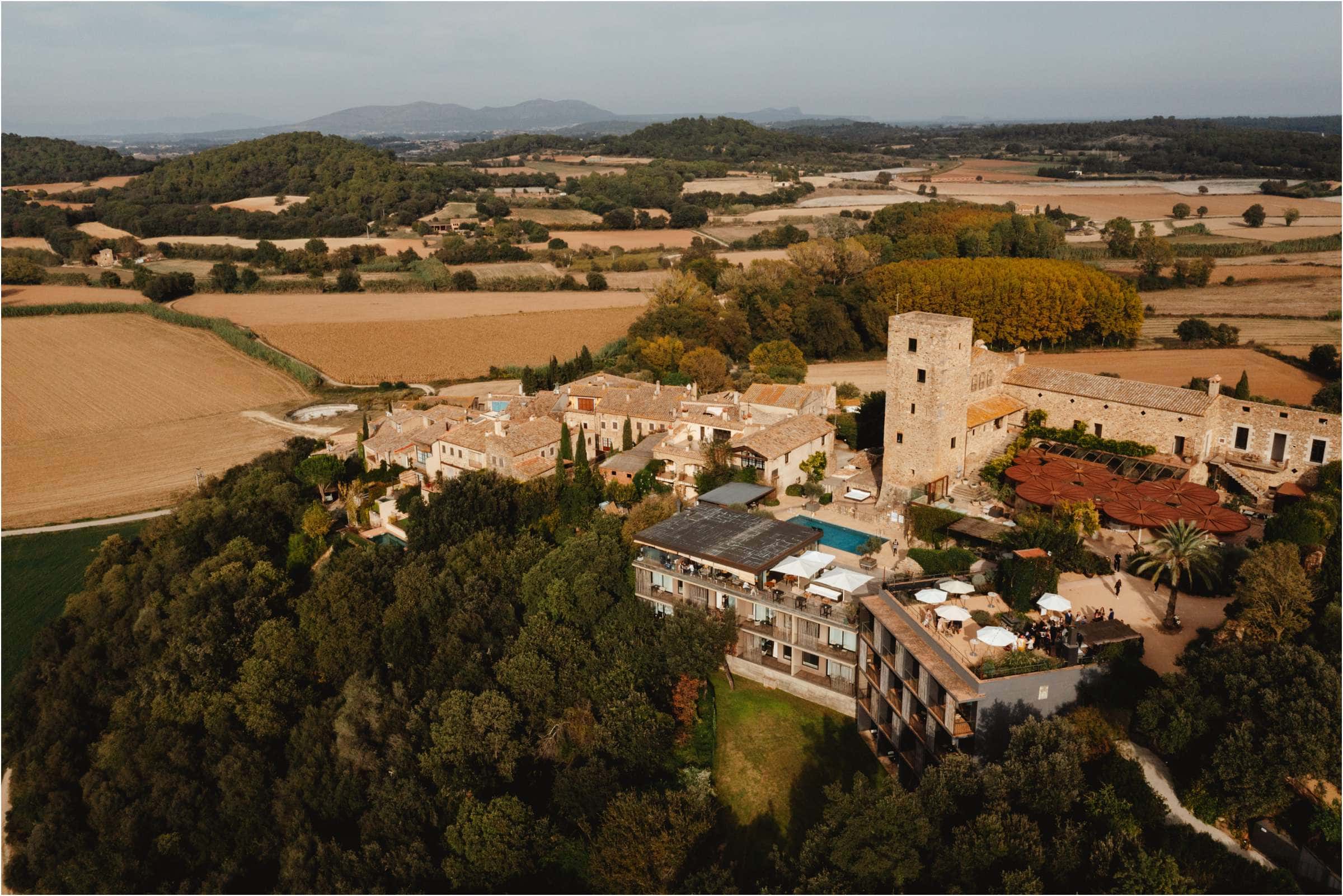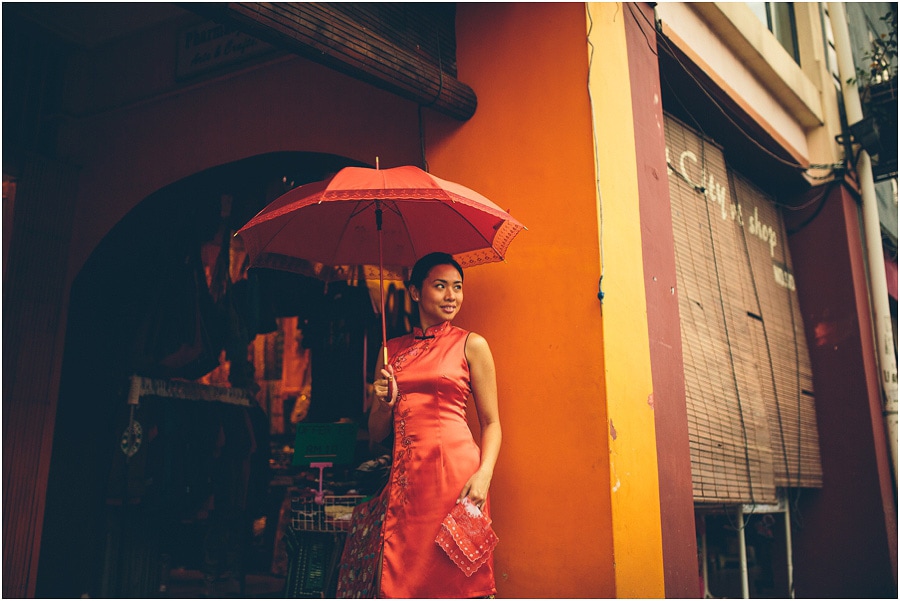 CREATIVE SINGAPORE WEDDING PHOTOGRAPHY FOR FUN LOVING HUMANS
So many awesome reasons to get married in Singapore
Having been a Singapore wedding photographer on a few occasions in the past I can honestly say, hand on my heart, it is one of the most exciting places to get married. The city has so many amazing things to offer; Take your choice of venue for example ... Singapore has some of the best wedding venues in the world to choose from including the Four Seasons, The Ritz Carlton, Barnacles by the Sea, Artemis Grill and Sky Bar, Sands Skypark and many many more. From stunning hotels with world-class service to unique outdoor locations such as The Bukit Time Nature Reserve, The Henderson Waves Bridge and Gardens by the Bay, there really is something for everyone. The food is also incredible, and you'll find a huge range of cuisines to suit all tastes. and some of the best restaurants in the world including Alma by Juan Amador, Béni, Cut by Wolfgang Puck and many many more!
Featured SINGAPORE WEDDING PHOTOGRAPHY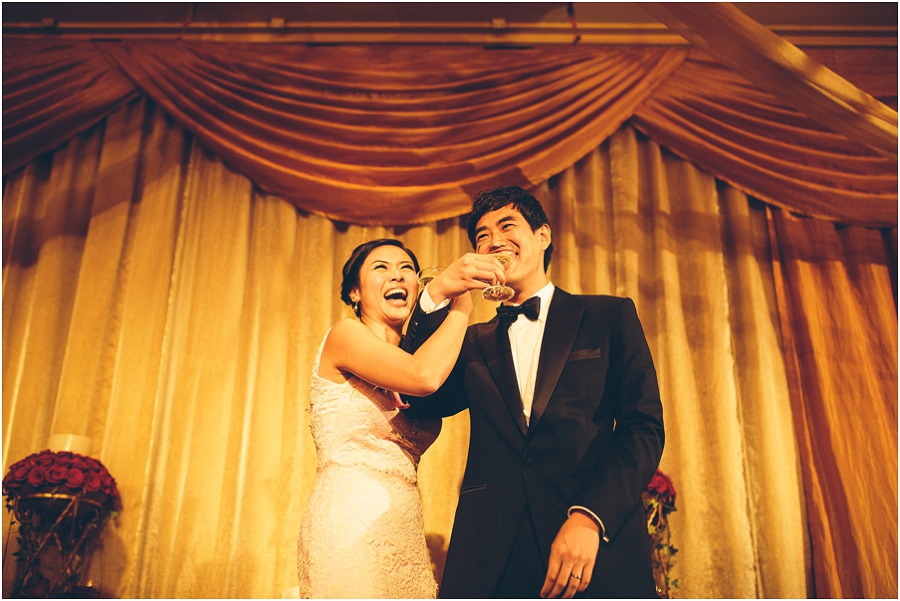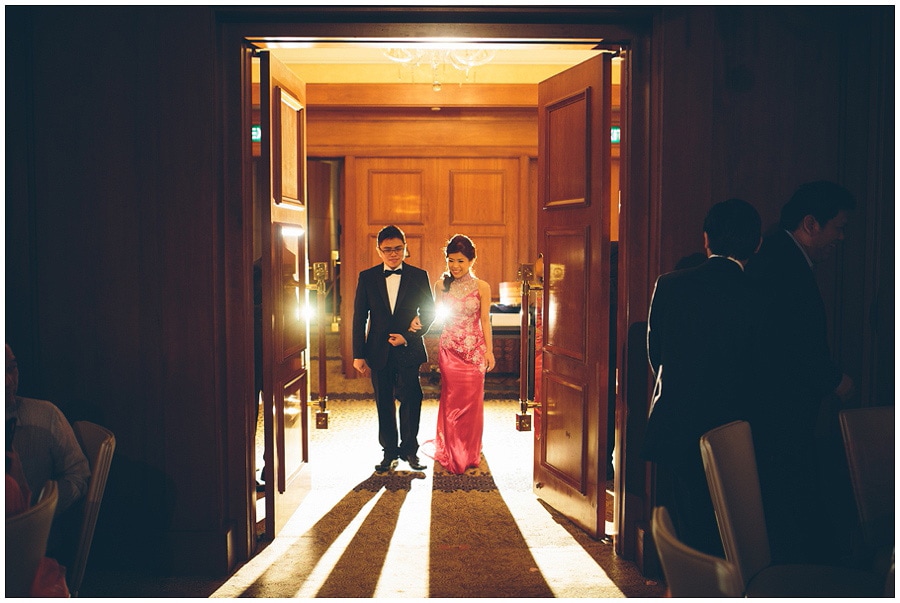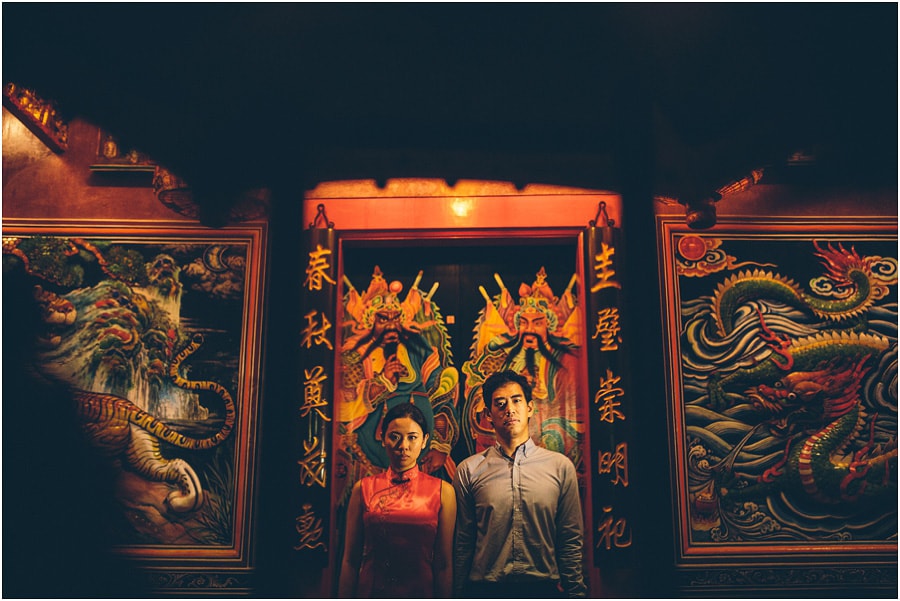 Jo + Merv's incredible Singapore wedding
Julia + Josh's stunning wedding in Singapore
J + M's wedding in Kuching
So much laughter and smiles at this amazing wedding celebration in Singapore
So much Yum Sing energy for the wedding of Julia and Josh
Only a short plane journey from Singapore to Kuching for the wedding of J + M!
Check out a selection of images created on our travels to Singapore and Malaysia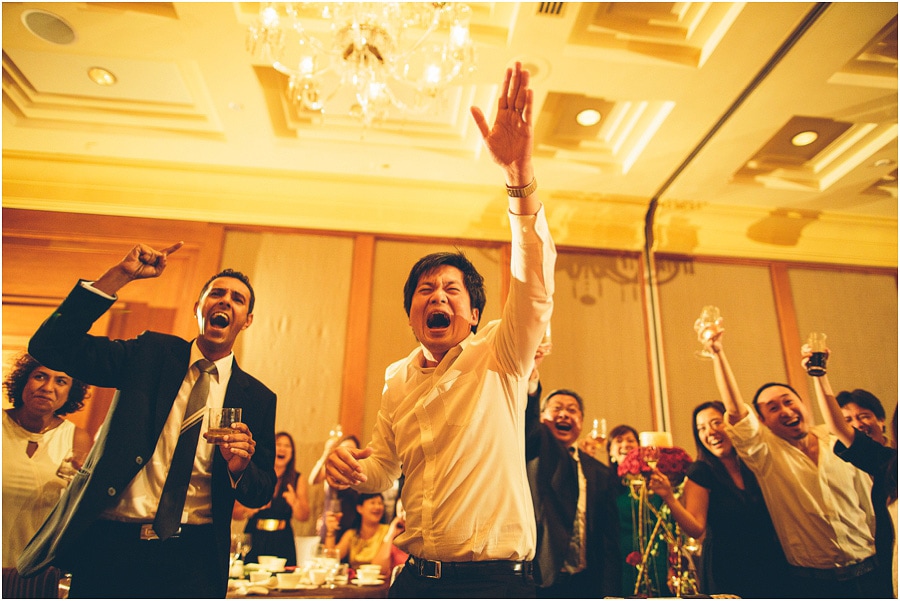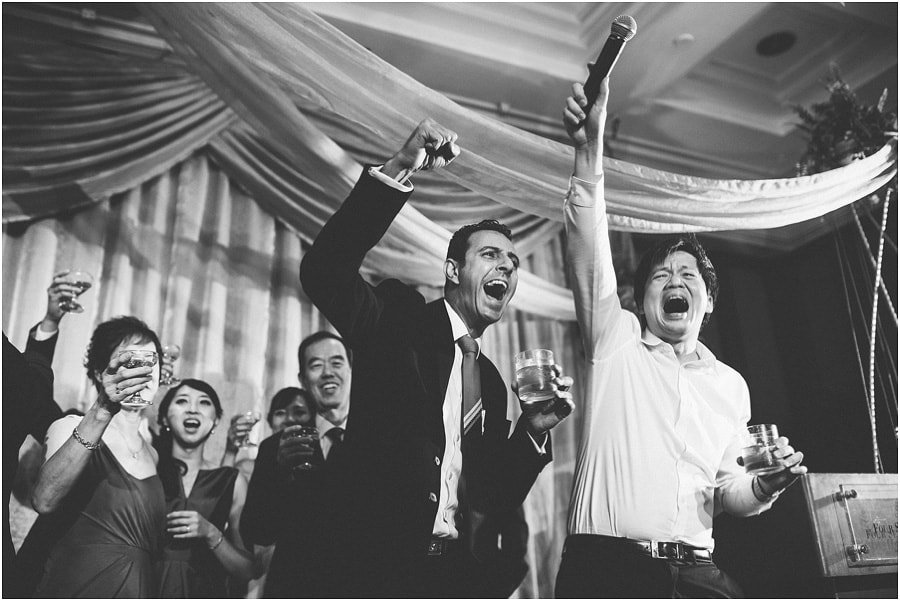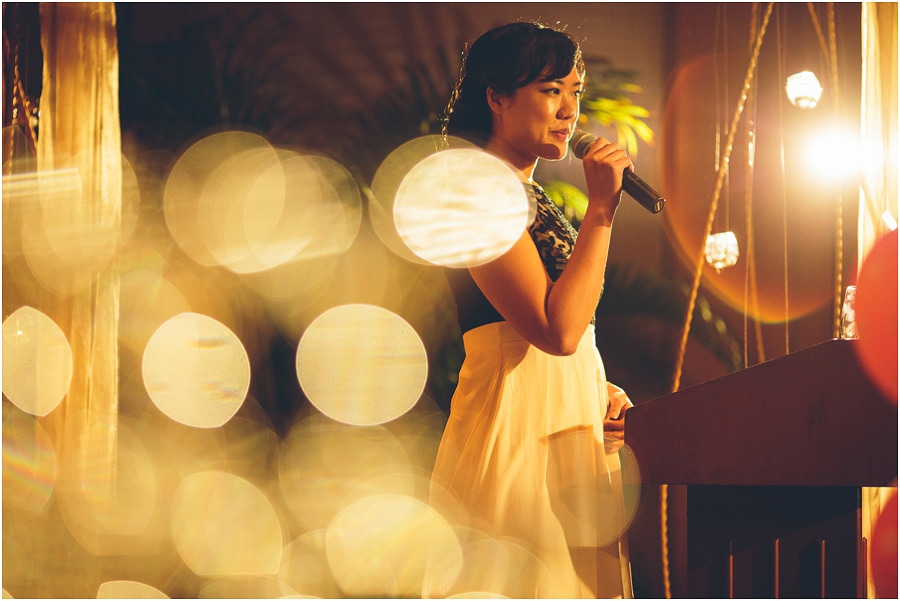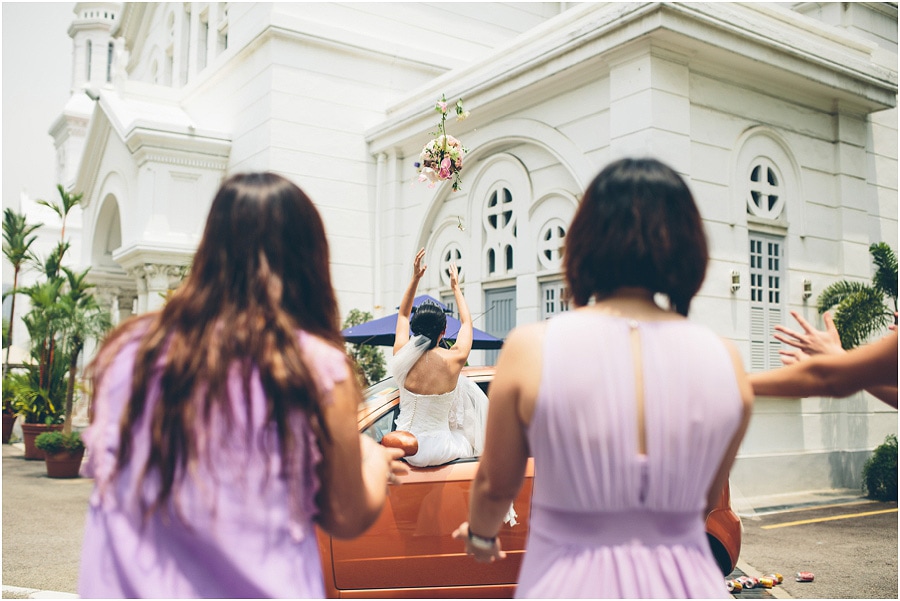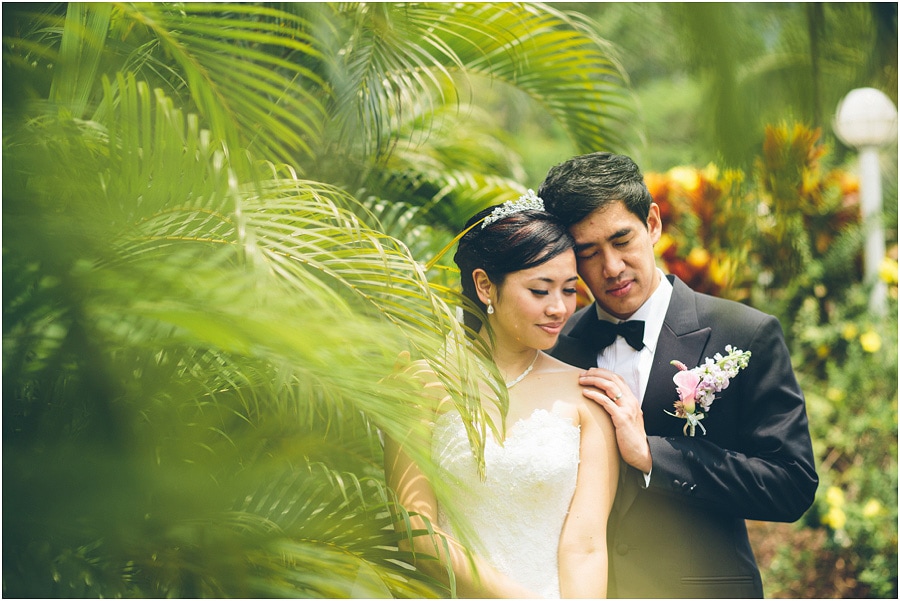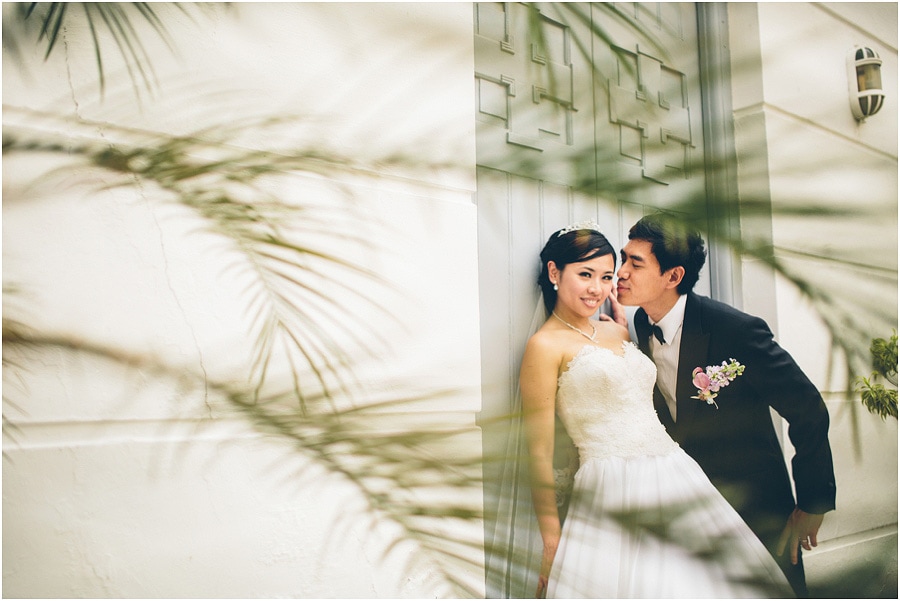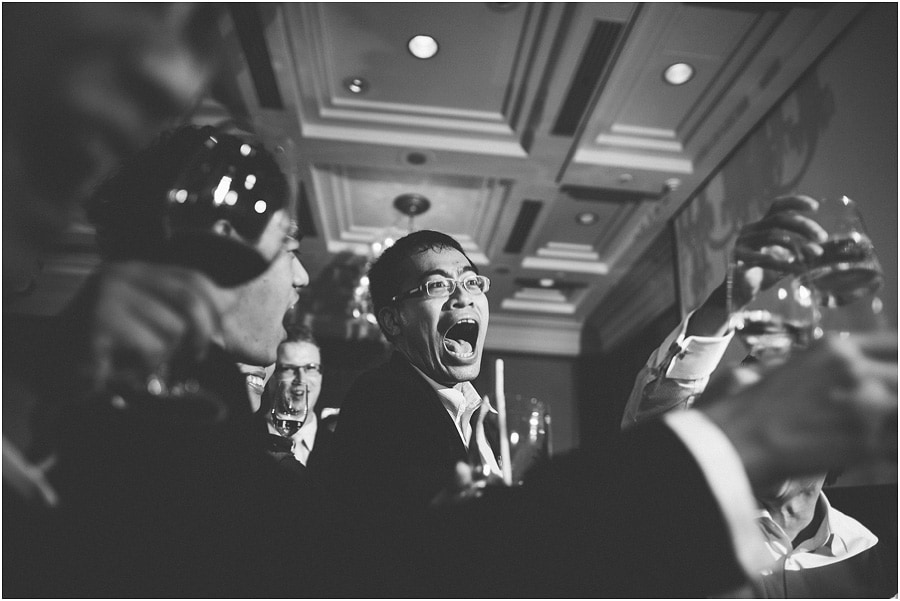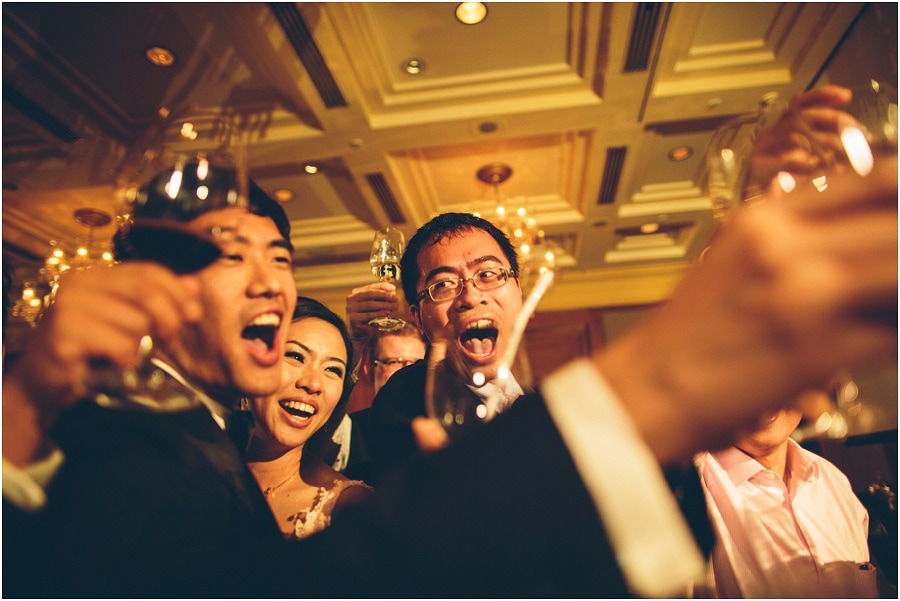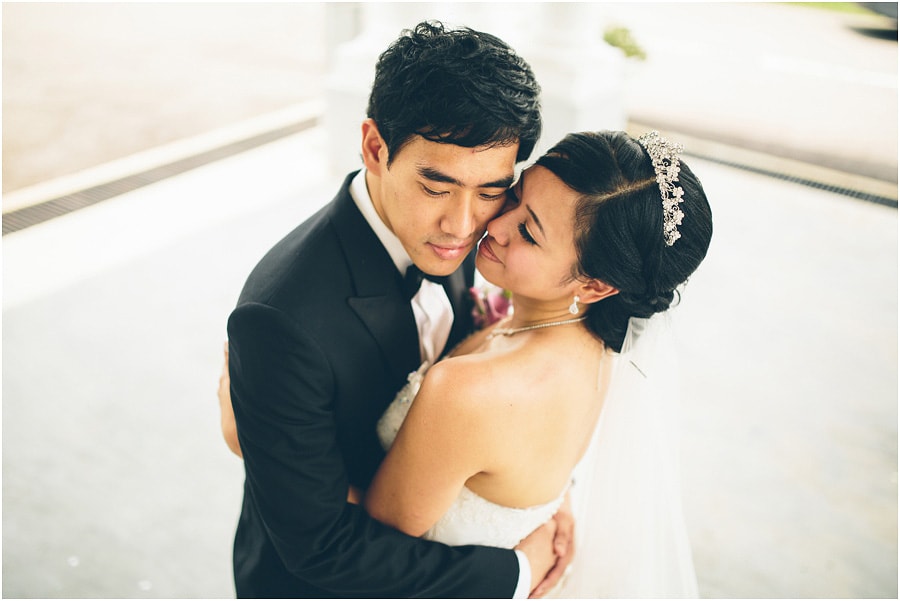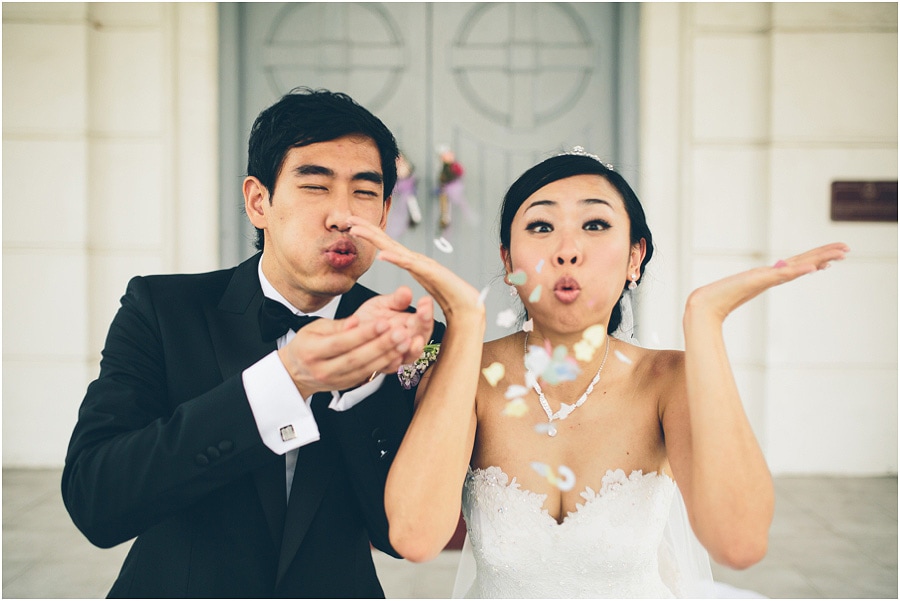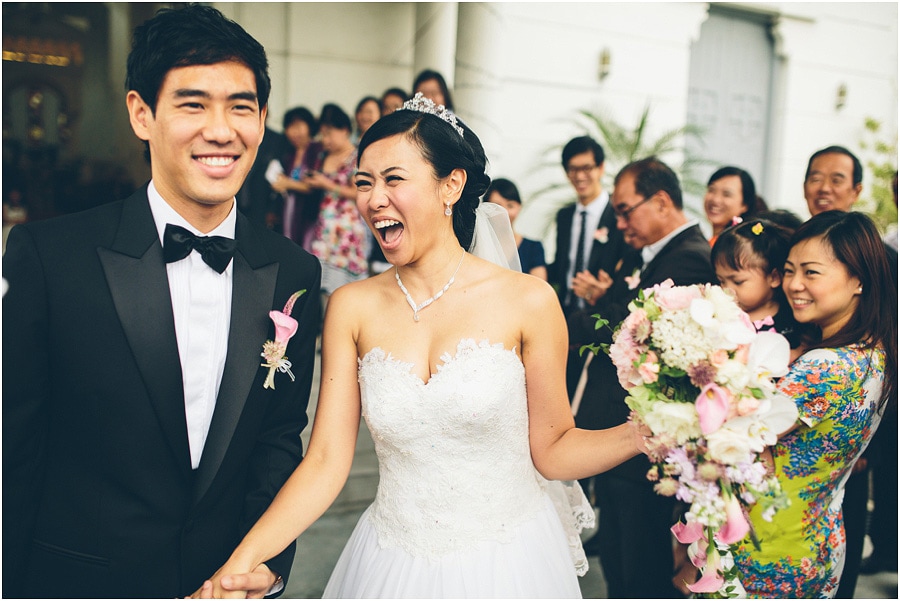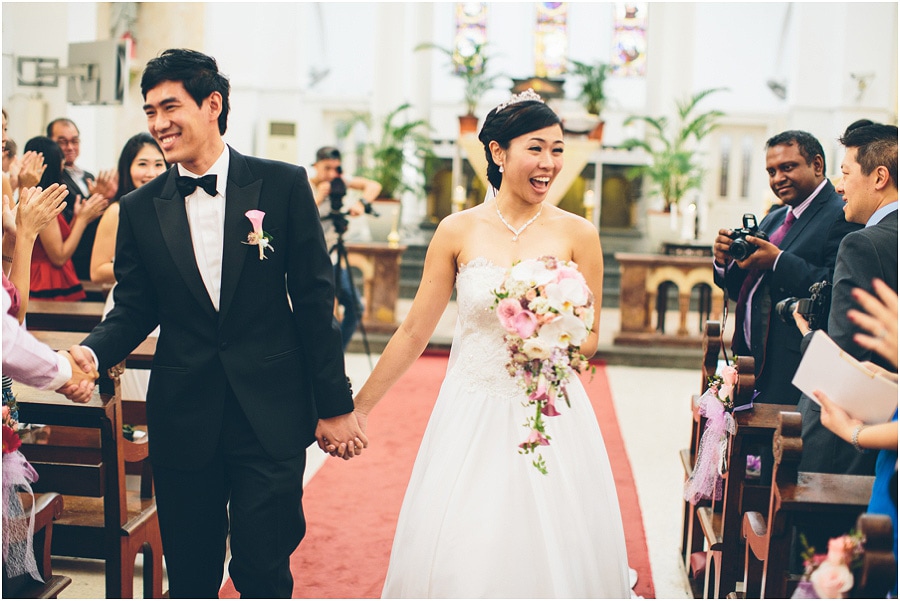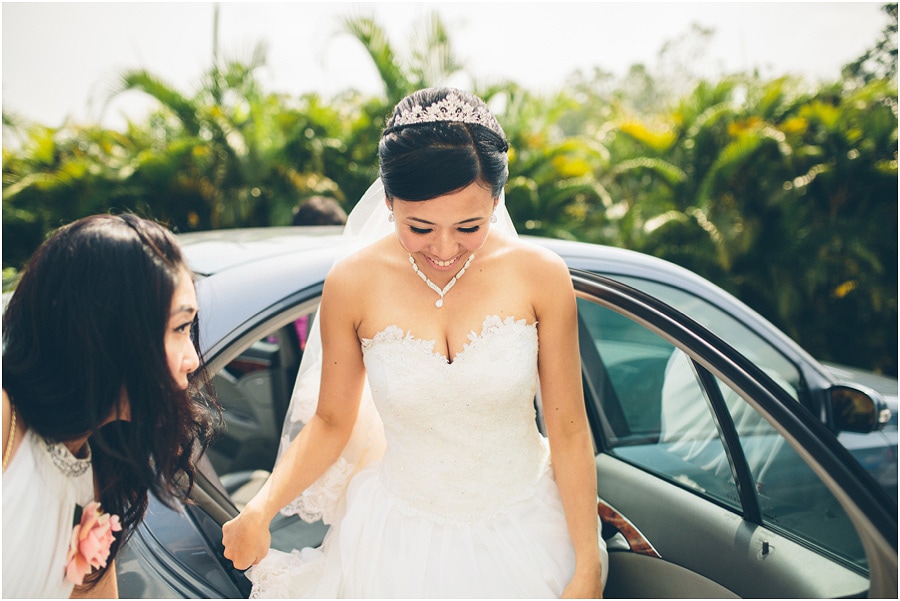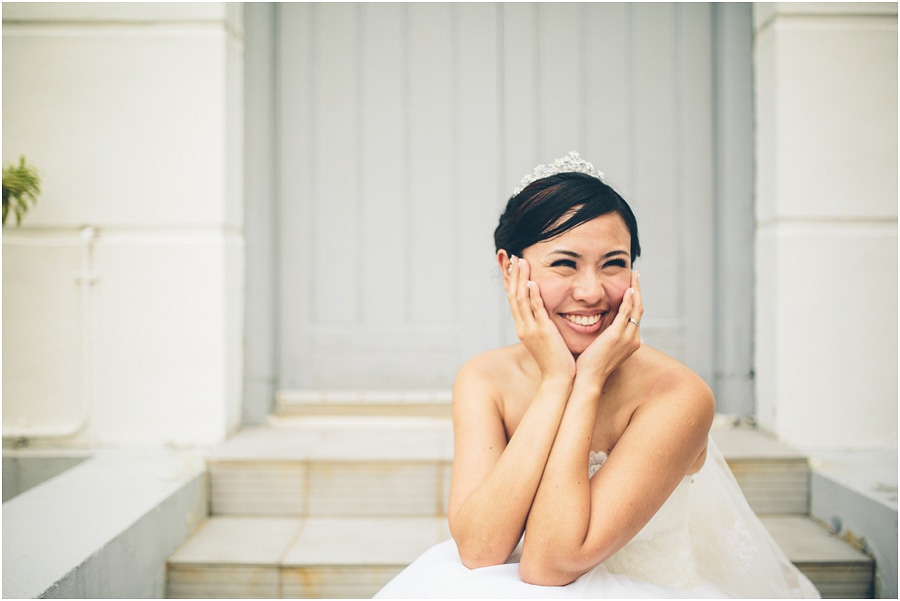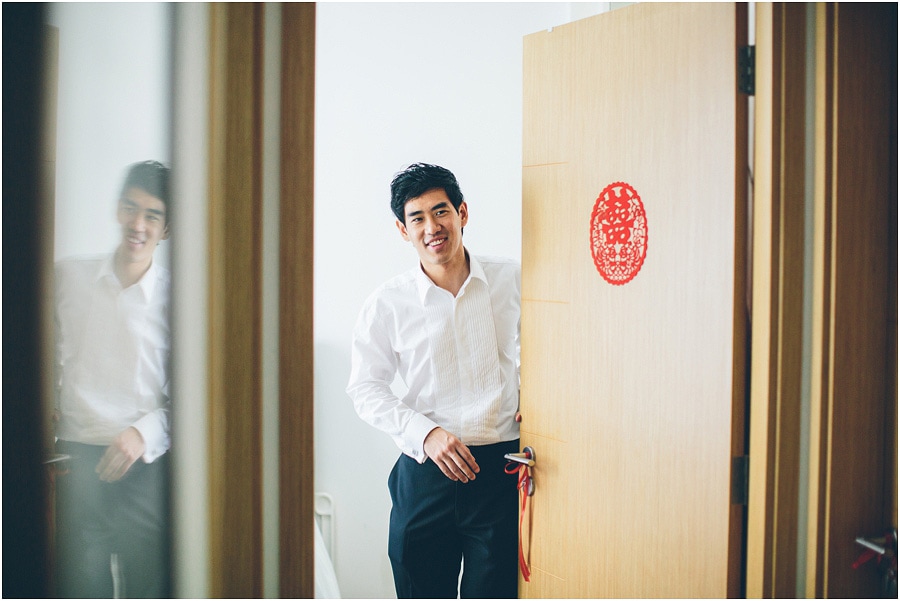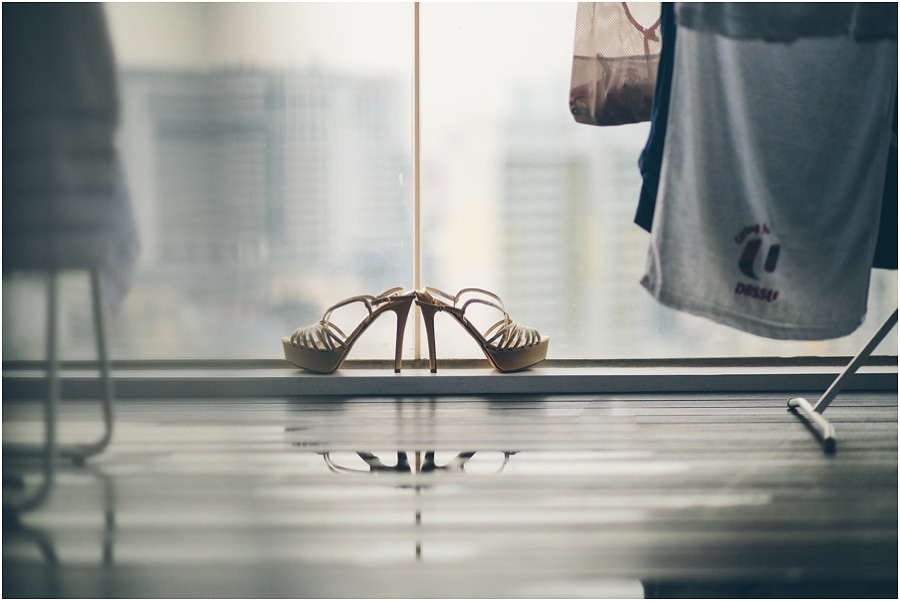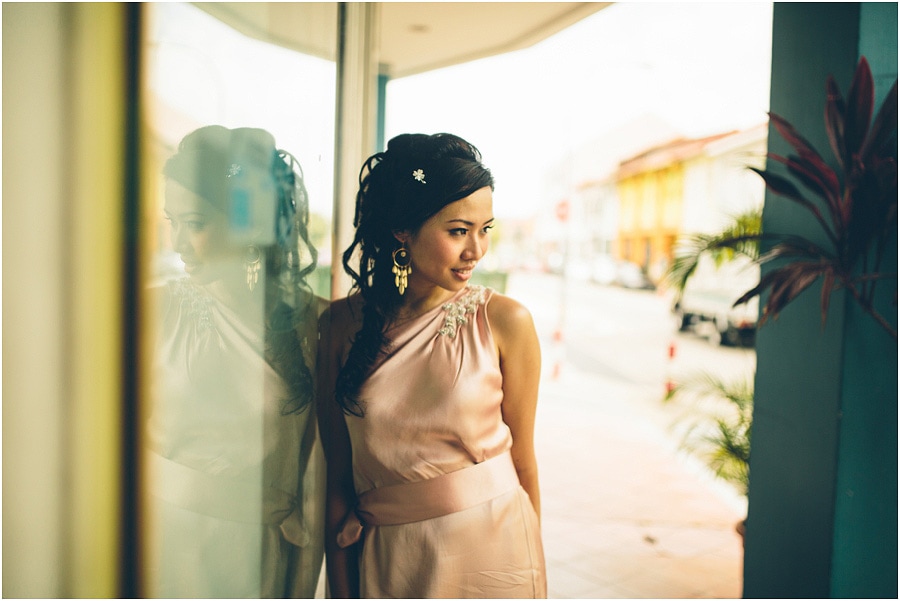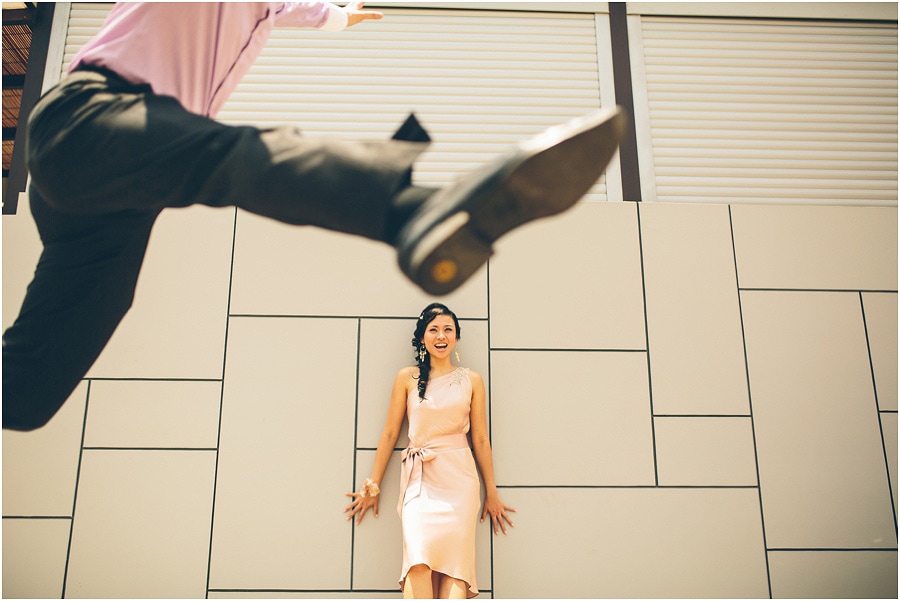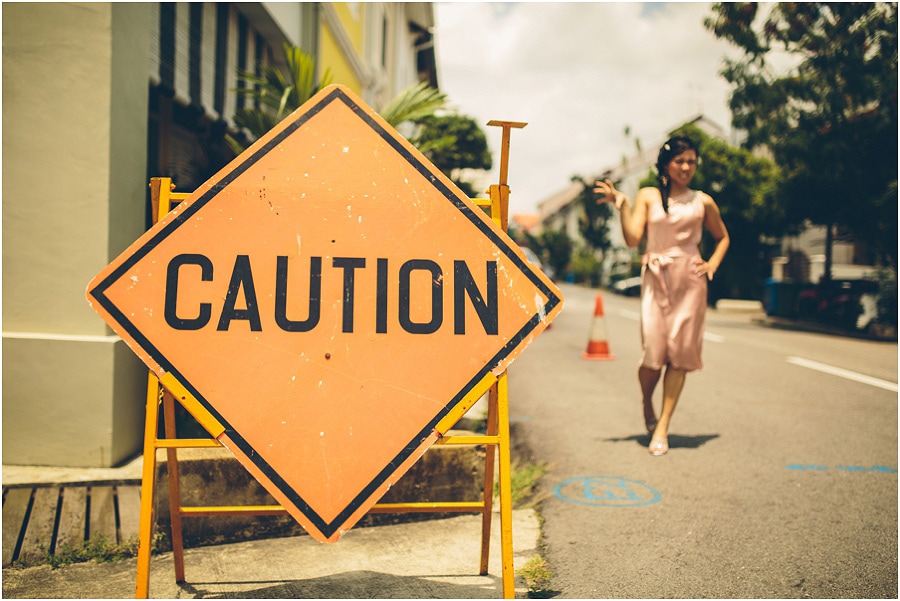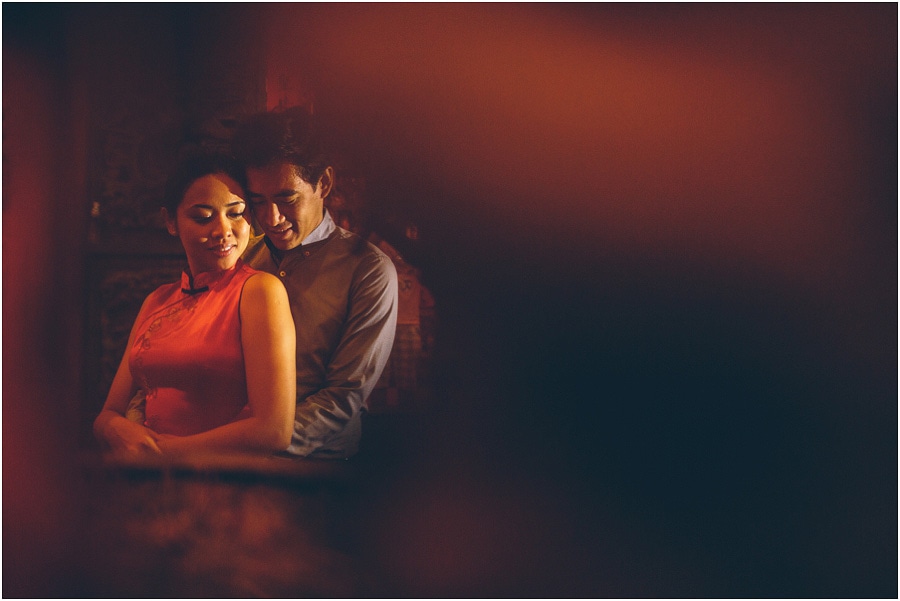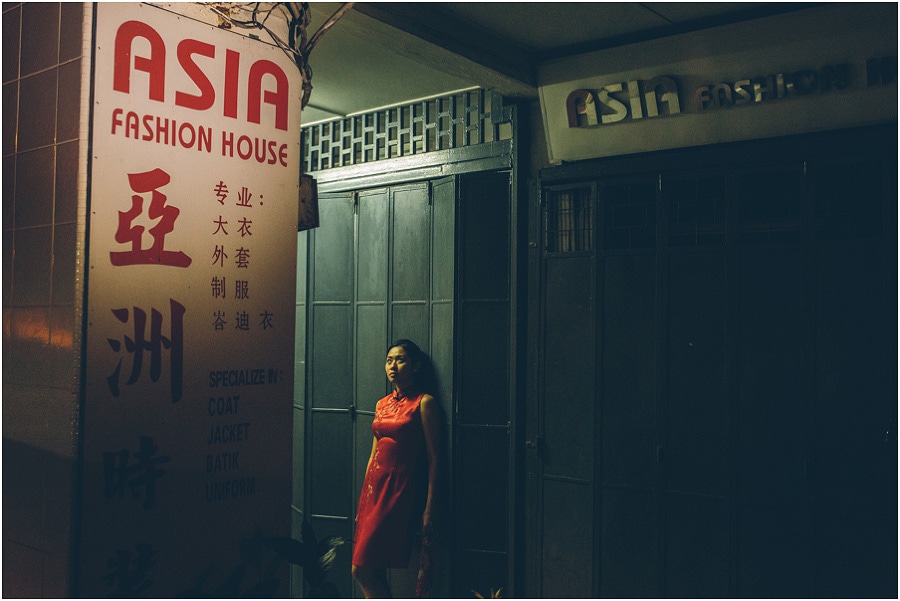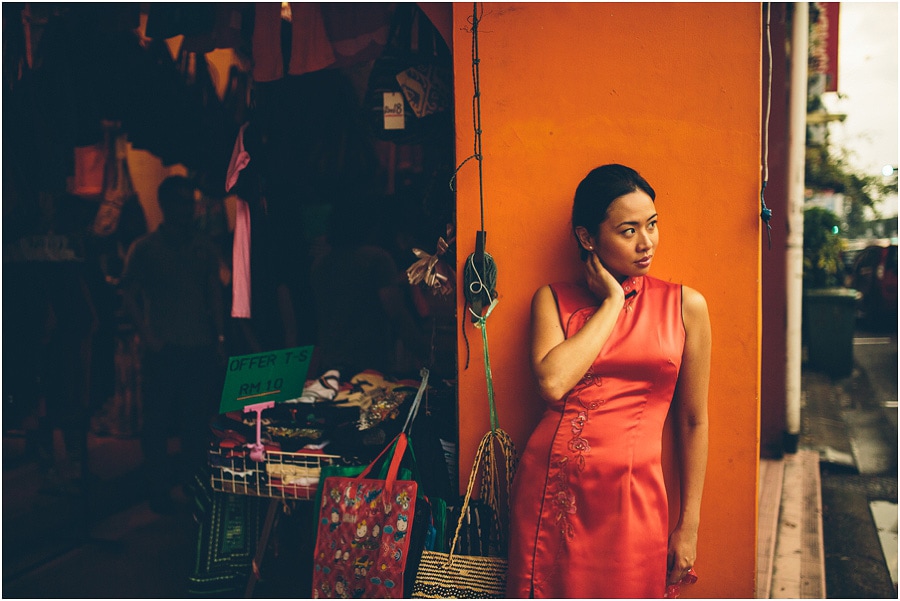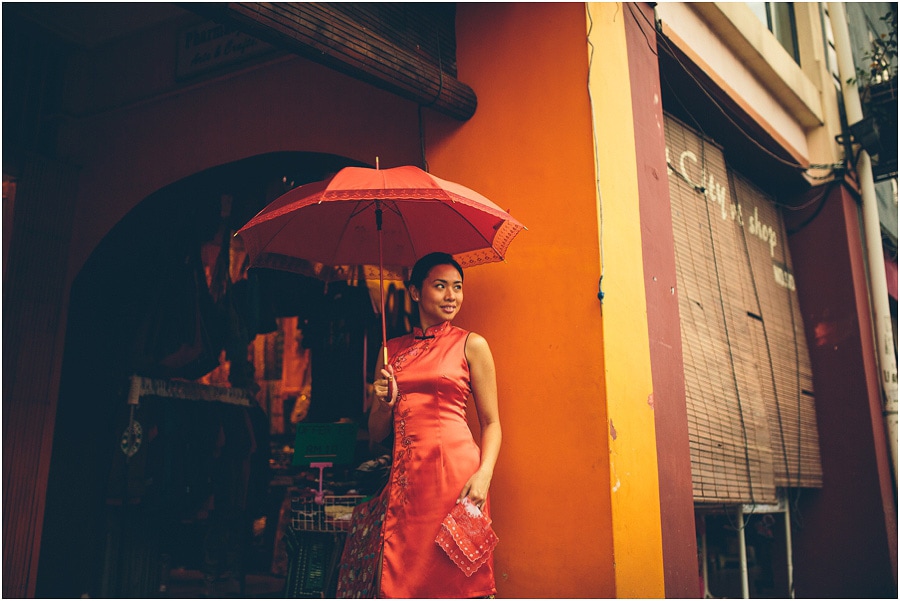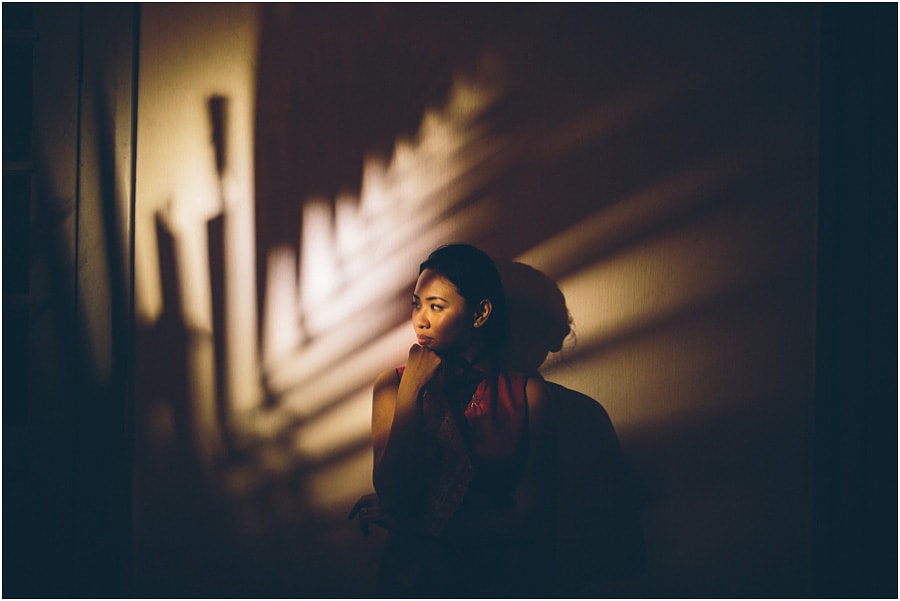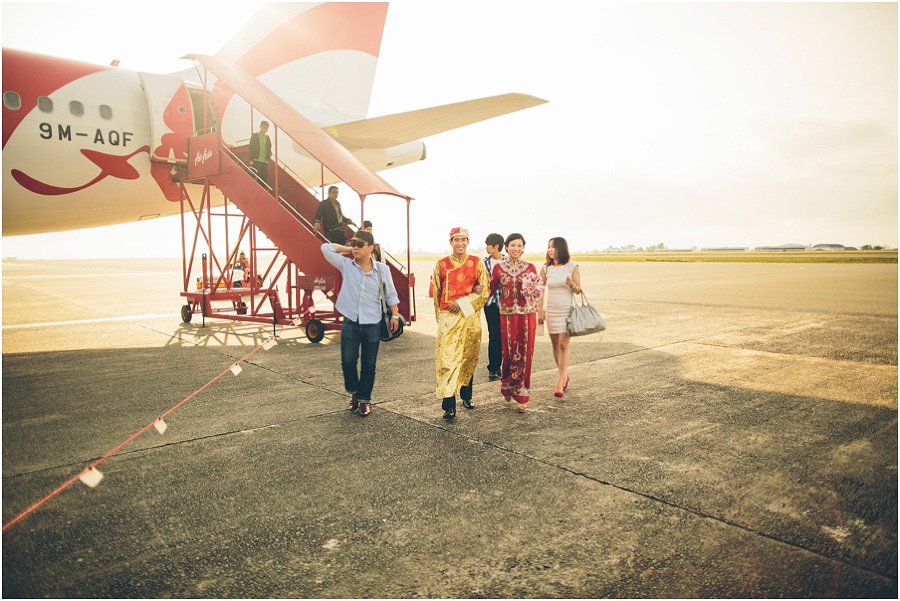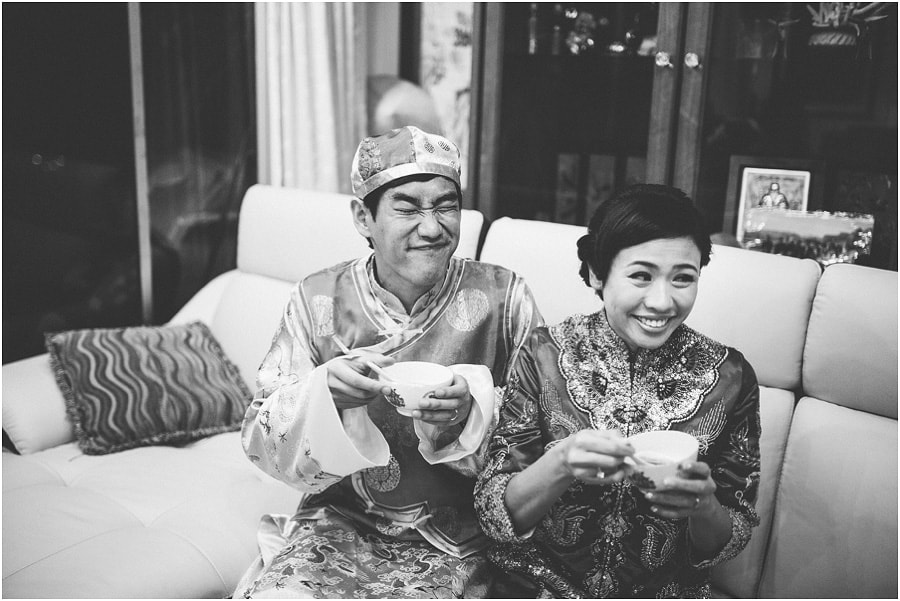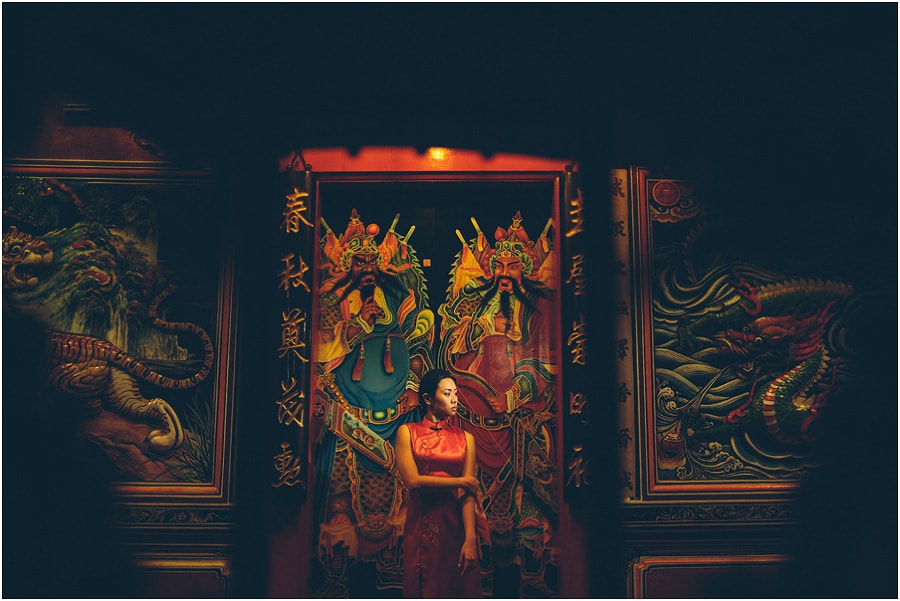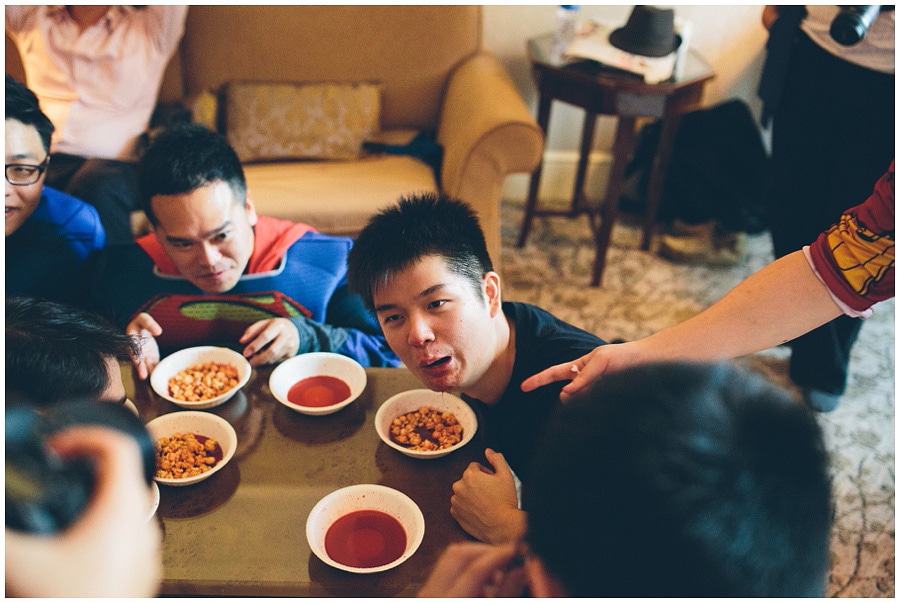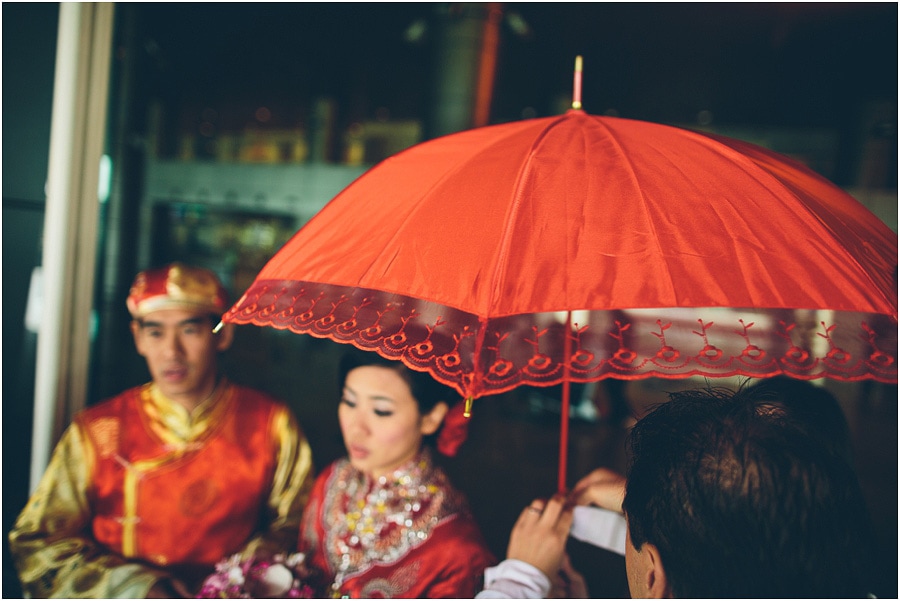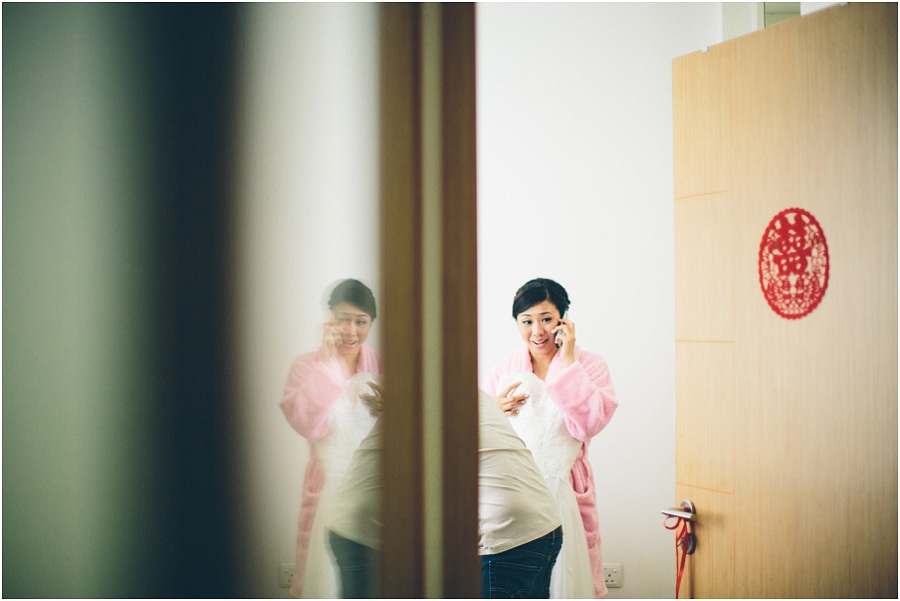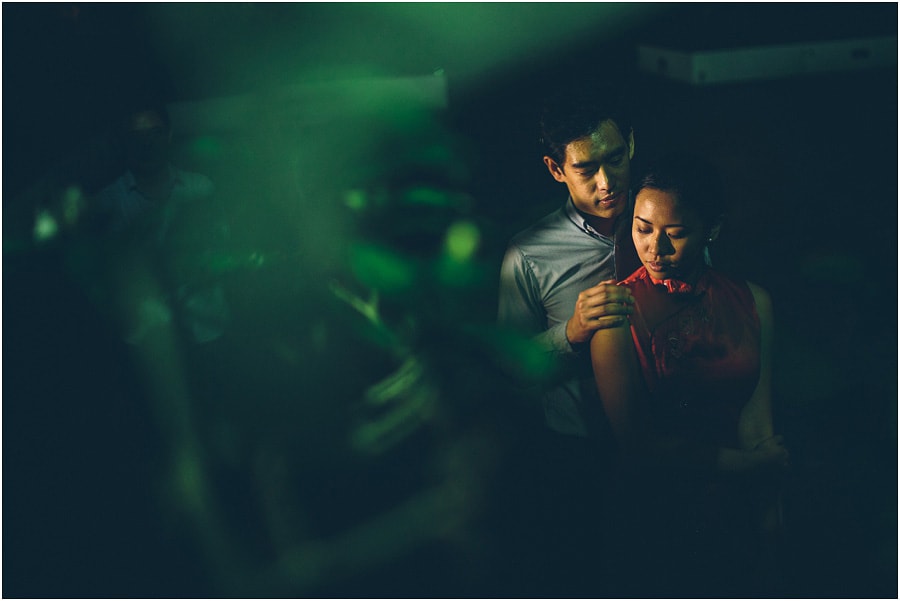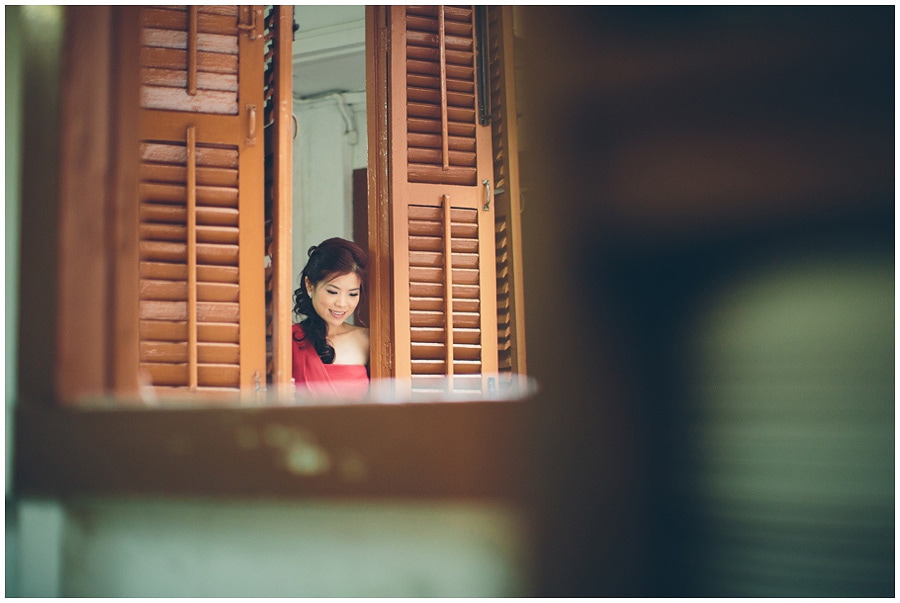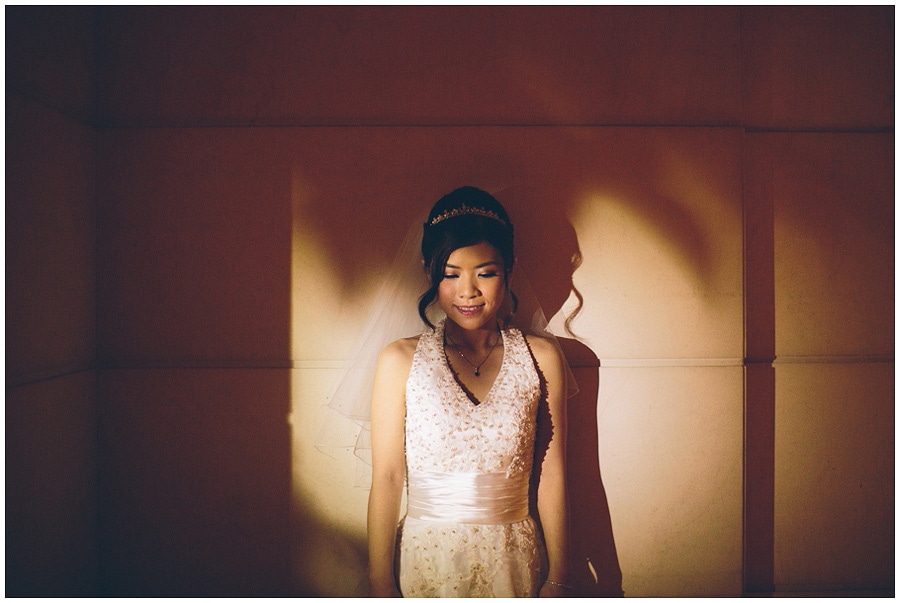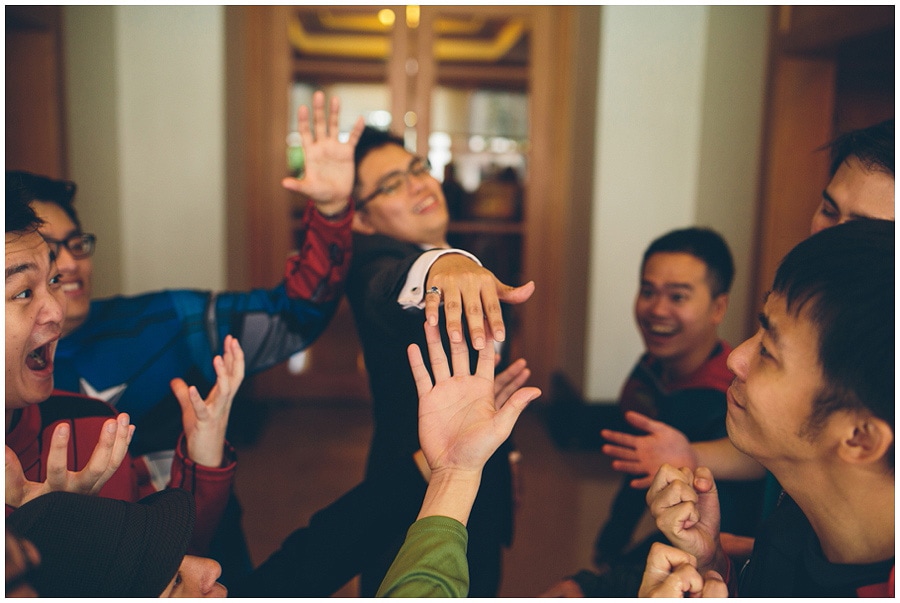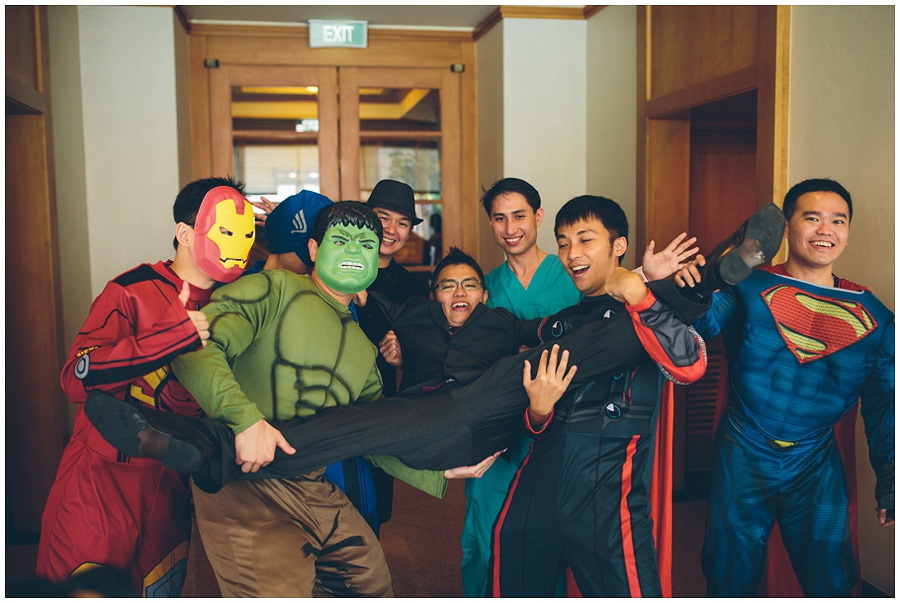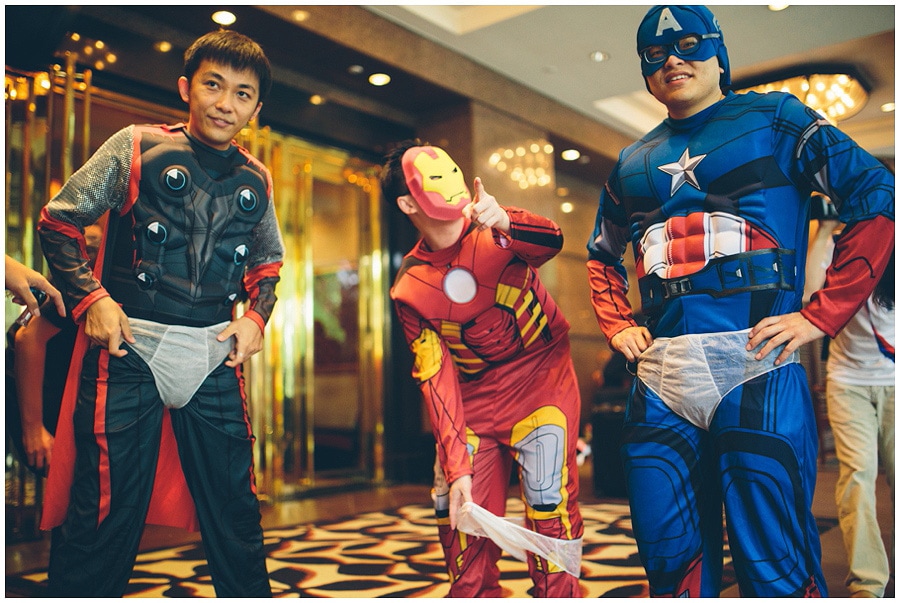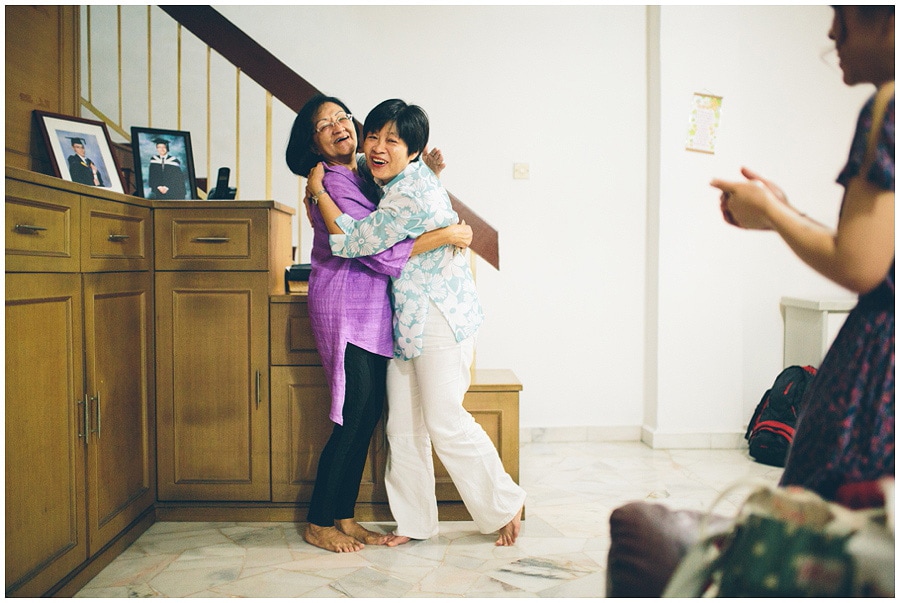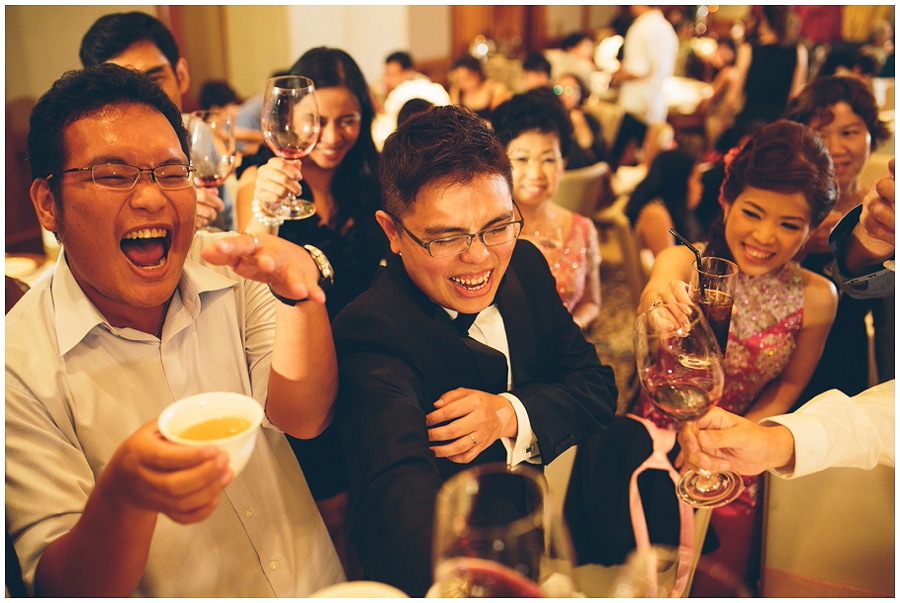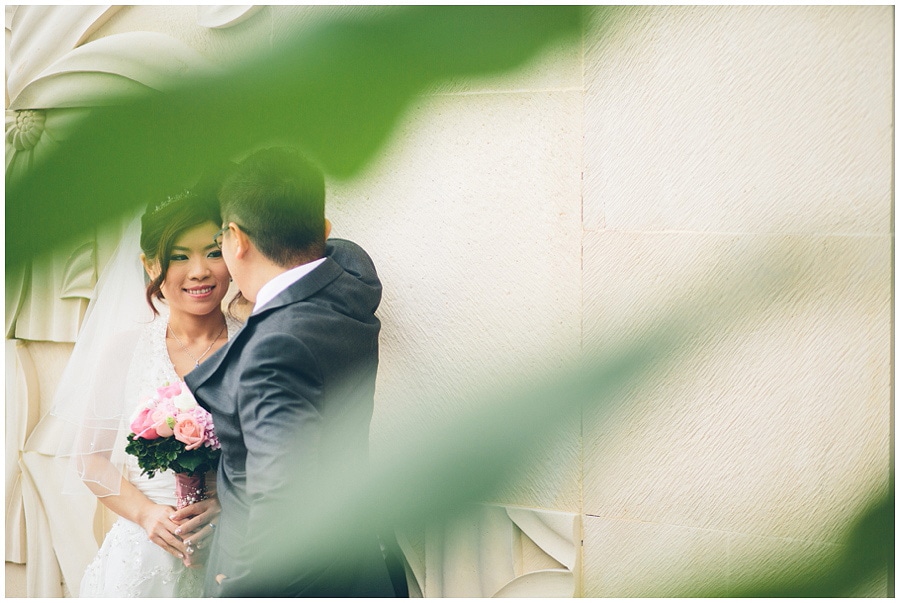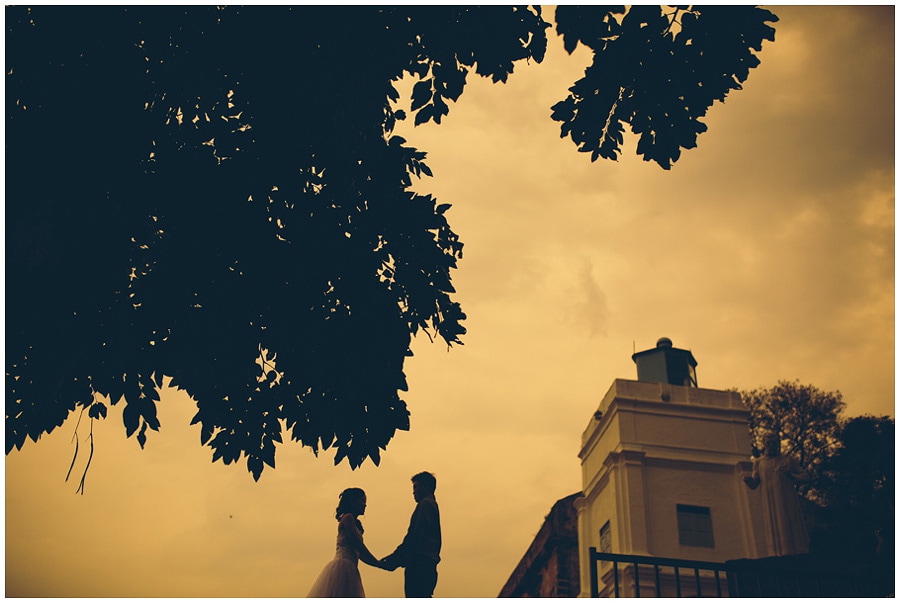 from air, from WATER, from land
Pushing the boundaries of creative possibilities has always been at the forefront of our image-making. Liam is the only UK wedding photographer who creates images from the air using drone technology, from water using a specialist dive housing for his camera, and of course from land. He takes his drone and underwater housing whenever he shoots overseas and will create these images if the conditions allow. All he needs is an adventurous couple who are excited about these types of photographs as he is.
A SINGAPORE WEDDING PHOTOGRAPHER PUSHING THE BOUNDARIES OF WHAT IS CREATIVELY POSSIBLE
GET IN TOUCH!
WE'D LOVE TO HEAR ABOUT YOUR SINGAPORE WEDDING PLANS!
FEATURED INTERNATIONAL WEDDINGS