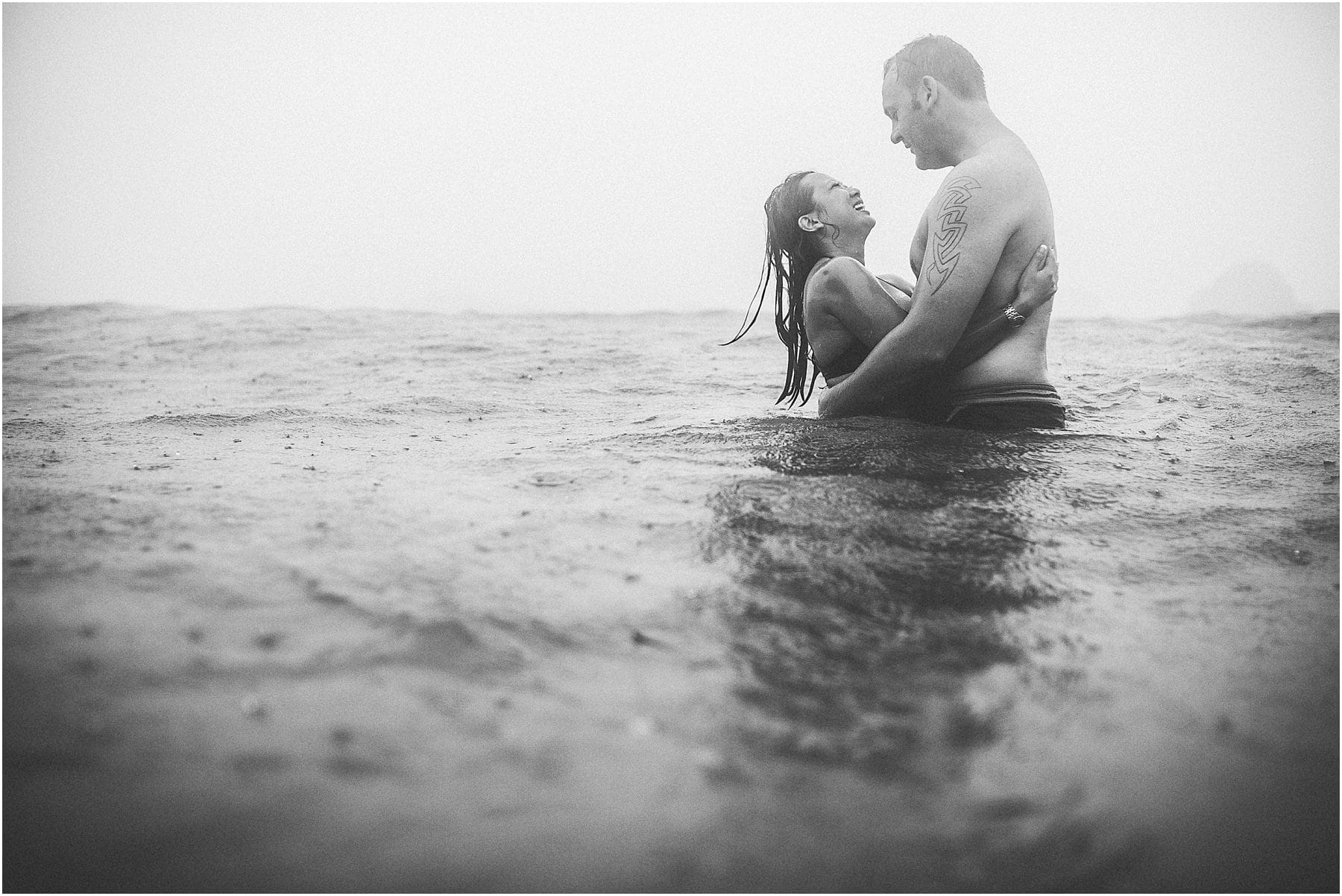 I was recently in the extremely fortunate position be to be able to jet to the other side of the world and photograph Ryan and Sulindy's destination wedding in Thailand.
These two are simply awesome and I can't thank them enough for making me feel like one of their close friends from the point and which I touched down in the amazing country which they call home, to the point at which we were sat having our last beer before my long journey home.
These guys know how to get married in style and our adventure began with two magical days at the beach in Krabi. August is the rainy season in Thailand and by god, when it rained, it RAINED! This didn't dampen our spirits though, quite the opposite … we all embraced it and the awesome images we managed to create in the sea during a crazy rain storm is testament to how cool this guys really are.
The second leg of their wedding adventure took place in the historic city of Chiang Mai where they held their Thai blessing in one of the cities oldest temples, Wat Phra Singh.
This truly was a magical celebration to have been a part of … thank you for having me as your wedding photographer.
Here are the highlights