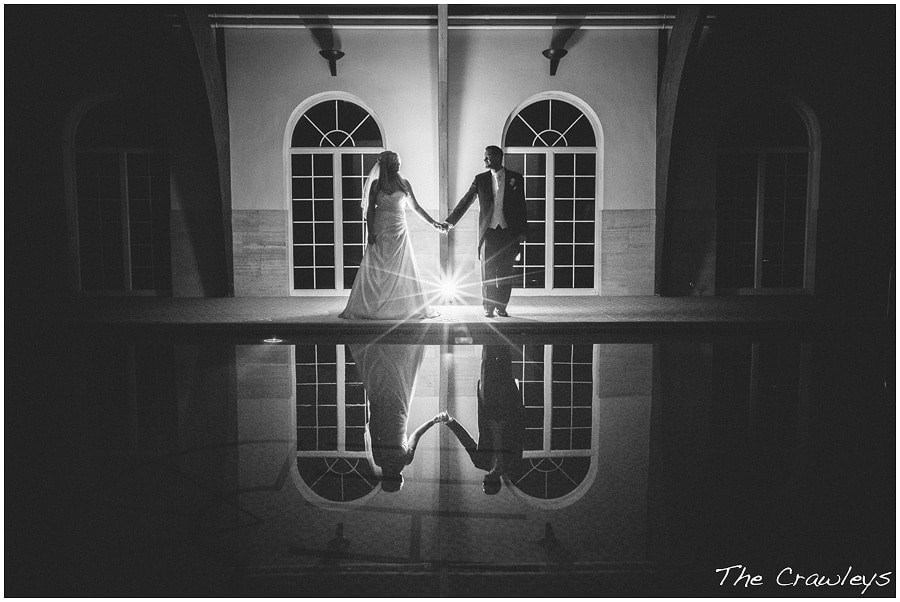 Michelle and Sean are quite possibly one of the nicest couples I have ever worked with. On the occasions I met up with them before the big day I got a real great vibe from them… Mega chilled about their big day and with so much confidence in me I was really looking forward to being there for the main event.
I wasn't disappointed, it was a laugh a minute wedding and I enjoyed every moment.
Thanks for having me along for the ride guys, here are your highlights.
Liam :)