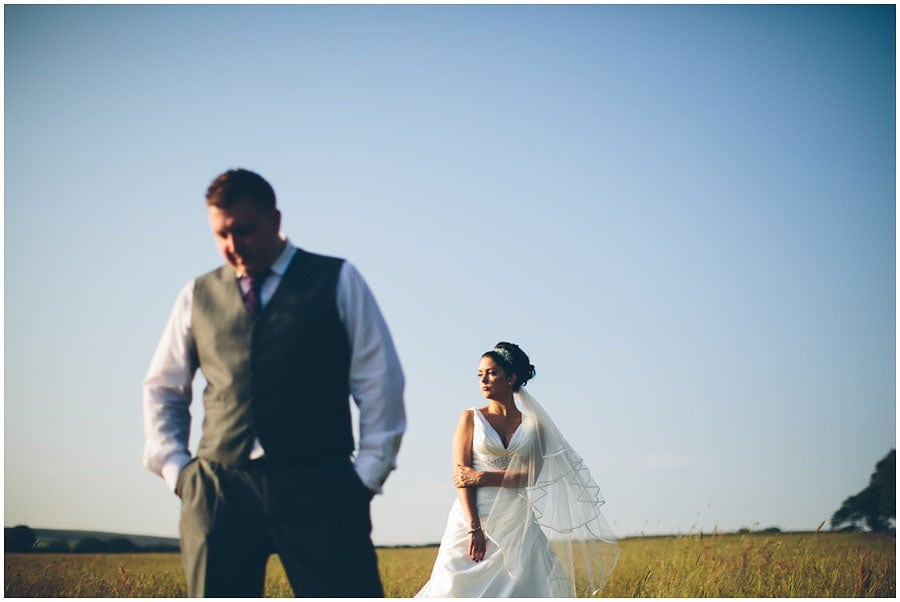 I could not wait to shoot Kris and Kirsty's wedding at Rivington Barn, it is such an amazing place to hold a wedding and surrounded by ancient trees and beautiful Lancashire countryside.
This wedding really did have it all… Awesome couple, giggly bridesmaids, amazing sunny weather, a top top venue, loads of food and booze! What more could you need?…. How about photographs taken from inside the fridge and tumble dryer…BOOM!
Great to catch up with two buddies and top top UK wedding dj's from Dancefloor Couture Robin Kershaw and Mark Walsh.
Here are the highlights… Enjoy!
Liam