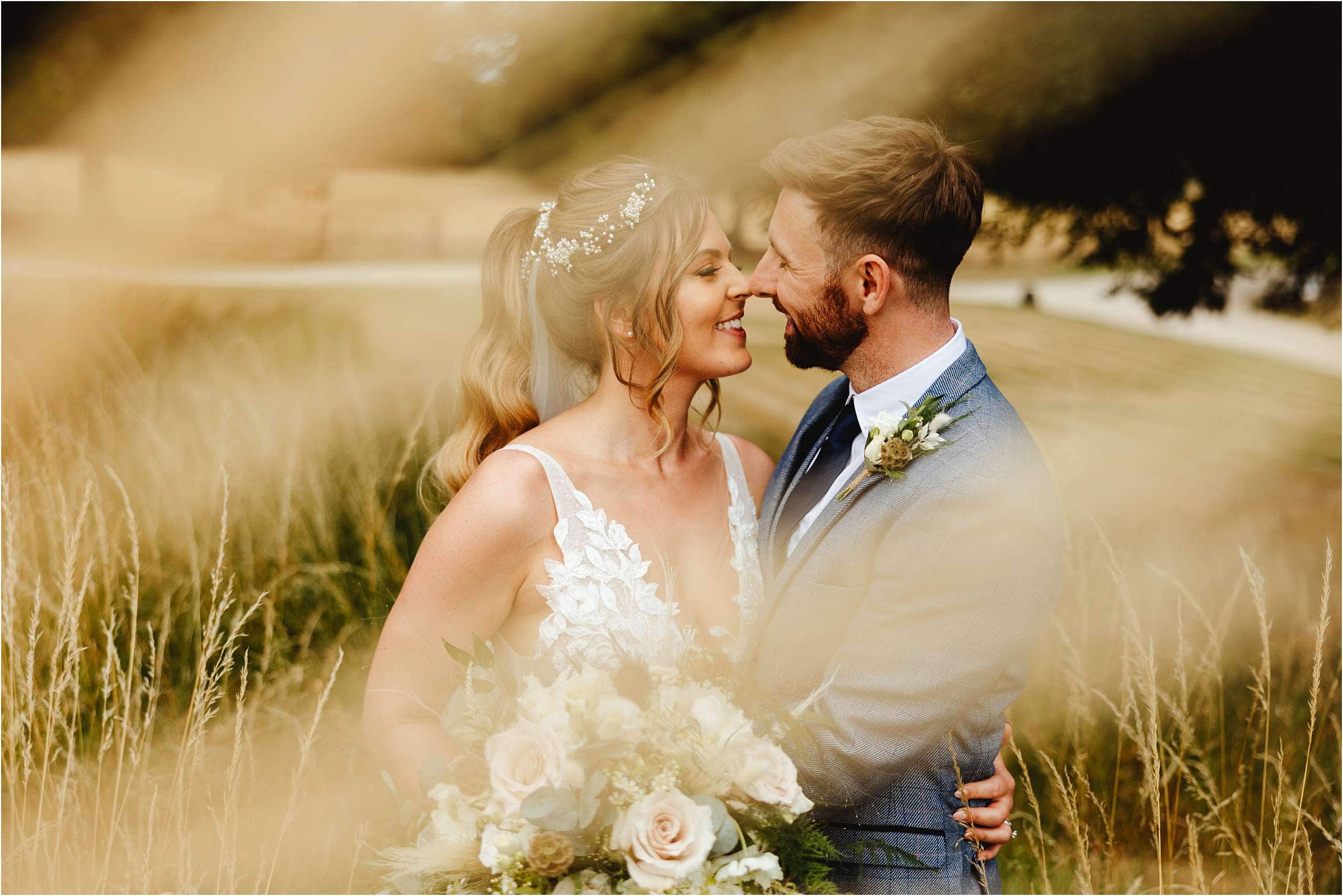 Wedding photography at Syrencot
We are Liam + Bee and we have been providing couples with creative wedding photography for over 20 years. Covering weddings in London, the rest of the UK and destination weddings all over the world.
This is the wedding of Katie and Craig who had their wedding at Syrencot in Wiltshire.
Here are some awesome reasons why you should have your wedding at Syrencot
•Syrencot is a luxurious Georgian house that has been restored, along with a contemporary barn.
• The property also features a restored cob-walled garden which is once again filled with blooms.
•Syrencot is a picturesque Wiltshire wedding venue located 30 minutes from Salisbury.
• The venue offers luxurious country house accommodations perfect for an English garden ceremony and barn wedding reception.
• It is one of the most enchanting wedding venues in Wiltshire and provides an idyllic setting for romance.
•Guests are greeted with a walk down an aisle of wildflowers to the sound of birdsong.
• The bride and groom spend the morning preparing in the luxurious Billiard Room.
• They share their first moments as newlyweds in the Walled Garden, surrounded by butterflies.
•The Farmshed is the perfect place to get the party started.
• Fine dining beneath the lofty timber ceilings and ultra-chic exposed metalwork is a romantic experience.
• The terrace is the perfect place to raise a toast, and the fire bowl is perfect for gathering around as the sun sets.