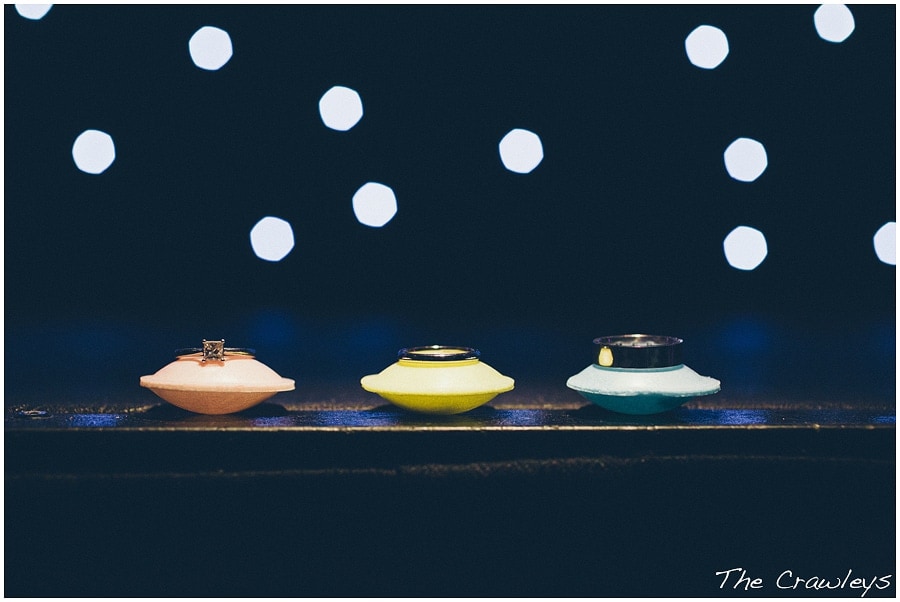 Jade and Dan got married at St Lawrence's Church in Frodsham and then held the party at one of my locals, Doubletree by Hilton in Hoole. The day was started at Jades mums house in Helsby, which was just down the road from the house in which I grew up so it was really nice to see the area of my childhood again :)
After mingling with the girls and destroying some make up… sorry miss MUA :) I headed off to the pub to catch up with Dan and all his RAF buddies who all looked uber smart.
The ceremony was just lovely and you can clearly see how much these guys love each other. We then headed off in the beautiful sunshine for the party at Doubltree where I was able to whisk them off for a super cool portrait session in a field … I'm loving a good field at the moment :)
Jade and Dan, thank you so so much for making me feel so welcome on your special day and thanks for braving the barbed wire fence, ditch, and nettles… It was most definitely worth it in the end :)
Here are your highlights.