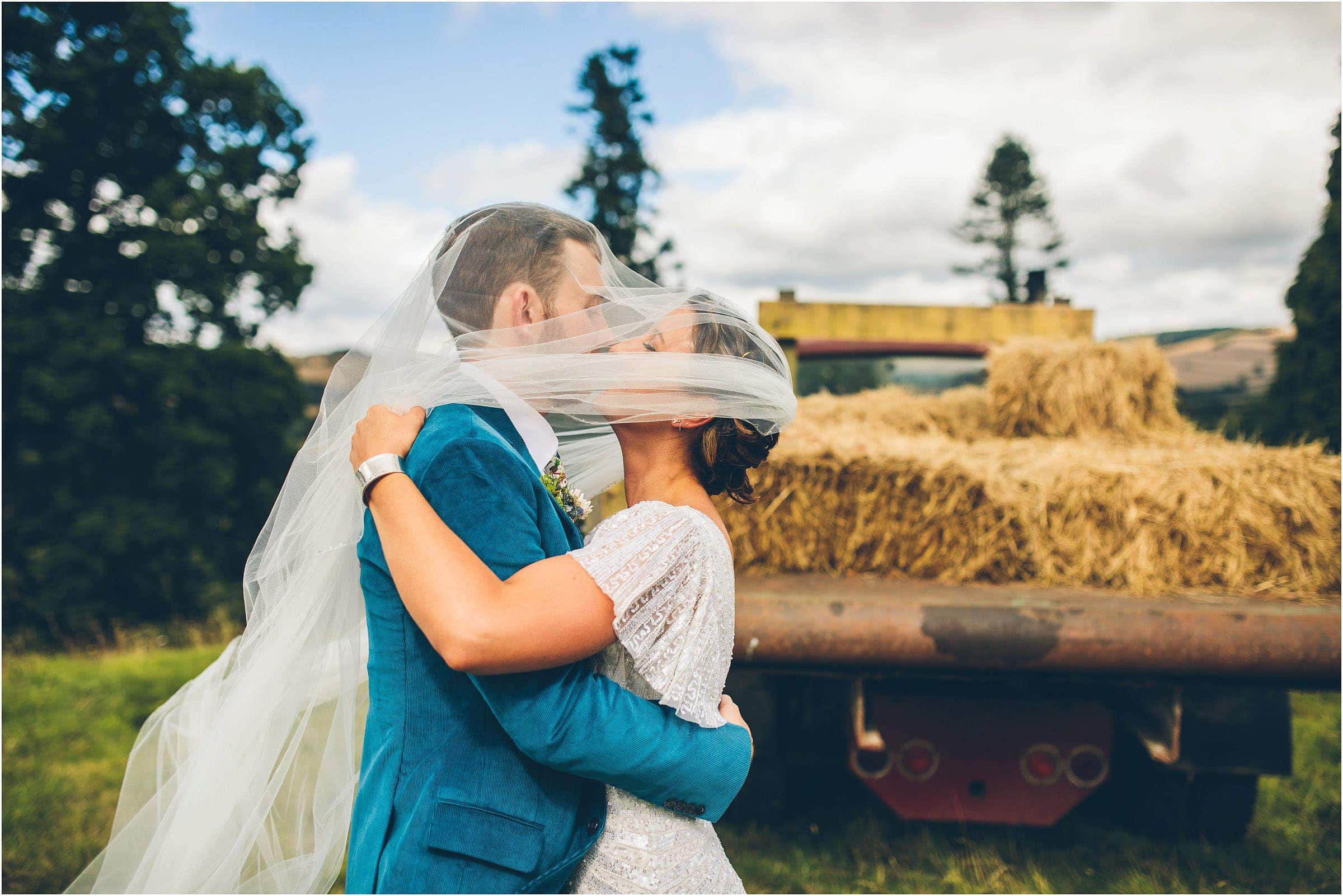 I was back at my all time fave venue for the wedding of Emma and Andy at Walcot Hall in Shropshire. I just LOVE photographing weddings at Walcot Hall! This venue ticks pretty much every box you could have boxes for. Beautiful stately home, jaw dropping Shropshire scenery, so many awesome locations around the venue for pictures, and the venue has soul!
Emma and Andy held their wedding celebrations over two day and I joined them for the ride. The celebrations started the night before the big day for informal drinks and quite possible some of the best pizza I have ever had. The next day, it was time for the main event, their amazing wedding at Walcot Hall.
The day flowed beautiful and was topped off with an impromptu photoshoot on the Walcot trampoline! Ha!
Let's crack on with the highlights … thanks so much for having me as your wedding photographer at Walcot Hall.
Wedding venue: Walcot Hall
Wedding dress: Eliza Jane Howell – Bridal Rogue Gallery
Bridal shoes: Dune
Grooms suit: Beggars Run
Bridesmaid dresses: Asos
Flowers by: Tammy Hall