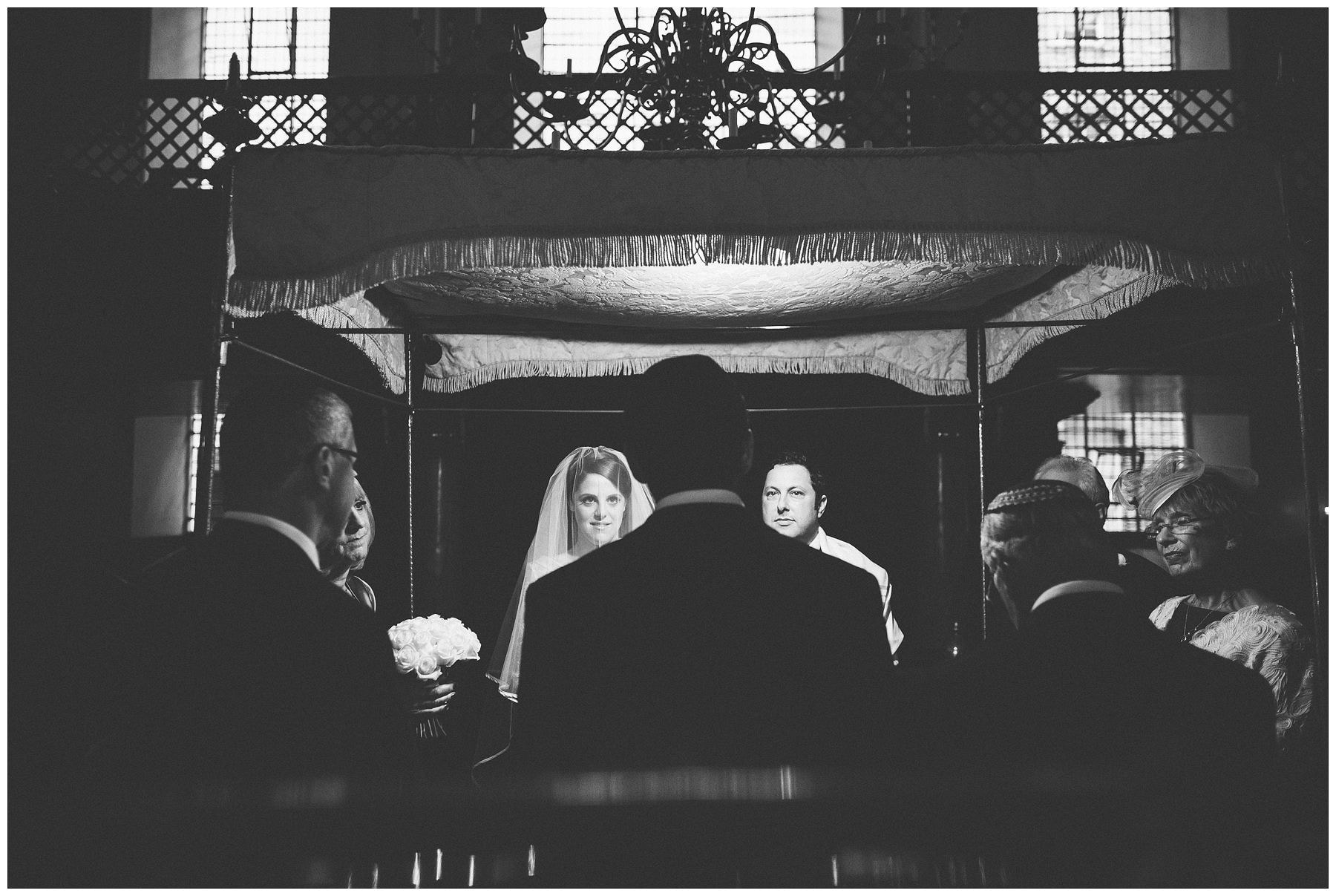 I was recently extremely lucky to spend three awesome days with this amazing couple photographing their wedding celebrations in London.
Every now and then I get to work with a couple who just blow me away with their welcoming nature, kindness, and love for each other … Debs and Dave are one of those couples. I still have a little smile when I think about my time with them … they are why I love my job so so much and I thank them a hundred times for making my job not like a job at all really and more like one big party with a bunch of friends! :)
Let's crack on with their highlights which begin with an intimate Jewish wedding at Bevis Marks Synagogue in London … the oldest in the UK I might add. The next day I hooked up with them and their close family to shoot some fun portraits and then once again on the Saturday night for a banging party in The Lamb Tavern in the city.
Enjoy :)