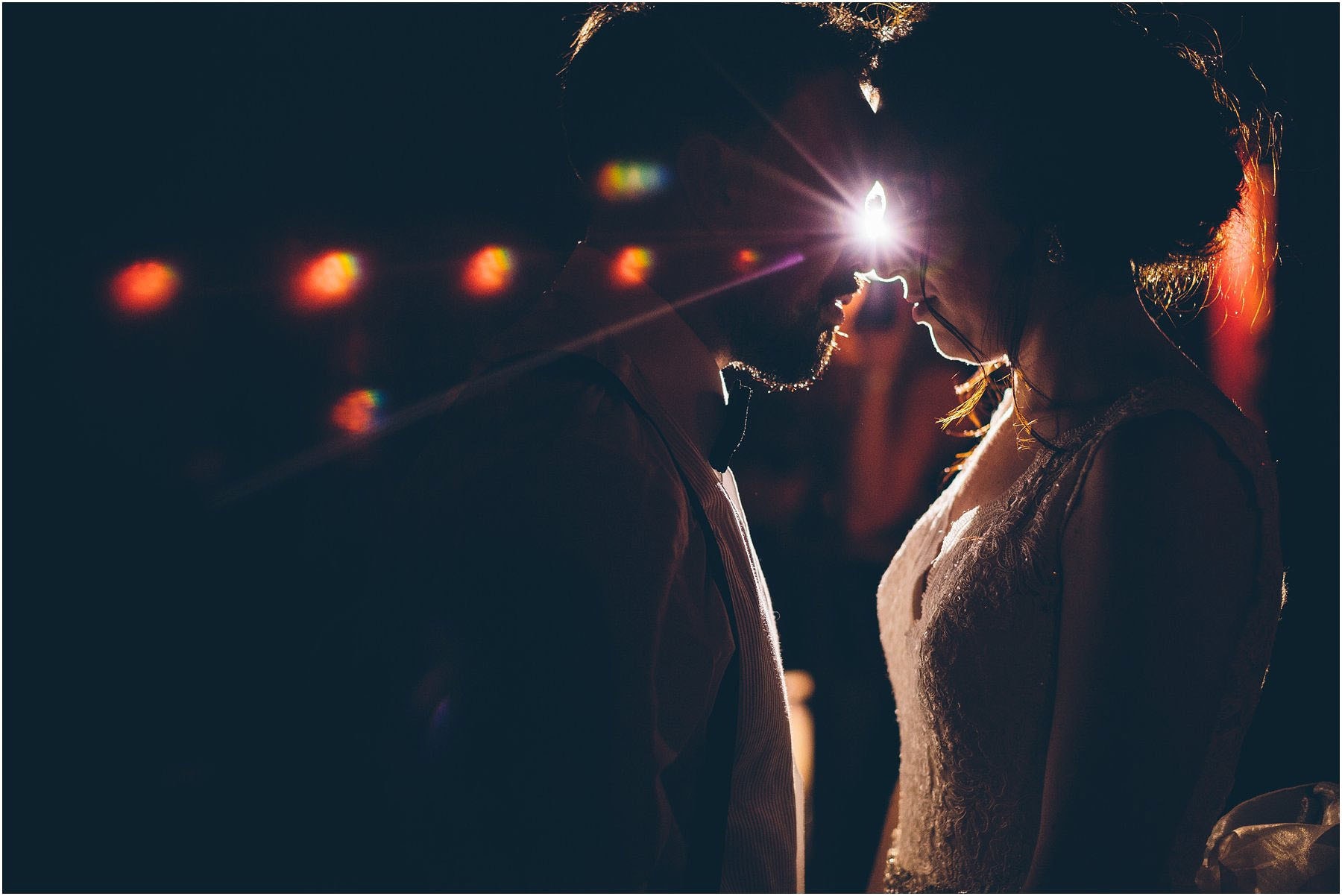 Wedding Photography at Alma De Cuba – Alex + Jodi
I love these guys! When I first met Alex and Jodi for a quick pint in Chester, which seems like ages ago now, I knew their wedding was going to be very special.
They way they spoke about their plans with pure excitement and they way they spoke about the importance of awesome wedding photographs got me buzzing for the big day.
They said their vows at the incredible and iconic St Georges Hall in Liverpool city centre. What a fantastic building this is to get married in … absolute world class architecture and a fitting venue for such an awesome couple.
It was then off the the uber cool Alma De Cuba on Seel Street for the party.
Thanks for having me a long for the ride guys, your wedding at Alma De Cuba rocked!
Here are the highlights :)