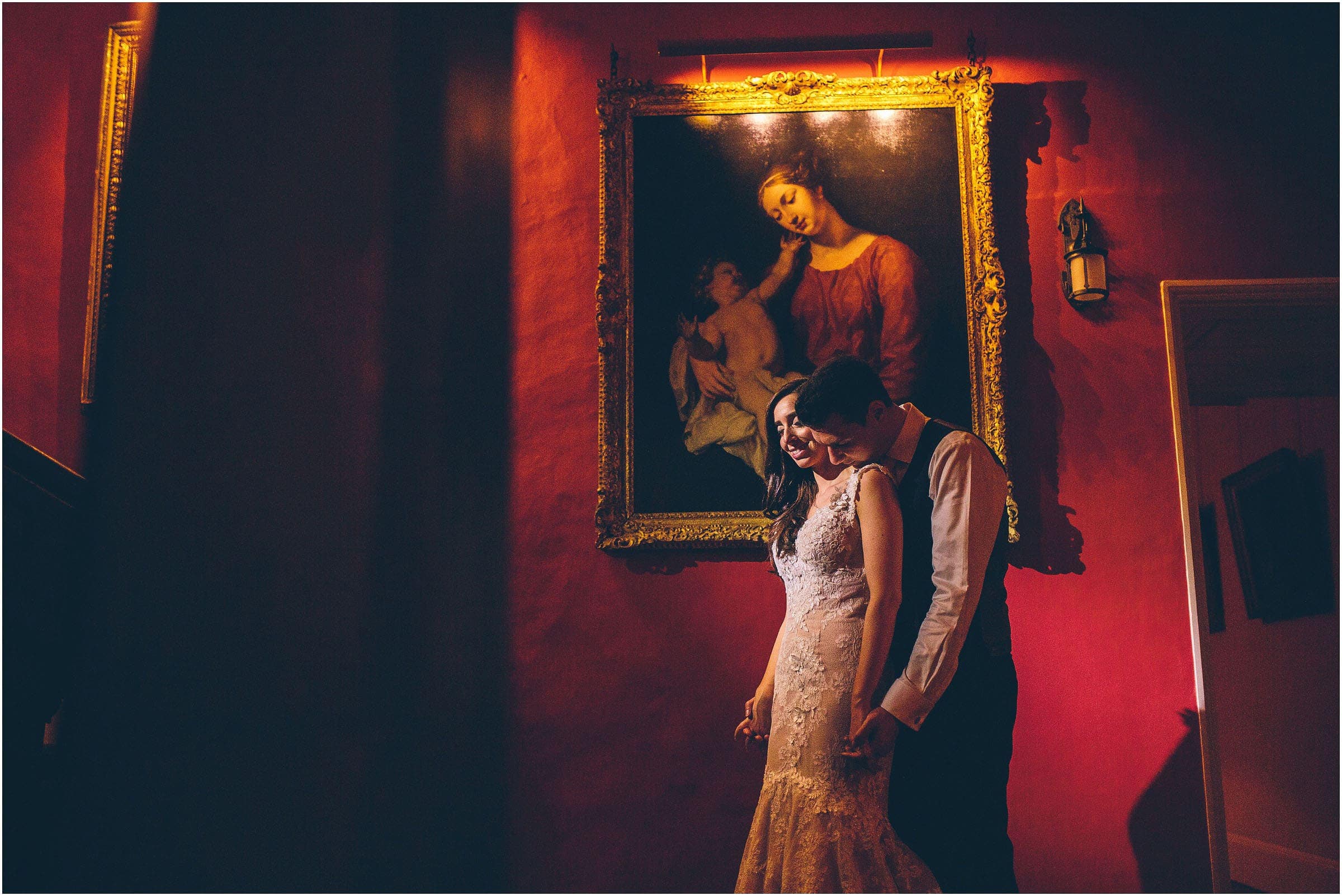 I can't begin to tell you how much I LOVE shooting Jewish weddings and Lucy and Scott's amazing wedding at Elmore Court in the beautiful Cotswolds was no exception. The fun, love, laughter, and energy jewish weddings bring to the wedding photography table never cease to amaze me … they really are documentary gold.
I'm very lucky enough to be able to travel far and wide doing the job I love and I get to meet some wonderful people and work in some incredible venues … step forward Lucy and Scott, two awesome people who held their Jewish wedding in one of the most incredible venues I have had the pleasure to work in, Elmore Court. The family togetherness I saw throughout the day and the love they very clearly have for each other really shines through in every picture.
Guys, thank you so so much for having me and my trusty side kick Hannah along for the ride … we had a blast!
Here are your highlights … enjoy