Welcome! Are you looking for a Castell d'emporda wedding photographer? We're so pleased you stumbled upon us as Castell d'emporda is one of our favourite wedding venues in Spain and we are very proud to be one of their recommended photographers.
We're Liam and Bee. We are an award winning UK and destination wedding photographers – Liam behind the camera and Bee in our digital darkroom. We may be based in the UK but our creative, honest and energetic photography style was made for destination weddings.
Told Through Powerful Images
We can't quite believe it but we have been lucky enough to have photographed more weddings at the castell than at some English wedding venues. We know the grounds, the surrounding area and the staff really well, and it feels like a total home from home. If you need any help or advice about your wedding please do ask away as we have heaps of experience at this venue.
If you would like to see some recent weddings we've photographed at Castell d'emporda you can take a look at Franzi + Carlo who married in a local church and then went on to have an epic pool/circus themed party back at the castell. And then there's Mark + Vanessa (two of the most genuinely wonderful people we've met) who said their I Do's under a marvellous flower arch in the grounds.
Castell d'Emporda Wedding Photography
No two weddings at Castell d'emporda are the same. The people. The emotions. The characters. The story. No two things are ever the same. It is a really exciting and wonderful wonderful thing to be able to get to know you, your family and friends and be able to tell your story of your day through photographs.
It means a lot to us to be there for you from start to finish. We always try to arrive at least a day or two before your wedding and leave a day after to allow for your optional pre/ post wedding shoot or pre-wedding party/post wedding BBQ/pool party, and to give us plenty of time for any travel delays.
Take a look at our Castell D'emporda wedding photography slideshow BELOW to see some of the wedding celebrations that we have captured at this crazy cool venue.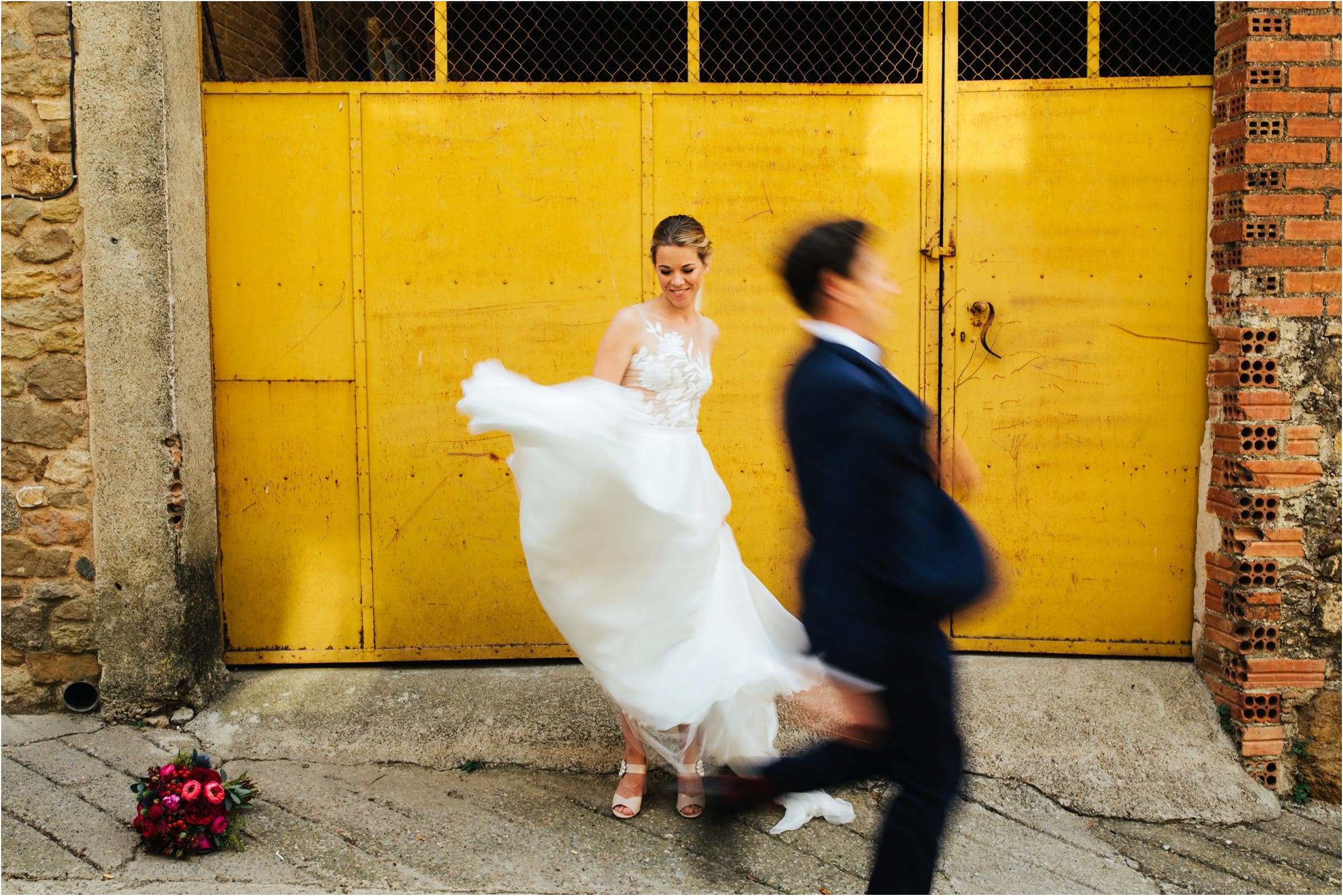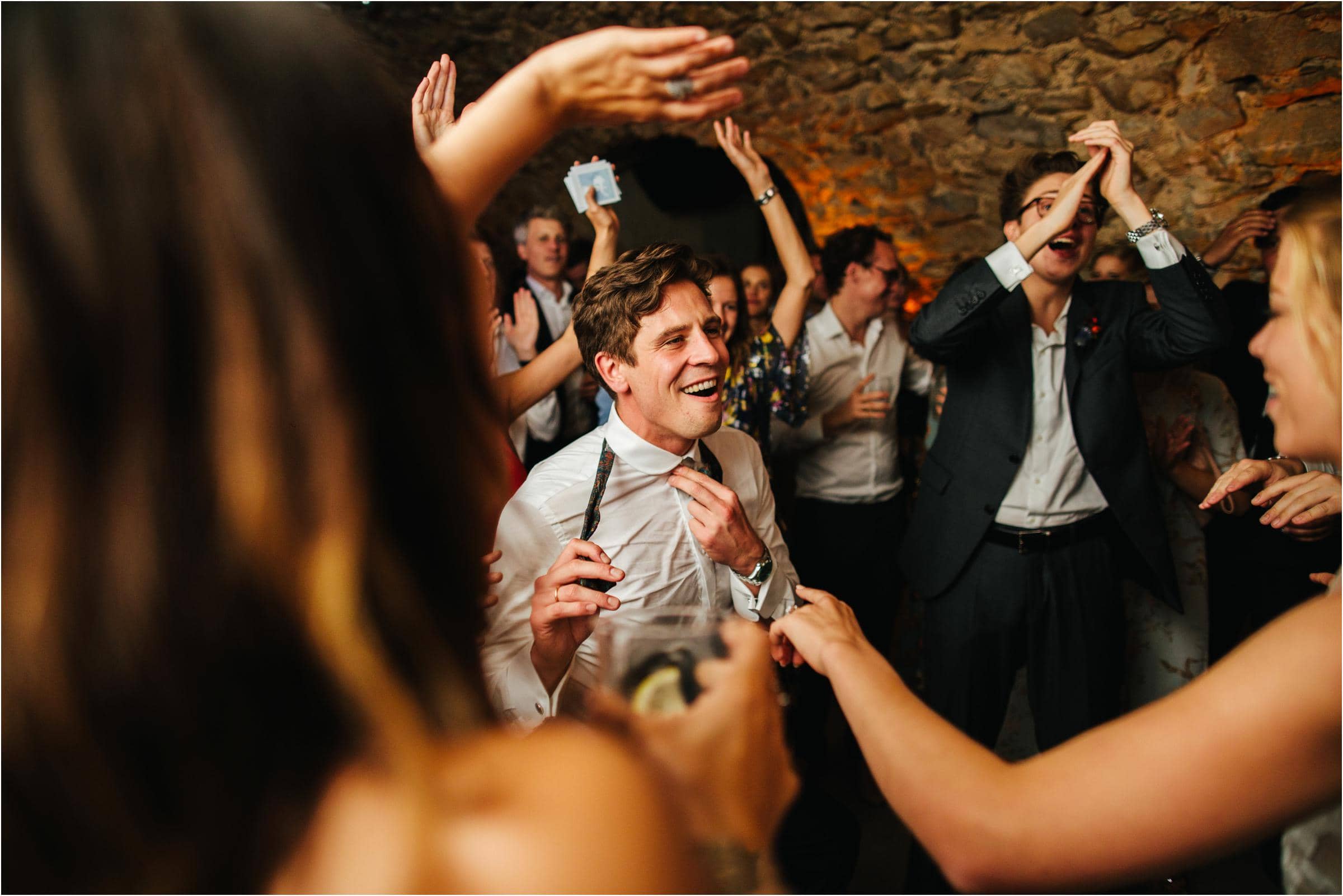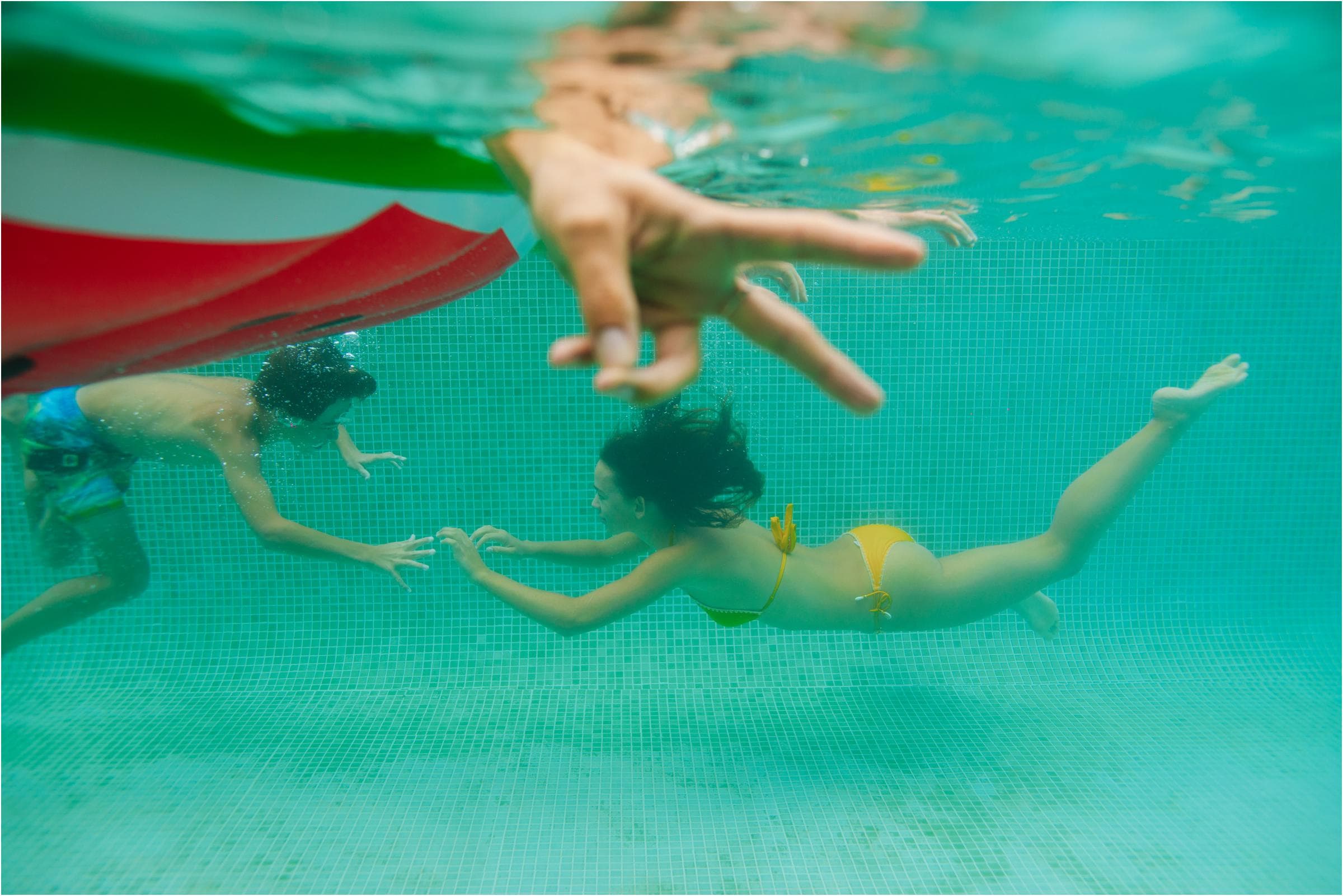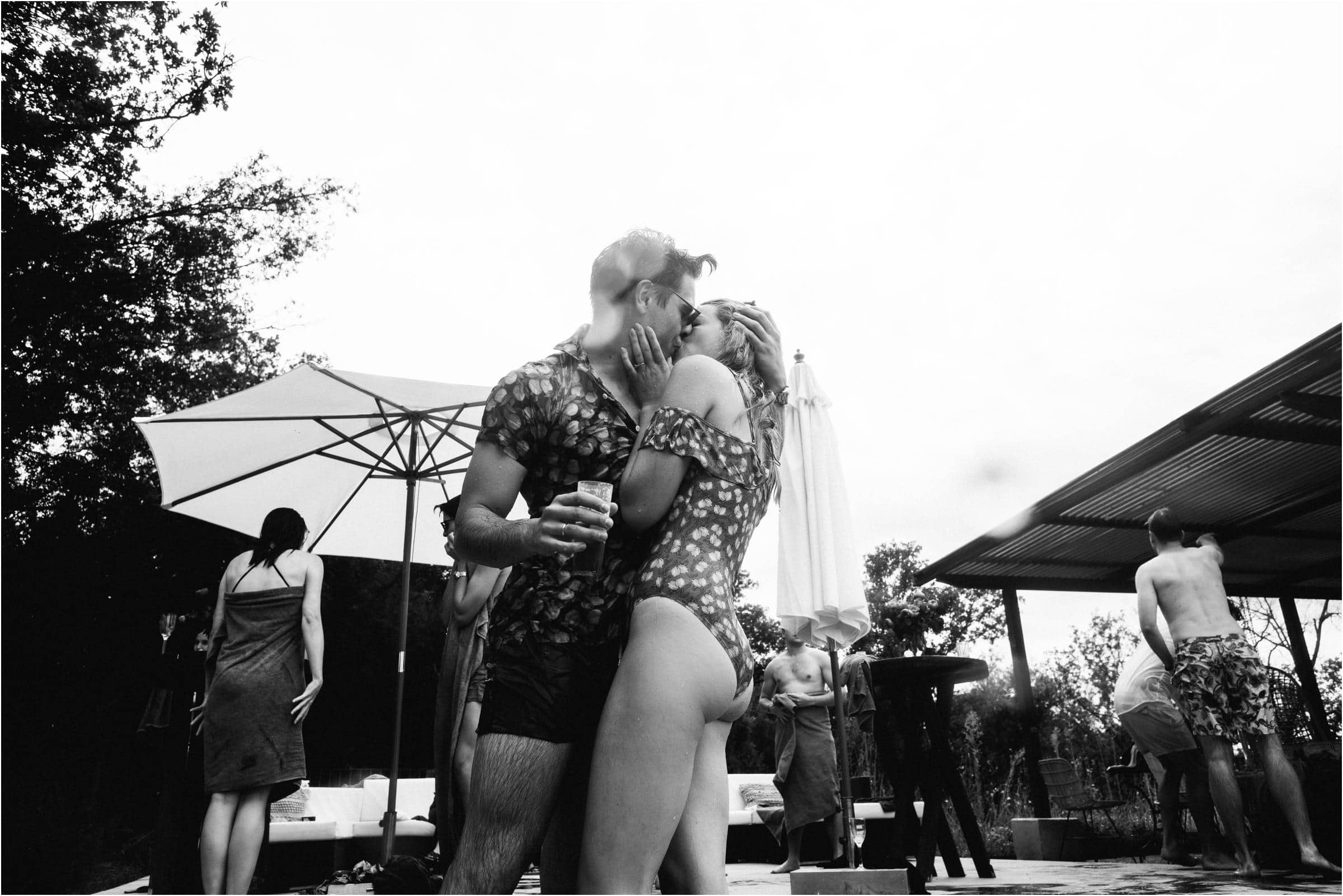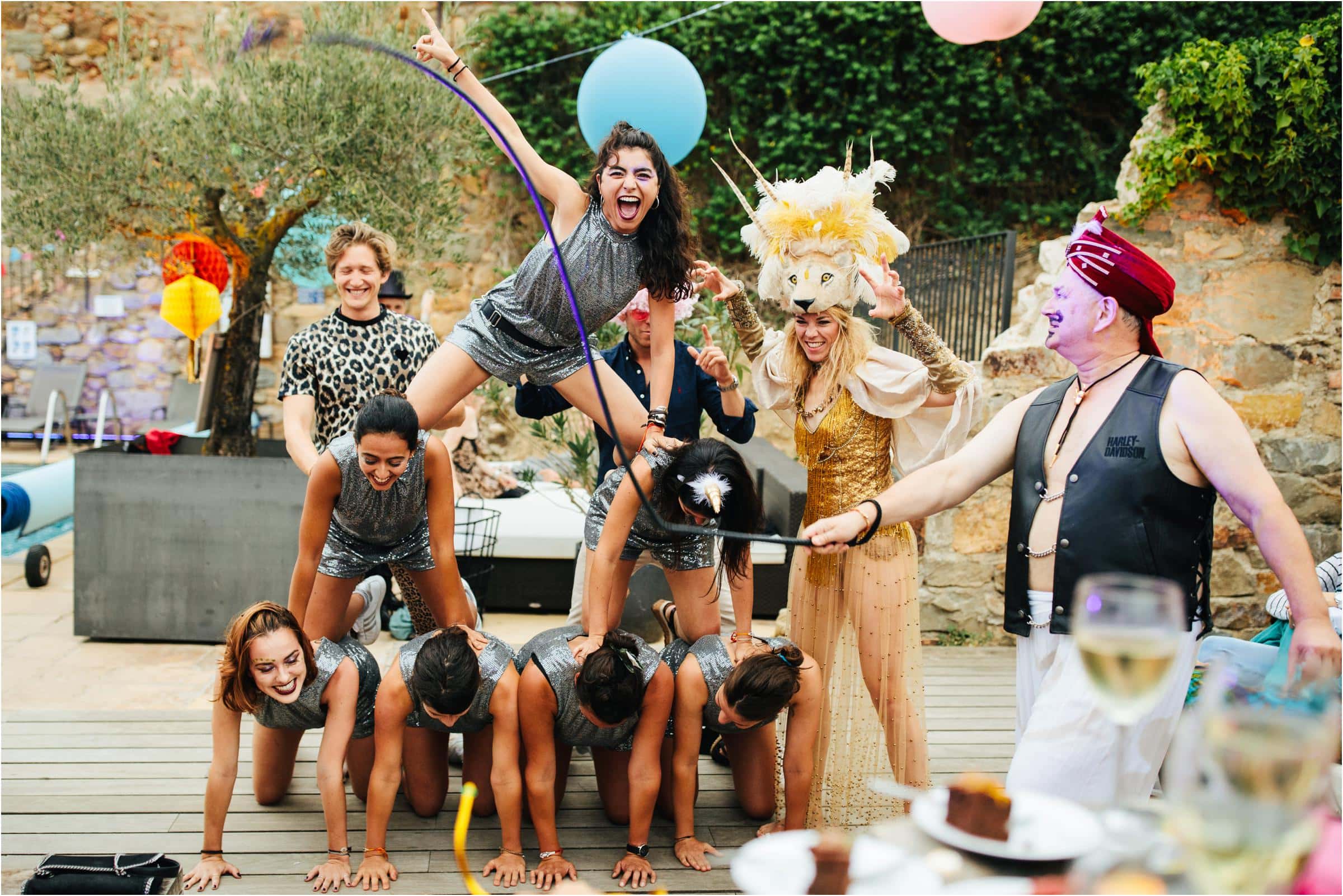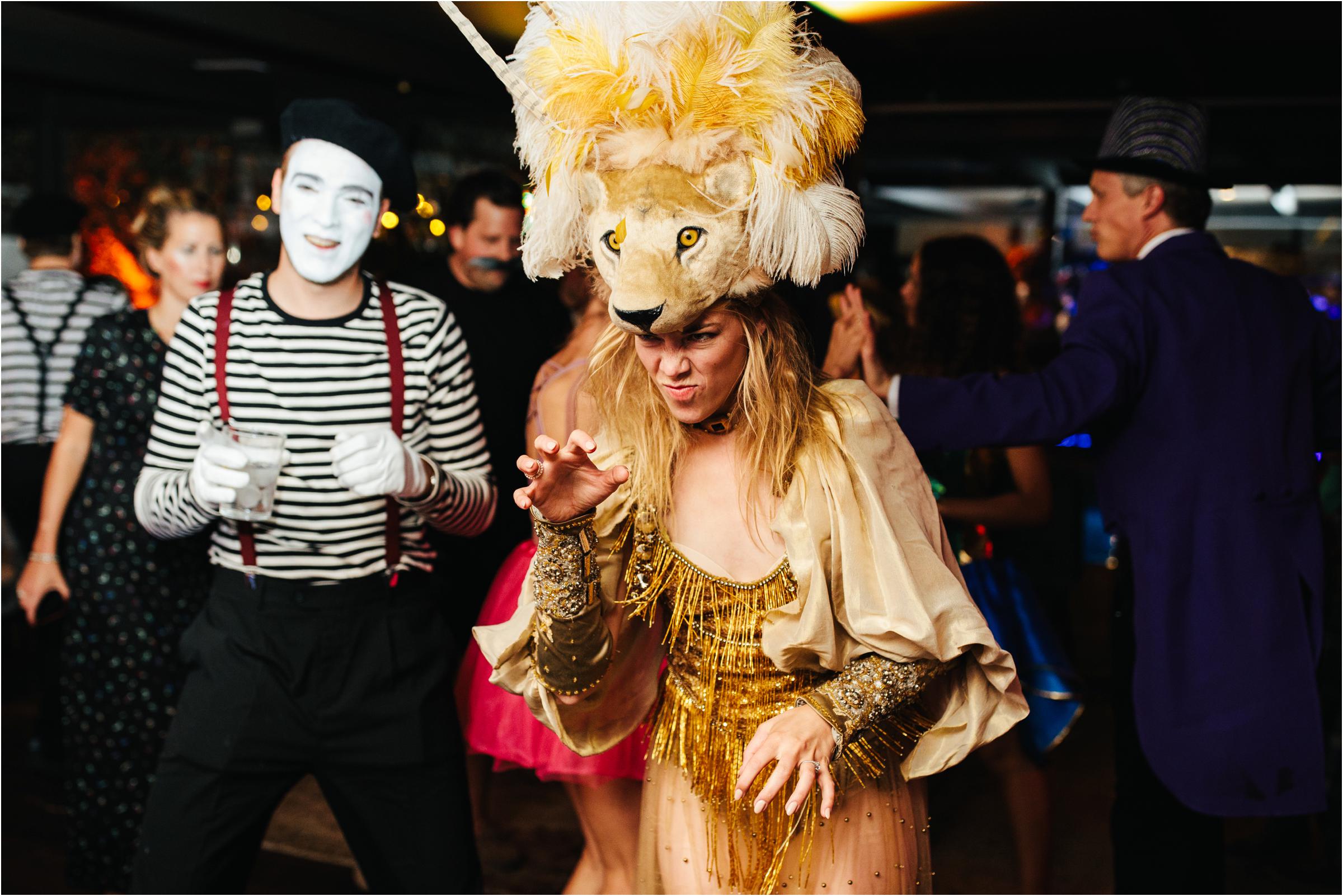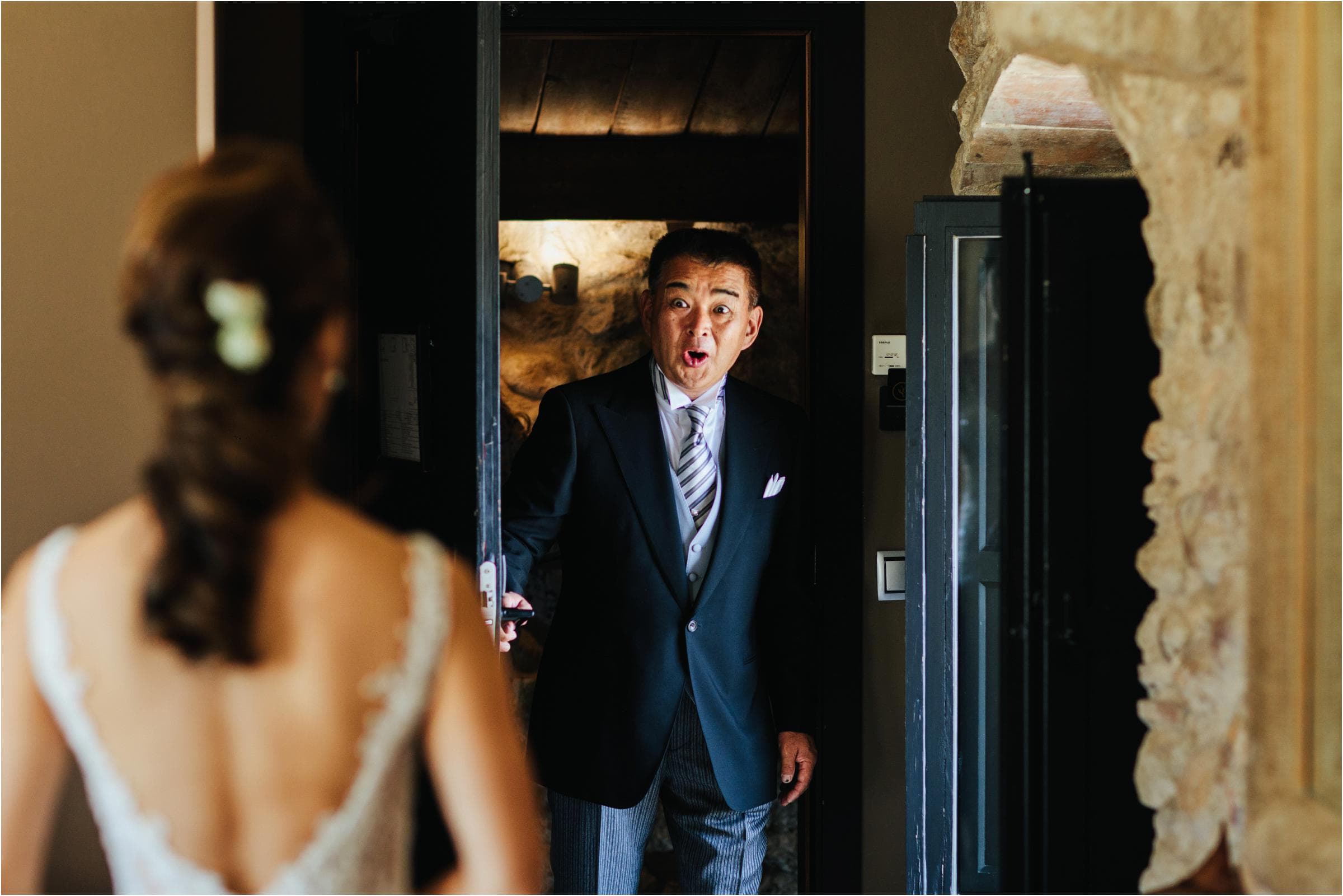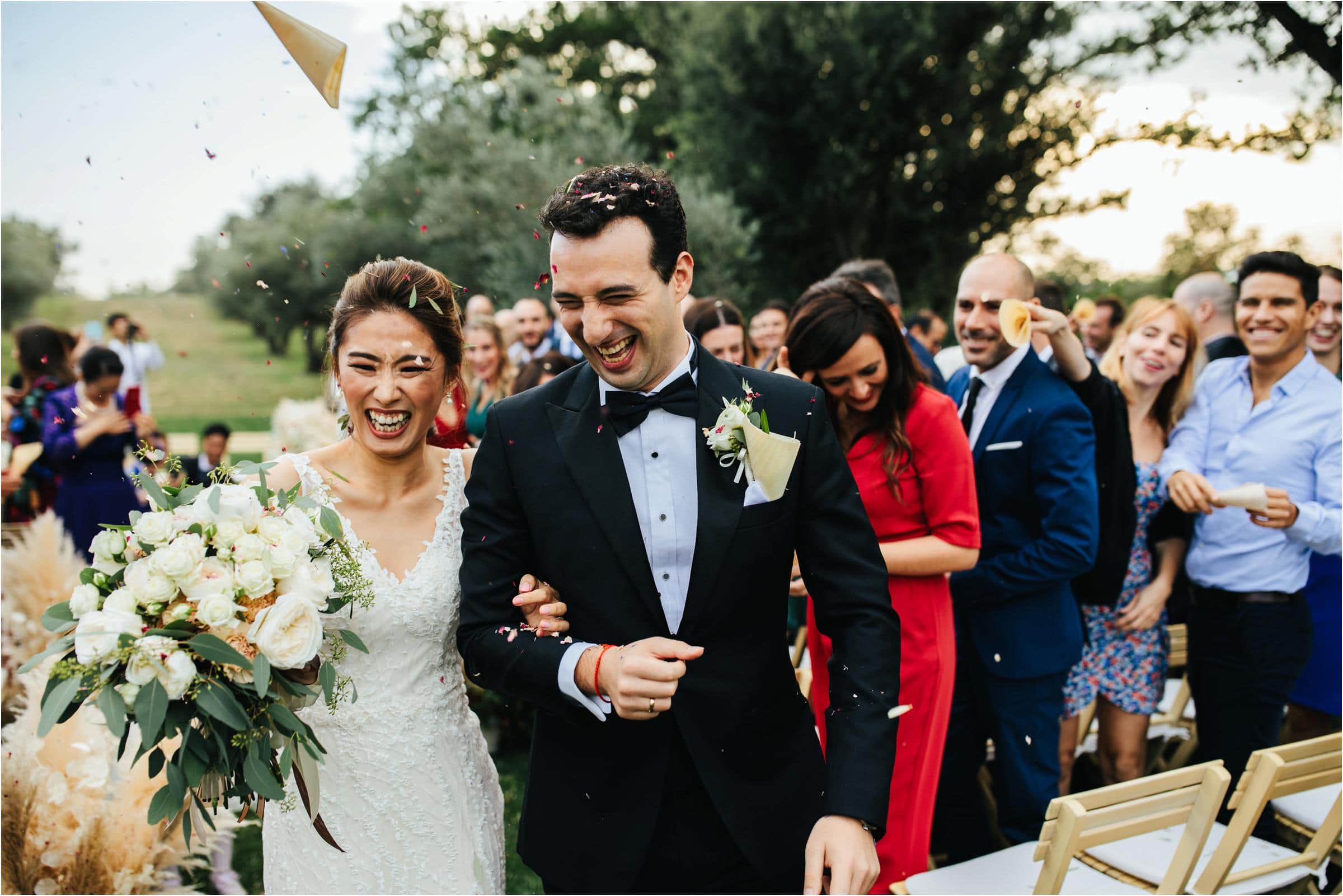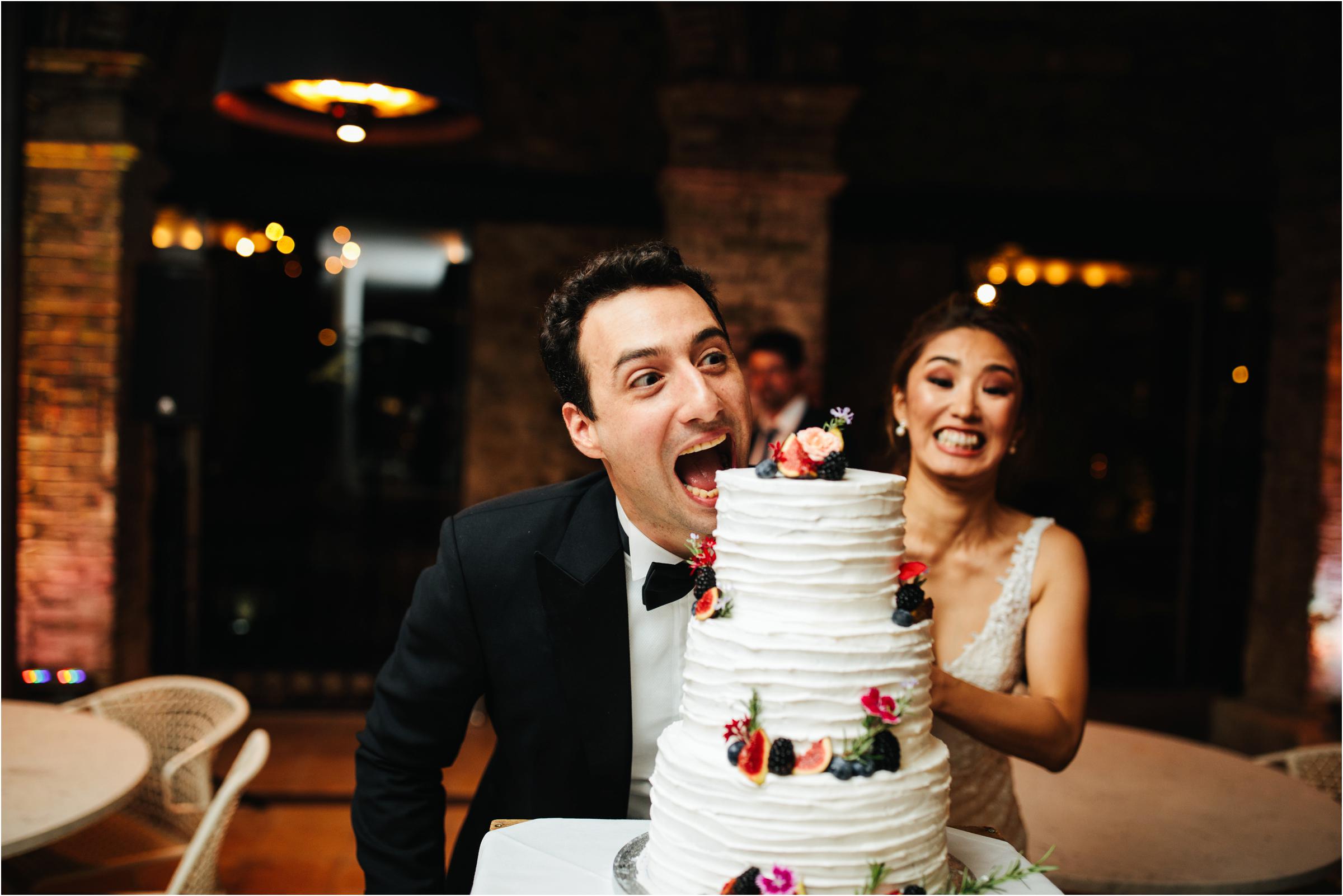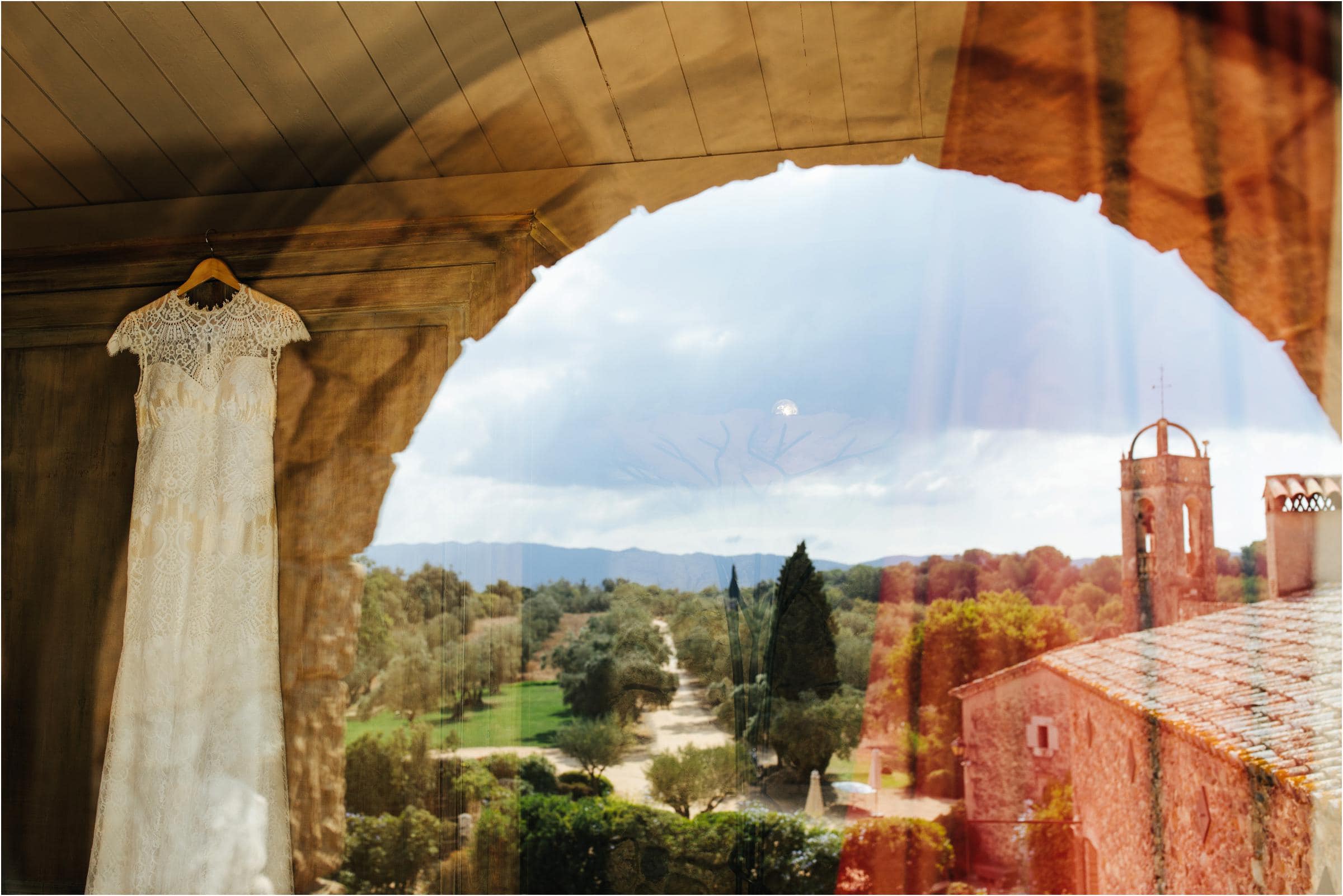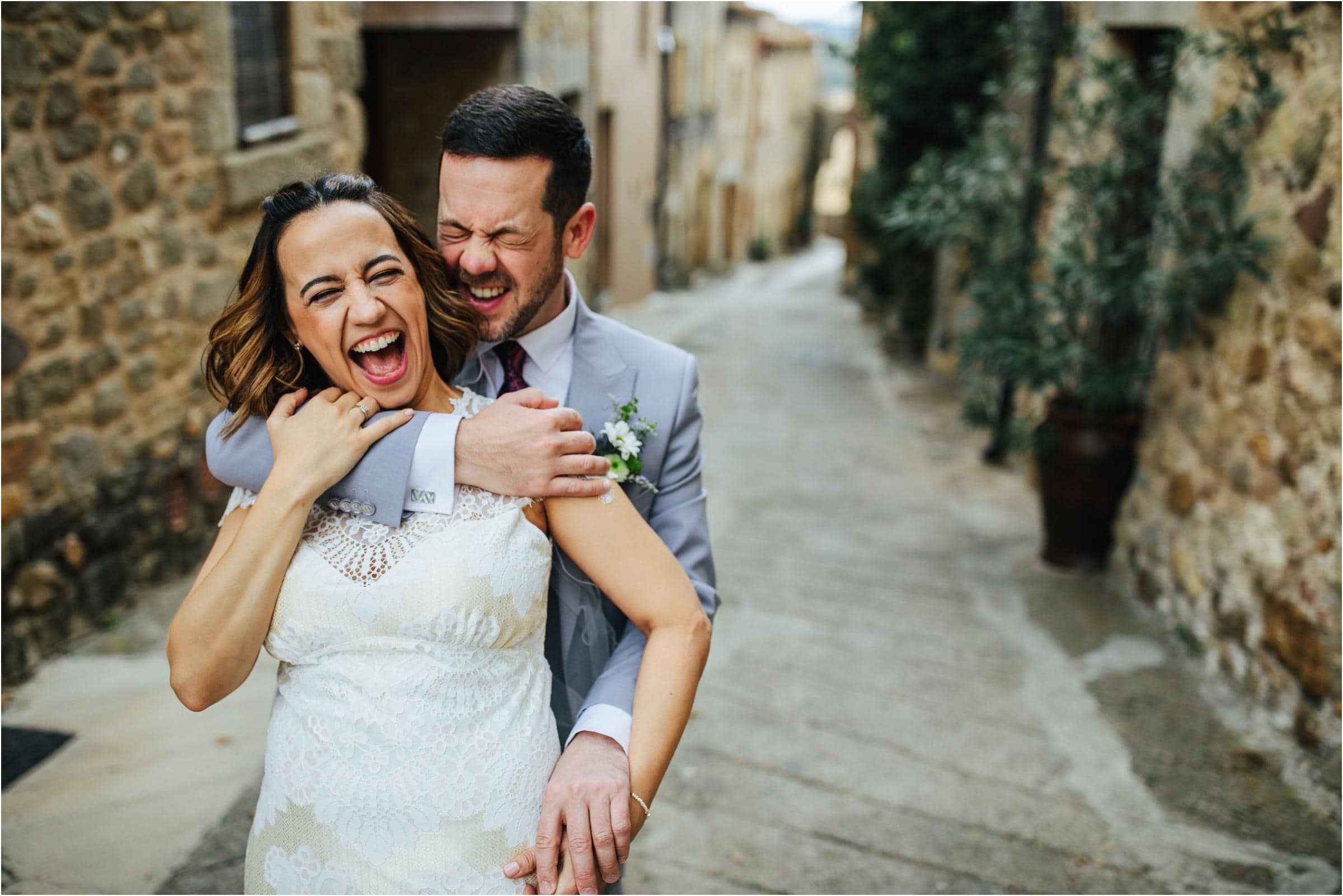 Tips & tricks
IDEAS
IDEAS

IDEAS

IDEAS
IDEAS
PRE/POST WEDDING BEACH SHOOT
There are some beautiful beaches (LLafranc and Tamiriu are two of our favourites) within a short drive of Castell d'emporda. An hour away from wedding preparations for a short shoot on the beach can be a really good idea. Especially if you'd like one of our famous 'under the sea' photographs.
The beautiful Spanish streets in the village of La Bisbal are worth considering for a 'first look'. A 'first look' means that you get to see each other before you officially become husband and wife and we get to create some amazing portraits for you. Often Spanish weddings tend to take place later in the day which can leave only a small amount of time for group shots and your couple photographs. By having a first look it can free up some time during your wedding so that you can spend more time with your family and friends.
We're very proud of being the first ever UK wedding photography company to introduce drone photography to the genre. Liam is a fully qualified pilot through the CAA and always has his drone with him at every wedding. These unique images have become an iconic part of what we stand for … pushing the boundaries of wedding photography. Castell d'Emporda has so many awesome spots for this type of image including the tower, pool side, and even on the roof!
After photographing an amazing pool party the day after a wedding last year we now think its a must to have one! Castell d'Emporda has two awesome pools to choose from, both with fantastic chill out areas and amazing views over the catalan countryside. So what are you waiting for … build this in to your schedule.
CASTELL D'EMPORDA
WEDDING Photographer