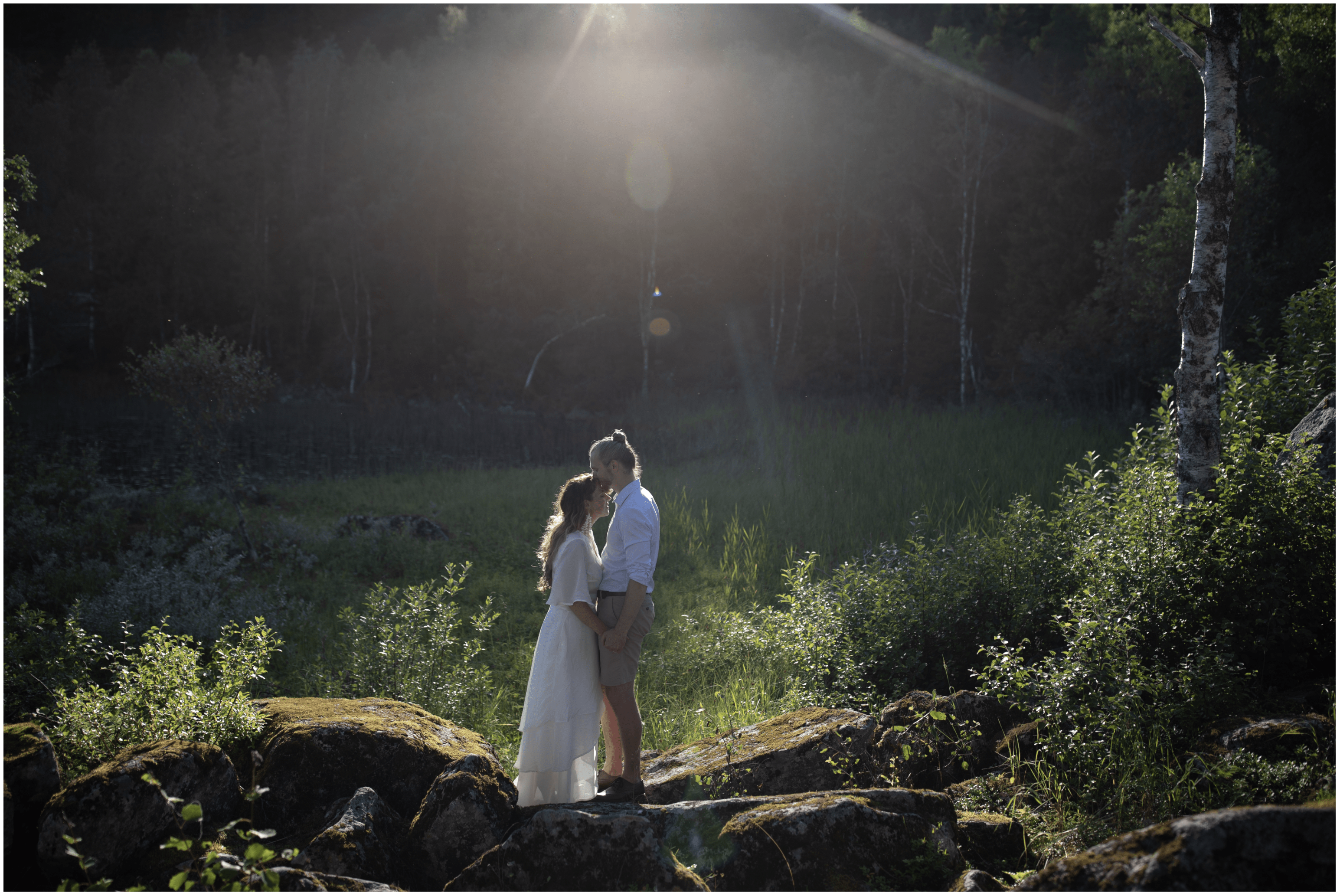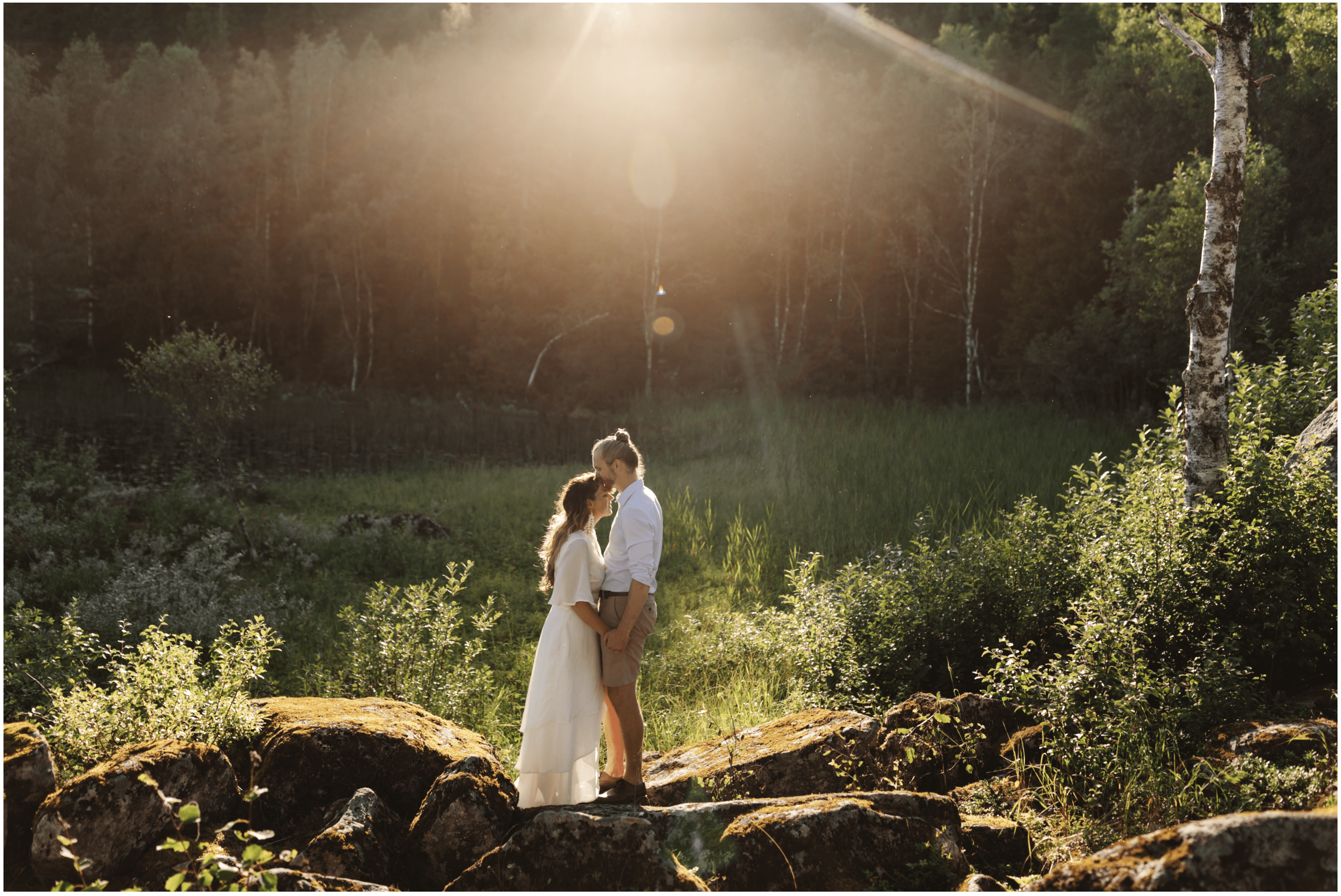 Meet our Preset Collection:
7 WEDDING PHOTOGRAPHY PRESETS FOR ADOBE LIGHTROOM
These are our genuine presets that we actually use on our current editing.  A whole heap of love has gone in to creating them. We hope you enjoy using them as much as we do. Whilst for some images one click might be sufficient, for most the exposure will definitely need to be altered along with perhaps the temperature and tint – go wild and have a play around with the sliders to create a look that you're happy with.
DAVE | MAIN BASE
MAUDE | DANCEFLOOR
BETTY | GOLDENHOUR
GOLIATH | HARDLIGHT
STANLEY | INDOORS
SHEILA | BW I
GOSH | BW II
With the following bonus tools:
CONTRAST ADD +++
CONTRAST REDUCE —
ORANGE SKIN FIX
RED & ORANGE SKIN FIX
RED SKIN FIX
The preset pack includes the following: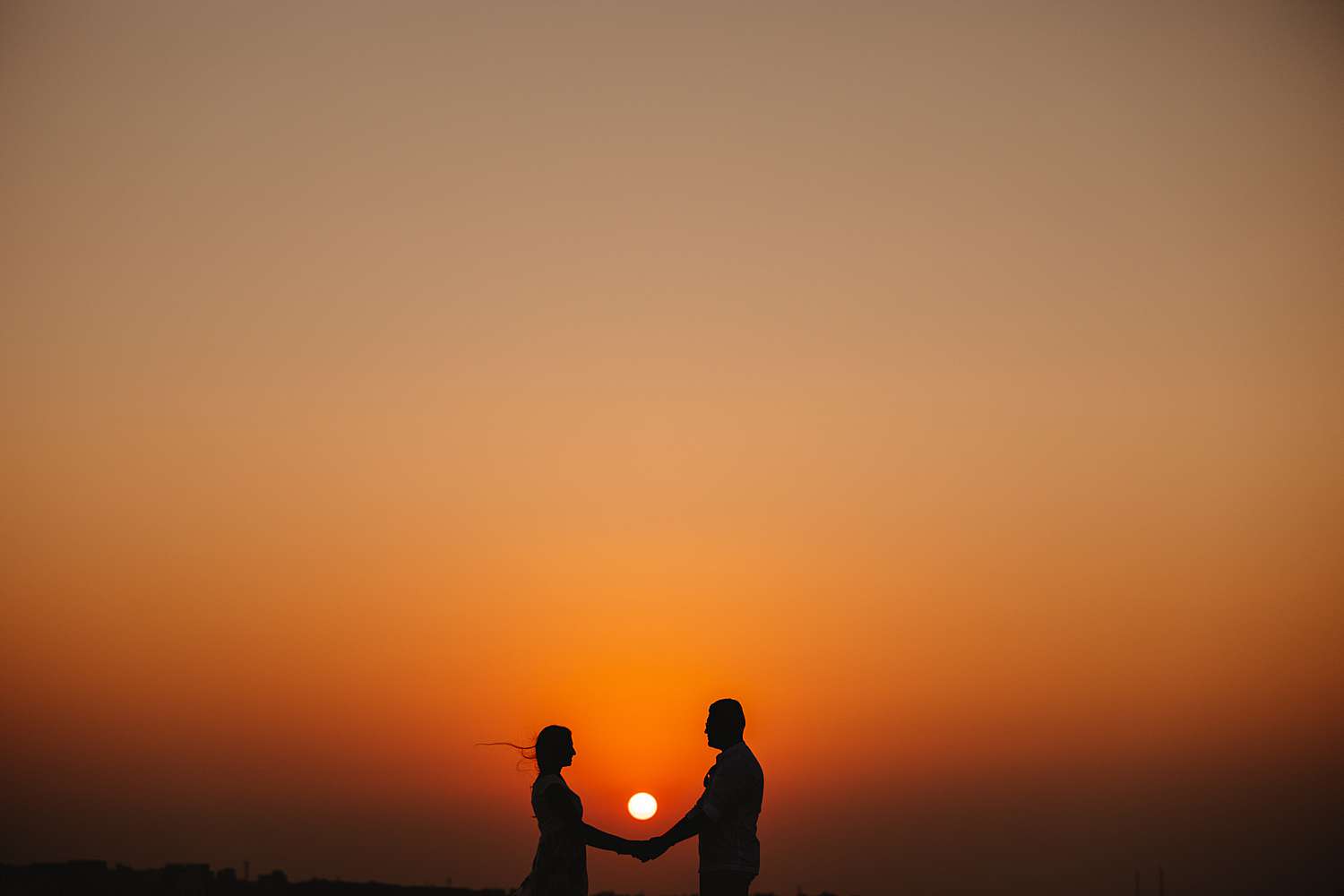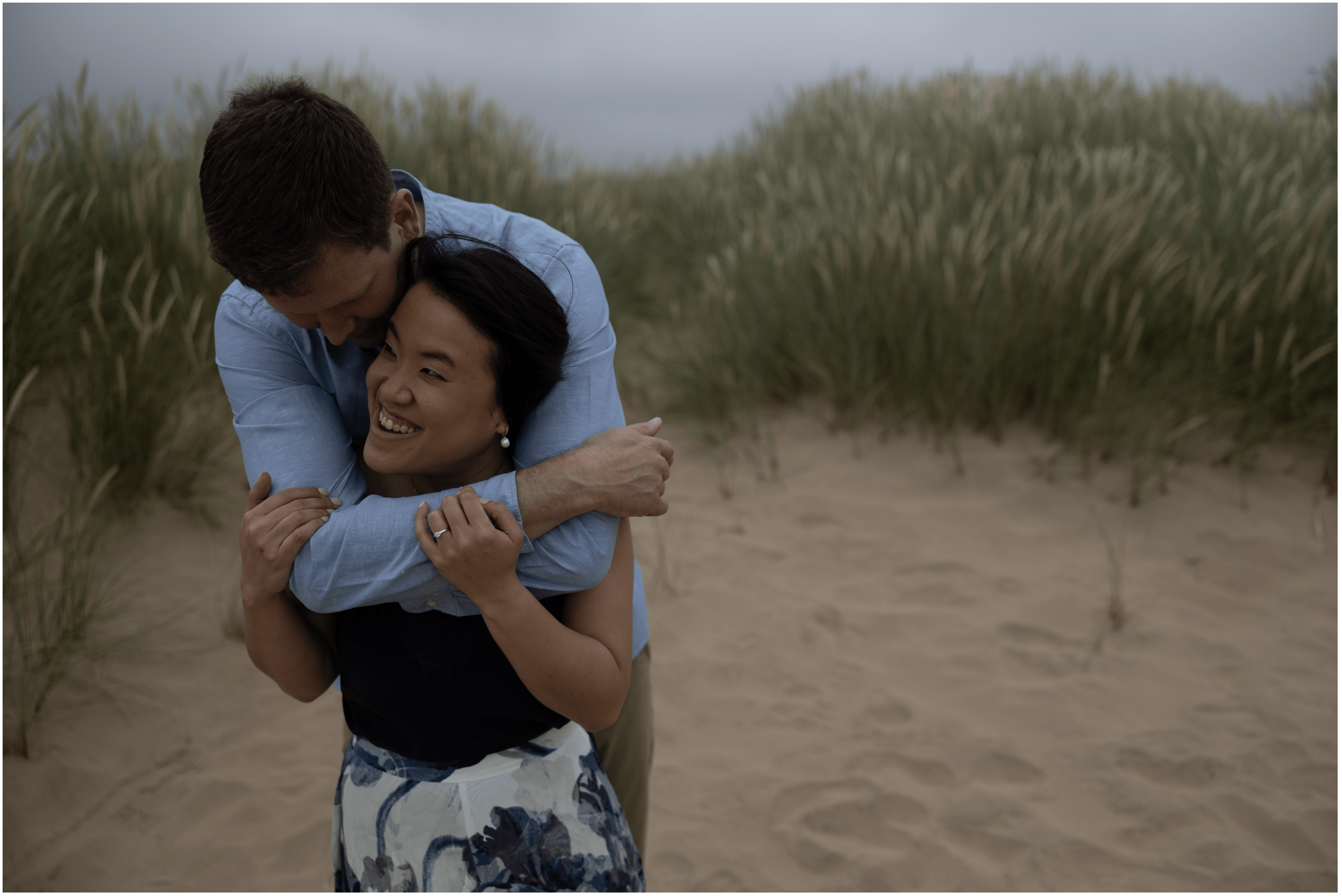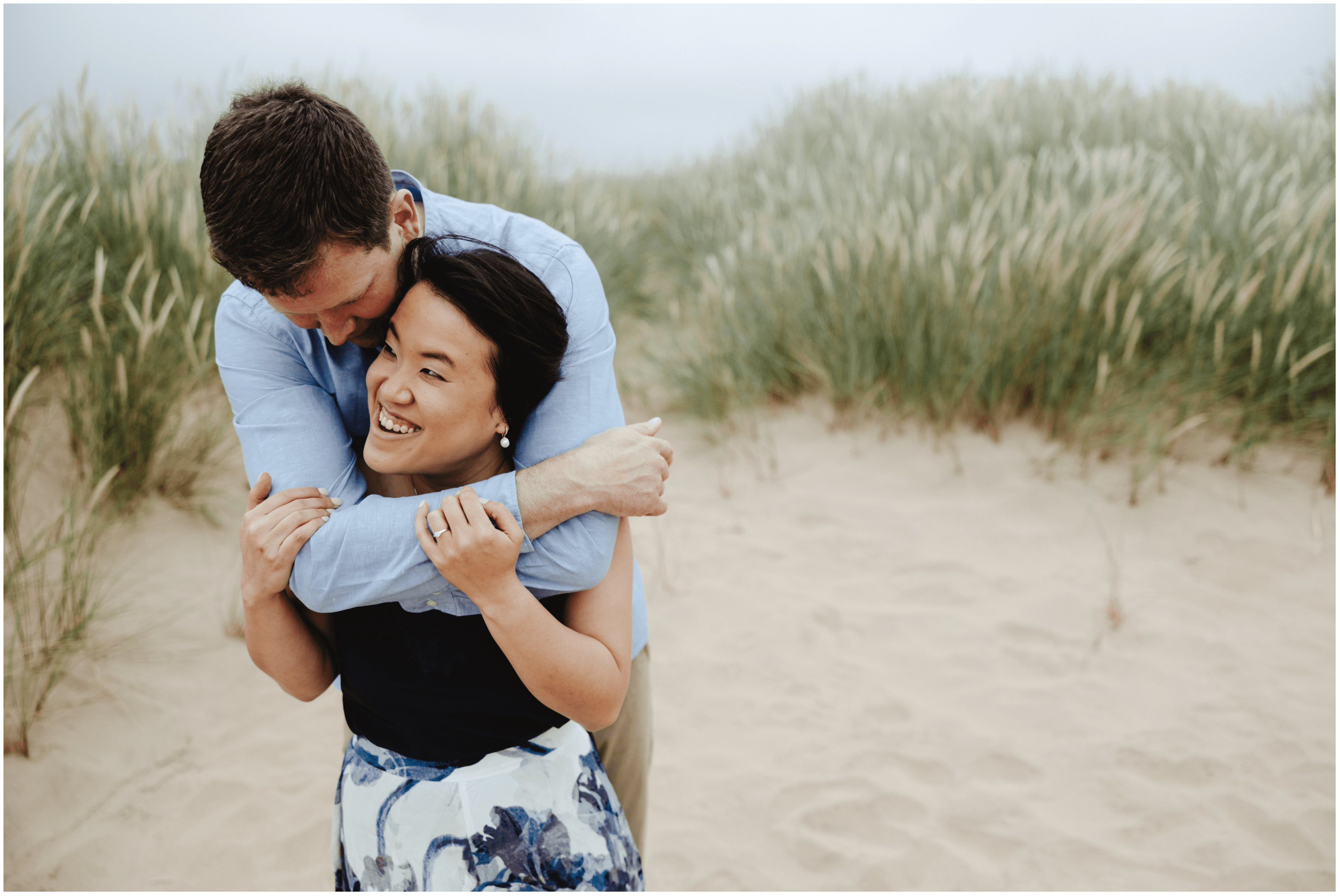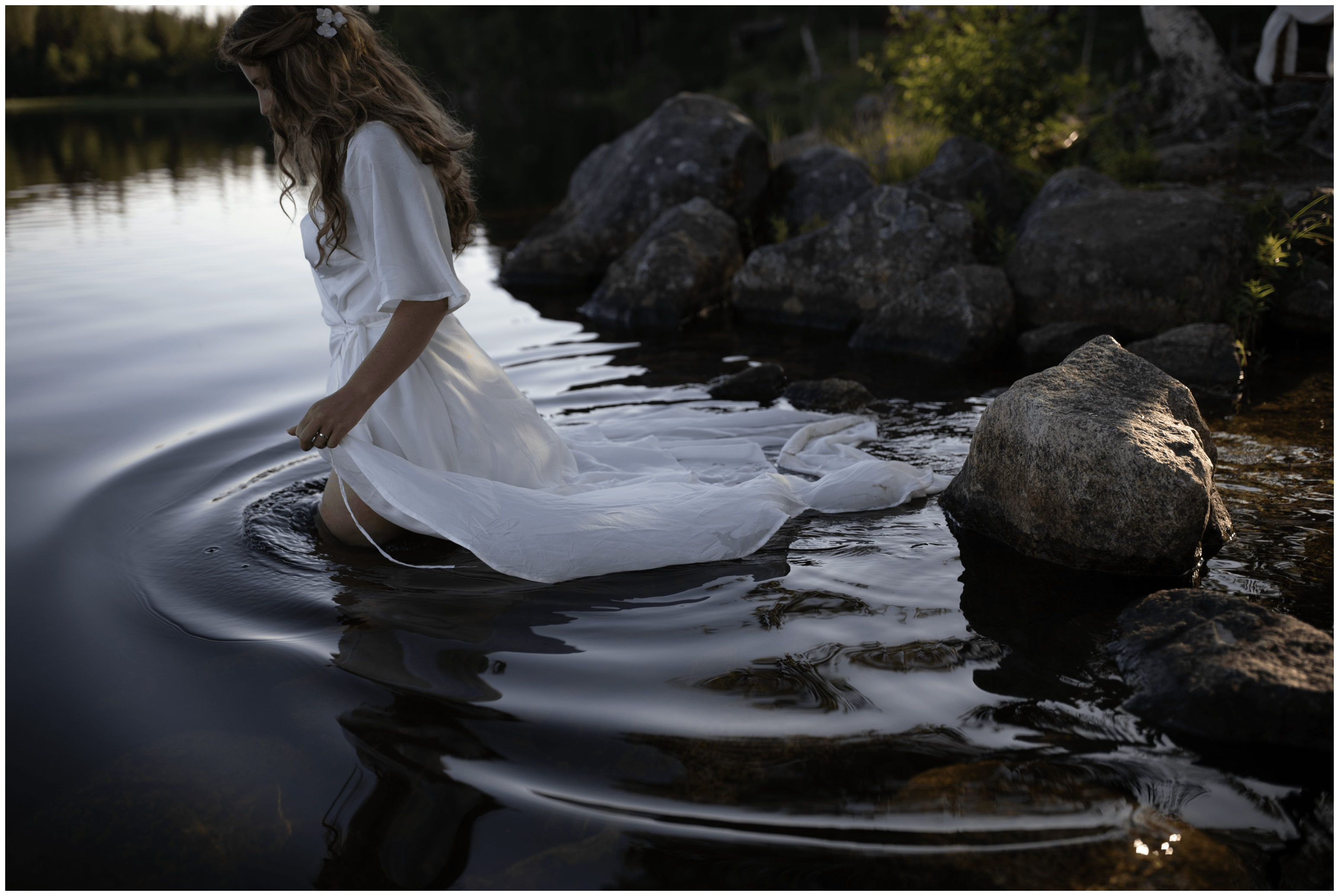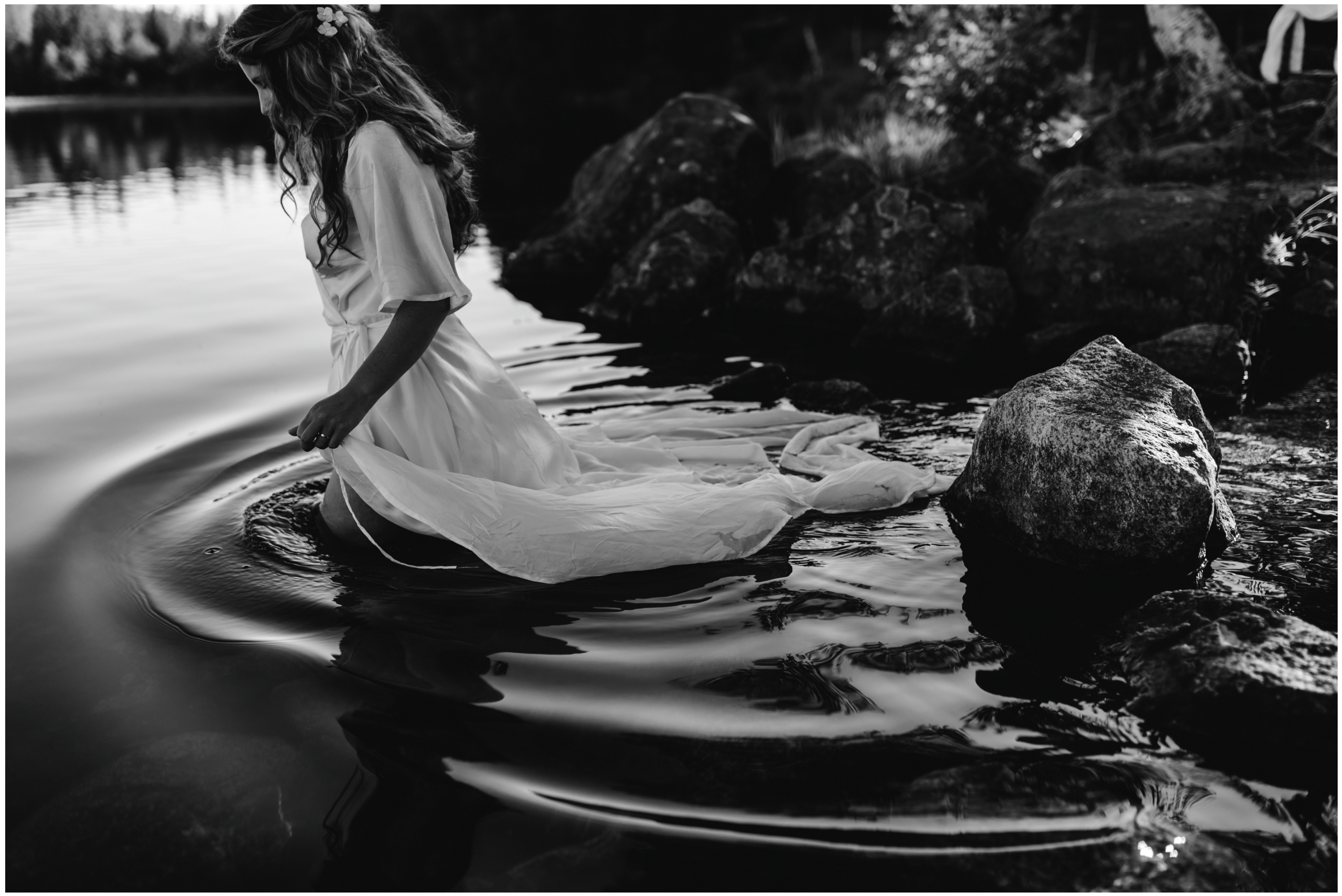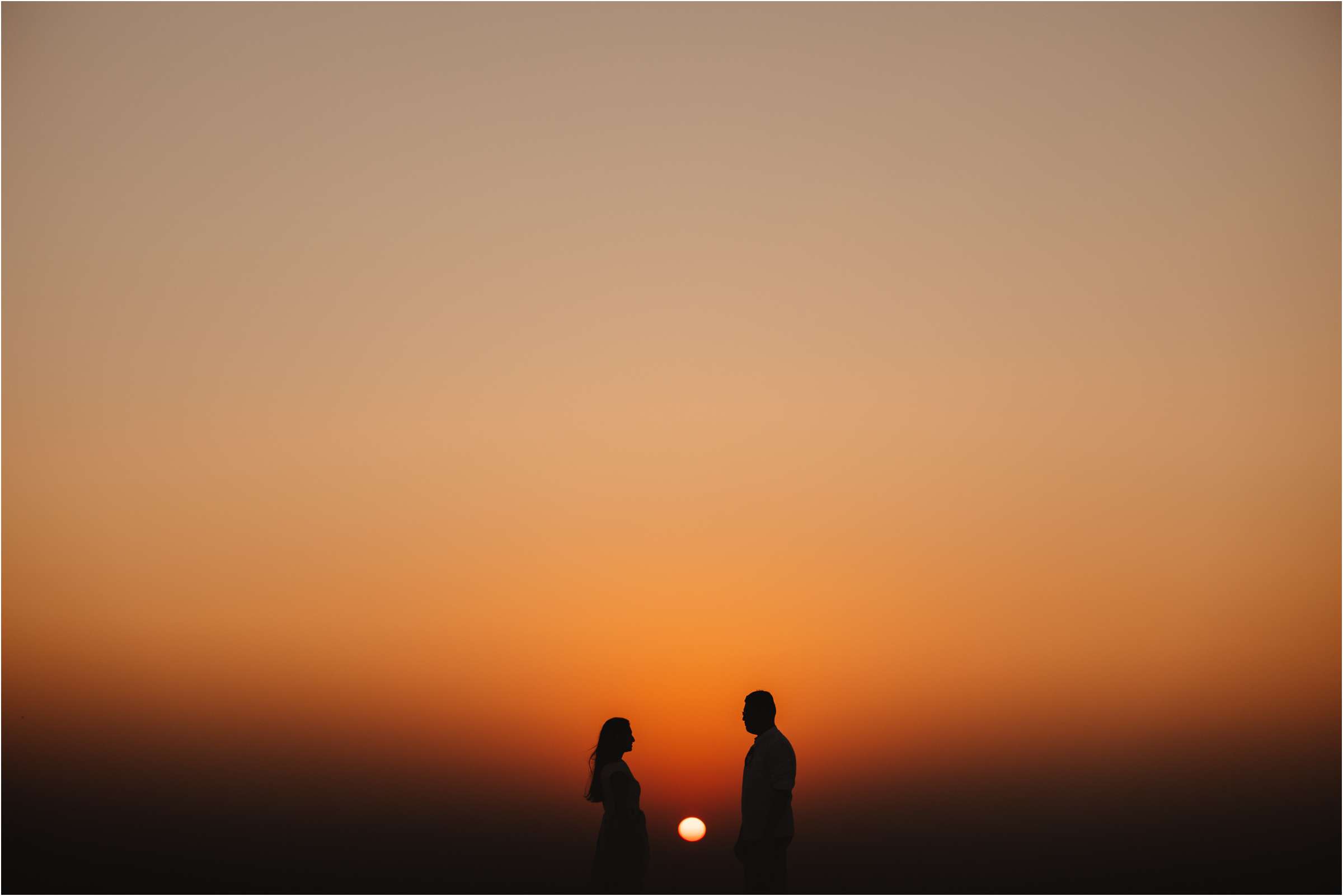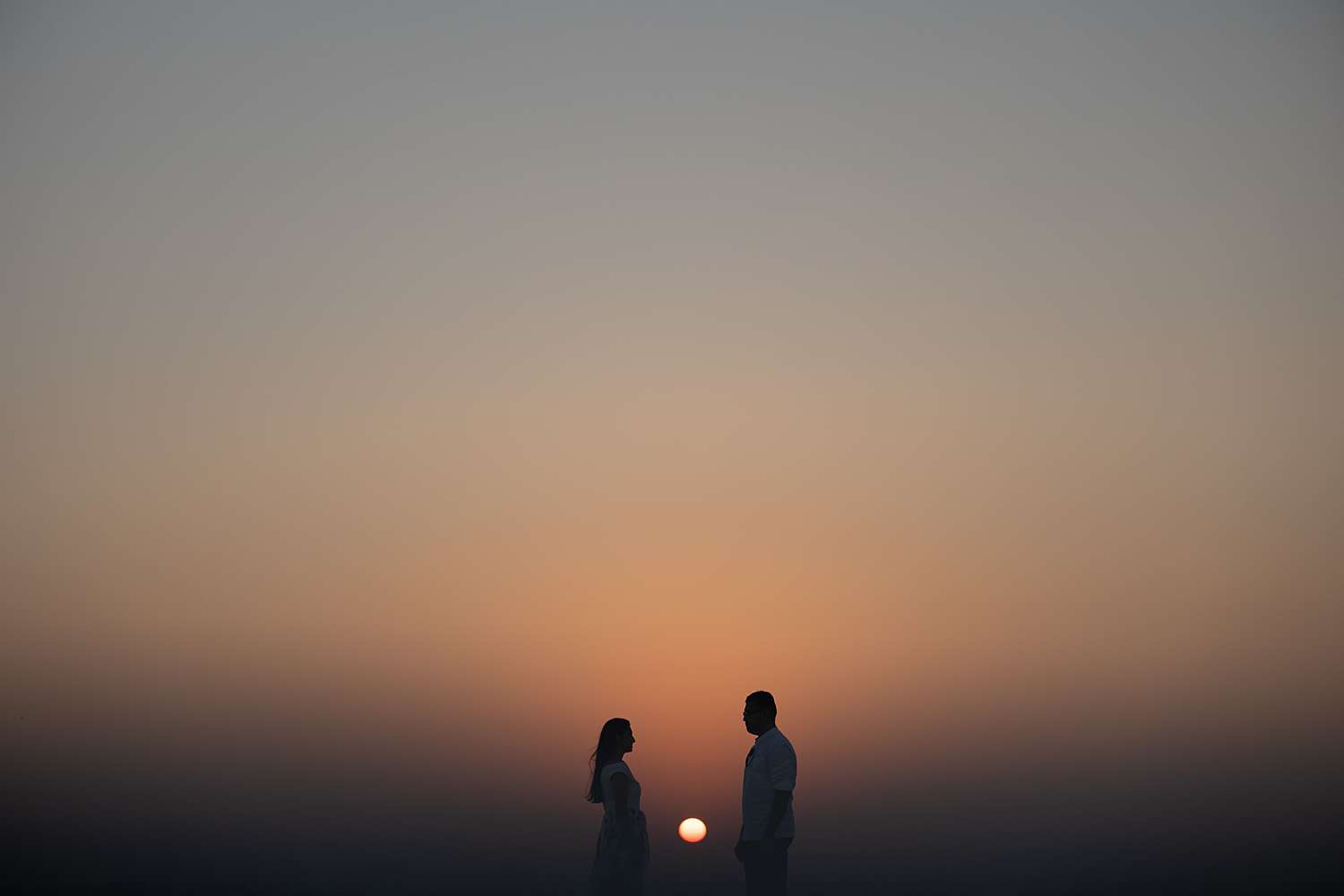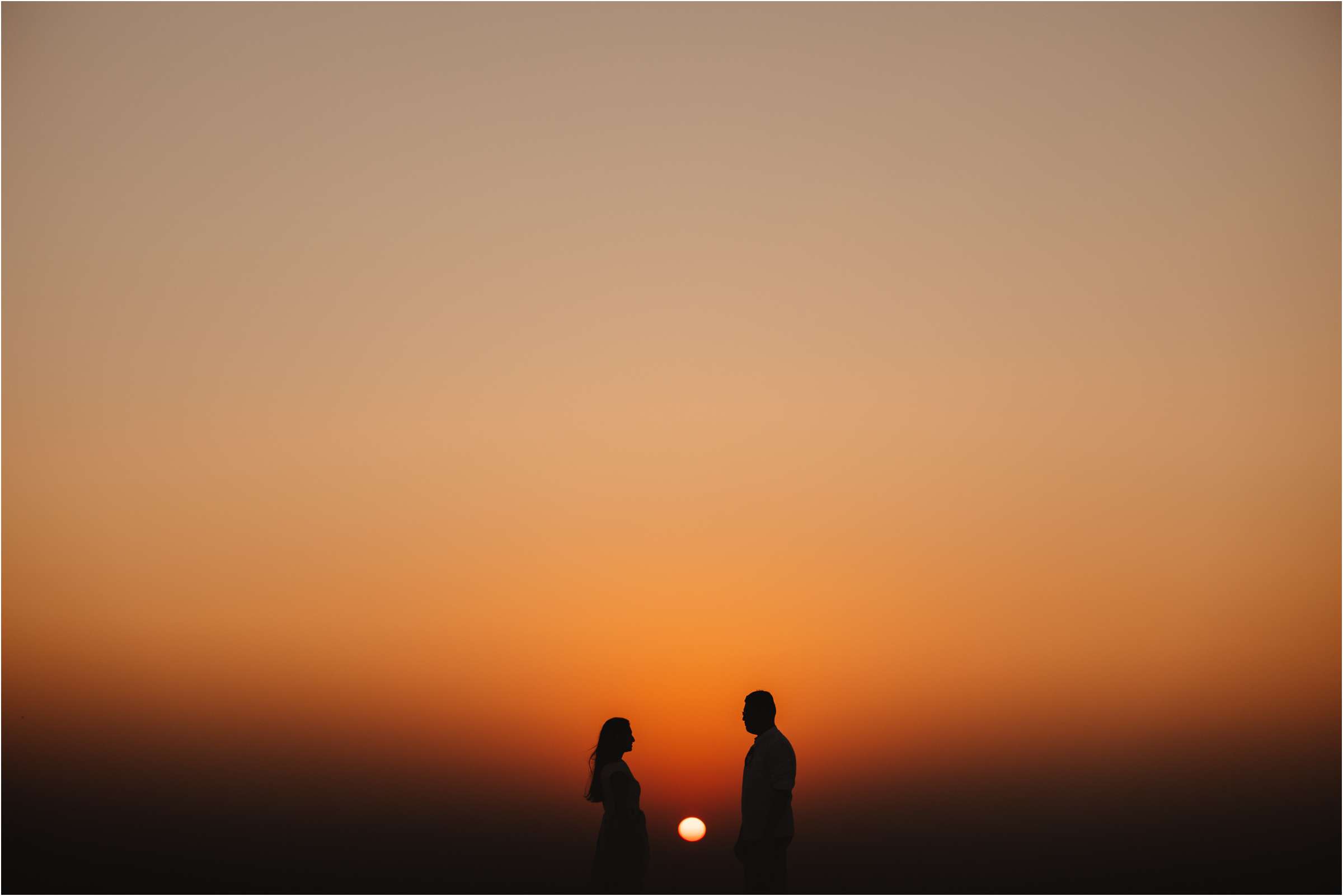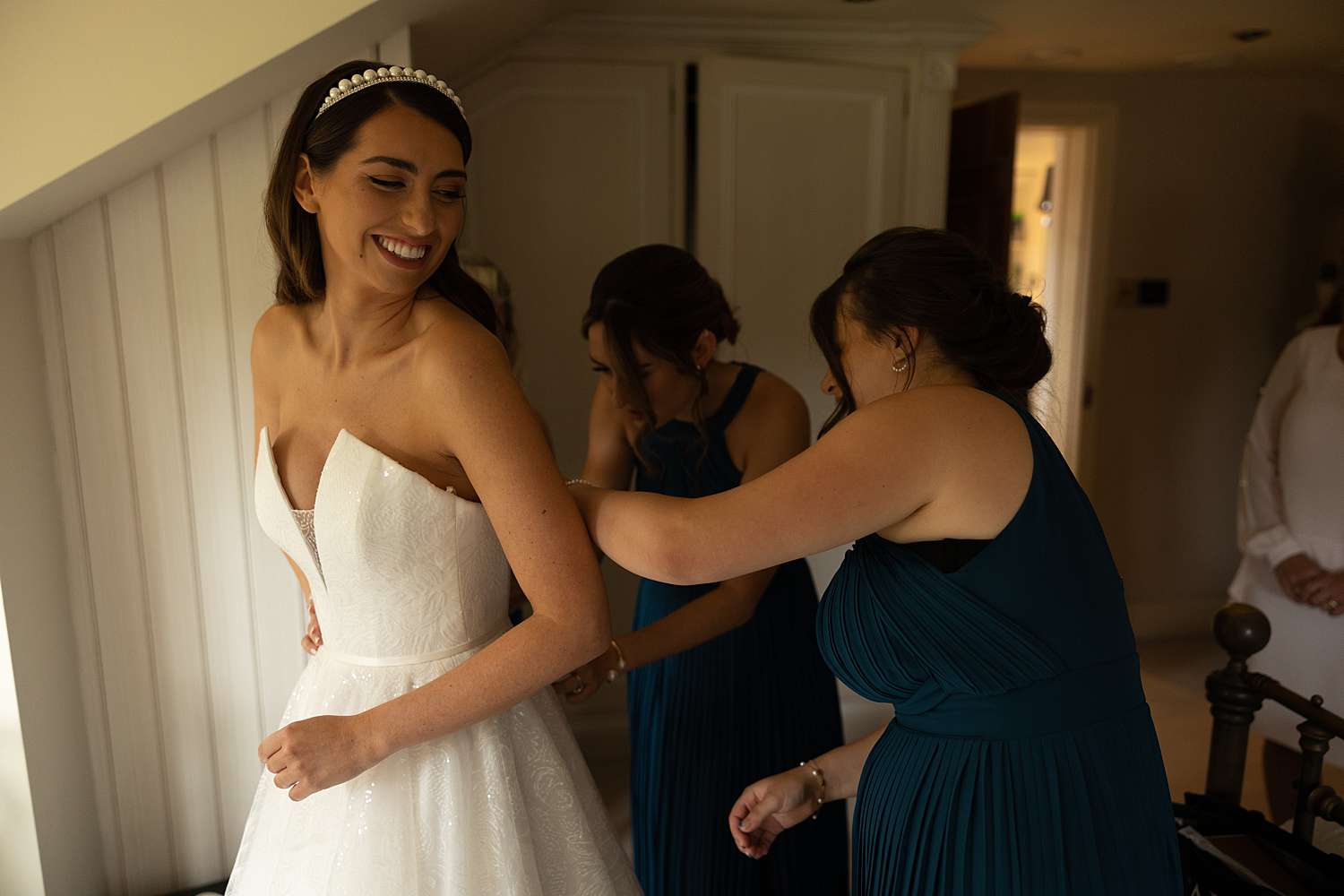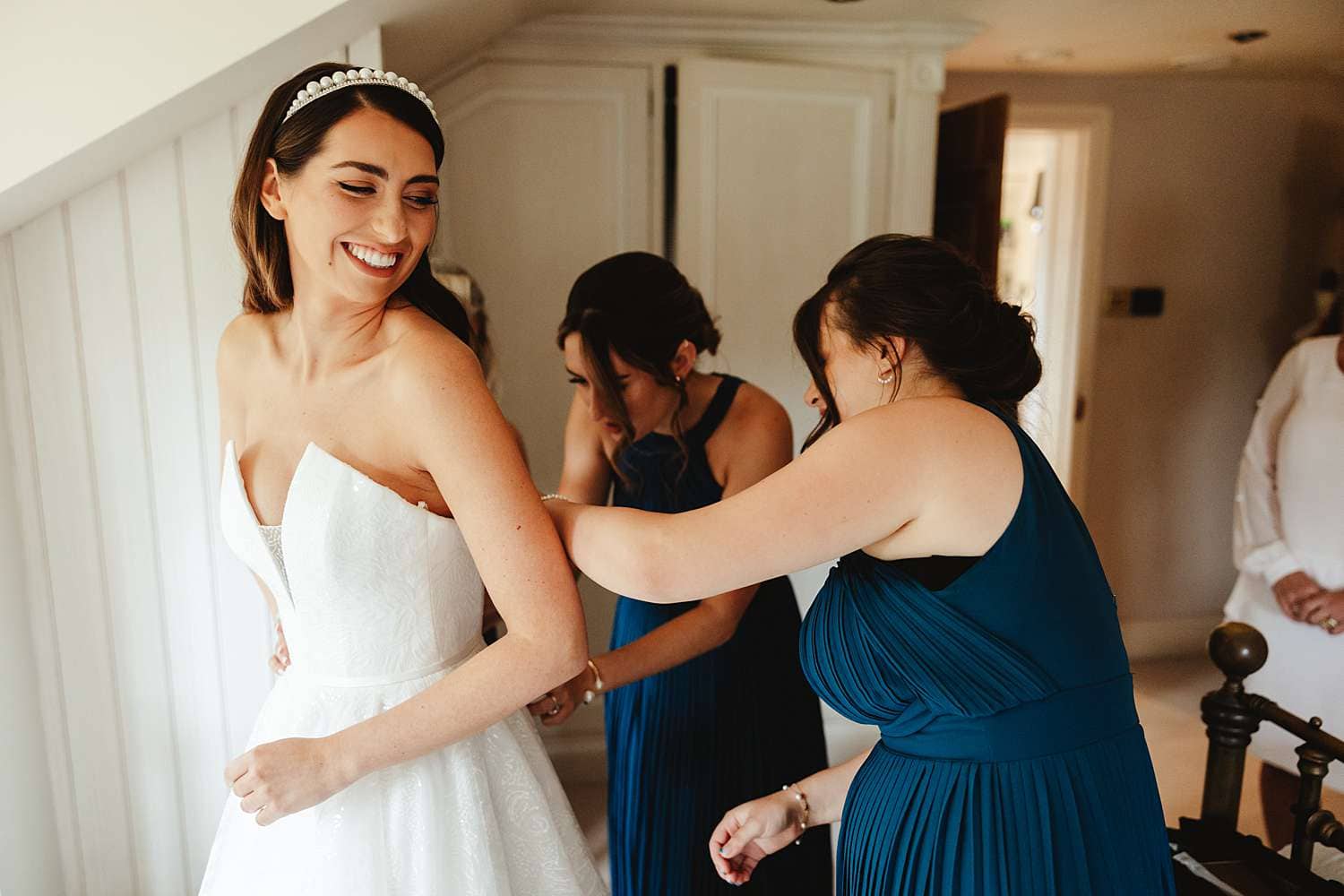 * example image edits may have adjustments to exposure | colour | saturation | contrast and are not necessarily one-click edits