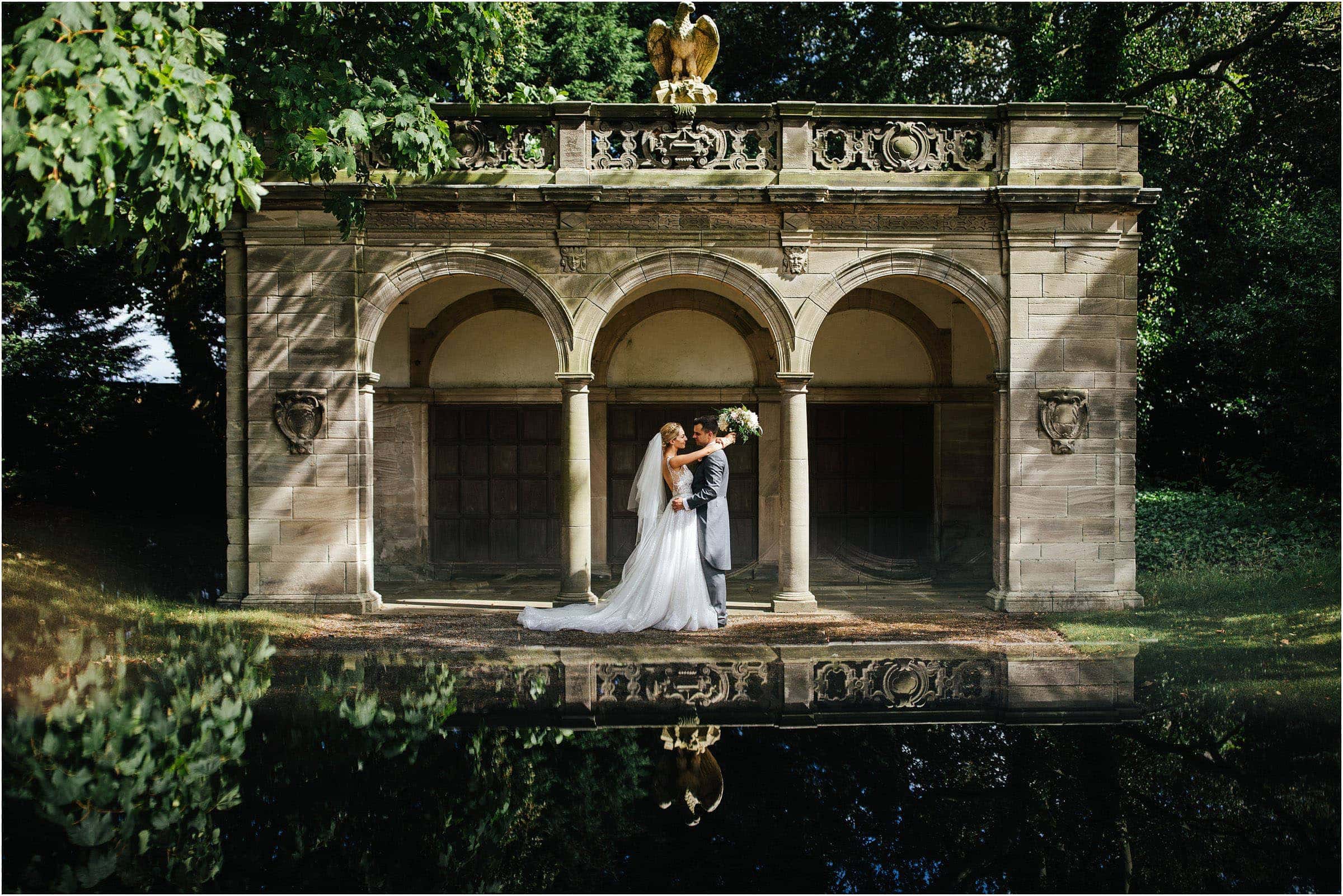 Told Through Powerful Images
If you're looking for a Thornton Manor wedding photographer you're in the right place. It's one of our favourite venues in Cheshire and we've had the pleasure of photographing loads of great weddings there.
Whether you're getting married at the Manor House, the Waterside Pavilion, the Lakeside Marquee or the Walled Garden Marquee you're sure to have an amazing day.
Check out the galleries below from weddings we've shot at Thornton Manor. Although we're a regular Thornton Manor wedding photographer it's amazing how many new angles and ideas this place throws up. And we love the challenge of capturing the details that make your day unique so you get a set of photos you'll love.
If you'd like to discuss your wedding at Thornton Manor please get in touch.
THORNTON MANOR
WEDDING Photographer