A city oozing with architectural and cultural diversity … a London wedding photographers playground!
It's easy to be drawn to the hustle and bustle of central but step outside of this, into zone 2 or even 3 if you dare and you'll get to know some of the other districts that make up this awesome city. These are just as captivating and charming as the city centre & maybe even more so! Head to Notting Hill, Whitechapel and Mayfair for classical elegance and picture-perfect residential streets. Head north to Camden for a stroll around Regent's Park and a thriving night scene. And head East to Shoreditch, Hackney and Stoke Newington where all the hipsters reside. Stay there long enough and you'll be ordering a flat white with oat milk before you know it. We jest, it's absolutely awesome East. So creative, so friendly, and so goddam cool.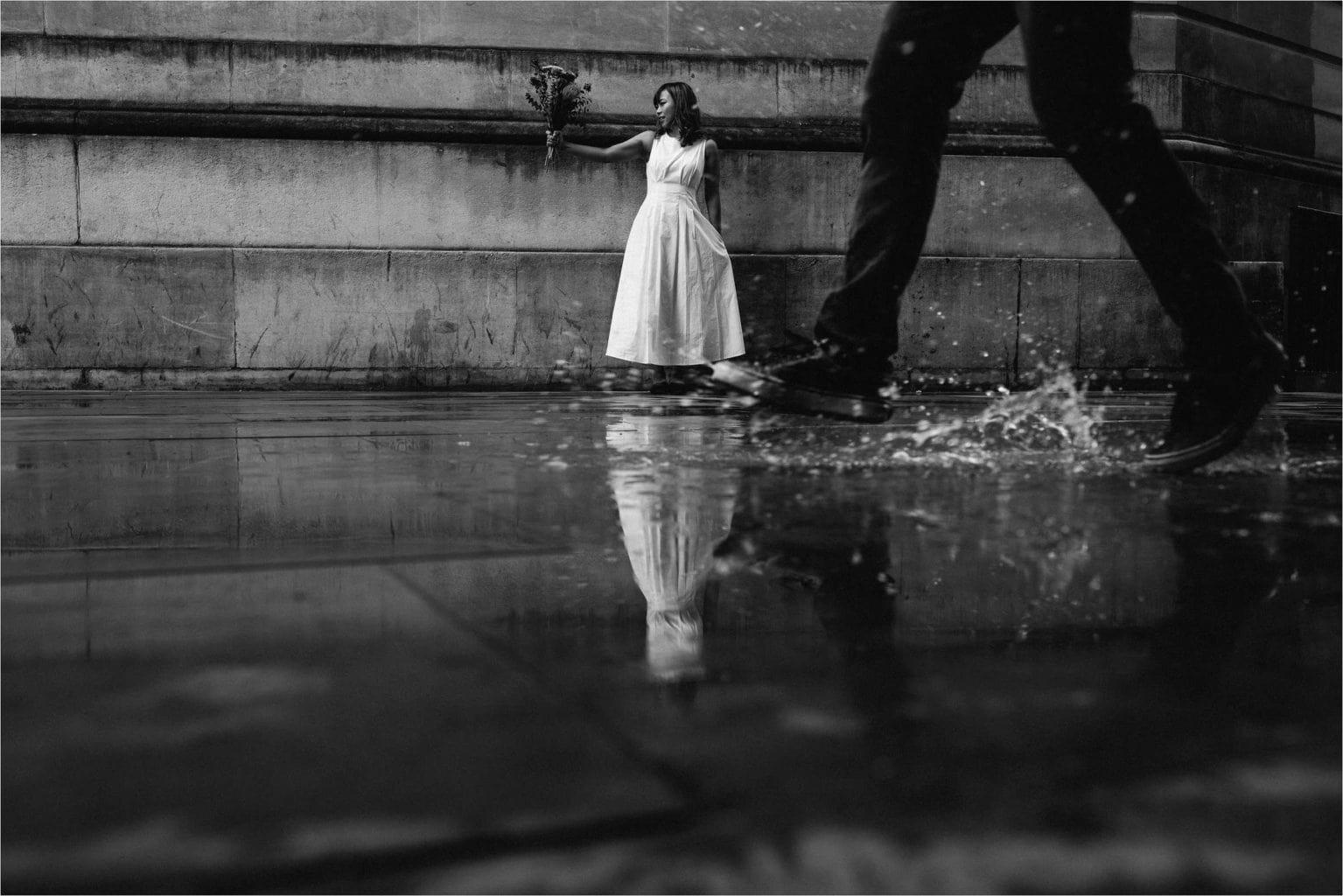 It's these cosmopolitan boroughs that are full of diverse communities lighting up the areas with food, fashion and culture from across the globe. Up to 300 languages are spoken in London, with people from over 280 nations calling this city their home, pretty cool huh? This also means that there are endless wedding suppliers within reach from across the world allowing you to customise every aspect of your wedding from catering to florists, planners and entertainment.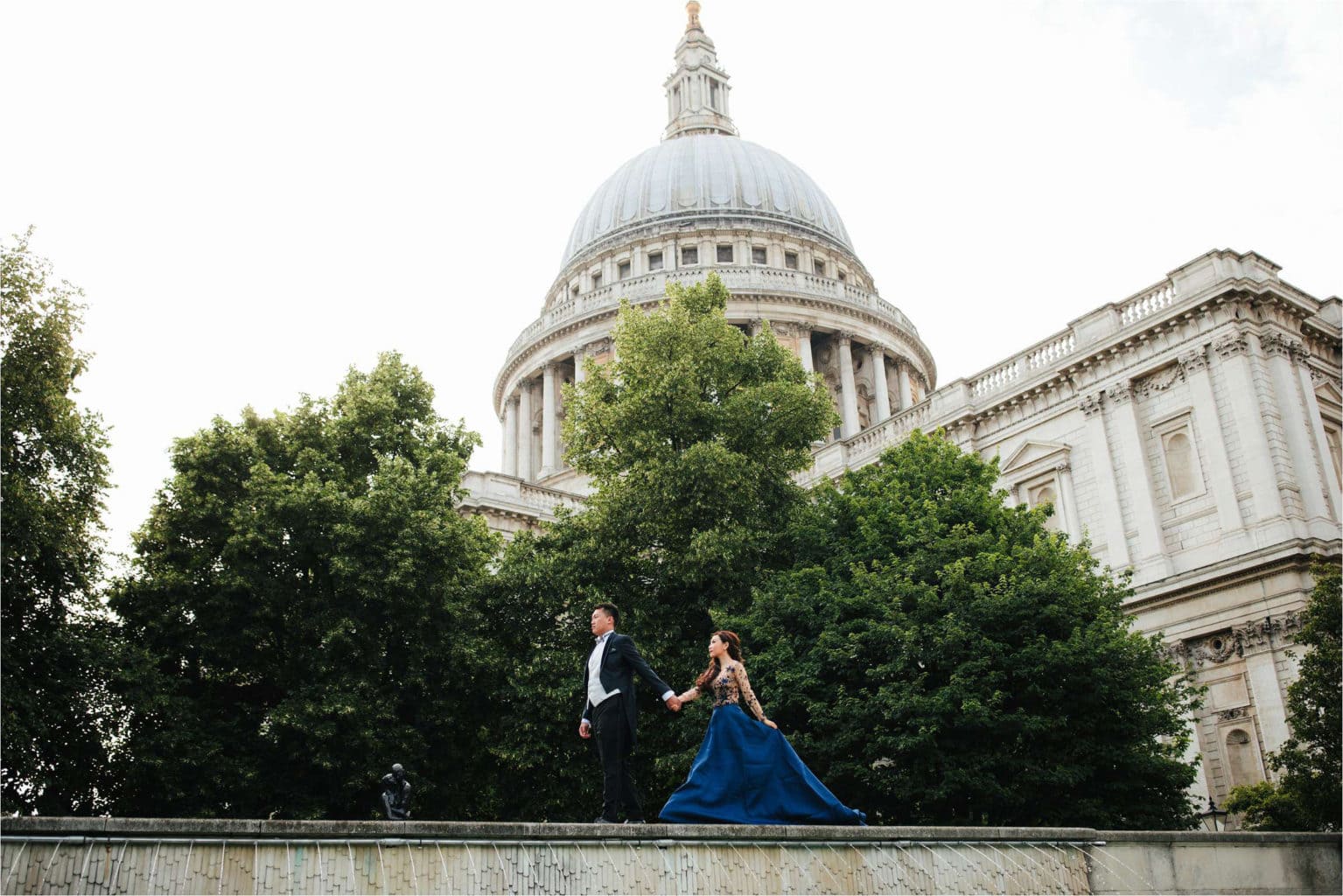 London is a hive of activity with couples proposing, planning weddings and getting married every day of the week. Be that Jewish, Asian, Chinese, Greek etc, they're all happening in this diverse-rich, multi-cultural city. This is another massive reason why we love being a London wedding photographer so much. Stepping outside of our comfort zone, capturing an assortment of weddings traditions (and even taking part in some!). Documenting the outfits, the singing, the dancing and sampling foods from around the world. While these London weddings may be different in shape, form and tradition they all have one thing in common – the union of two people and the pure joy that this brings to their extended families.
If you're looking for a London photographer to document your London wedding, get in touch!