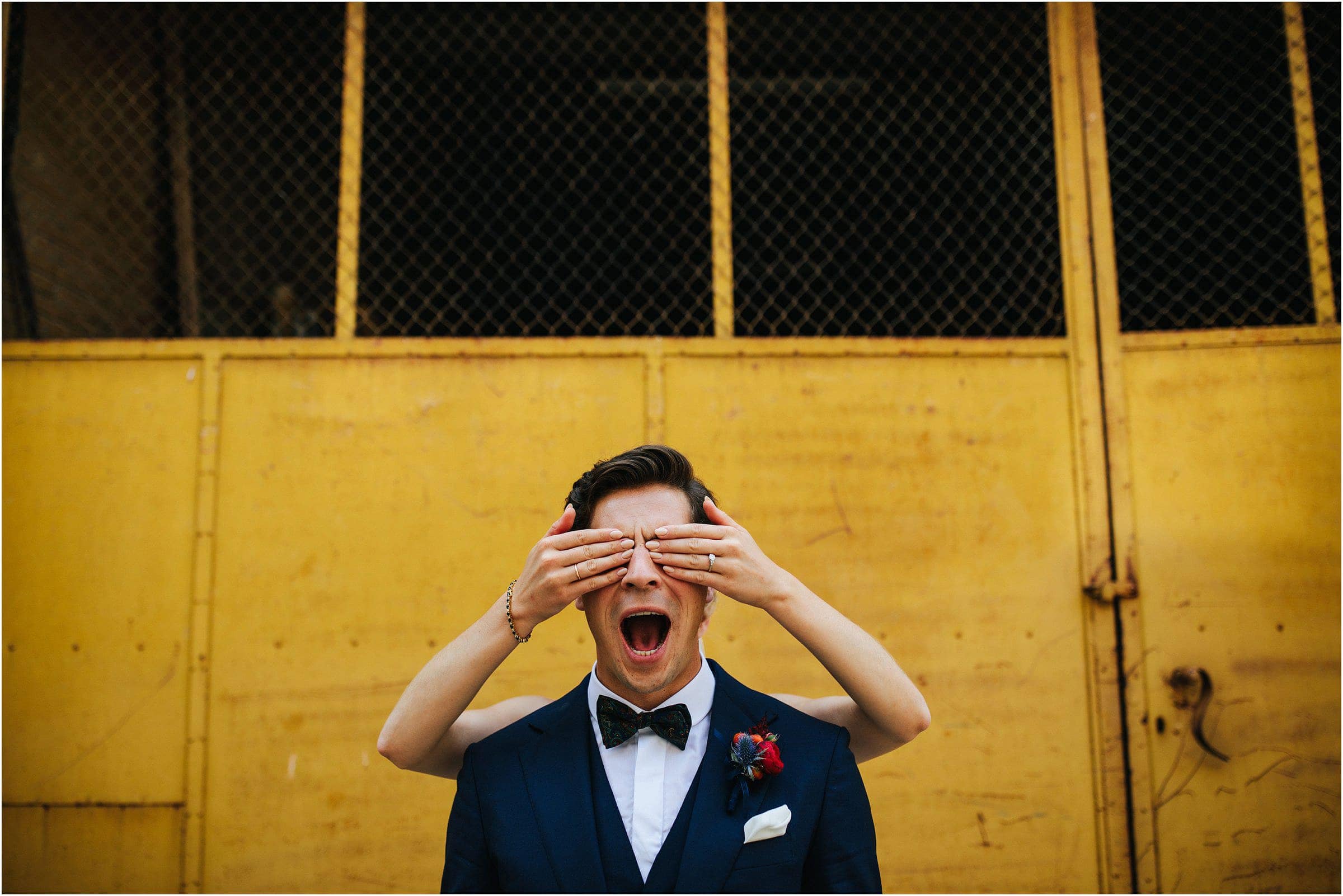 Oh.My.Days! international weddings don't get much better than Franzi and Carlo's wedding at Castell d'Emporda. Castell d'Emporda is a wedding venue I have become well acquainted with this year, having shot there no less than 7 times! I'm very lucky to be a recommended wedding photographer at this awesome venue near La Bisbal in Catalonia and each time I visit, the weddings I shoot there are always so so different.
Franzi and Carlo originate from Germany and now live and work in London. They had a vision for their destination wedding in Spain and their vision utterly came to life during the two days of their celebrations, and I was one lucky photographer to be there to capture it all for them. The vision they had for their wedding at Castell d'Emporda was to combine the rustic space of the venue and the romantic landscape of Catalonia, with the youthful energetic vibe of their friends and family. They married in the traditional way by saying their I Do's in a local church, followed by a classic cocktail hour, a sumptuous meal, and then rave time! These guys are heavily in to their electronic music and the party went off! You'd think that's where the party would end, but oh no no no … the following day the party resumed with an epic alcohol fuelled pool party and an evening of circus themed madness! Haha! What a fricken wedding to be a part of!
On with the highlights from their epic wedding at Castell d'Emporda.