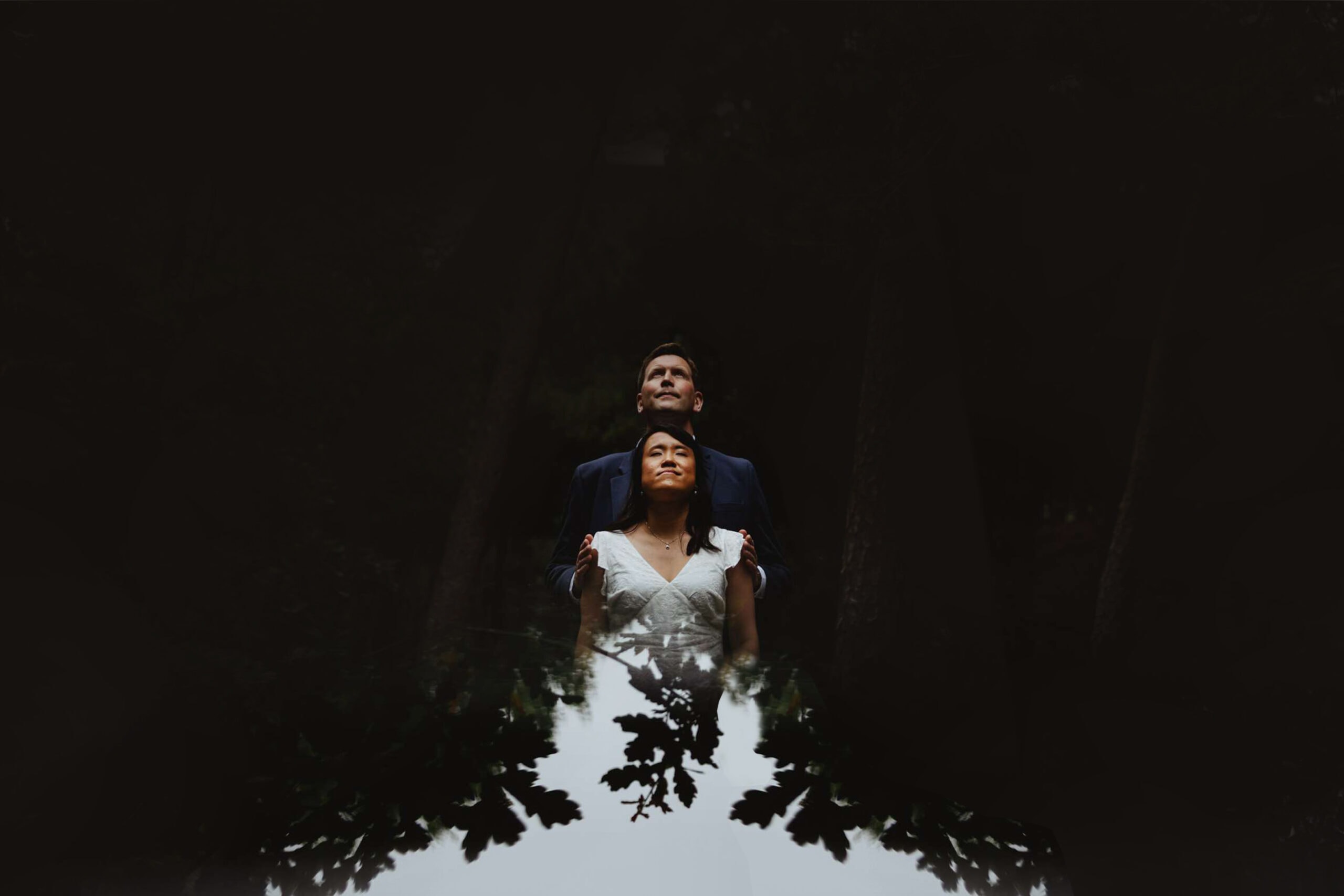 Hey guys, Liam here from 'Liam + Bee'. After a long break from teaching and training I feel like it's time to return! I'm bringing back our hugely popular 'Fire Up' creative portrait workshop and I'm very excited to be seeing some of you soon. I've carved a hugely successful career from shooting creative bride and groom portraits. My style has seen bride and grooms book us for weddings all over the world and has bagged me a heap of top awards including UK Wedding photographer of the year three times through both The Wedding Industry Awards (TWIA) and The British Institute of Professional Photography (BIPP). Come and join me if you want to see how I work and build a more creative and diverse wedding portrait portfolio.
For me, I've always been of the mindset that bride and groom portraits can be much more than simply showing a couple in love. Whilst I still love showing romance in some of my portraits, I also love showing other aspects of my couples personalities and I'm a massive fan of making the environment or landscape we are shooting in the star of the image. I'm always looking to show multiple aspects of my couples personalities through the portraits I create. Are they jokers, do they like to goof around? Are they sporty, athletic? Are they geeky or serious? Are they confident, shy, quiet or loud? And then there is the environment to consider - so many shapes, lines, textures and colours to play with. When you look beyond simply the romance between a couple you will find so many more creative possibilities in your couple portraits and rather than struggling for inspiration, you will feel overwhelmed with ideas.
This workshop is for photographers of all levels. You may well be an established wedding photographer with a thriving business who simply wants to learn new techniques to create a more diverse portfolio. You may have just started out on your journey as a wedding photographer and a creative style is something you are keen to develop. To me your sex, age, colour, or religious leanings are irrelevant. What is important is that you are kind and welcoming. That you care about other people. That you have fun and don't take yourself too seriously and that you have an open mind to some cool and different creative ideas!
- A three hour live shoot on the streets of Liverpool, Blackpool, London or Edinburgh
- Lot's of opportunities to bag some awesome creative portraits for your own portfolio
- Our complete Adobe Lightroom preset pack (worth £150). More details about our presets can be found below
- Relaxed Q&A's in the pub after the shoot
£250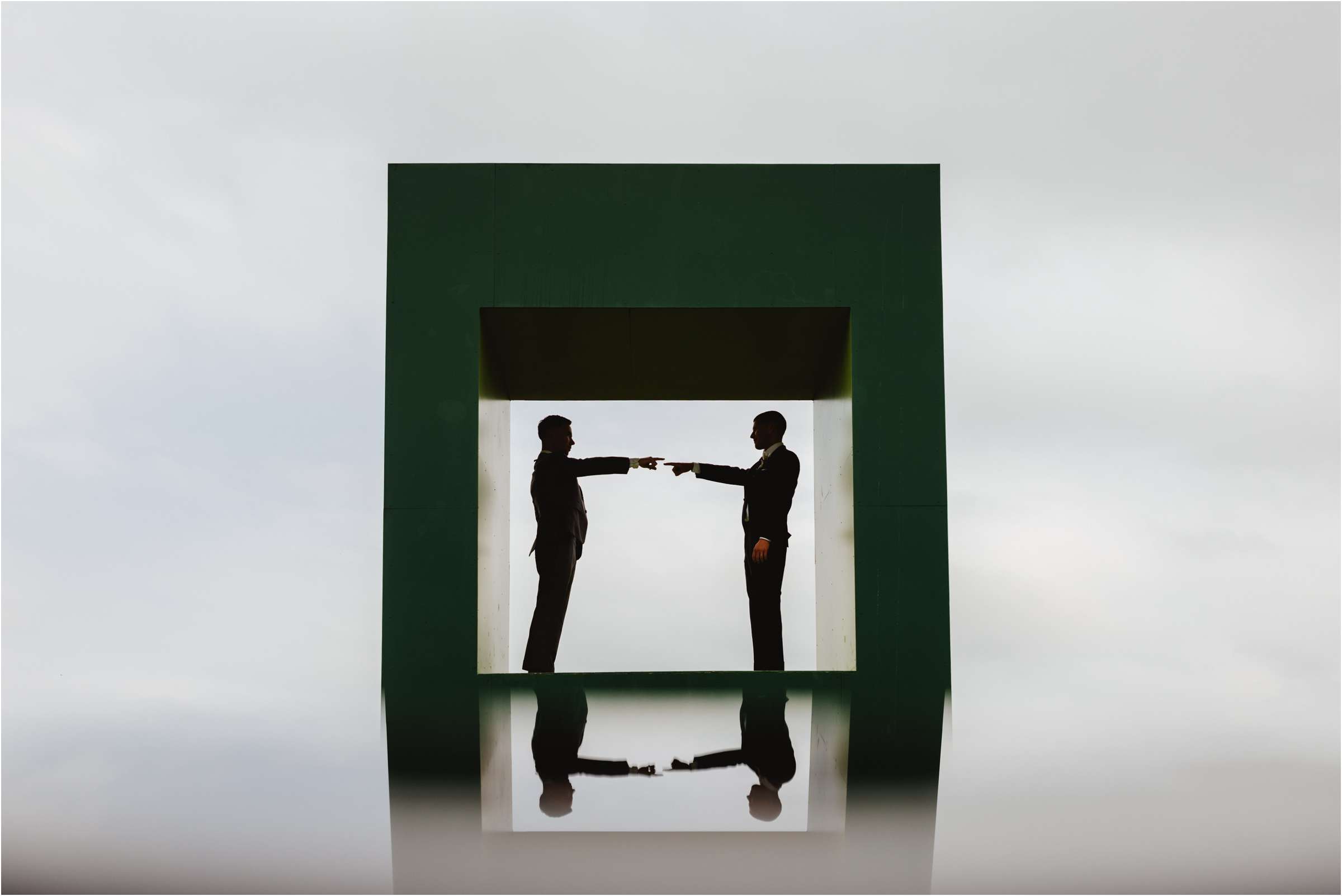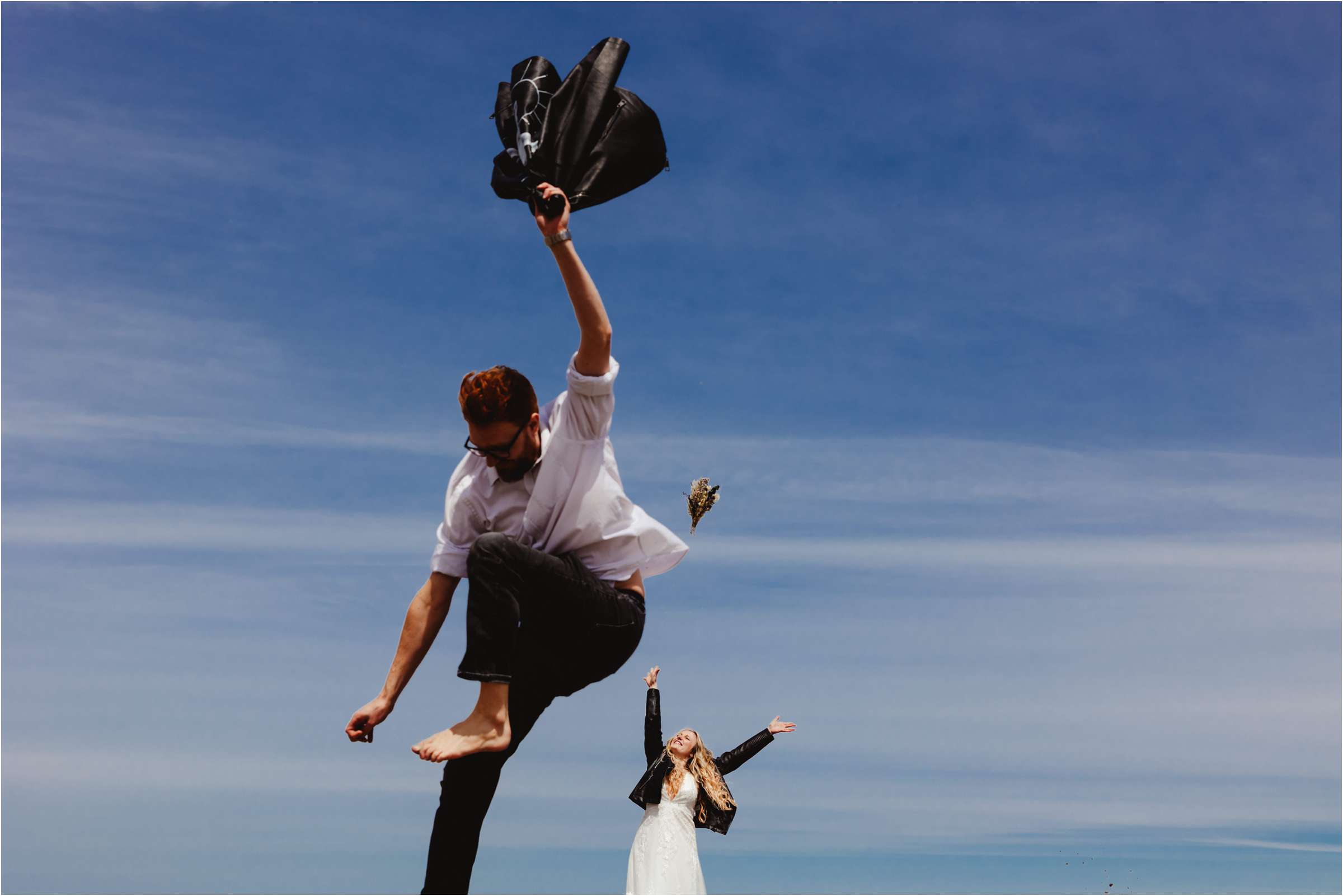 Sunday 24th July 2022
11am - 2pm
Thursday 8th September 2022
11am - 2pm
- Three hours of live shooting
- Our complete preset pack (worth £150)
- Relaxed Q&A's in the pub afterwards
- Three hours of live shooting
- Our complete preset pack (worth £150)
- Relaxed Q&A's in the pub afterwards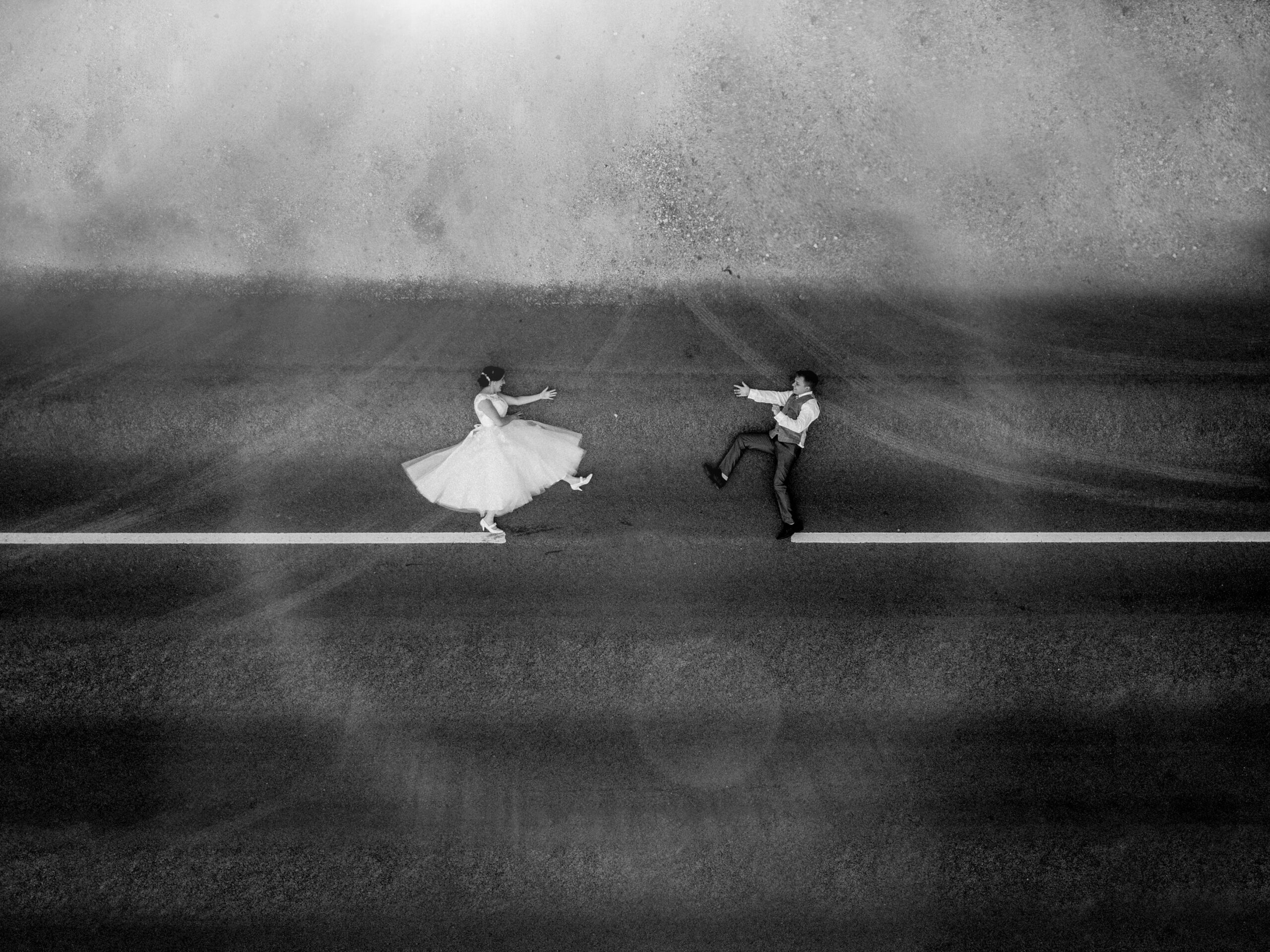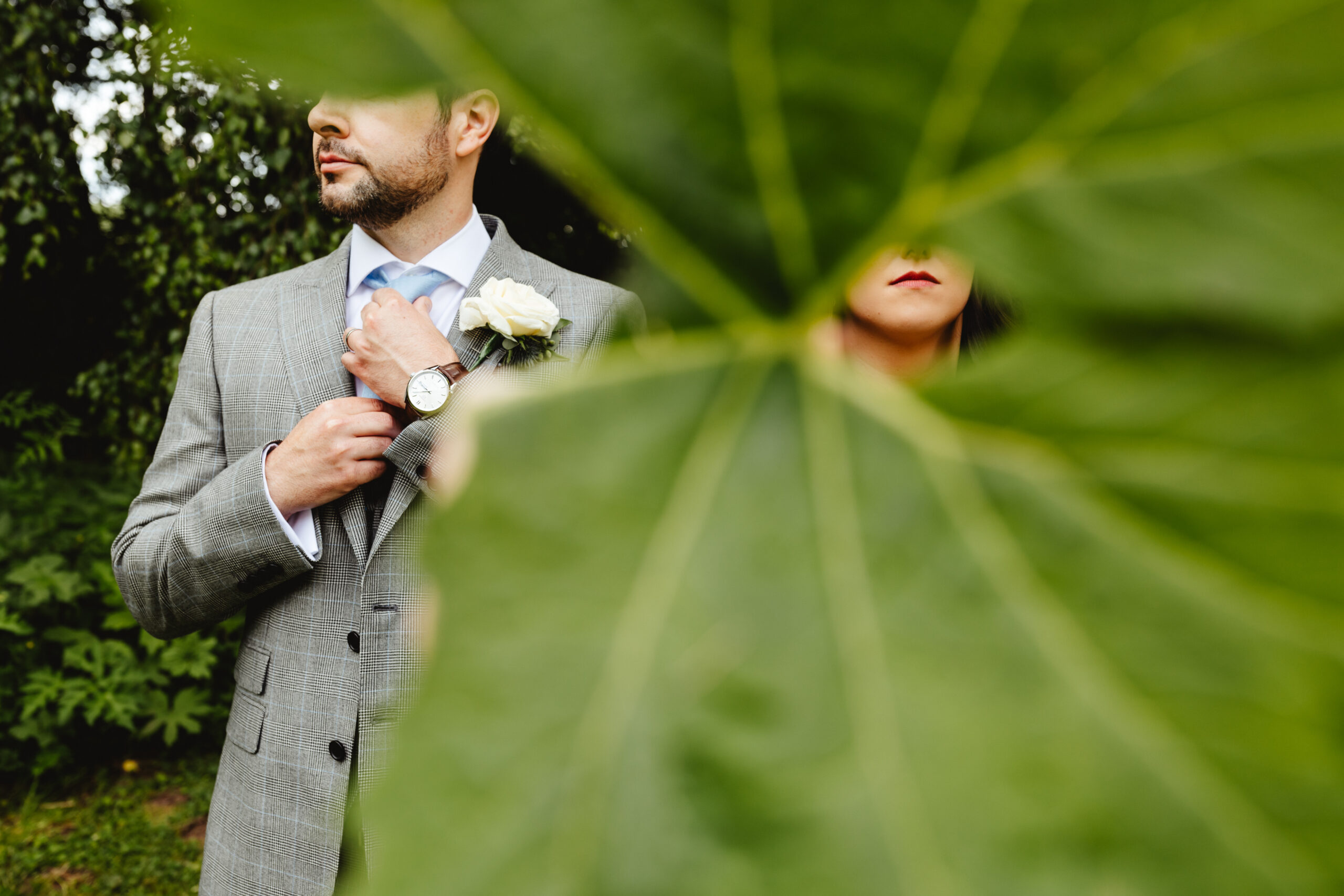 monday 19th september 2022
11am - 2pm
thursday 15th september 2022
11am - 2pm
- Three hours of live shooting
- Our complete preset pack (worth £150)
- Relaxed Q&A's in the pub afterwards
- Three hours of live shooting
- Our complete preset pack (worth £150)
- Relaxed Q&A's in the pub afterwards