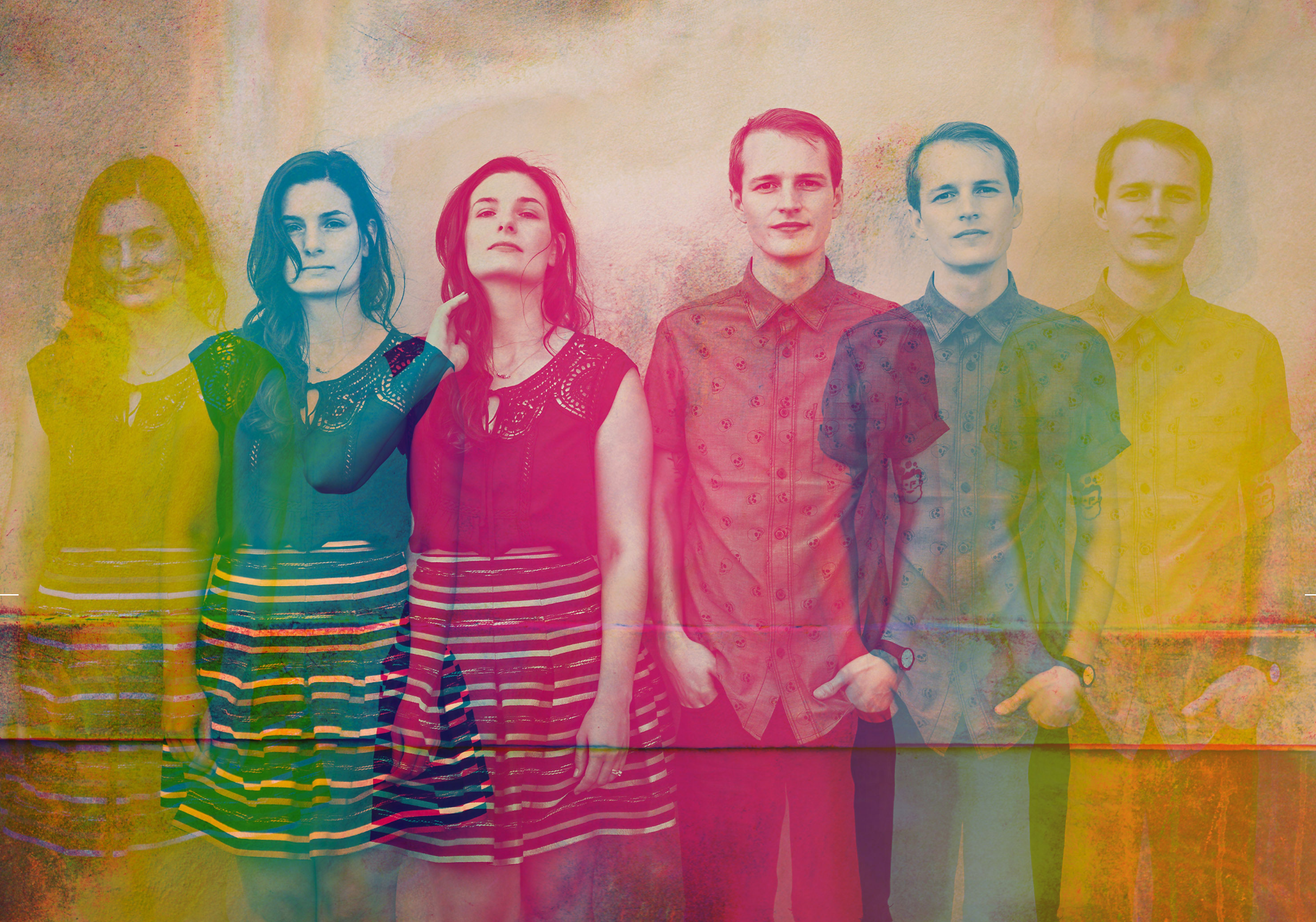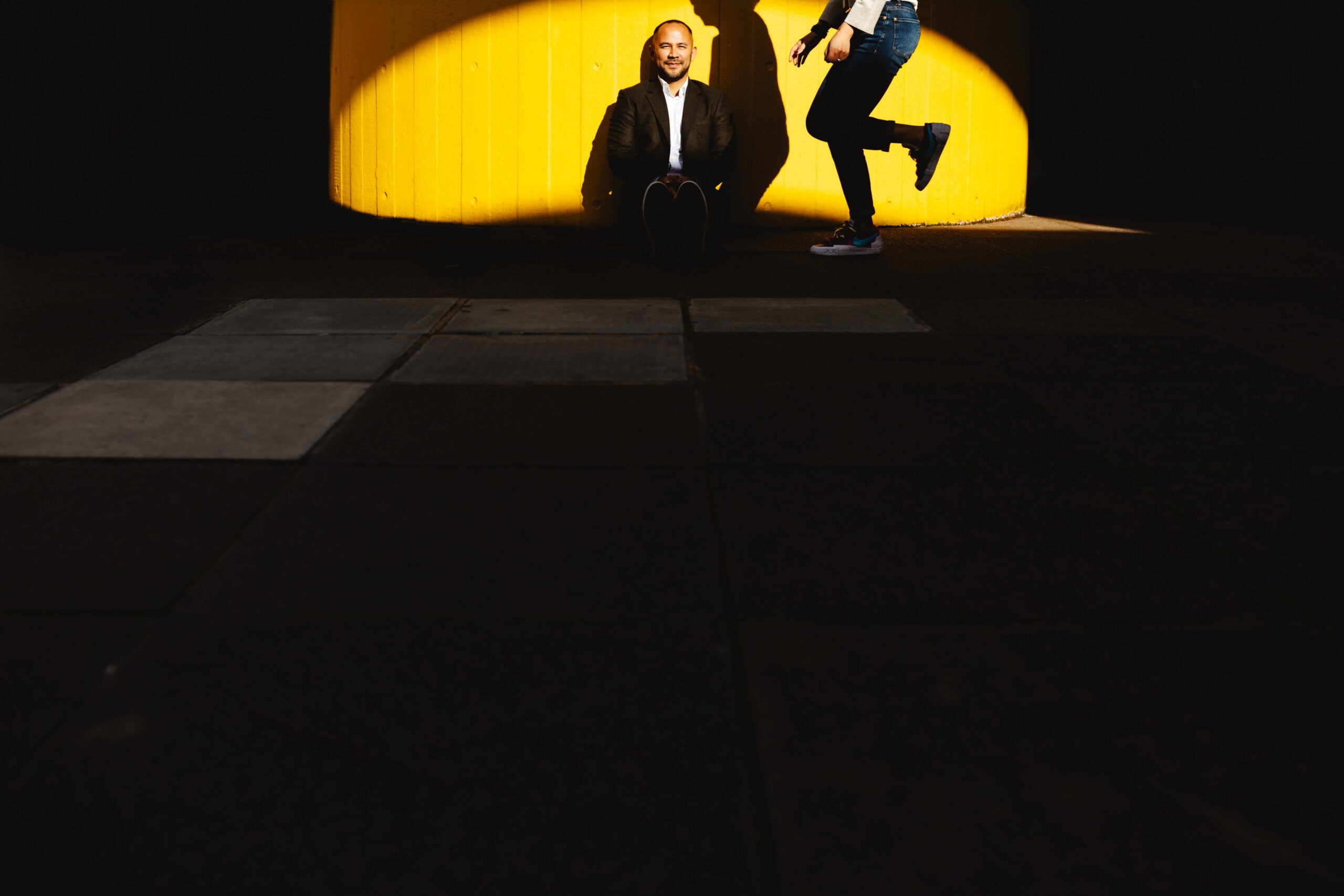 Fire-UP | London
with Liam + Sam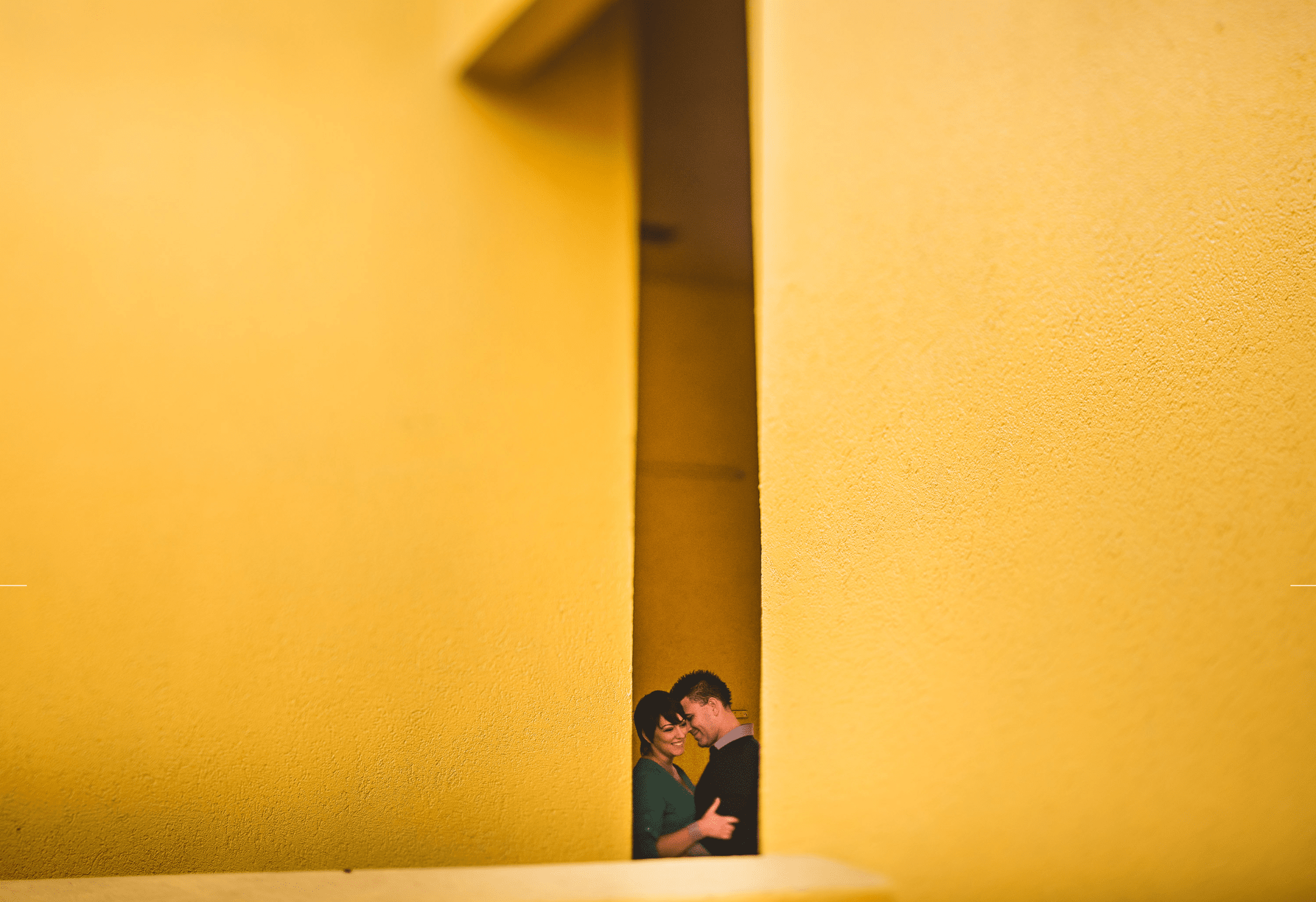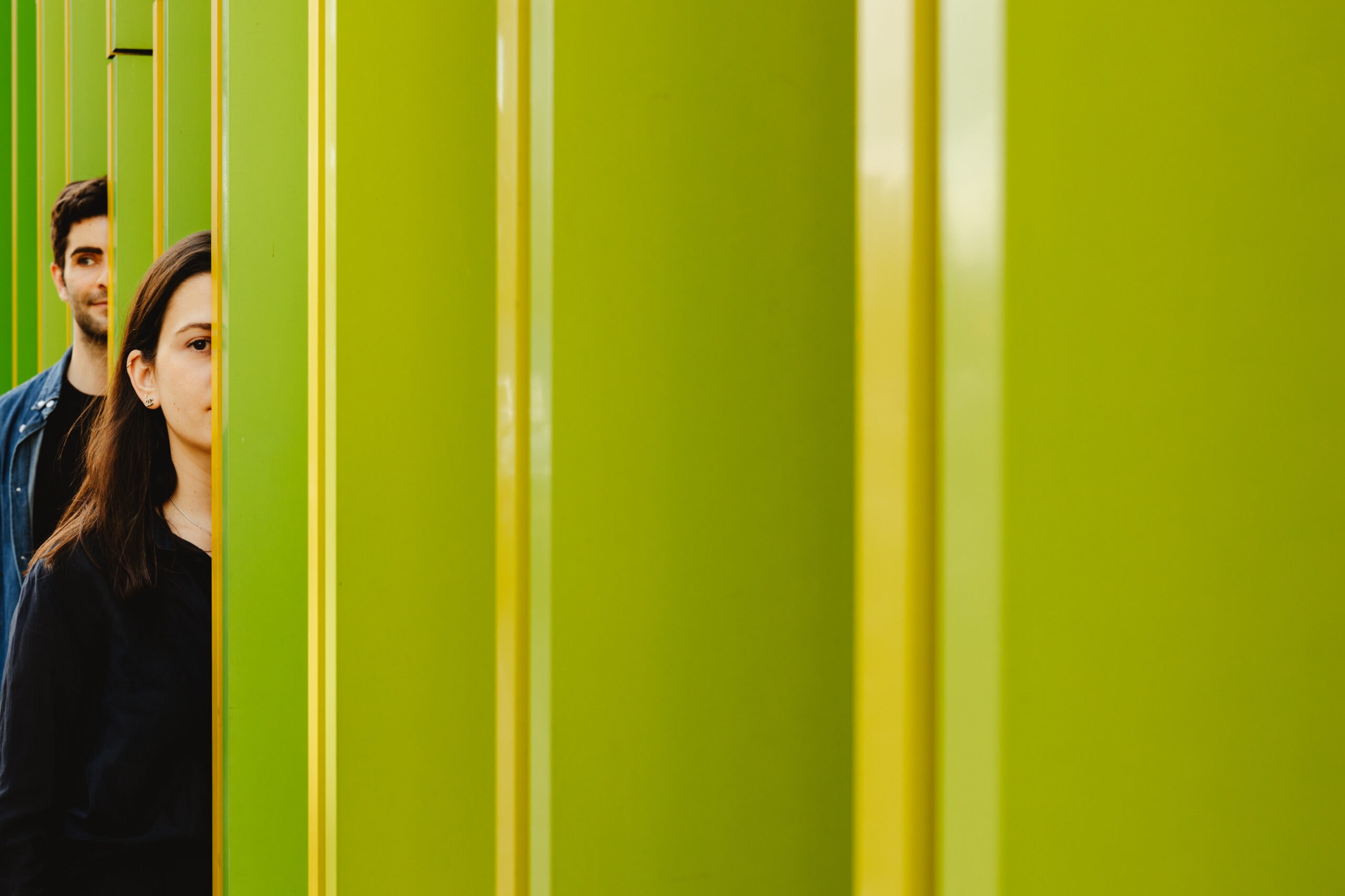 A practical creative portrait shooting workshop by Liam Crawley & Sam Hurd.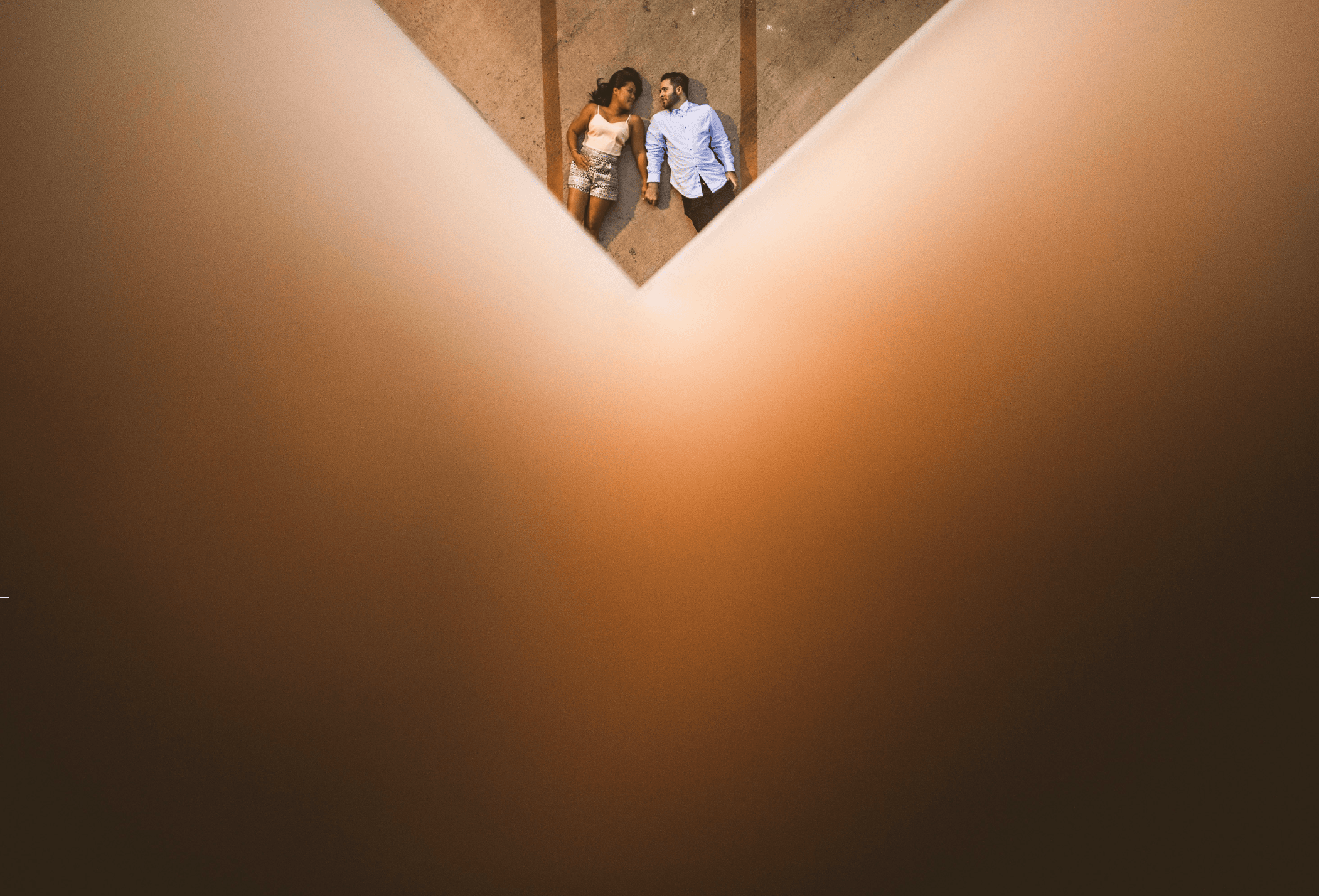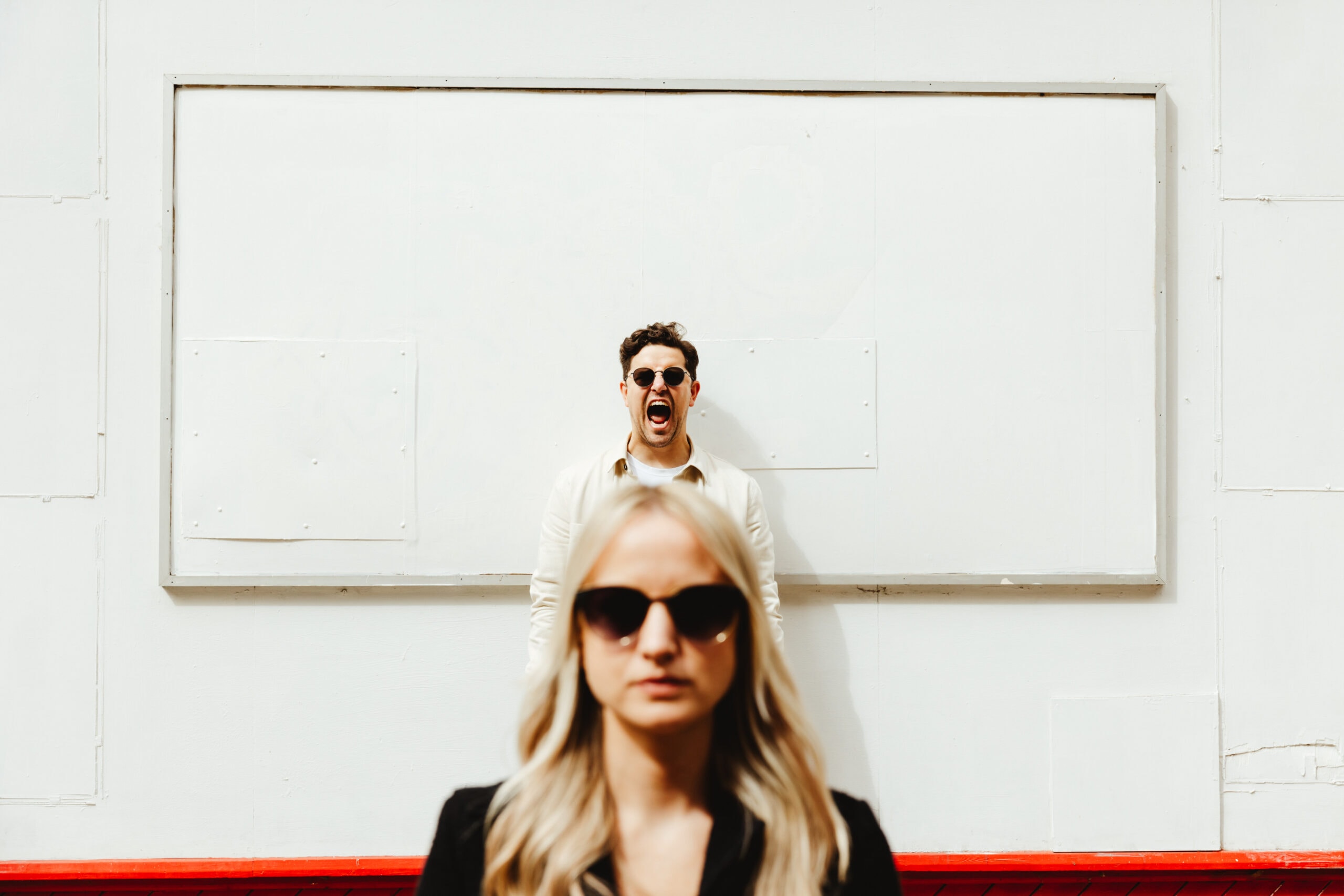 Hey guys, Liam here from 'Liam + Bee'. I'm incredibly excited to be bringing back our hugely popular 'Fire Up' creative portrait workshop to the streets of London this July, with the addition of the one and only Mr Sam Hurd! Sam is a photographer that needs no introduction and I can't tell you how much I'm looking forward to this. Sam has been kicking out some truly iconic creative shots of his couples for many years now. He pioneered the 'ring of fire', the use of prisms in creative portraiture and is one of the most inspiring educators in the business! We are both very excited to be seeing some of you soon. We have both carved ourselves hugely successful careers from shooting creative bride and groom portraits and our approach has seen bride and grooms book us for weddings all over the world ... we're really looking forward to sharing some of our ideas and techniques with you very soon.
This workshop is for photographers of all levels. You may well be an established wedding photographer with a thriving business who simply wants to learn new techniques to create a more diverse portfolio. You may have just started out on your journey as a wedding photographer and a creative style is something you are keen to develop. Whatever your level, we are confident you will walk away from this day with your mind bursting with new creative ideas you can immediately implement on your next pre-wedding shoot or wedding.
10.30am: Arrive, tea and coffee
11.00am - 12.00pm: A talk by Sam Hurd
12.00pm - 1.30pm: The group spilts into two. Live shooting on the streets with Liam & Sam.
1.30pm - 2.30pm: Break for lunch (you will either need to bring a packed lunch or buy something local to the venue)
2.30pm - 3.30pm: A talk by Liam Crawley
3.30pm - 5.00pm: Shoot groups switch over. Live shooting on the streets with Liam & Sam
5.00pm: Drinks in the pub!
£400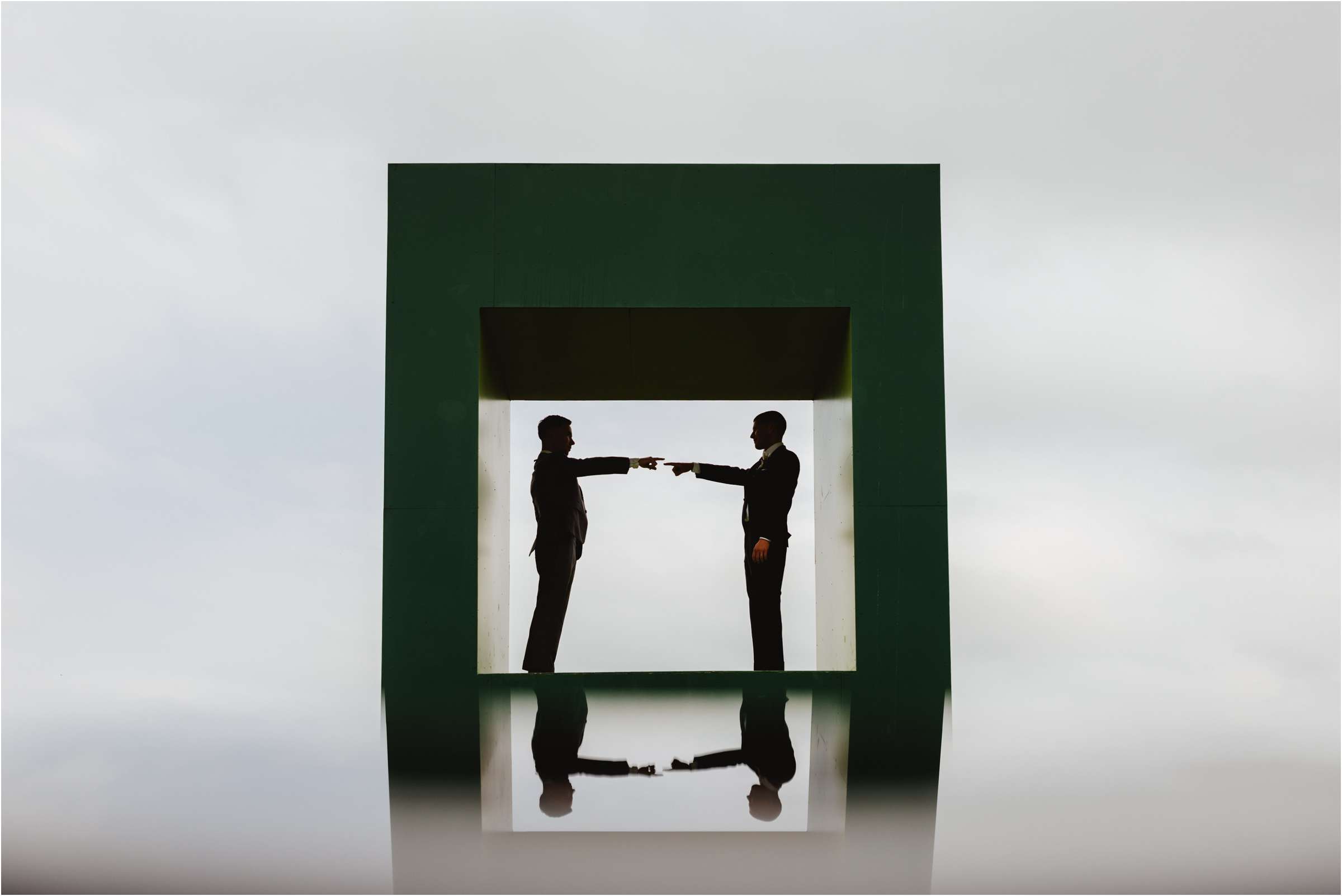 sunset studios,
2nd Floor Red Stairs, Bussey Building, 133 Copeland Rd, London SE15 3SN
MONDAY 17th July 2023
10.30am - 5pm