TUESDAY 7TH FEBRUARY 2023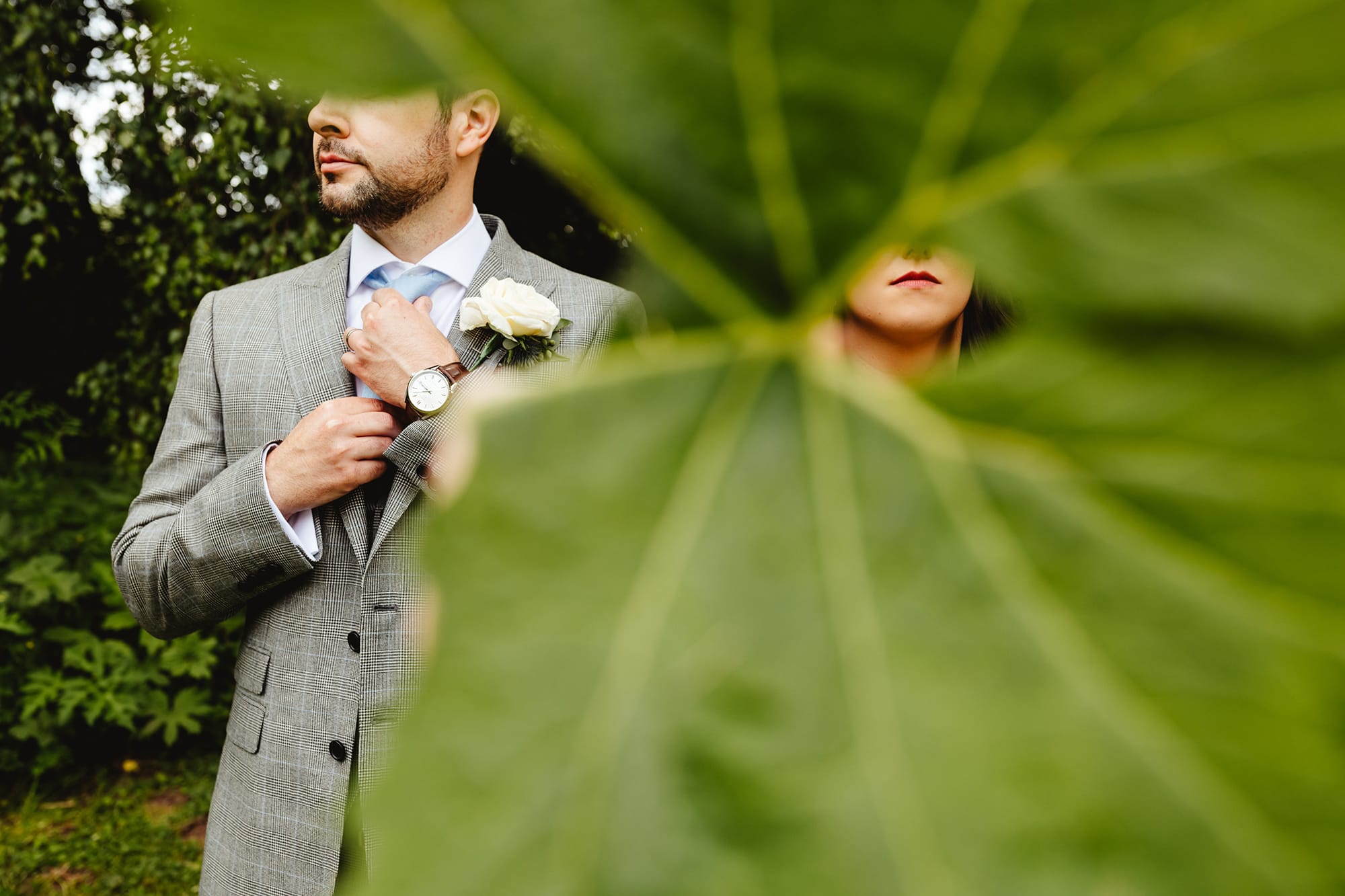 Hey guys, Liam here from 'Liam + Bee'. After a long break from teaching a full day workshop both Bee and I feel like it's time to return! We're bringing back our hugely popular 'Fire-Up' workshop. This will be our one and only workshop in 2023 and we're very excited to be seeing some of you in February. We've carved a hugely successful career in the global wedding industry since starting out in 2002 and our unique creative style has seen bride and grooms book us for weddings all over Europe, in to Asia, Africa, America and of course, the UK. We've also bagged some top awards including UK Wedding photographer of the year three times through both The Wedding Industry Awards (TWIA) and The British Institute of Professional Photography (BIPP). Come and join us for a full day of learning as we take you on a journey starting with how it all began to where we are now. We'll be sharing all our marketing and shooting tips that have enabled us to create a global wedding photography brand with a six figure turnover.
After 20 years in the wedding industry Bee and I now like to think of our business as a well oiled machine that ticks over happily and provides us with an amazing work/life balance. It wasn't always like that though and trust us, we've made our mistakes! We learned from those mistakes and have worked incredibly hard to get to where we are now. We get a crazy amount of enquiries ... over 600 a year to be exact. We've also shot over 900 weddings all over the world which is just bonkers! The content of this workshop is simple - we will go into great detail as to how we get so many enquiries, how we book the weddings we want to shoot and how I shoot on an actual wedding day covering technique, creative ideas, timings and the area I think is most important ... personality. Bee will go over how she edits our images at speed in our own unique style and there will also be a short live shoot on the streets of Manchester.
This workshop is for photographers of all levels. You may well be an established wedding photographer with a thriving business who simply wants to learn new techniques. You may have just started out on your journey as a wedding photographer and need some solid foundations and inspo. What is important is that you are kind and welcoming, don't take yourself too seriously, want to improve your photography and wedding business and that you have an open mind to some cool and different ideas!