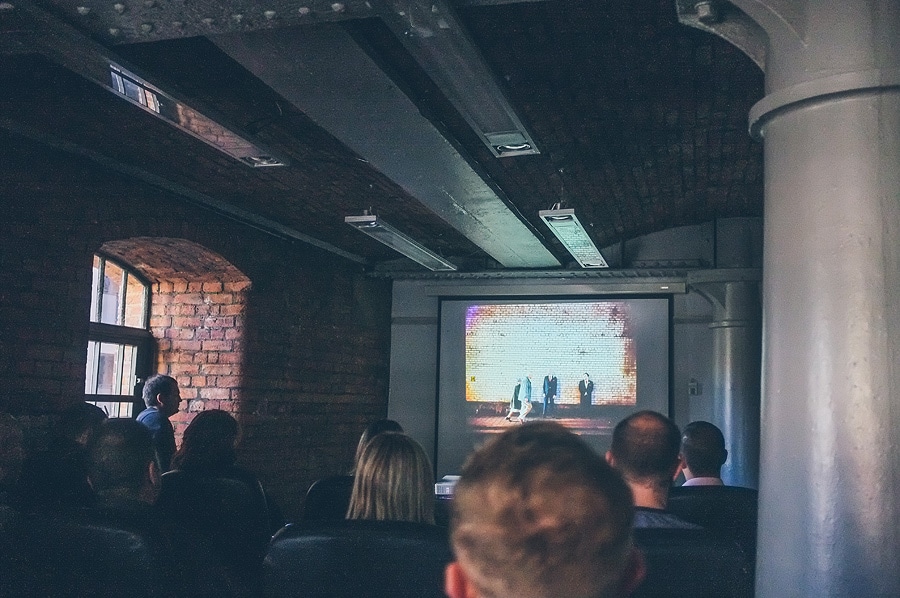 Sunday saw the first (hopefully of many!) of our training days with the very talented Neil Redfern, who we also count as one of our lovely friends :-)
The day was absolutely amazing, and we got such great feedback from all those invloved … can't wait for the next one!
A mahoosive thank you also has to go to all the attendees :-)
There aren't a great deal of photos as I was in charge of the camera … oops ;-)
We also got this absolutely lovely bottle of gin from one of the attendees! Aren't we lucky things?!